'Secrets of Playboy' Contributor Jennifer Saginor Grew Up in the Playboy Mansion — Who Are Her Parents?
Jennifer Saginor is sharing what it was like to grow up at the Playboy Mansion on the docu-series, 'Secrets of Playboy.' Who were her parents?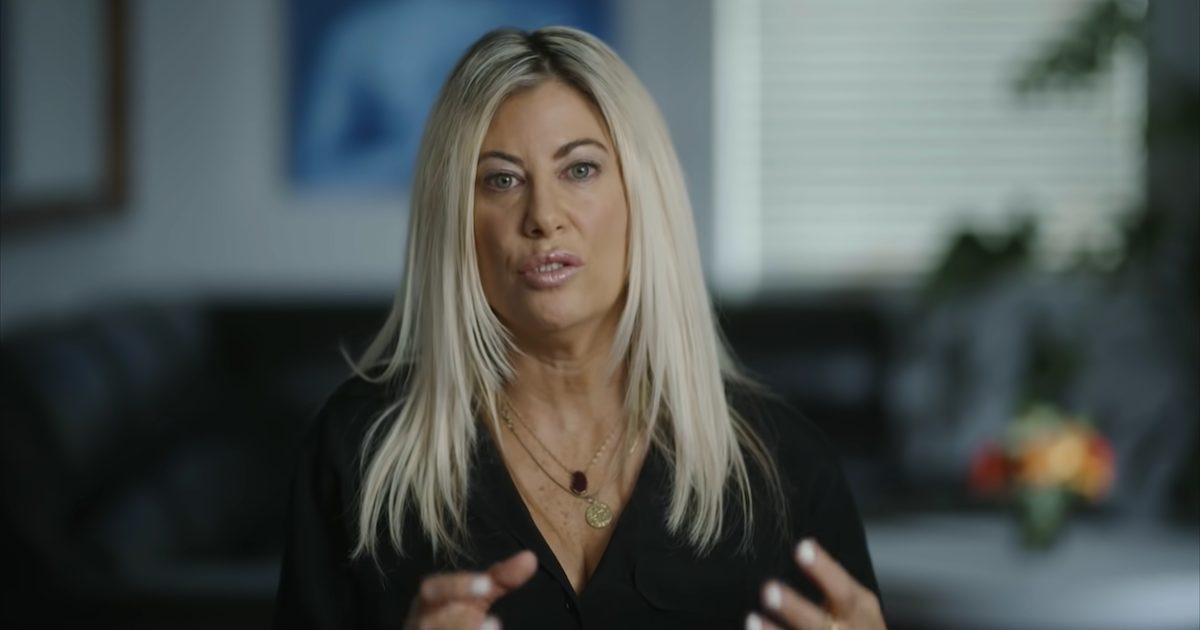 The highly-anticipated A&E limited series, Secrets of Playboy, will highlight a darker side to the legacy of Playboy founder Hugh Hefner. In the 10-episode docu-series, viewers will get to hear about what really went on at the Playboy Mansion from those who were there.
The show includes interviews from people who were close to Hugh Hefner himself, and who spent a lot of time living and working at the Los Angeles residence.
Article continues below advertisement
Former Playboy Playmates (and Hefner's former girlfriends) Holly Madison, Sondra Theodore, and Bridget Marquardt will share their perspectives on the show, as will some of the employees who previously worked at the mansion.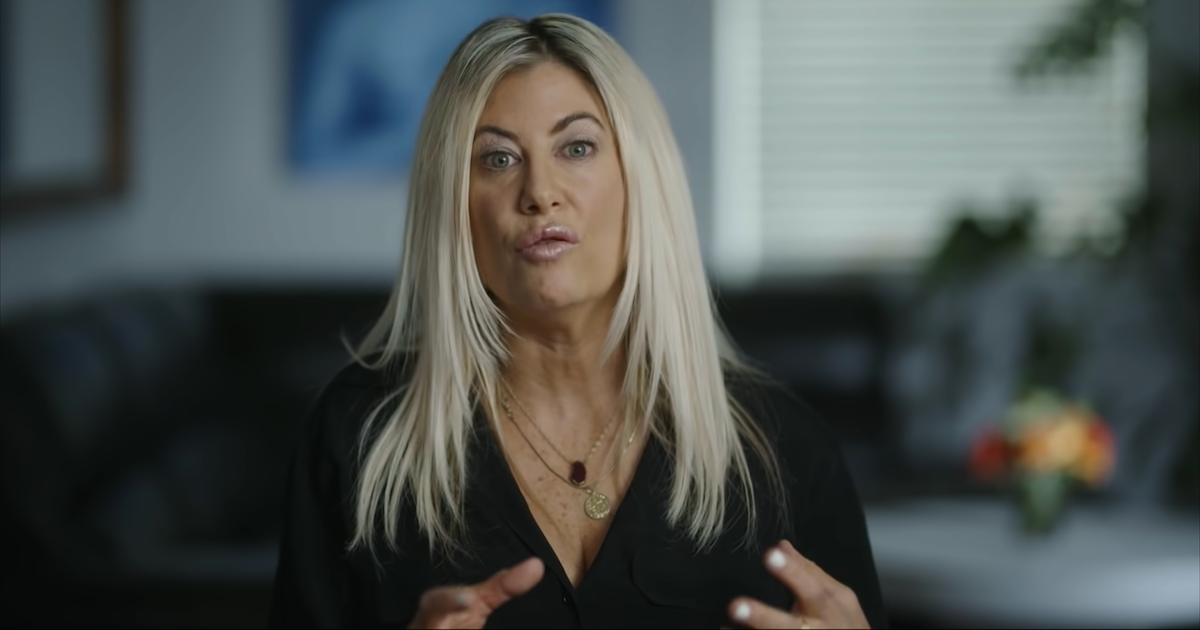 Article continues below advertisement
One notable contributor who has a unique connection to Hugh Hefner is Jennifer Saginor, the daughter of Hefner's physician and close friend, "Dr. Feelgood" Mark Saginor.
Jennifer spent much of her childhood living at the mansion, and what she saw during her formative years ended up shaping her future. While she did chronicle her experience in her book, Playground: A Childhood Lost Inside the Playboy Mansion, she's sharing more than ever before about what exactly she witnessed on the docu-series.
Who are Jennifer Saginor's parents? She's a key figure on 'Secrets of Playboy.'
The Secrets of Playboy interview subject is the daughter of Dr. Mark Saginor and Susan B. Krevoy. The spouses divorced when Jennifer was young and, as the child of one of Hugh Hefner's closest confidantes, she spent a lot of her upbringing living within the walls of Playboy Mansion West.
Article continues below advertisement
Jennifer's father became known as "Dr. Feelgood" because he had a reputation for allegedly prescribing drugs to those in Hugh Hefner's inner circle.
When she was a teenager, Jennifer began an affair with one of Hefner's girlfriends, whom she has referred to as "Kendall."
The Playboy creator thought of Jennifer as one of his own daughters when she was younger, but their relationship ultimately became strained — especially once her book came out.
Article continues below advertisement
Where is Jennifer Saginor now?
After her time in the mansion came to an end, Jennifer attended The George Washington University, where she obtained a degree in Communication.
She eventually opened up about her relationship with Hugh Hefner, her affair with "Kendall," everything else that she saw in her 2006 memoir, Playground.
In the years since she published her book, Jennifer has been working as a luxury real estate agent. The author now sells properties at the Compass brokerage.
Jennifer is active on social media, and she often posts photos of her real estate listings, her friends, her nephews, and her rescue dog, Cody.
Secrets of Playboy is set to premiere with a two-hour special event on January 24 at 9 p.m. ET on A&E. New episodes air on Mondays at that time.