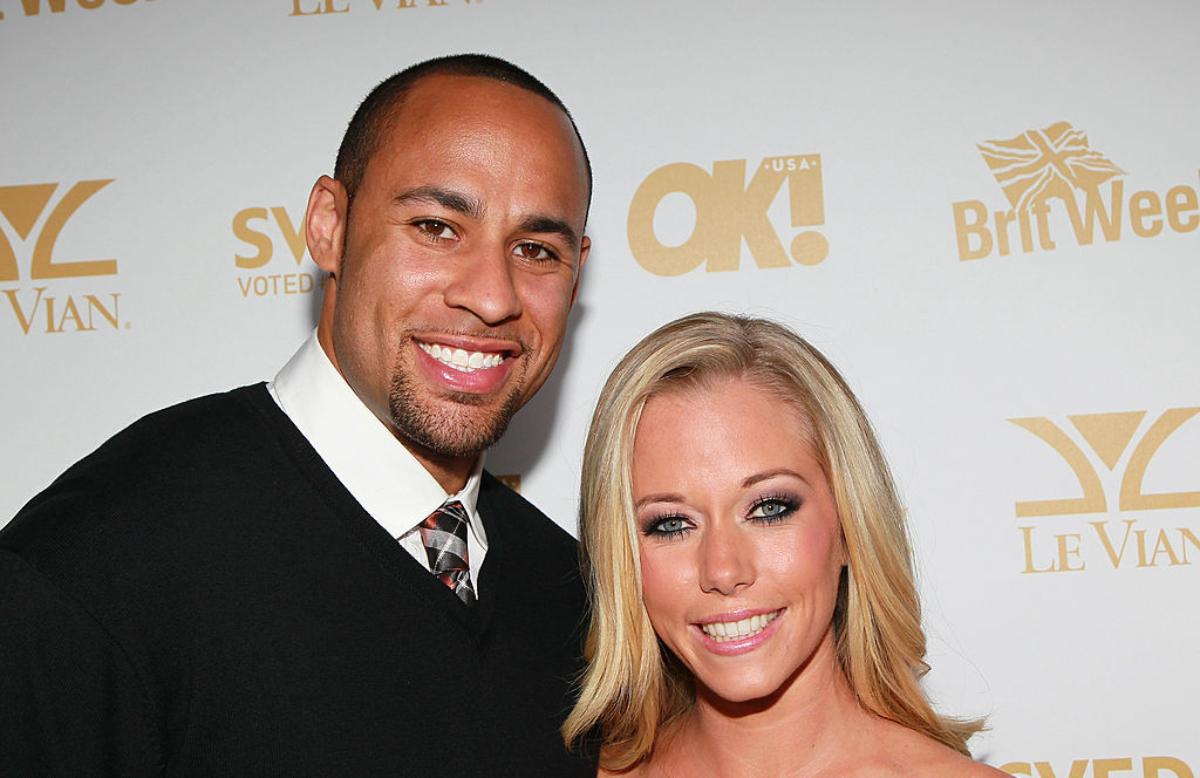 Kendra Wilkinson Has a New Reality Television Show, but Is That All That's Changed?
In 2004, then 19-year-old Kendra Wilkinson was asked by Hugh Hefner if she wanted to be his girlfriend. Not fully understanding what that would entail and desperate to leave her cramped apartment, she enthusiastically said yes. This led to a hit reality television show where Kendra, along with Hugh's other girlfriends Holly Madison and Bridget Marquardt, showed the world what life was like inside the Playboy Mansion.
Article continues below advertisement
Five years later, Kendra met her would-be husband Hank Baskett at the Playboy Golf Scramble. At the time, Hank was playing football for the Philadelphia Eagles, and Kendra was still Hugh's girlfriend, whatever that actually means. The couple married on June 27, 2009, at the Playboy Mansion, which is, of course, very weird. Strange wedding aside, did they manage to make it work? Is Kendra Wilkinson still married?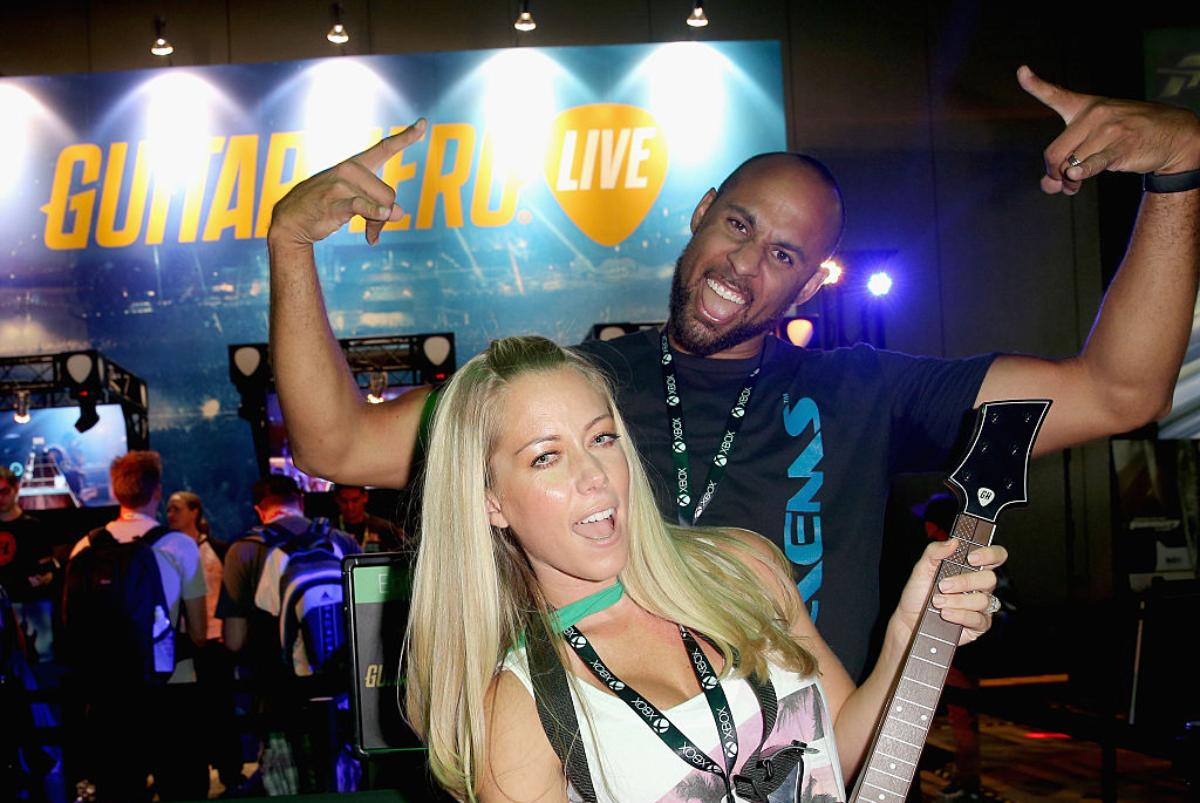 Article continues below advertisement
Is Kendra Wilkinson still married?
Unfortunately, Kendra and her husband, Hank, are no longer together and haven't been for about three years. According to TMZ, in April 2018, she filed for divorce, citing irreconcilable differences and listing Jan. 1, 2018, as the date of separation. In an emotional video she posted, Kendra said she did everything she could, but it wasn't good enough. She went on to say, "I will always love him, and my heart will always remain open for him."
In the video, Kendra also said, "I believed him forever." This might be referencing the alleged affair Hank had with model Ava Sabrina London in 2014. According to Us Weekly, in Marriage Boot Camp, Hank confessed that he approached Ava and someone else at a grocery store because he thought he smelled weed and was hoping to buy some. "What I walked into scared me," he said of when he walked into Ava's hotel room.
Article continues below advertisement
Hank alleged that Ava "touched him" but didn't specify how. He also said he couldn't move because he was so afraid of losing his family, based on what he saw alone. Kendra believed him, and in a now-deleted Instagram post said, "This is the love of my life ... A true man. I believe in forgiveness, and I believe in him. I take my vows very serious and won't let people's beliefs get in my way of what I know."
Article continues below advertisement
What is Kendra up to now?
Kendra is starring in a brand new reality TV show in Discovery Plus called Kendra Sells Hollywood. She quietly obtained her real estate license, and as she told E! Online, she didn't do it for the show, "I did it for myself and my children as a single mom who needs to provide." Kendra shares two children with her ex-husband, and she is focusing on providing for them.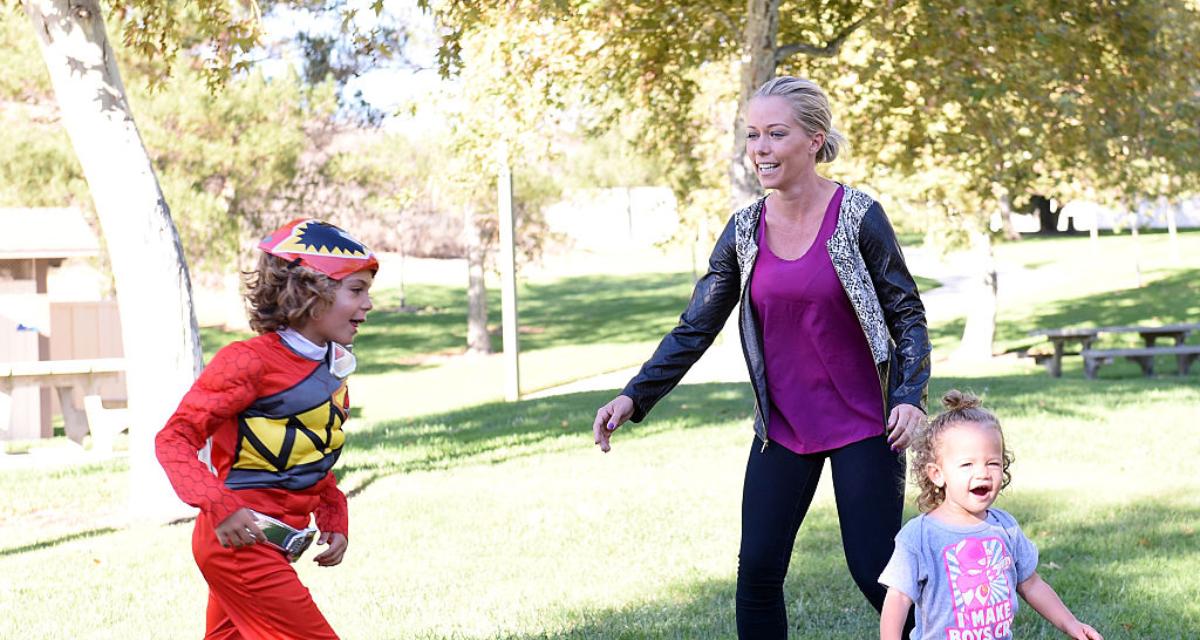 In an exclusive clip of the show, shared by People, Kendra said, "It can be hard to admit that we have to start from scratch, but we can grow and change. And for me, it's all about hope and faith and trusting life again." Well, we trust that she'll be able to sell Hollywood to anyone who is looking to buy it.
Kendra Sells Hollywood premieres on Nov. 17 on Discovery Plus.