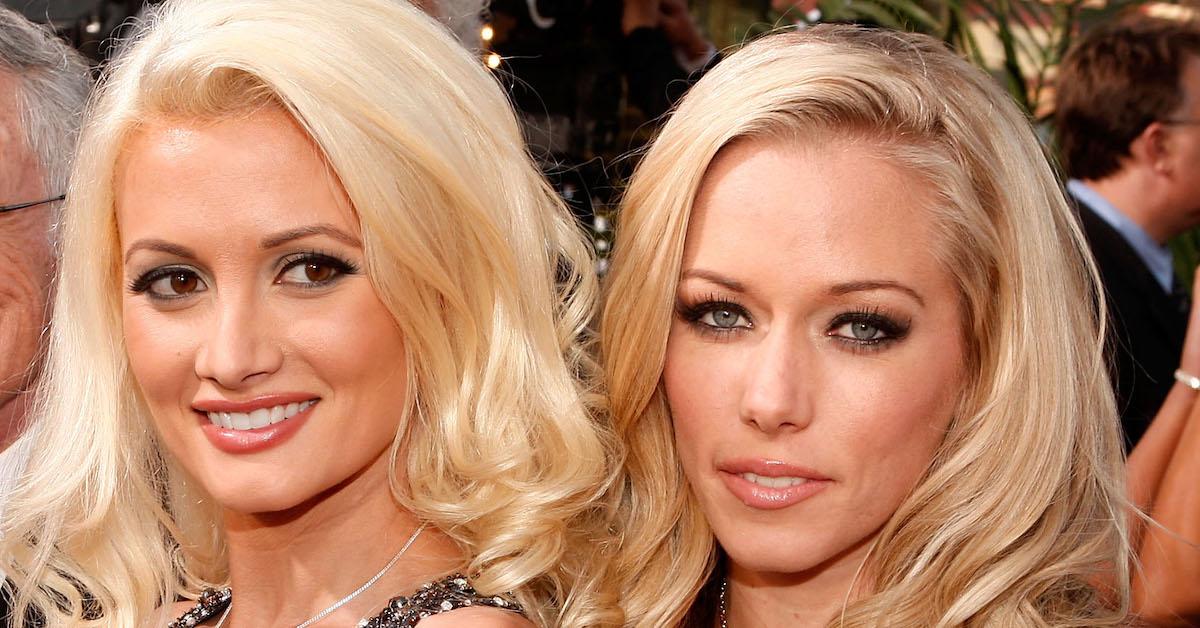 What Happened Between Holly Madison and Kendra Wilkinson? Their Feud Explained
Article continues below advertisement
Unfortunately, it doesn't look like Holly and Kendra have been on the friendliest of terms since. Here's what fans of The Girls Next Door should know about their reported feud.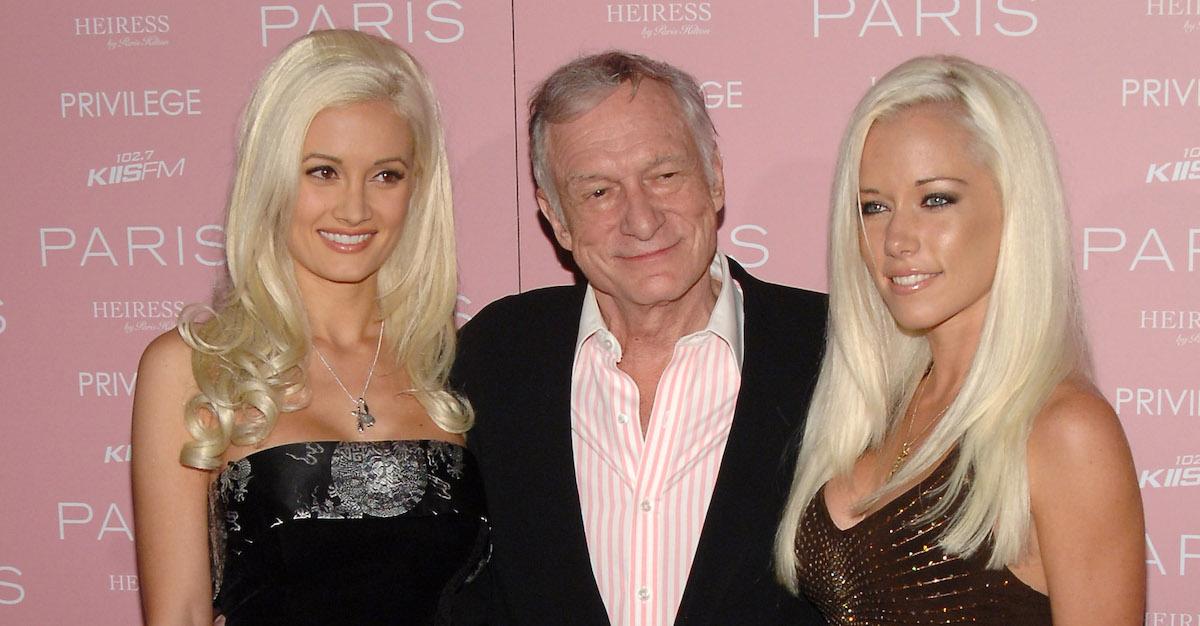 Article continues below advertisement
Why is there a feud between Holly Madison and Kendra Wilkinson?
Though the two appeared to be on good terms while on The Girls Next Door — and even for a time after it — there were some conflicting reports that came out afterward. Kendra, for instance, told CNN in 2012 (per Us Weekly) that she hadn't ever really been friends with her two main co-stars.
Then, in 2015, Holly claimed in her book Down the Rabbit Hole: "Kendra had apparently given an interview to a tabloid explaining that she wasn't friends with either of us as if she were somehow better than everyone else. ... so I decided to text her how I truly felt: that she was a coward and that she tried to act like the 'real' girl on TV, but she's the fakest person I've ever met — and that if she had a problem with me, she should have confronted me like an adult instead of just going silent."
Holly added that she deleted Kendra's number and hadn't spoken to her since.
Article continues below advertisement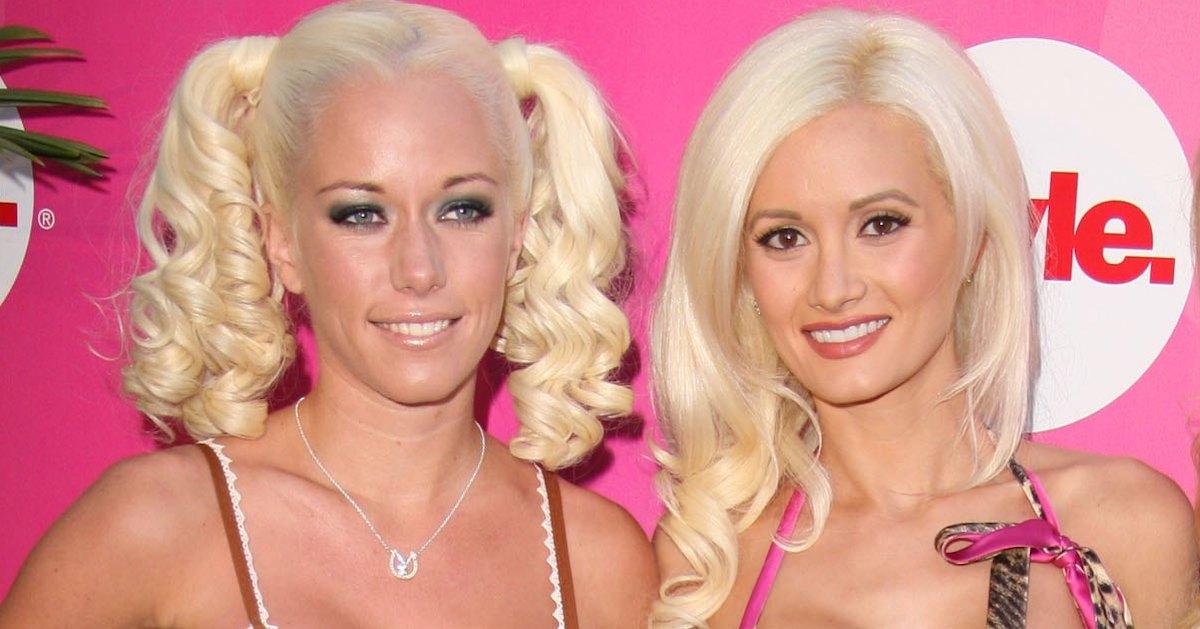 Holly and Kendra's feud seemingly reignited in 2021.
Recently, it looks like Holly subtly accused Kendra of lying about intimate moments with Hugh.
According to People, Holly mentioned in an April 2021 episode of the Call Her Daddy podcast that women who moved into the mansion were allegedly required to sleep with Hef. One of the hosts then referred to some comments Kendra made back in 2014 while on I'm a Celebrity, Get Me Out of Here! — specifically Kendra's claim that she was invited to move into the Playboy mansion without having sex with Hugh first.
Article continues below advertisement
Holly responded to the podcast hosts: "I had to sleep with him first. I'm not trying to slut shame anybody or anything, but nobody ever got asked to move in unless they had slept with him."
Kendra seemed to be slightly annoyed by all of this. In an Instagram post from E News about Holly's podcast comments, Kendra commented: "Dude… it's 2021." She was sure to add a crying-laughing emoji. She also added, "In response to [Holly]. times have changed. I forgive and have kids to love and focus on."
Article continues below advertisement
From an outsider's perspective, Kendra is totally over having discussions about her time in the Playboy mansion. Holly still has a lot to say and share, on the other hand.
Holly's always been very open and honest with the help of her memoirs The Showgirl Next Door: Holly Madison's Las Vegas in 2011, Down the Rabbit Hole: Curious Adventures and Cautionary Tales of a Former Playboy Bunny in 2015, and The Vegas Diaries: Romance, Rolling the Dice, and the Road to Reinvention in 2016.
Article continues below advertisement
Holly also opens up quite a bit about her past experiences with candid honesty on both YouTube and TikTok. It doesn't seem she and Kendra on the same page when it comes to rehashing their Playboy memories.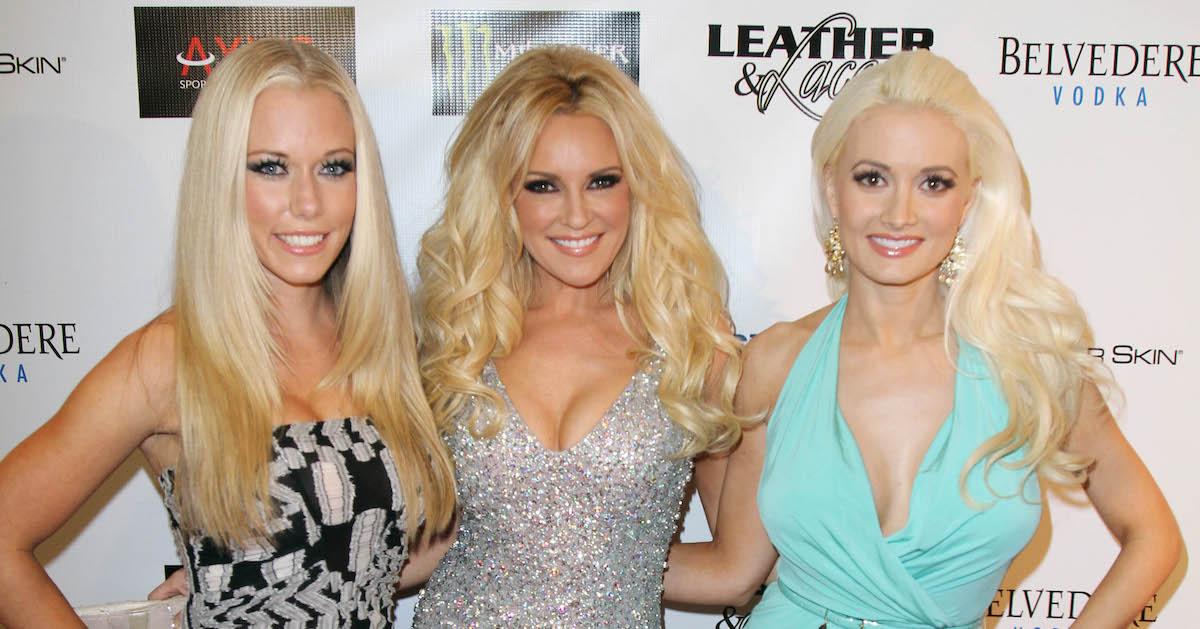 Article continues below advertisement
Has Bridget Marquardt ever weighed in on the feud?
According to InTouch Weekly, Bridget feels discouraged and pensive over the ongoing feud between Kendra and Holly. She told Hollywood Today Live in 2016, "It's kind of sad. Like I feel like we have a bond, the three of us. It's kind of like, it's not like a sisterhood, it's not like friends. I mean it is friends, but it's something totally different than any other relationship you could possibly imagine."
In other words, if it were Bridget's decision to make, then she, Kendra, and Holly would still have a sisterly like friendship like what they portrayed in those unforgettable episodes of The Girls Next Door.