Kendra Wilkinson Is Flourishing Professionally — What About Her Dating Life?
Kendra Wikinson's ex-husband was involved in a cheating scandal and their divorce tainted her views on romance. Is she ready to start dating again?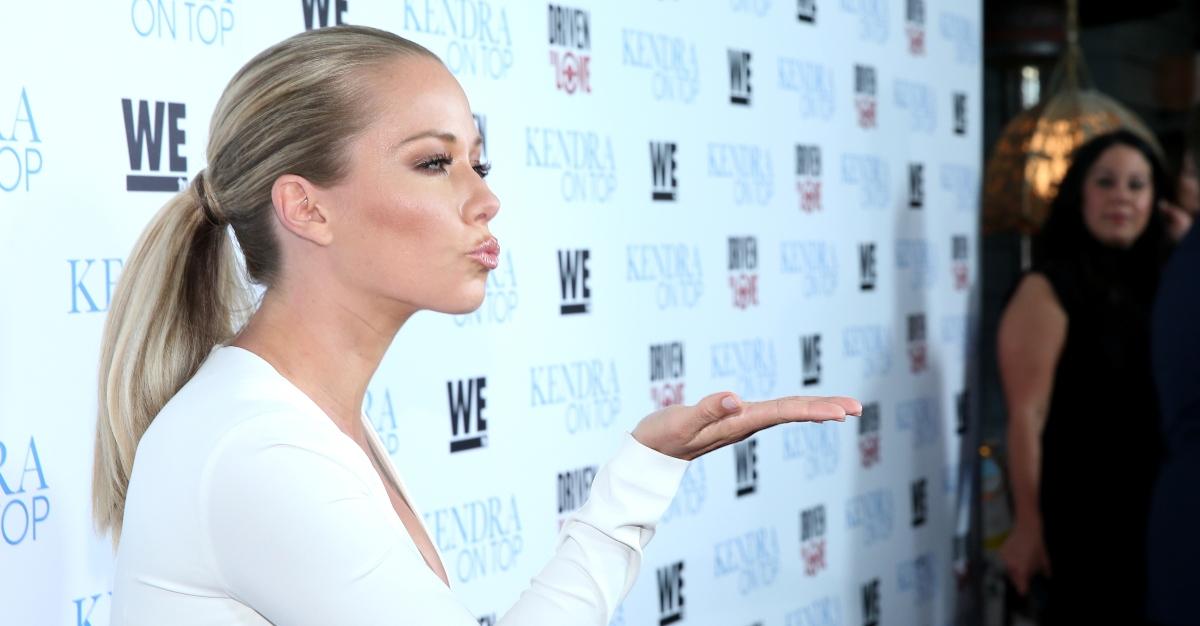 There is truly no shortage of high-profile celebrities when it comes to Hugh Hefner's ex-girlfriends. And one of his most notable has made quite a name for herself in Hollywood and beyond.
Over the years, Kendra Wilkinson has been the face of multiple television series, competed on Dancing With the Stars, obtained her real estate license, and more.
Article continues below advertisement
And while Kendra's professional life is flourishing, her personal life has been somewhat shaky in the past. Kendra's ex-husband's highly-publicized cheating scandal and their subsequent divorce tainted her views on romance.
Is she ready to start dating again? Here's what we know.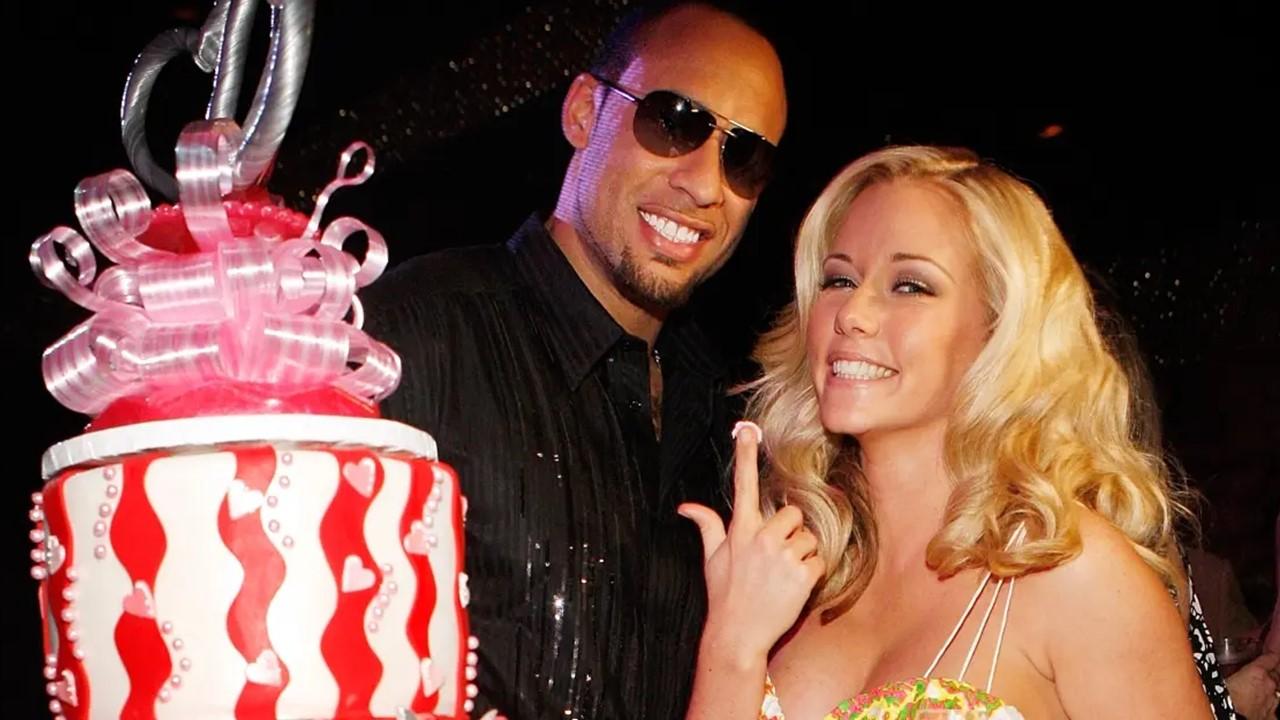 Article continues below advertisement
Is Kendra Wilkinson dating anyone? She got waitlisted for a dating app.
Following Kendra's high-profile split from her now ex-husband Hank Baskett in 2018, she was ready to live her best single life. In an April 2022 interview with E! News, the Girls Next Door star got candid about her stance on dating again.
"I don't really focus on dating," Kendra explained to the outlet. "I focus on how to become a better person, a better mom, and that takes all the time in the world to do that. I don't really have a lot of time to date or meet new people."
Article continues below advertisement
However, two months later, in June 2022, the real estate agent seemingly changed her tune. On her Instagram story, Kendra revealed that she tried signing up for the private celebrity dating app Raya — only to be placed on the waitlist.
"Lol I finally give into the thought of dating, and I have to wait," the Kendra Sells Hollywood star wrote alongside a screenshot of Raya's waitlist message. "GO FIGURE."
So, has Kendra found love since then? Based on the reality personality's social media presence, she's still riding solo. However, with two children to care for, properties to sell, and a television series to run, the Dancing With the Stars alum has more than enough on her plate.
Article continues below advertisement
Who is Kendra Wilkinson's ex-husband? The real estate agent was married to NFL player Hank Baskett for nine years.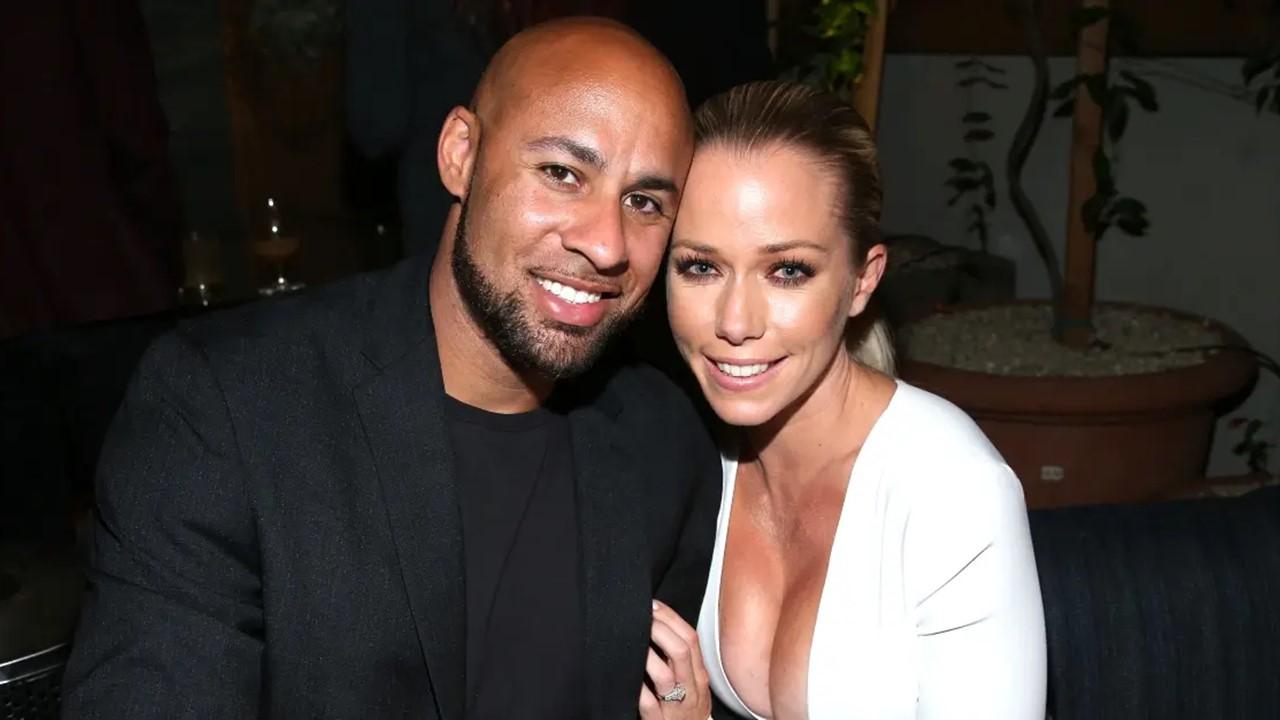 In 2009, the House Bunny actor tied the knot with former NFL wide receiver Hank. They were married for nine years and it got rocky towards the end.
When Kendra was eight months pregnant with their second child in 2014, Hank cheated on her with a trans model. The former Minnesota Vikings star claimed he "didn't engage in anything" but didn't come clean about what happened until the news hit the tabloids.
After Kendra learned of her then-husband's alleged infidelity, she threw her wedding ring in the toilet. However, when Hank insisted he was taken advantage of, the Kendra on Top star believed him.
"He was at the wrong place at the wrong time, and unfortunate things took place," Kendra told Us Weekly. "He's very gullible and naive."
Article continues below advertisement
However, the infidelity scandal seemingly altered the couple's dynamic forever, prompting Kendra to file for divorce in April 2018. "She's been really unhappy and felt uncomfortable in the marriage, and they have been fighting a lot," a source revealed to Us Weekly.
That same day, the Kendra alum took to her Instagram story, sharing an emotional video.
"Ten years. I did everything I could. It wasn't good enough. I will always love him. My heart will always remain open for him," she said. "I believed him forever. I (really) did. Guess it's just not meant to be. I'm so scared. I have to get strong for my kids."