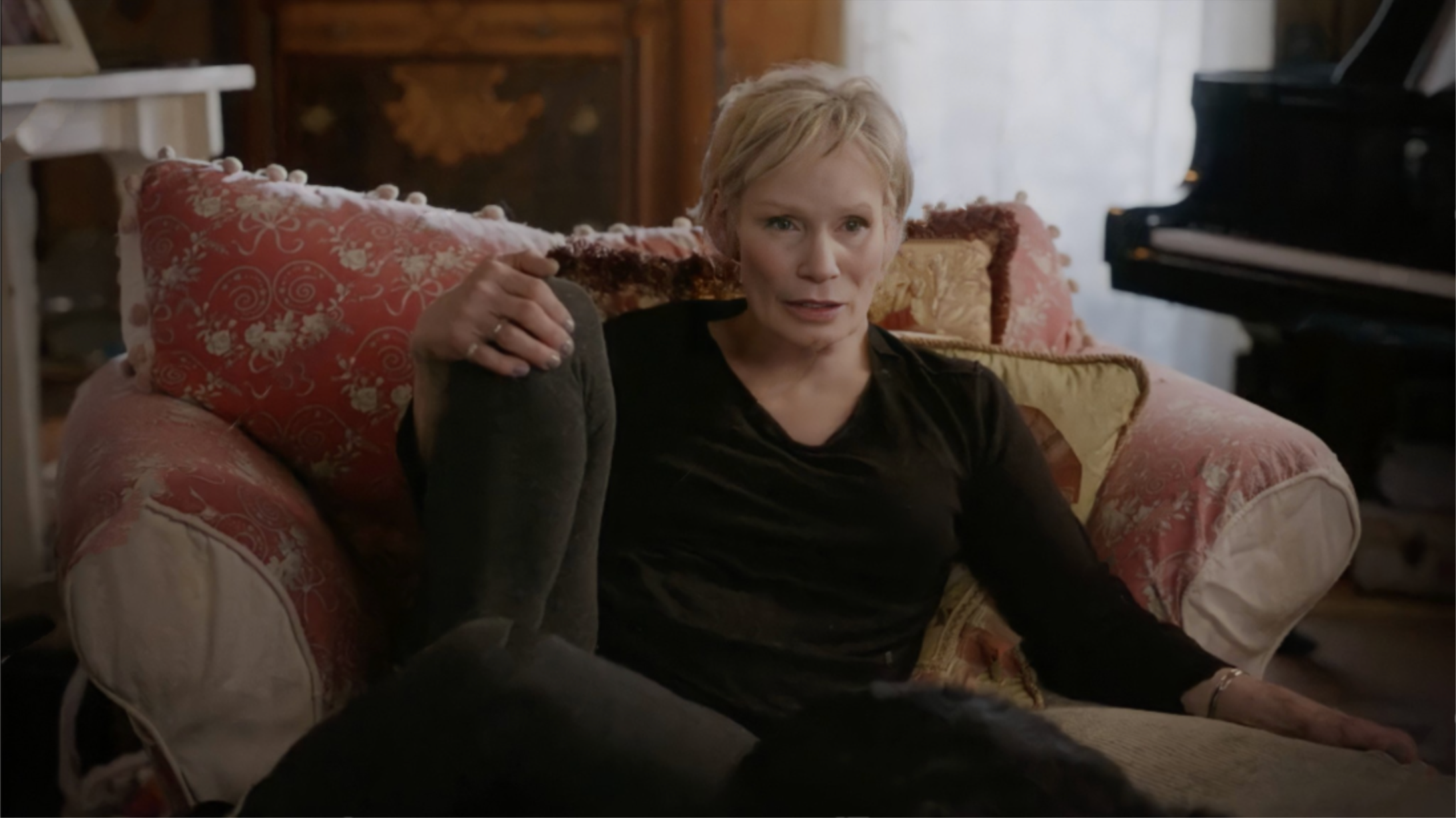 After Splitting With Hugh Hefner, Sondra Theodore Married a 'Playboy' Manager
Since the beginning of 2022, A&E has been airing a docuseries all about the world of Playboy.
The show, titled Secrets of Playboy, chronicles the scandalous activities of Hugh Hefner through archival footage and exclusive interviews with those who had ties to the magazine publisher and his provocative brand.
Article continues below advertisement
One of Hugh's ex-girlfriends, Sondra Theodore, has been candid throughout the series. After decades of silence, the former Playmate is now speaking out about the mistreatment she and others faced at the hands of Mr. Playboy.
With Sondra's frequent appearances in the miniseries, viewers can't help but snoop about her personal life, specifically her love life. Is she married? If so, who is Sondra Theodore's husband? Let's find out!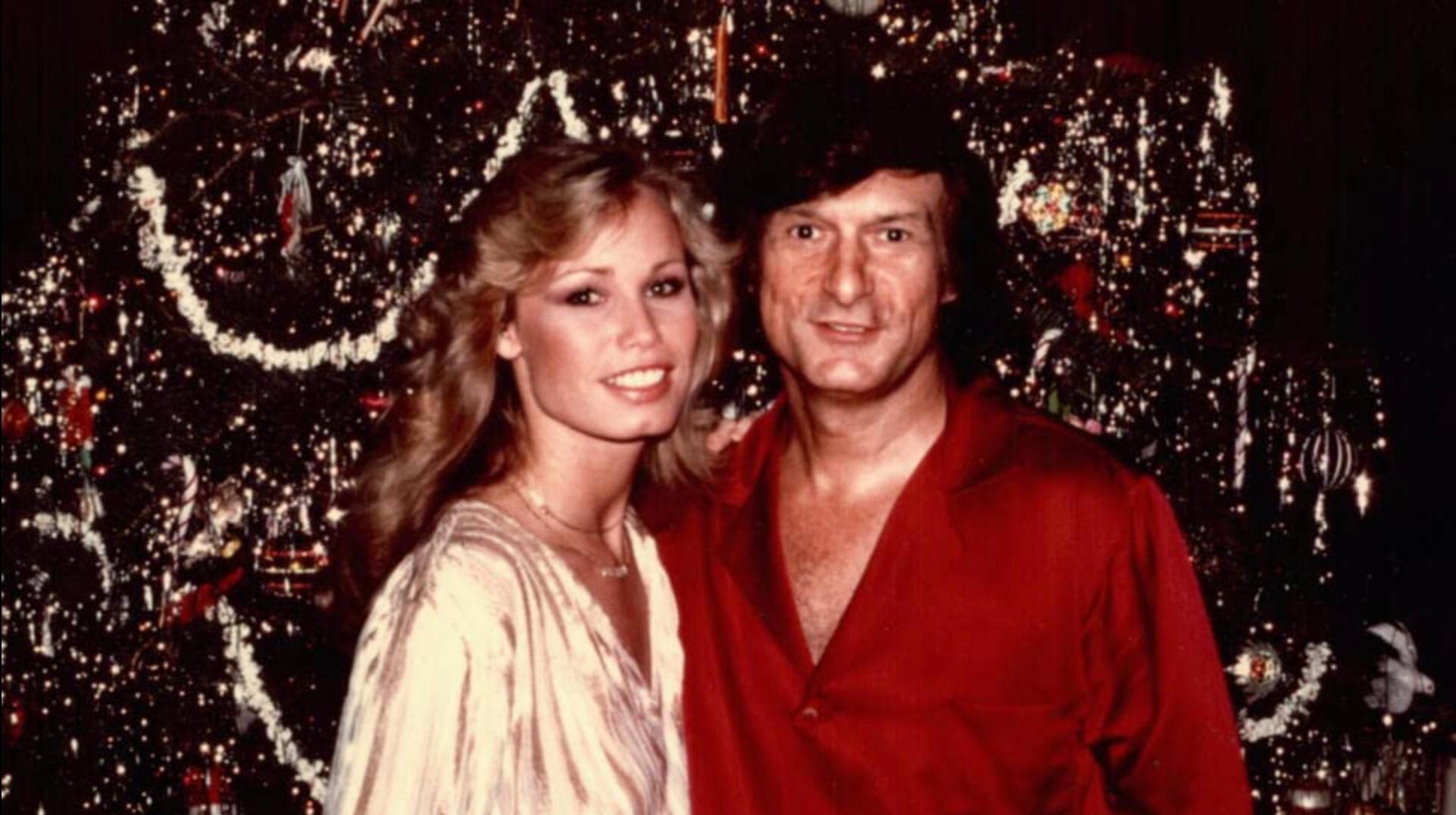 Article continues below advertisement
Who is Sondra Theodore's husband?
Though Sondra is currently single, she dated Hugh Hefner from 1976 to 1981. As Sondra says in the series, she was 19 years old, and Hugh was 50 years old at the start of their relationship. Following their split, Sondra married Ray Manzella in 1985.
Article continues below advertisement
However, nearly 11 years after the couple said "I do," Sondra and Ray separated and filed for divorce. The Los Angeles Times reported that Hugh loaned Sondra money during that time so she could hire a divorce lawyer.
Sondra and Ray share two children: a son called Taylor and a daughter named Katie. Though Sondra's Instagram appears to be inactive, she often shared photos of her family and updated her followers on their well-being.
Article continues below advertisement
Where is Ray Manzella now?
As of late, it appears the film producer and Hollywood manager has kept out of the spotlight. According to Episode 40 of television host and radio personality Jillian Barberie's podcast titled Ask Jillian, Ray grew up in the San Fernando Valley and started his career as a salesman in finance.
Eventually, he found his way to the Playboy Mansion, and the rest is history ... just kidding.
Ray began working with some of the most prominent women in the industry at the time, including former supermodel Kim Alexis, Three's Company actress Suzanne Somers, and Wheel of Fortune royalty Vanna White.