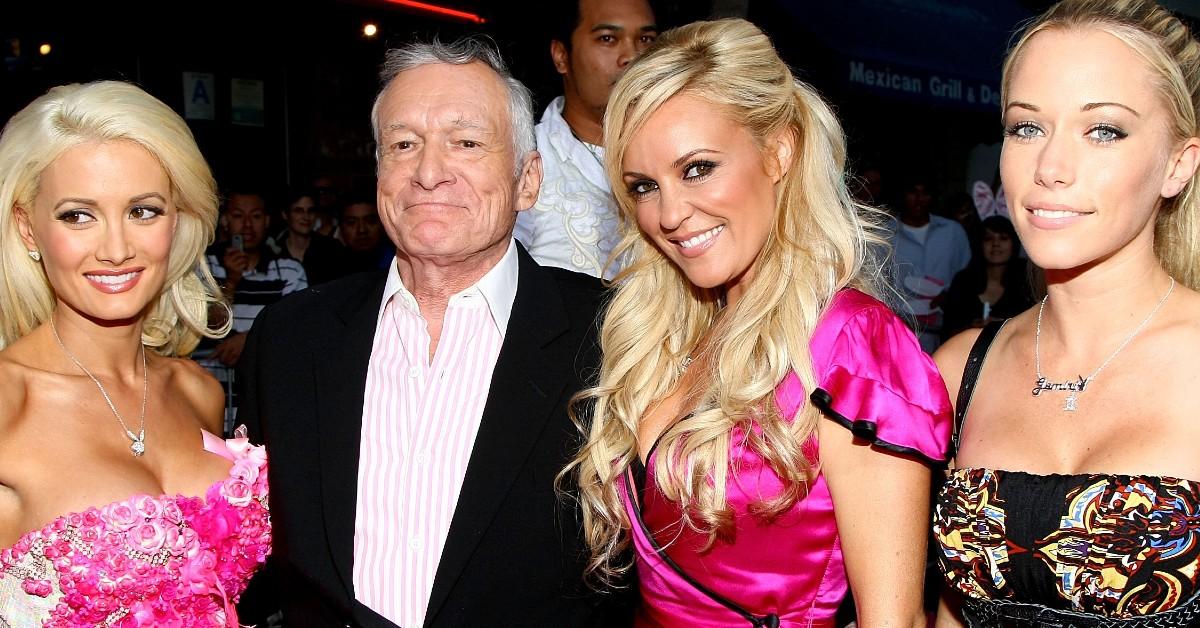 There's Plenty of Scandalous Material to Cover in 'Secrets of Playboy'
A&E's newest documentary series Secrets of Playboy peels away the layers of sex and glamour that comprised the Playboy brand, revealing the dark secrets underneath. The series chronicles Hugh Hefner's rise to fame as the man who seemingly had it all, while former Playboy Bunnies reveal the twisted ways he got there.
Article continues below advertisement
It's definitely a dramatic, high-stakes premise for a documentary series featuring a brand most people view as the epitome of men's sexual fantasies. How many episodes will there be in Secrets of Playboy? We have the answers for you here.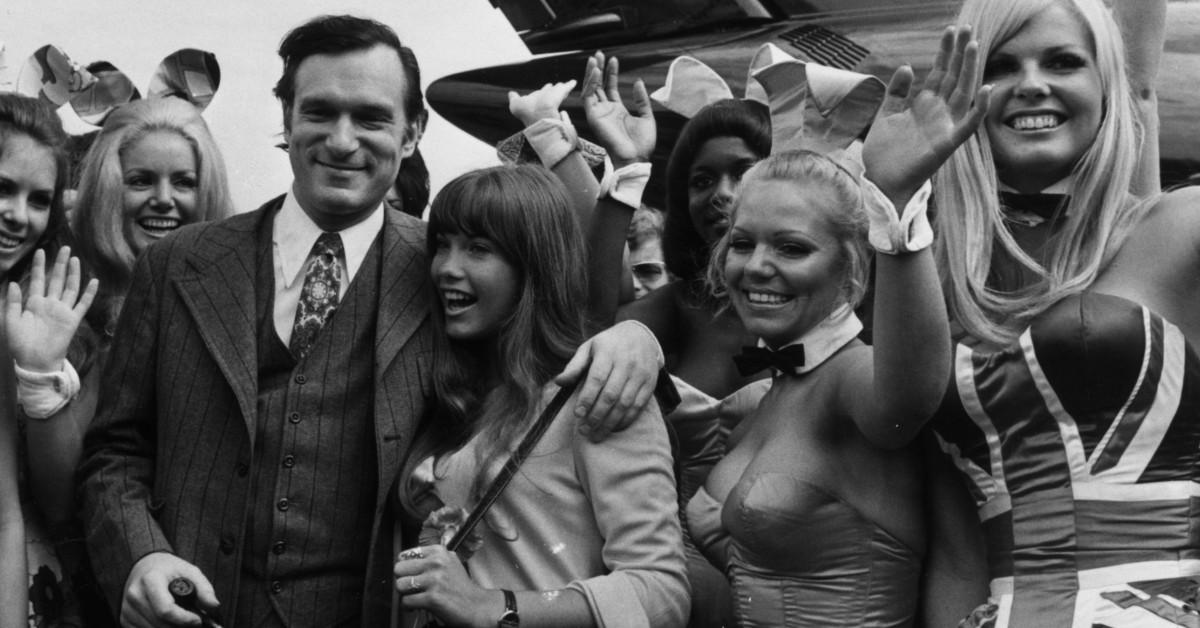 Article continues below advertisement
How many episodes of 'Secrets of Playboy' will there be?
The first two episodes of Secrets of Playboy will air Jan. 24, 2022, from 9 p.m. to 11:04 p.m. EST on A&E (per Decider). Following the series's two-episode premiere, one new episode will air every following Monday at 9 p.m. EST until the finale. All, in all, Secrets of Playboy will have 10 episodes total.
Following that release schedule, that means that Episode 10 of Secrets of Playboy likely won't be released until March 21, 2022. However, given that each episode is 60 minutes long, it's definitely worth the wait!
Article continues below advertisement
Here's how you can stream 'Secrets of Playboy.'
Want to stream the episodes after they air in real time? There are a few options. You can catch it streaming live on Hulu Plus Live TV (note: a regular Hulu subscription won't cut it for this series). As Decider notes, other ways to stream the series include Philo, Sling TV (Blue), and DIRECTV Stream.
Article continues below advertisement
"He really did believe he owned these women."
Secrets of Playboy is all about breaking down the irresistible allure of what life actually entailed for Playboy Bunnies. Holly Madison was a former Playboy Bunny and one of Hugh's ex-girlfriends. She mentions in a sit-down interview for Secrets of Playboy that one day she decided to cut her naturally long hair short in order to look different from the other girls. According to Holly, Hugh "flipped out," started to scream at her, and said her new do made her look old, hard, and cheap.
One of Hugh's former executive assistant's, Lisa Loving Barrett (she worked for Hugh from 1977 to 1989), acknowledged that quaaludes were doled out to the Playboy Bunnies like it was no big deal. Lisa said that the drugs were referred to as "leg-spreaders" and that the attitude around them was that they were a "necessary evil," at the time.
Article continues below advertisement
Some former Playboy Mansion employees found it liberating.
Not everyone found their time at the Playboy Mansion to be so restricting. Another person interviewed for the documentary, Miki Garcia, argued that starting out as a Playmate gave her the freedom to get a job as Playboy's head of promotions. She acknowledges that working for Playboy felt liberating at the time, but that she also didn't realize in the moment that her sense of freedom came at a cost.
You can catch the first two episodes of Secrets of Playboy tonight at 9 p.m. EST.