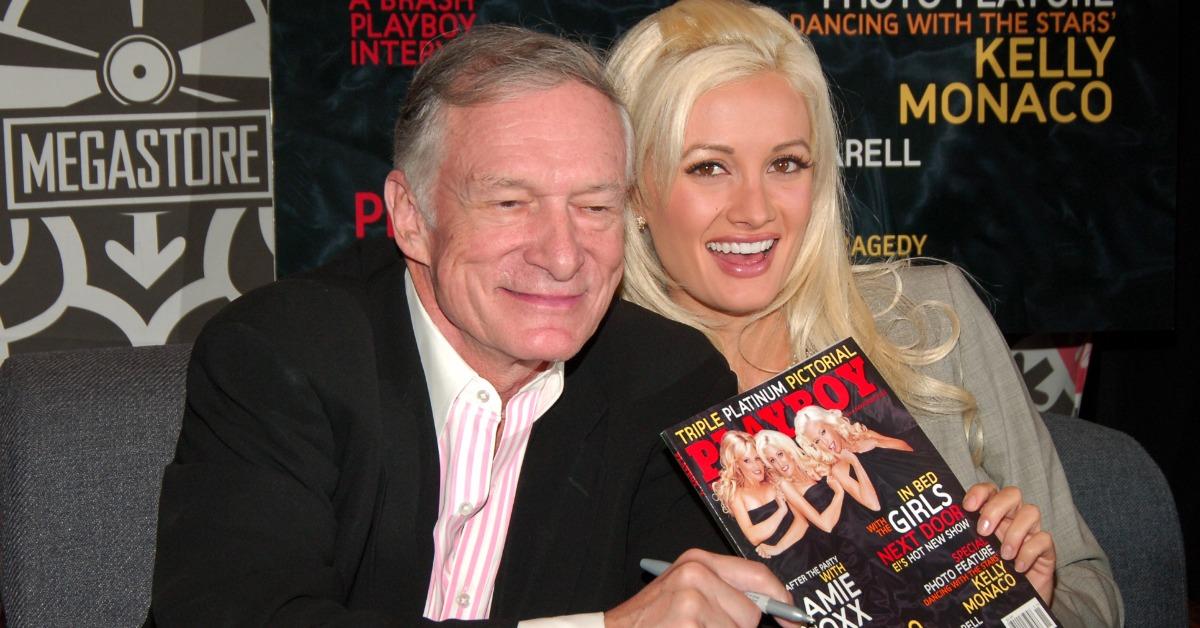 Prospective 'Playboy' Playmates in the '70s Were Allegedly Sometimes Underage
Former centerfolds in 'Secrets of Playboy' explain how young girls wanted to be in the magazine, but what was the age requirement for playmates?
The docuseries Secrets of Playboy on A&E covers not only the life of Playboy magnate Hugh Hefner but also the reality of working as a Bunny in the Playboy clubs and posing for the actual Playboy magazine.
Article continues below advertisement
But in one interview in the docuseries, former Director of Playmate Promotions Miki Garcia alleges that girls as young as 17 would apply to be in the magazine. So, what is the age requirement for Playboy playmates?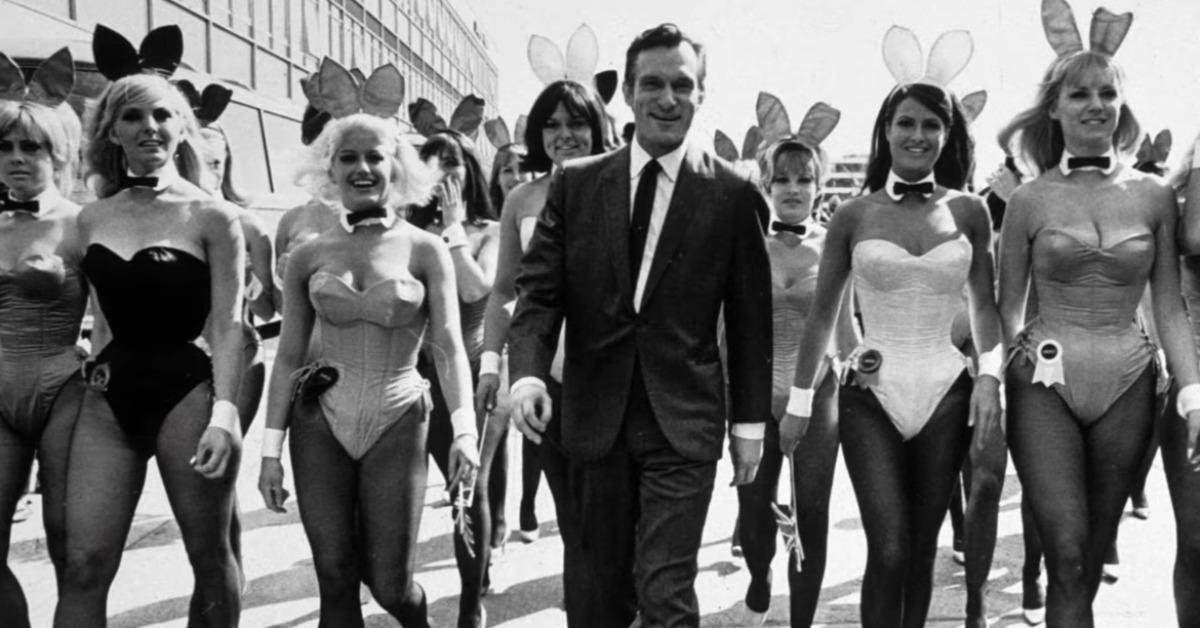 Article continues below advertisement
Secrets of Playboy details the amount of money some centerfolds made and the process other women went through in order to meet the approval of their superiors in Playboy clubs.
It also dives into accusations against the Playboy corporation and what some of Hugh Hefner's former girlfriends say life was like with him. And, because the magazine is still around today, there are details about how young girls applied to be part of it.
Article continues below advertisement
What is the age requirement for 'Playboy' playmates?
Playboy playmates, or models, have to be 18 years old or older to appear in the magazine. That's the age requirement now and that was the case even in the early days of the magazine.
But in the docuseries, Miki says girls as young as 17 submitted their photos to Playboy with permission from their parents. According to her, Hugh would then hold on to those photos until the girls were "of age."
Article continues below advertisement
Because Secrets of Playboy was made after Hugh's death, he is not in the docuseries to confirm or deny these claims. But if they are true, it means young girls hoped to be part of Playboy before they were even legally able to pose as centerfolds and sent in photos when they were underage.
Teenage girls reportedly continued to express interest in Playboy for decades. To put it into perspective, Kendra Wilkinson, who was one of Hugh's more notable main girlfriends, was just 18 when she moved into the Playboy mansion.
Article continues below advertisement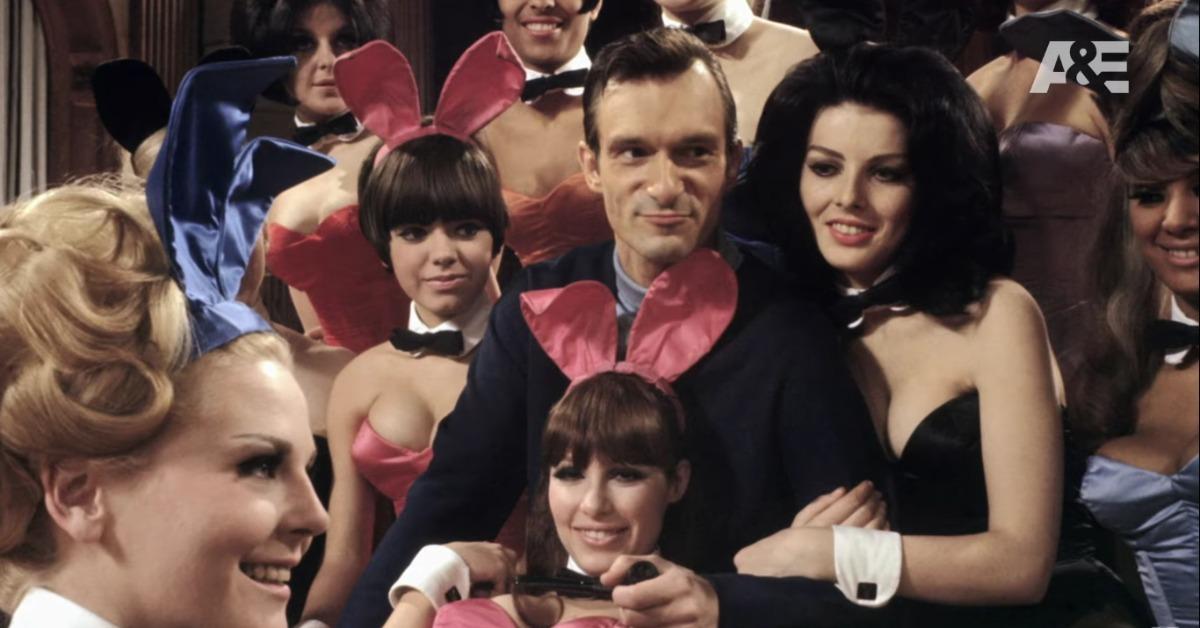 According to model scouts, women who want to sign up to be Playboy playmates these days are still required to be 18 years old or older and they should be ready to pose for nude photos. There used to be an online submission form for prospective Playmates, but it's down right now. There are also sometimes open casting calls for Playboy models.
Article continues below advertisement
'Secrets of Playboy' features serious accusations against Playboy Enterprises.
Former Playboy employees, models, and some of Hugh's ex-girlfriends are interviewed in Secrets of Playboy's 10 episodes. They make serious accusations against the magazine and the company that involve young women being taken advantage of in the clubs and during photo shoots and party drugs being supplied to them at an alarming rate.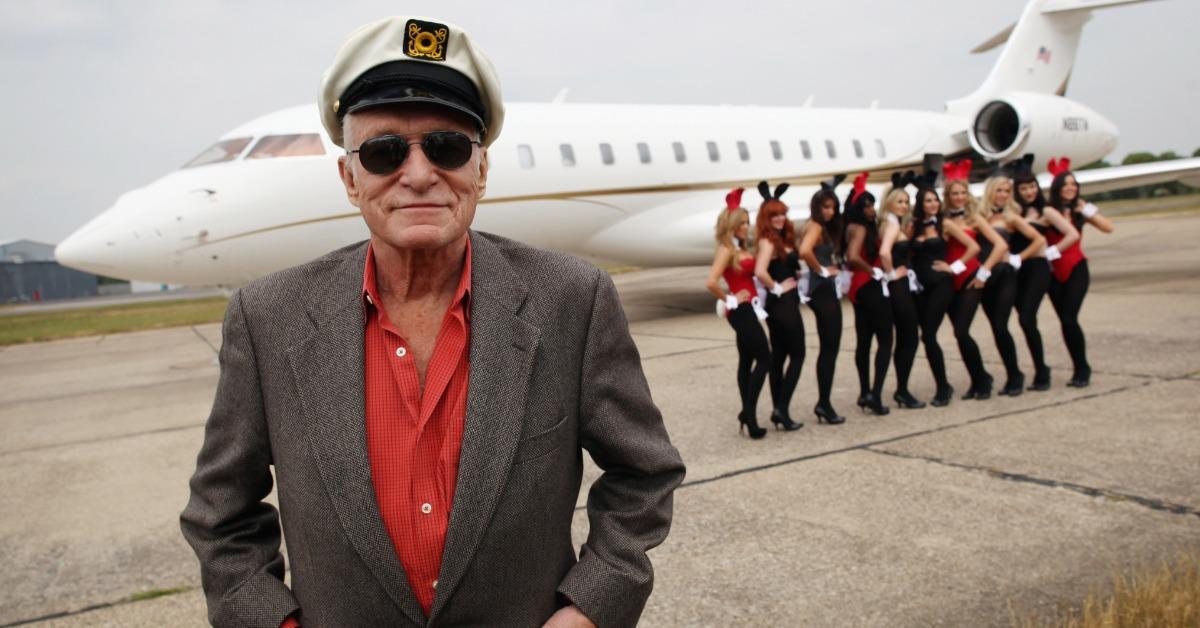 Some of the claims from the women in the docuseries also include alleged mistreatment of hopeful young Playboy models and their experiences in the Playboy mansion. Playboy Enterprises has not confirmed these claims and no charges were brought against Hugh Hefner before his 2017 death.
Watch Secrets of Playboy on Mondays at 9 p.m. EST on A&E.