Was Jenny McCarthy Really Married to Jim Carrey? See Her Full Dating History
The actress and TV host got married multiple times, but was Jenny McCarthy ever married to Jim Carrey? See her full relationship history.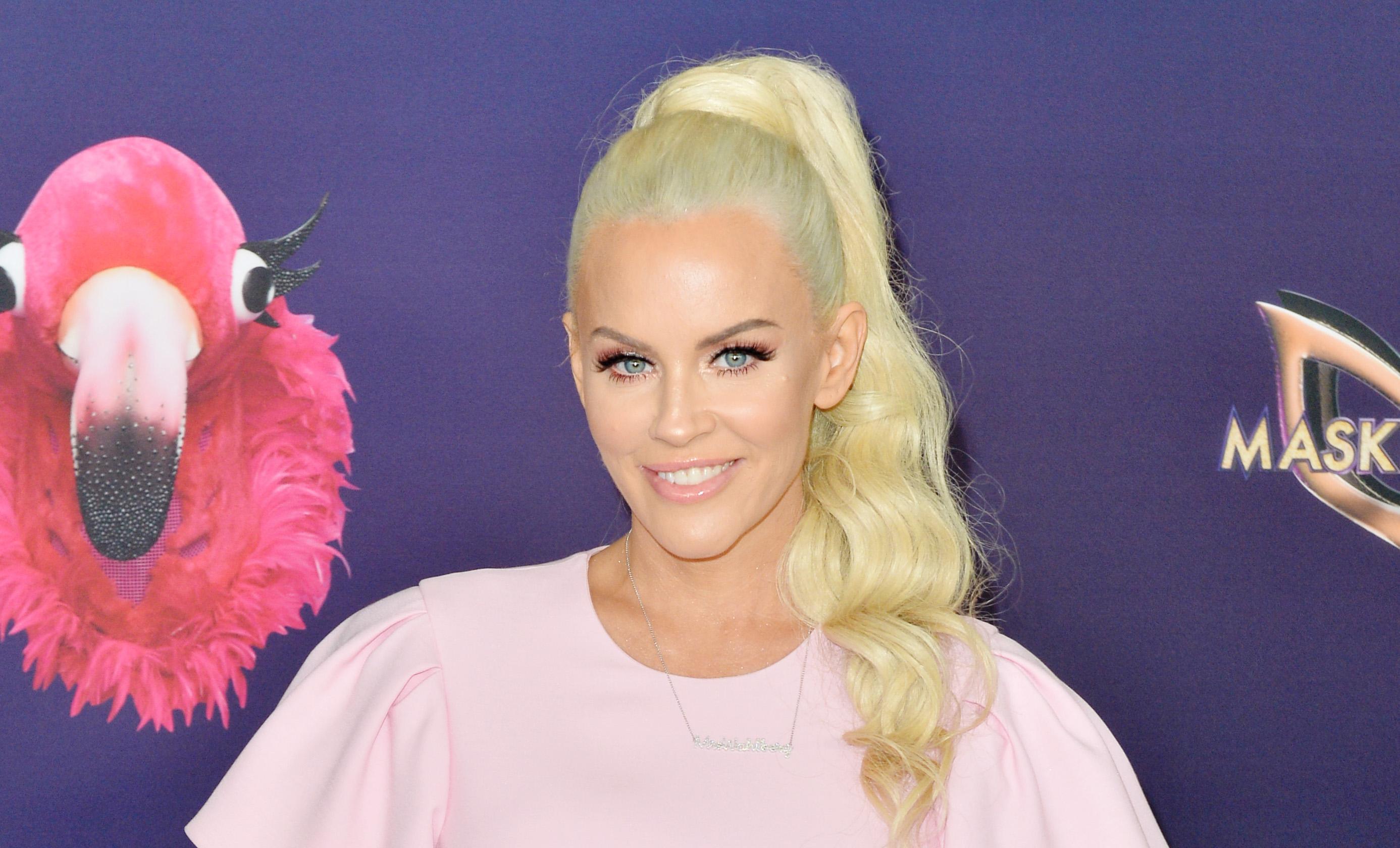 For the past five years, Jenny McCarthy and Donnie Wahlberg have been like the picture-perfect celebrity couple. In fact, their love story is one that could probably give fairy tales a run for their money. A divorced dad meets a gorgeous single mom who has fears about meeting the right person. But then they suddenly cross paths and, before we know it, they're deeply in love.
Article continues below advertisement
Before Jenny got her happily ever after with Donnie, she had quite a few relationships and has even been married in the past. But many are now wondering if her most notable ex, Jim Carrey, ever tied the knot with the comedian. First, let's take a look at Jenny's relationship timeline, from the beginning.
Jenny and Ray's relationship wasn't as perfect as it seemed. 
Jenny's first public romance was with her manager, Ray Manzella. The relationship lasted from 1994 to 1998, but judging by Jenny's interview from 2017, it wasn't a good one.
Article continues below advertisement
She talked about a former, verbally abusive relationship that could've easily killed her. And though she was careful to not call out her ex by name, she did mention that their romance lasted for four years before she got the courage to end it.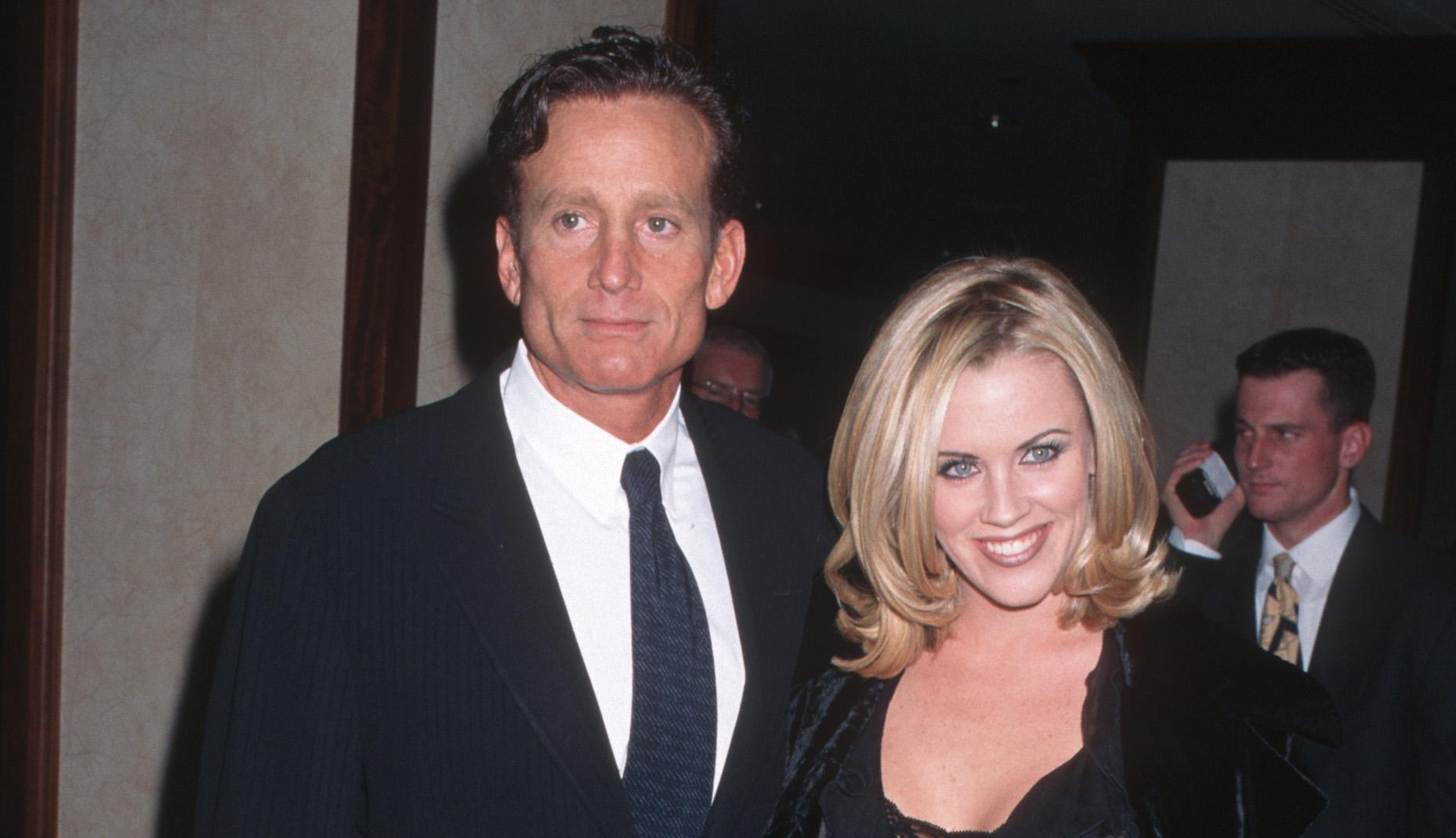 Article continues below advertisement
She said: "I found my accountability in the hell I was living in. The path to loving yourself requires you to stop putting the blame on others and observe the choices you make that got you there. It wasn't his job to love me. It was mine. So I chose to finally get the hell out of that relationship. I chose to be powerful not powerless."
Jenny and her ex-husband, John, weren't meant to be.
Sparks flew when the comedian met actor and film director John Asher on the set of Diamonds in 1998. After a few months of dating, the lovebirds got married in 1999. They gave birth to their son, Evan Joseph Asher, who was diagnosed with autism, in 2002. However, their marriage ended in 2005.
Article continues below advertisement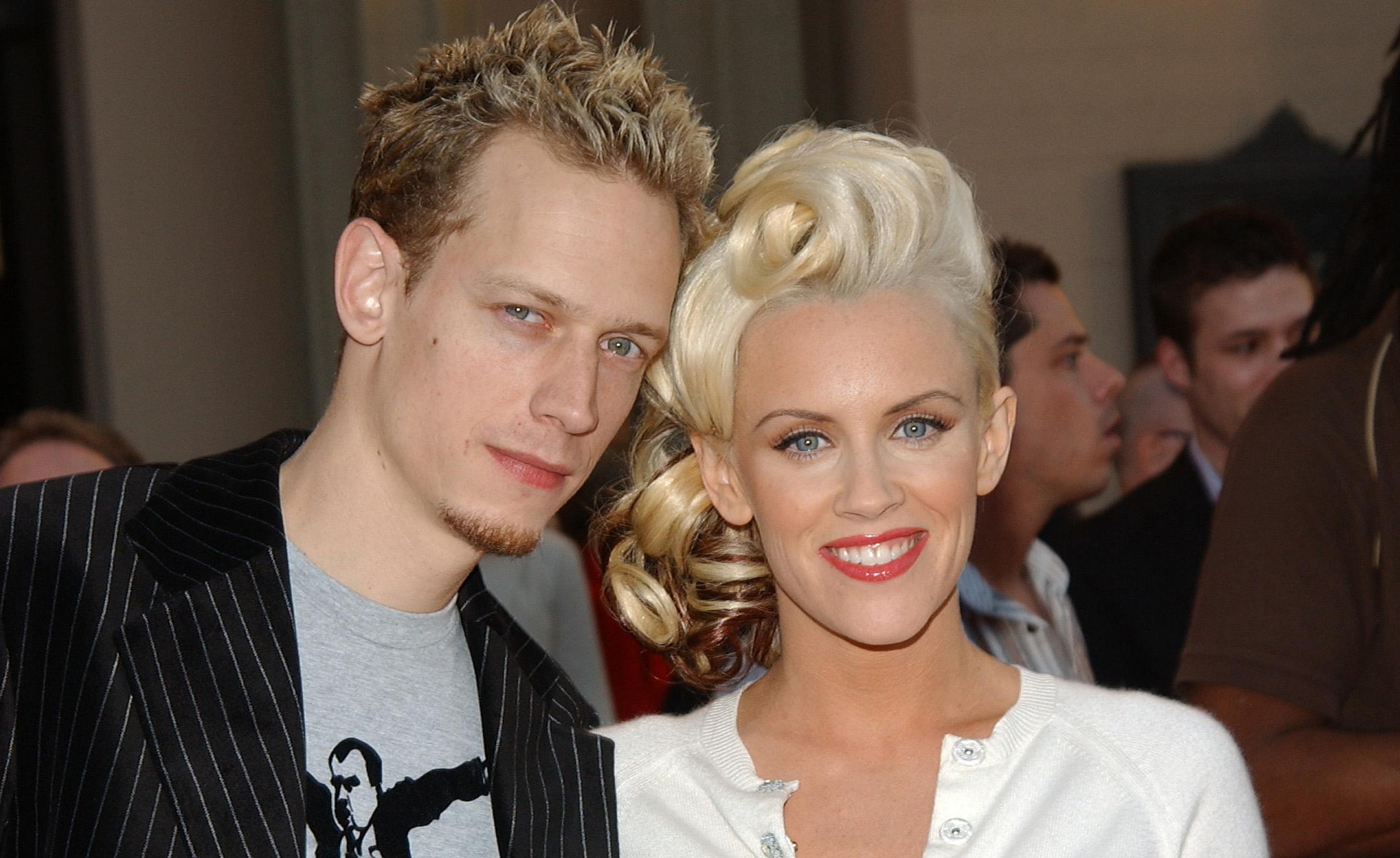 Was Jenny McCarthy married to Jim Carrey? 
A few months after her split from John, Jenny moved on to the famous comedian and actor. Considering how they dated for five years and shared a bunch of romantic moments in public, it truly did feel like they were husband and wife. However, the two never actually tied the knot.
Article continues below advertisement
When they were still together, Jim said: "No, we're never getting married, but we're never getting divorced, which is fantastic." He also joked, "I bought her a Chloe purse. Isn't that good enough?"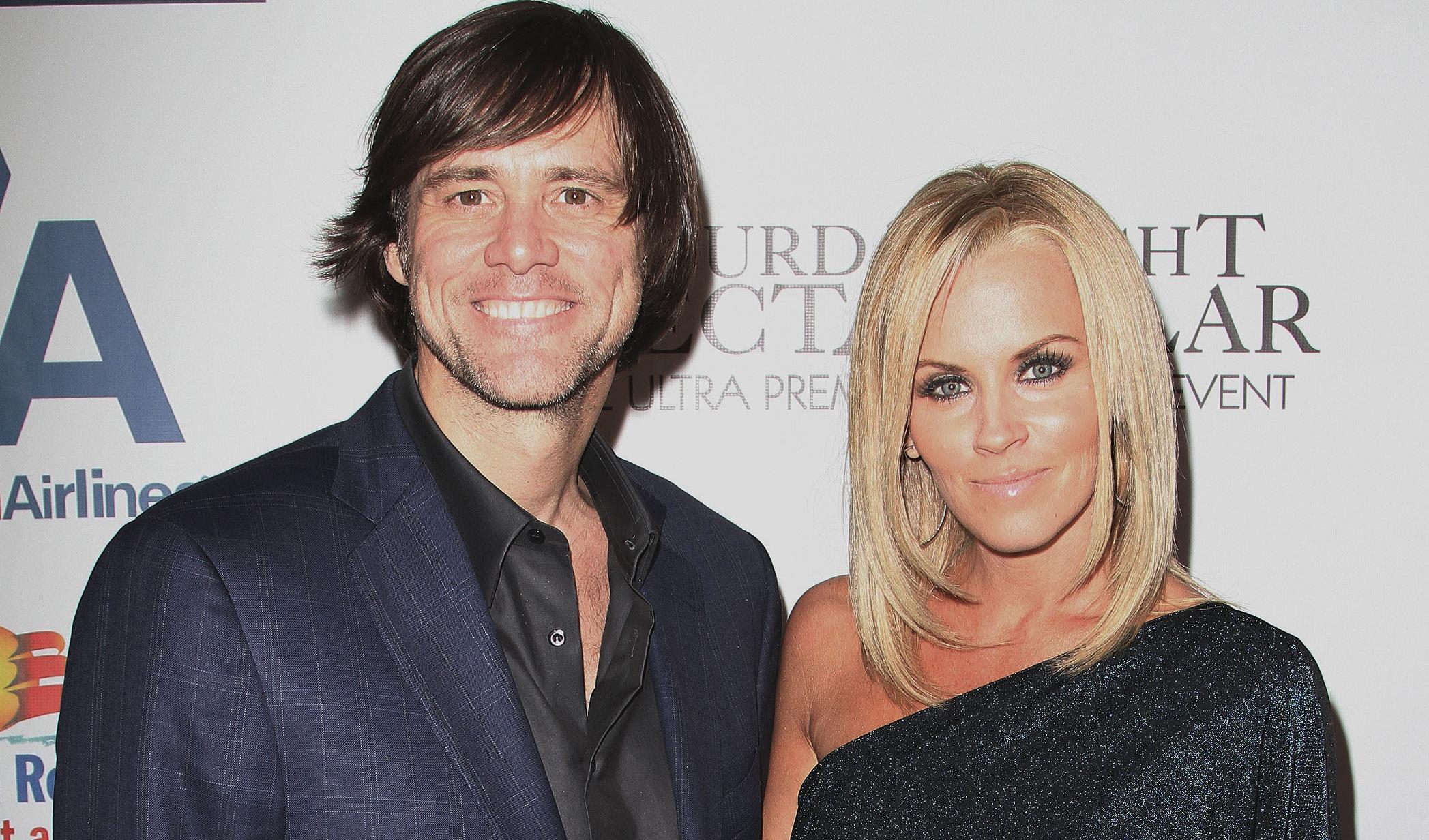 Article continues below advertisement
Jenny and Jim were secretly dating for a little while before they went public in 2006. At that point, both of them were previously married with kids. Jim was married twice and had a teenaged daughter with his first wife while Jenny had a son with her ex-husband. So it's no surprise why both of them chose not to rush into marriage.
However, the pair went through a pretty shocking split in 2010, when everyone was convinced that they were practically soul mates.
As for why the romance ended, one source claimed: "Really, they are such different people. When he is not working, he wants to lie low. I was surprised they made it work as long as they were able to. Jenny can be really aggressive and ambitious."
Article continues below advertisement
Jenny and Jason had a short-lived romance.
The actress wasted no time in moving on from Jim. In August of 2010, Jenny briefly dated fitness model Jason Toohey and even lived with him in Las Vegas. They were spotted on several dates and Jenny revealed that she was very happy with her relationship. However, they split up after just four months together.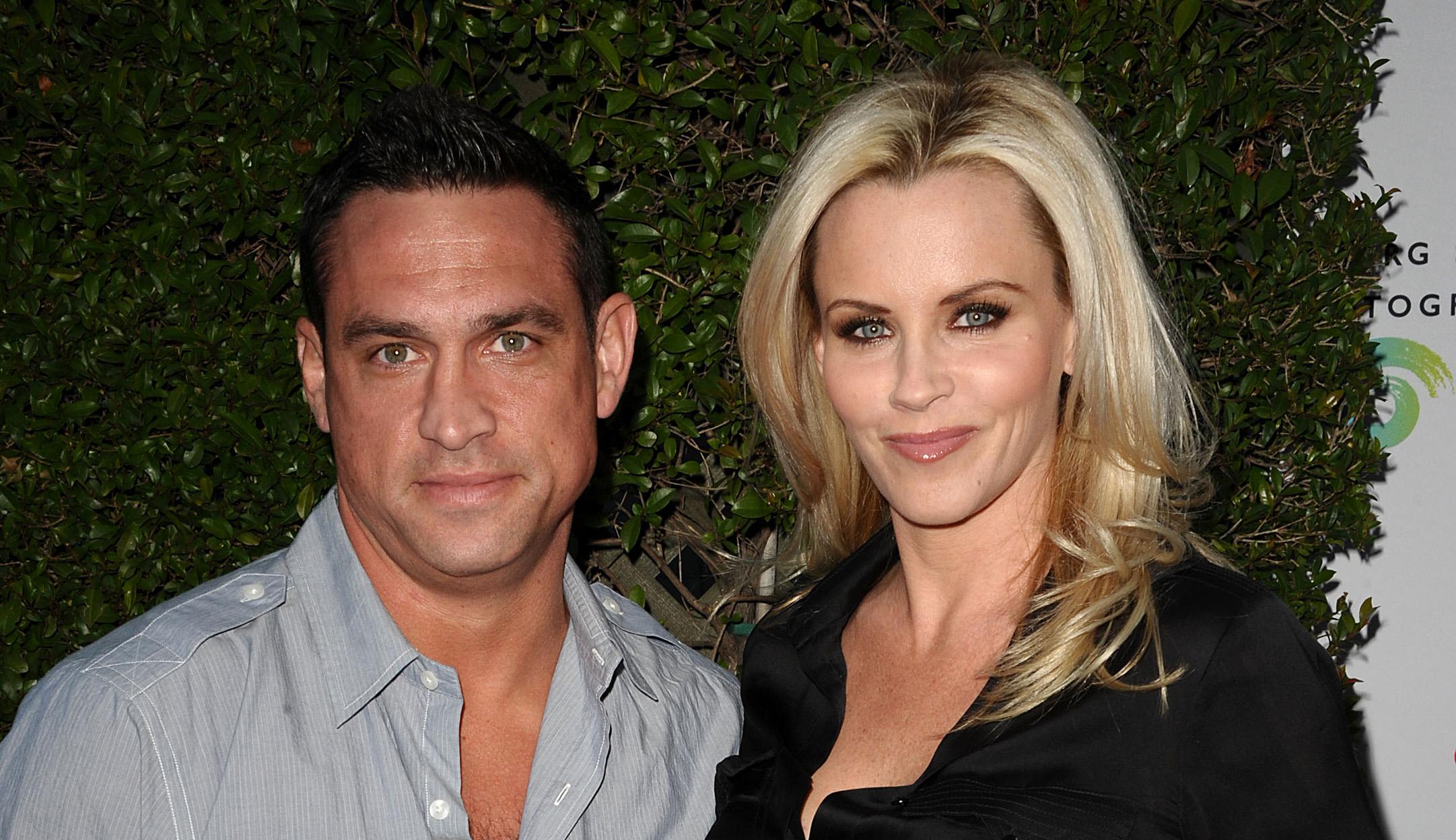 Article continues below advertisement
Remember the mystery guy from ABC's New Year's Eve special?
That random, handsome guy that Jenny kissed during the televised New Year's Eve special in 2010 was actually her newest beau, sports agent Paul Krepelka. She met him on a blind date in that same year.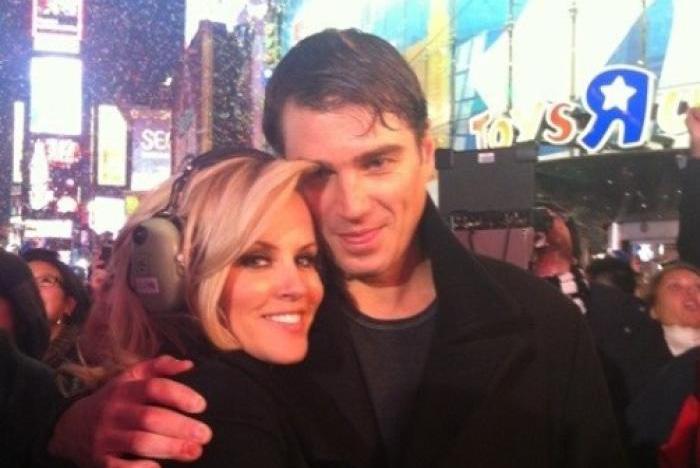 Article continues below advertisement
She said: "Everyone thought, 'Oh my god. She kissed a random dude.' But no, it was the boy that I'm currently seeing named Paul who I like a lot. He's very sweet."
She also noted that their relationship made her happy, but that was unfortunately short-lived because they split up early in 2011. A source shared: "He didn't want to move to Los Angeles, and she certainly can't move to Boston. They're still friends, they just couldn't make it work."
Article continues below advertisement
Jenny and Brian only dated for a few months.
Her most recent ex is Brian Urlacher, a football linebacker that she dated for just three months in 2012.
At the time of their split, the actress said in a statement: "Brian and I have decided to turn our romance into an amazing friendship. I will continue to be the biggest cheerleader for him. Go, Bears!"
Here's how Jenny met Donnie.
The two first met when Donnie appeared as a guest on The Jenny McCarthy Show in 2013. Their chemistry was instant and so strong that, just a few months later, they started dating.
They made no attempt to hide their romance, going as far as sharing a new year's kiss on live TV. And in the following year, Jenny announced on The View that she was engaged to the NKTOB member.
Article continues below advertisement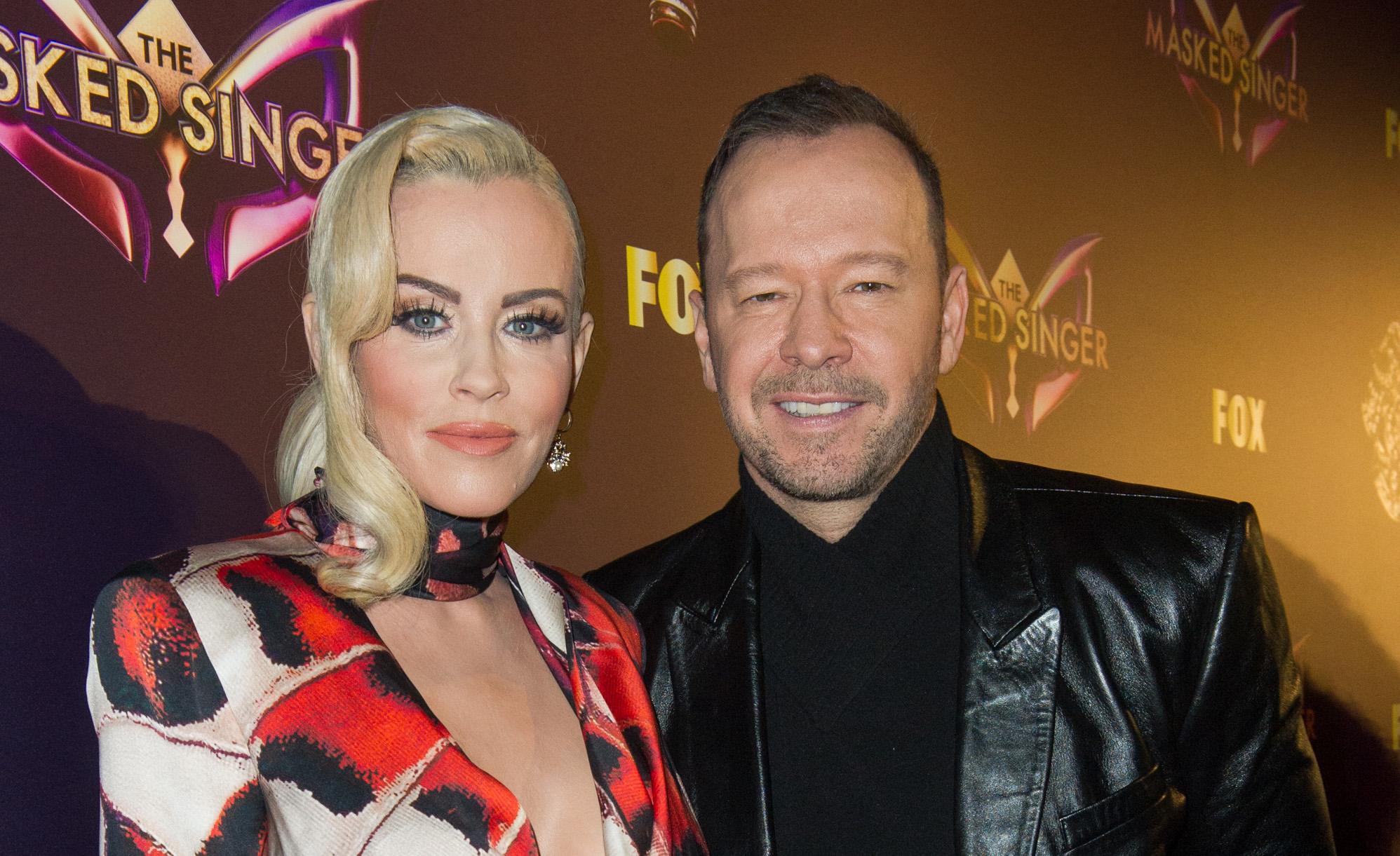 Regarding her current relationship with Donnie, whom she's been married to since 2014, she said: "Donnie has been amazing. I thought for sure I would be going at it alone, like many parents who have kids with autism do, usually 80 percent of them [are] divorced. So the fact that I found the love of my life for me, and Evan found a stepdad in his life, I feel like I can't ask for anything else."