Who's Behind the Panda Costume on 'The Masked Singer'? Here Are Our Best Guesses
Wondering who the Panda is on 'The Masked Singer' Season 2? We're dissecting all the clues and best guesses on the internet. Details!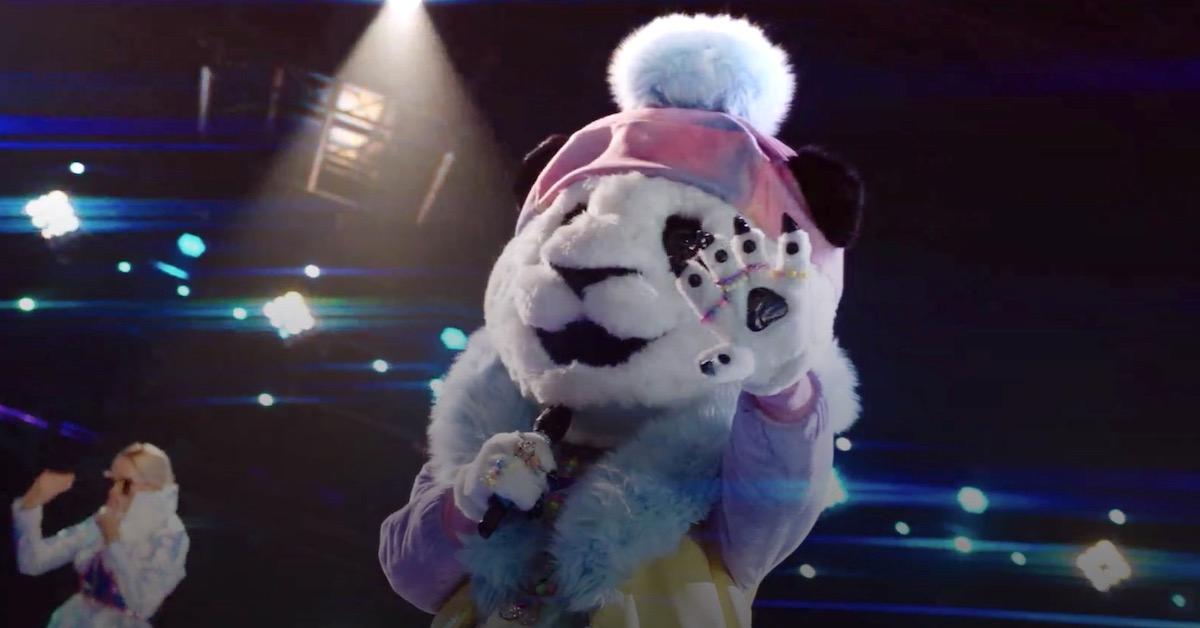 Some of the characters on the new season of The Masked Singer are giving us more to work with than others, but one mystery contestant who's super mysterious so far is The Panda. Despite having very little to go on so far, there are a few clues to dissect.
Article continues below advertisement
The costume department is clearly trying their best to conceal this cuddly contestant's body, but eagle-eyed viewers may have scoped out the mystery singer's true physique in the sneak peek.
So, who is Panda on The Masked Singer?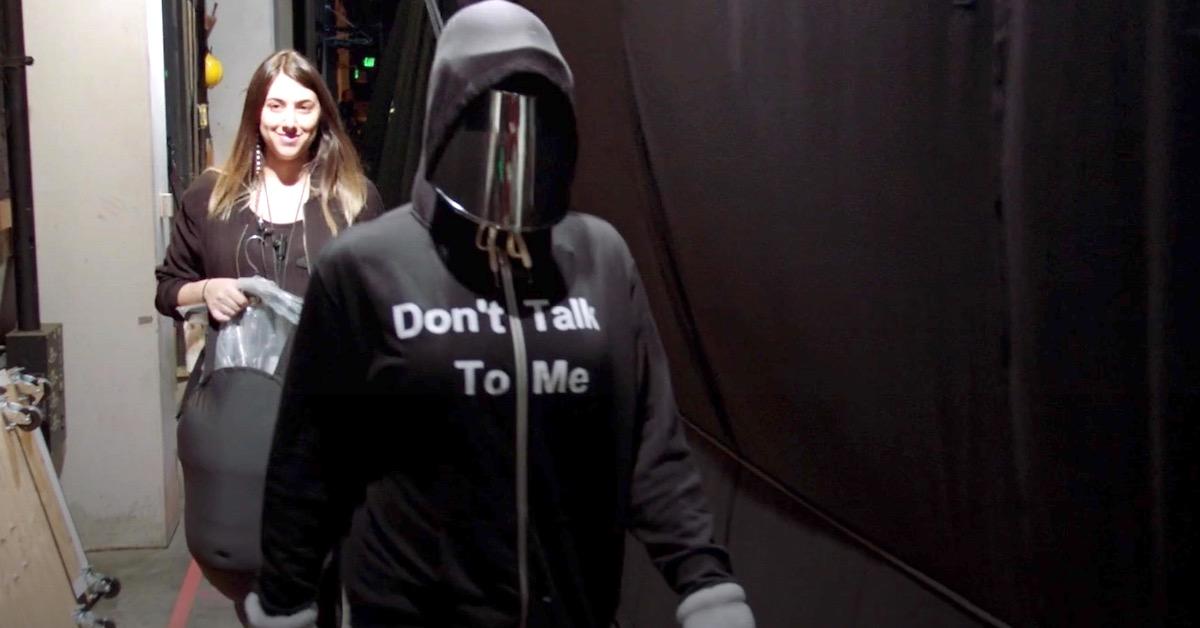 Article continues below advertisement
In the preview episode, Nick Cannon said to listen carefully for a clue, and there didn't seem to be any obvious visual hints, so let's break down what the segment says:
"All the way from China, with ears so big they pop out of its beanie, it's not fast, but it's furriest, meet the panda," says Nick in his voiceover.
Panda says, "I'm here to create total panda-monium on that stage. I'm paws-itive I've got the moves and the energy to go all the way, and the victory will taste sweet — like bamboo! — especially the way I prepare it."
Article continues below advertisement
"It's definitely hard to move around with this gigantic head on my shoulders, but I love new challenges and pushing myself to the limit. America, if you think you know who I am, trust me: I will have you bamboozled."
Article continues below advertisement
A lot of people thought the major clue in this package was the quote about the way they prepare bamboo. Could it be somebody with a flair for cooking, just like The Tree?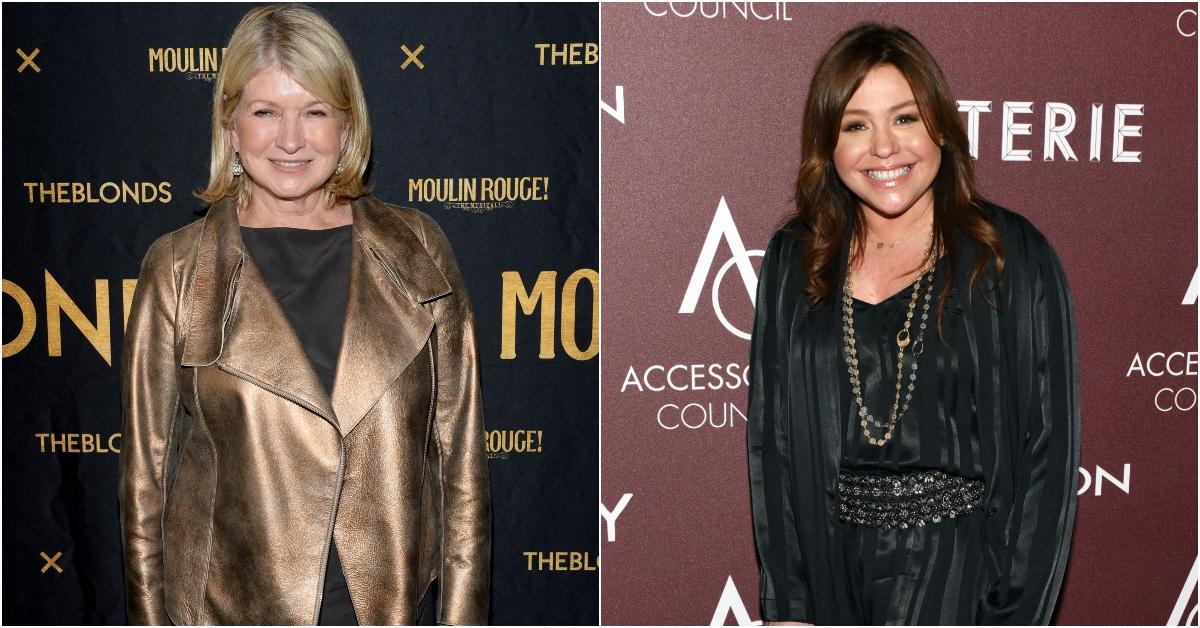 Article continues below advertisement
This has pointed people on social media to a couple folks in the foodie world, such as Rachael Ray and Martha Stewart. One person on reddit insisted they could tell it was Martha just from the inflection of the modified voice. Personally, I don't hear it, but I'm prepared to eat my words!
A couple other guesses out there involve comedians who do have culinary ties. One is judge Jenny McCarthy's own cousin, Melissa McCarthy, who played chef Sookie on Gilmore Girls. The other is Amy Schumer, who is married to a chef and may be looking to conceal her body a bit more since she just gave birth this past May.
Article continues below advertisement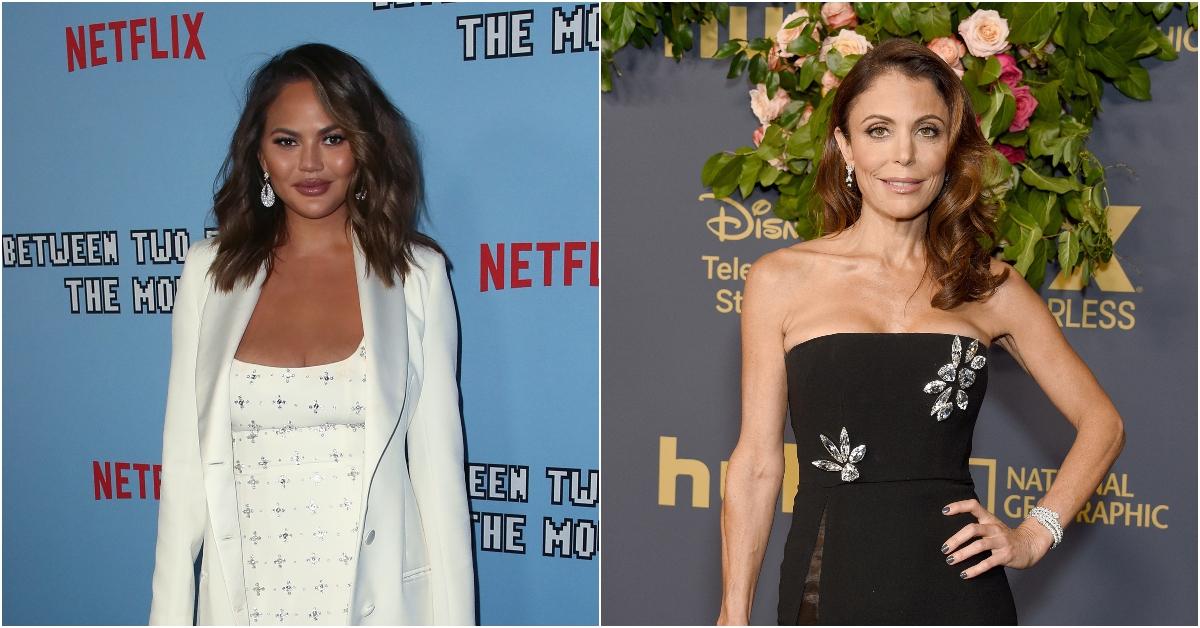 Other decent guesses include Chrissy Teigen, who certainly has the cookbook credentials to back up a culinary clue. Another possibility floated on Twitter is Bethenny Frankel, whose Skinnygirl brand and natural physique is a definite contrast to this cuddly bear.
Article continues below advertisement
However, Fox may have already revealed the true identity of Panda in this promo that aired over the weekend. D'oh!
Honestly, we're baffled on this one. Hopefully the coming weeks will give us more to chew on.
The Masked Singer premieres Wednesday, Sept. 25 at 8 p.m. on FOX.