'Playboy' Model and 'Baywatch' Actor Pamela Anderson Has a Very Impressive Net Worth
Pamela Anderson skyrocketed to fame with roles in shows like 'Baywatch.' Let's explore what Pamela is worth now and who she has been married to.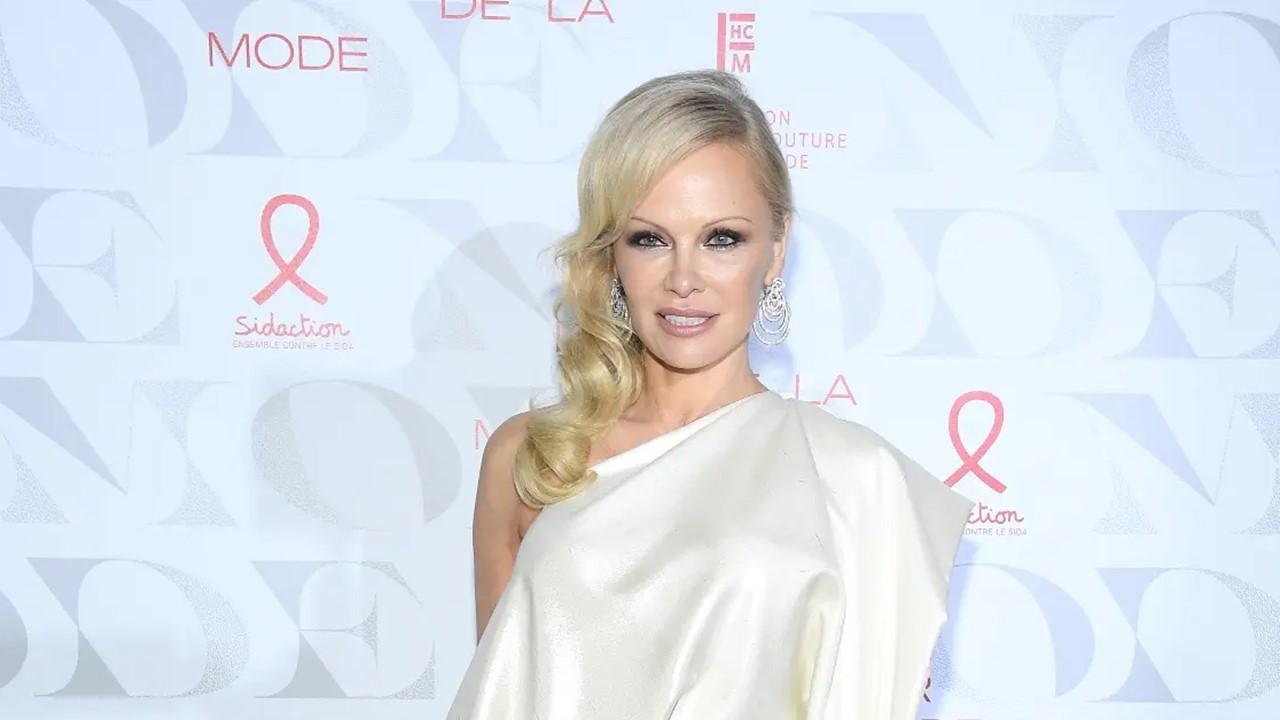 Born in 1967 in British Columbia, Canada, Pamela Anderson first skyrocketed to fame after landing the cover of the October 1989 issue of Playboy — and the rest, as they say, is history.
Article continues below advertisement
With a career spanning several decades, Pamela booked more Playboy covers than any other model. A talented actor, she starred in shows like Baywatch, Home Improvement, and VIP. A passionate activist, she fronted several PETA campaigns. From it all, Pamela amassed a fortune. So, where does the Playboy alum's net worth stand? Let's explore!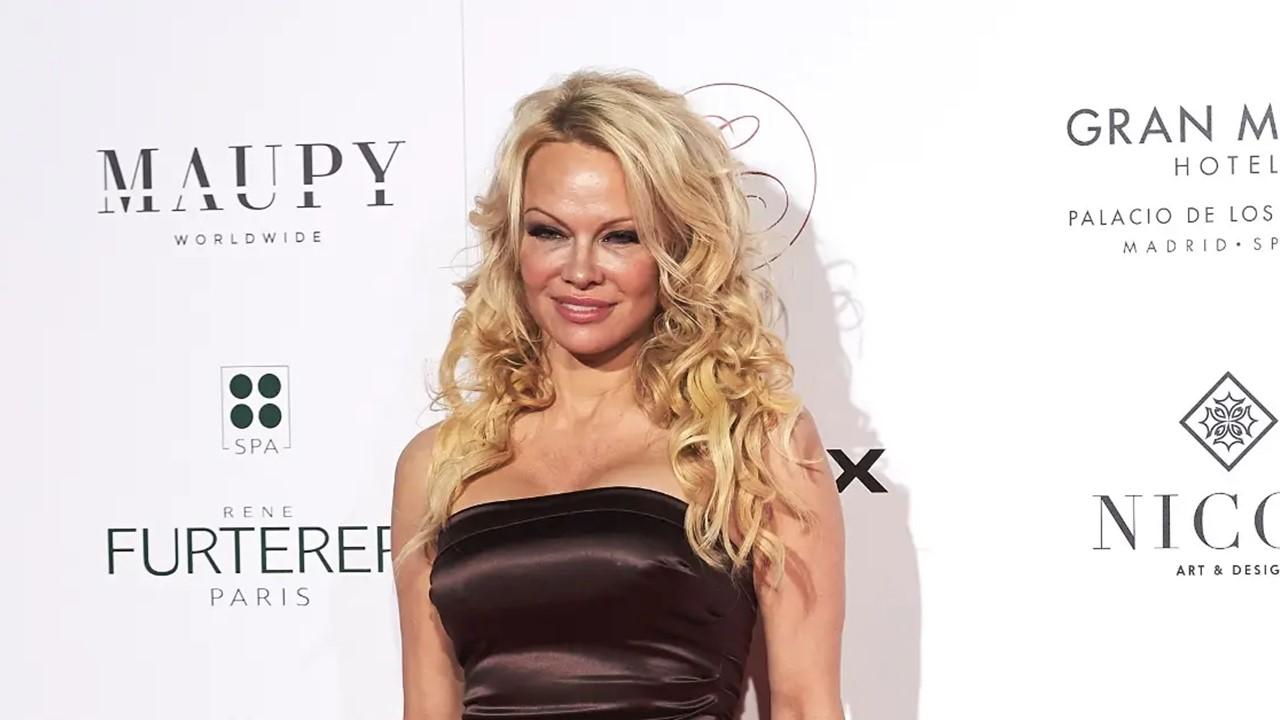 Article continues below advertisement
What is Pamela Anderson's net worth?
After putting her goodies up for display in magazines and starring in several popular films and TV shows, Pamela Anderson made millions, allowing her to grow her net worth to $20 million as of July 2023, per Celebrity Net Worth. Frequently hailed as a sex symbol, Pamela has cemented herself as an A-lister with appearances on a range of TV shows, movies, and various modeling stints throughout the years.
Pamela Anderson
Model, Actor, Producer, Director, and Poet
Pamela Anderson rose to fame thanks to her work as an actor and media personality. A keen philanthropist, she has worked in close collaboration with organizations like Viva! The Vegan Charity, PETA, and others. She launched the Pamela Anderson Foundation in 2014.
Birthdate: July 1, 1967
Birthplace: Ladysmith, British Columbia, Canada
Birth name: Pamela Denise Anderson
Father: Barry Anderson
Mother: Carol Anderson
Marriages: Tommy Lee (1995–1998), Kid Rock (2006–2007), Rick Salomon (First married in 2007, filed for divorce a few months later. Remarried in 2014, divorced in 2015) Jon Peters (2020–2020) and Dan Hayhurst (2020–2022)
Children: Brandon Thomas Lee and Dylan Jagger Lee (with Tommy Lee)
Education: Highland Secondary School in Comox, British Columbia
Article continues below advertisement
Pamela is also an ardent animal rights activist. She has been open about why she chose veganism, frequently reminding her fans about the importance of environmental and animal rights.
Article continues below advertisement
Who is Pamela Anderson's spouse? The model has been married six times.
Pamela and Tommy Lee became the it-couple of their time shortly after they first started dating in 1994, having been introduced to each other at a New Year's Eve party held at Los Angeles's Sanctuary nightclub.
They got hitched in 1995 in Cancún, Mexico, shooting a certain home video that became very famous (and the subject of the Hulu series Pam & Tommy). Pamela Anderson shares two now adult sons, Brandon and Dylan, with the Mötley Crüe drummer.
Pamela and Tommy opted for divorce in 1998. Pamela went on to marry several other men, including another rockstar. She and Kid Rock tied the knot in 2006 on a yacht in St. Tropez, France.
The two divorced in 2007, and Pamela went on to marry poker player Rick Salomon twice, first in 2007 (only a few months), and then again in 2014. Their second marriage only lasted up until 2015, allowing Pamela to remarry one again.
Article continues below advertisement
Her months' long marriage to A Star Is Born producer Jon Peters began in 2020, and ended that same year. But it didn't take Pamela long to be removed from the market once again. After divorcing Jon, she went on to marry a bodyguard named Dan Hayhurst, though the two ended things in January 2022.
Article continues below advertisement
Who are Pamela Anderson's kids?
Pamela is the proud mom of two boys, though they are all grown up. Brandon Thomas Lee is a producer, investor, and golfer, according to his Instagram bio. Some of the movies he's best known for include Cosmic Sin (2021) and Sierra Burgess Is a Loser (2018).
Article continues below advertisement
Dylan Jagger Lee works as a model and musician. According to People, Dylan's modeling career began after was featured in a 2016 Saint Laurent 2016 show. He is currently signed with EWG Management.
Article continues below advertisement
As for Pamela, she continues to book new projects, and is the subject of the reflective Netflix documentary, Pamela, A Love Story. Her son, Brandon, served as a producer on the project. Her memoir, Love, Pamela, also released on Jan. 31, 2023.
Being the icon that she is, we weren't surprised to learn about the Playboy lookalike contest that launched in July 2023. It prompted creators to replicate Pamela's photoshoots with the hopes of finding someone who might come close to recreating the risqué photos that hung on the walls on some millennials and baby boomers.