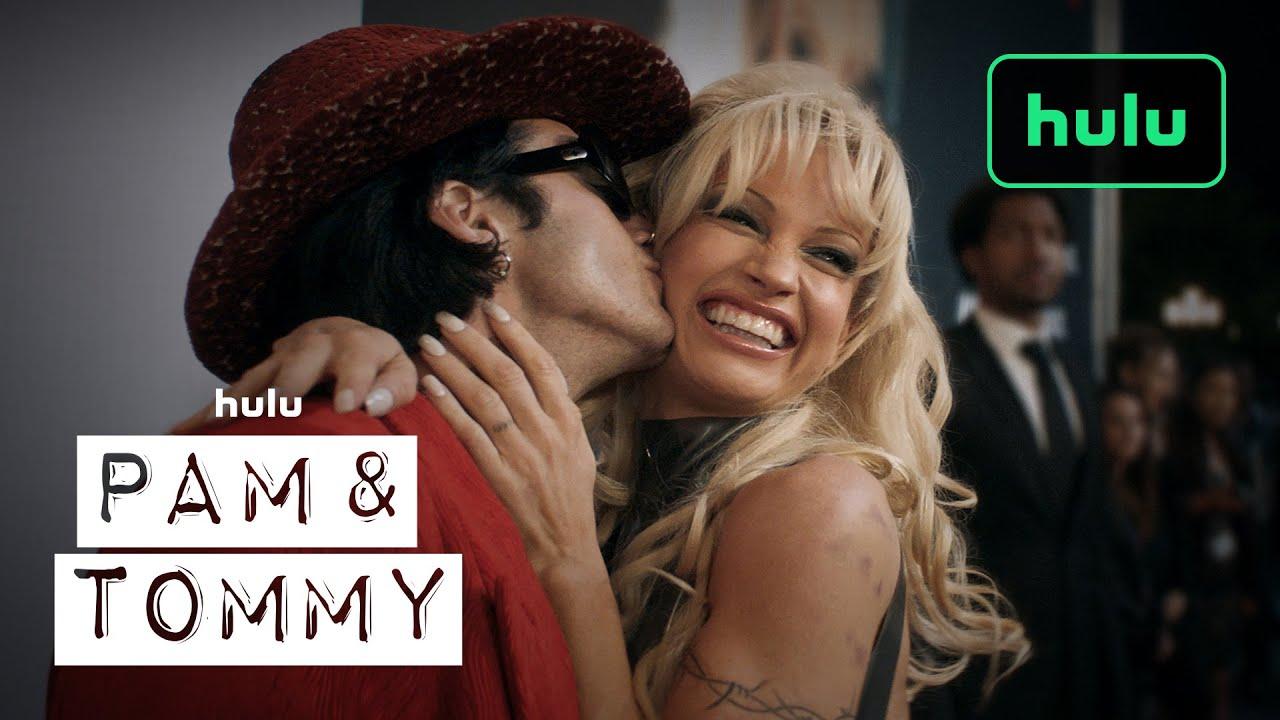 Pamela Anderson and Tommy Lee Share Their Opinions on 'Pam & Tommy'
The trailer for Hulu's 'Pam & Tommy' is finally here, and fans want to know if Pamela Anderson and Tommy Lee are involved with the project.
Stars Lily James and Sebastian Stan give it their all to bring the titular Pamela Anderson and Tommy Lee to life in the first official trailer for Hulu's upcoming limited series, Pam & Tommy.
The biographical miniseries follows the whirlwind romance between Mötley Crüe drummer Tommy Lee and former Playboy model and Baywatch star Pamela Anderson, who wed four days after they met in 1995.
Article continues below advertisement
The central focus is on the pair's marriage after the infamous sex tape they made on their honeymoon was stolen from their home and shared online by the Internet Entertainment Group without their consent. The trailer reveals that the footage became one of the first instances of viral content on the internet.
To accurately portray the high-profile scandal, the showrunners must have allowed Pamela and Tommy to be involved in the show, right? Let's find out!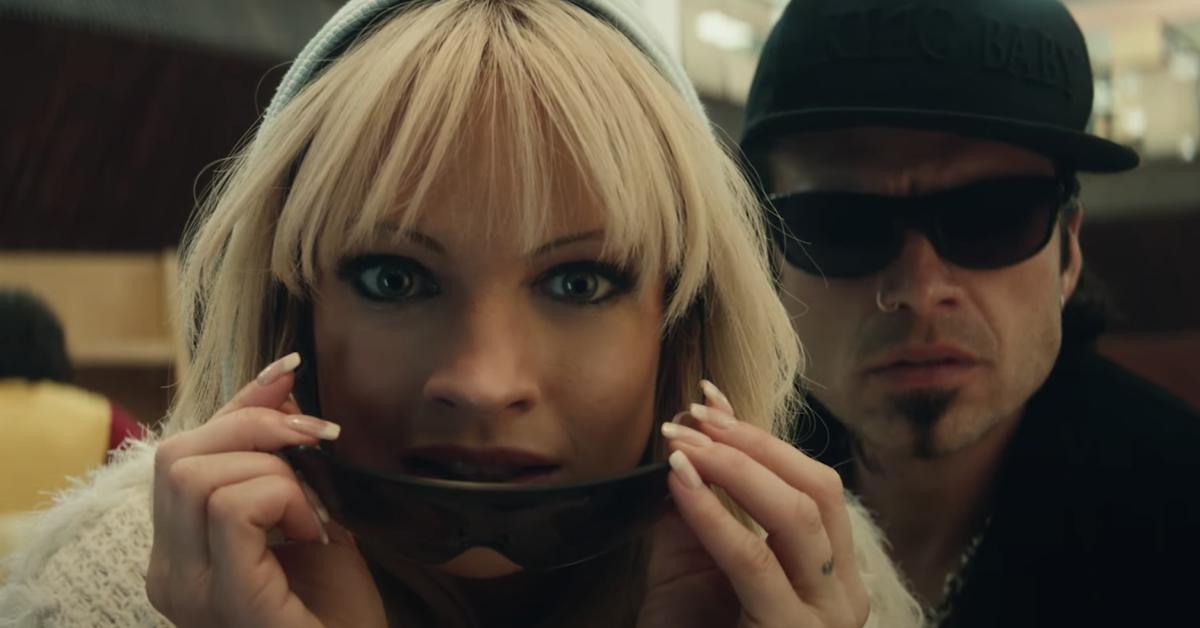 Article continues below advertisement
Are Pamela Anderson and Tommy Lee involved with 'Pam & Tommy'?
Though it could have been helpful, neither Pamela nor Tommy is involved with the Hulu original. However, both have offered their reactions to Pam & Tommy.
At the 2021 MTV Video Music Awards, Tommy Lee aired his thoughts about the show with Entertainment Tonight.
"I know Sebastian, he's playing me. From what he's told me, really beautiful story," he said. "I think a lot of people would think it's one thing, but it's really about privacy and how things got crazy then. There's different laws now."
Tommy added that while he's excited to see the story played out on the small screen, the situation in real life was painful: "The story's actually cool, [but] what actually happened wasn't."
Article continues below advertisement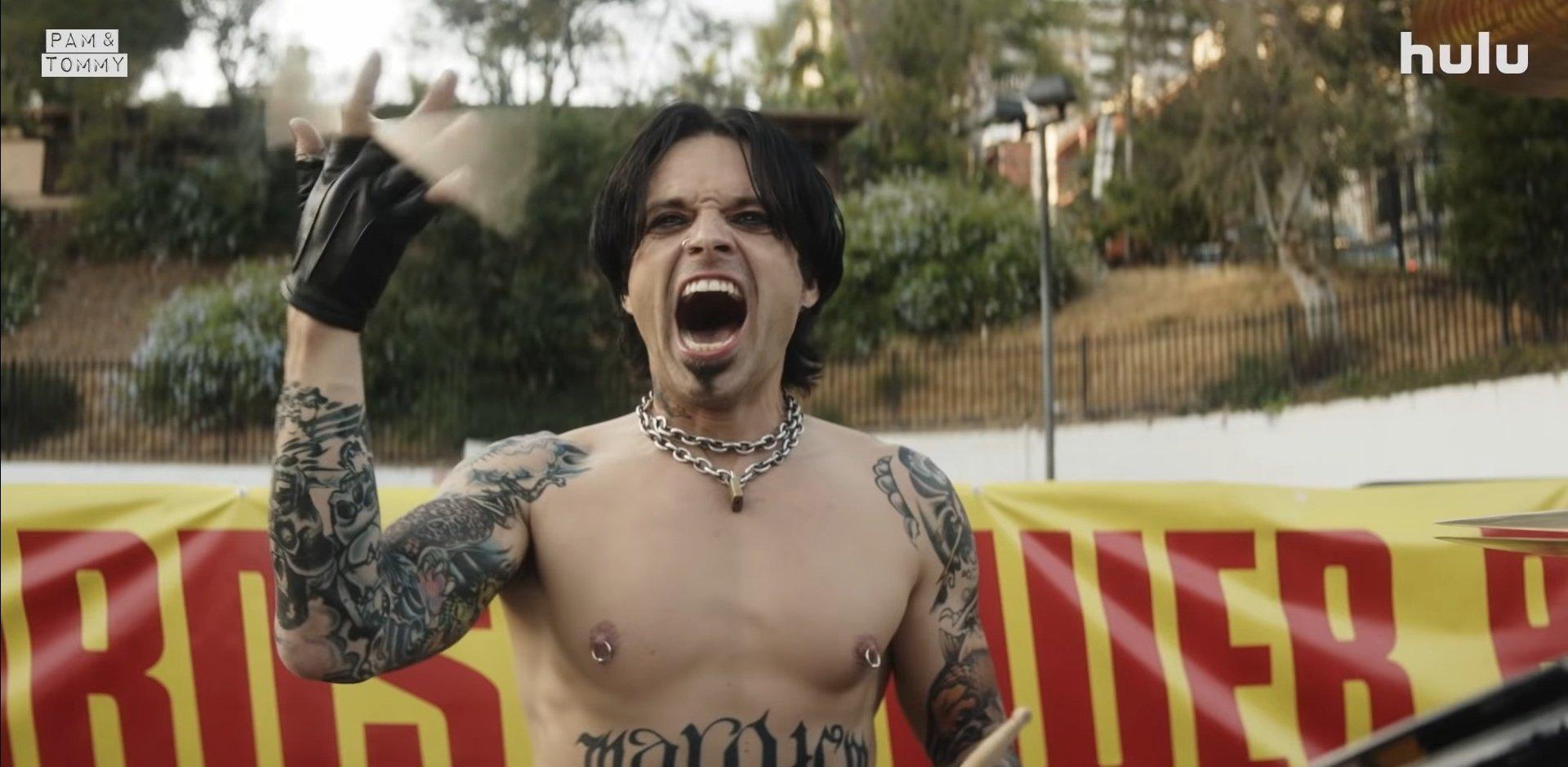 As for Pamela Anderson, she feels very differently than her ex-husband. A source close to the V.I.P. actress spoke to The Sun and said, "Pamela has no intention of watching this God awful show, absolutely not. Never."
They continued, "She's never heard of the actors playing her or Tommy and doesn't care to know them ... She and her family think the show is a cheap knockoff."
Article continues below advertisement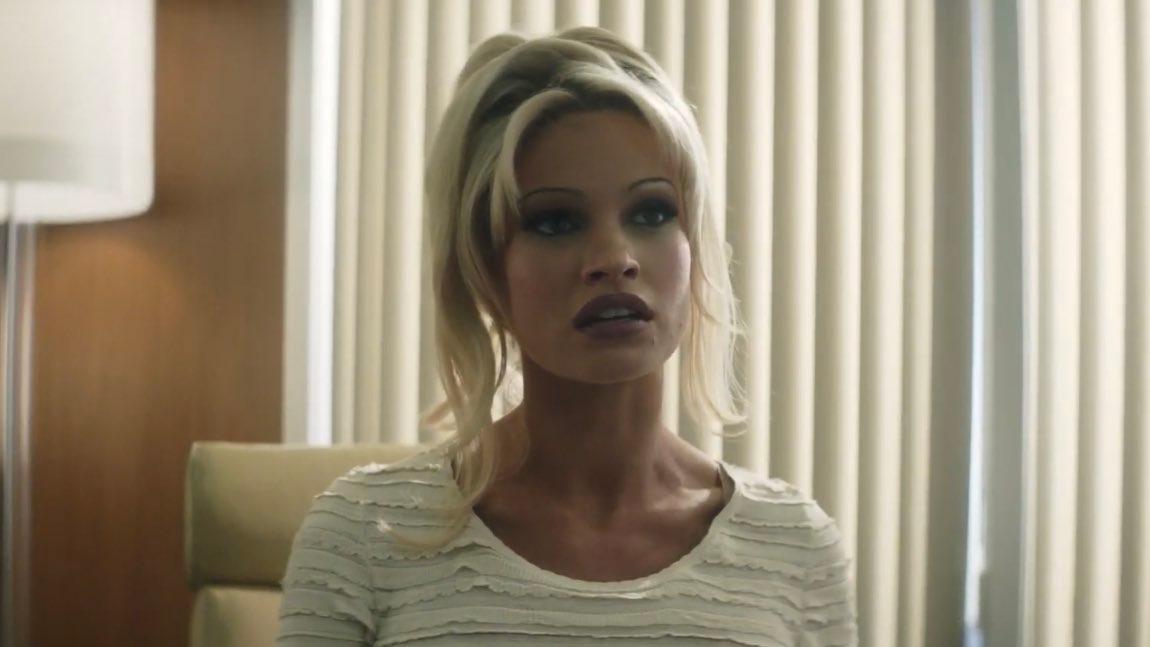 The source also discussed how difficult this is for Pamela because of how upsetting a moment in her life it was: "That whole thing was extremely traumatic for Pamela, it was one of the most difficult experiences of her life. To have it dredged up for a TV show is pathetic. She won't want to be reminded about it."
Pam & Tommy premieres on Hulu on Feb. 2, 2022.