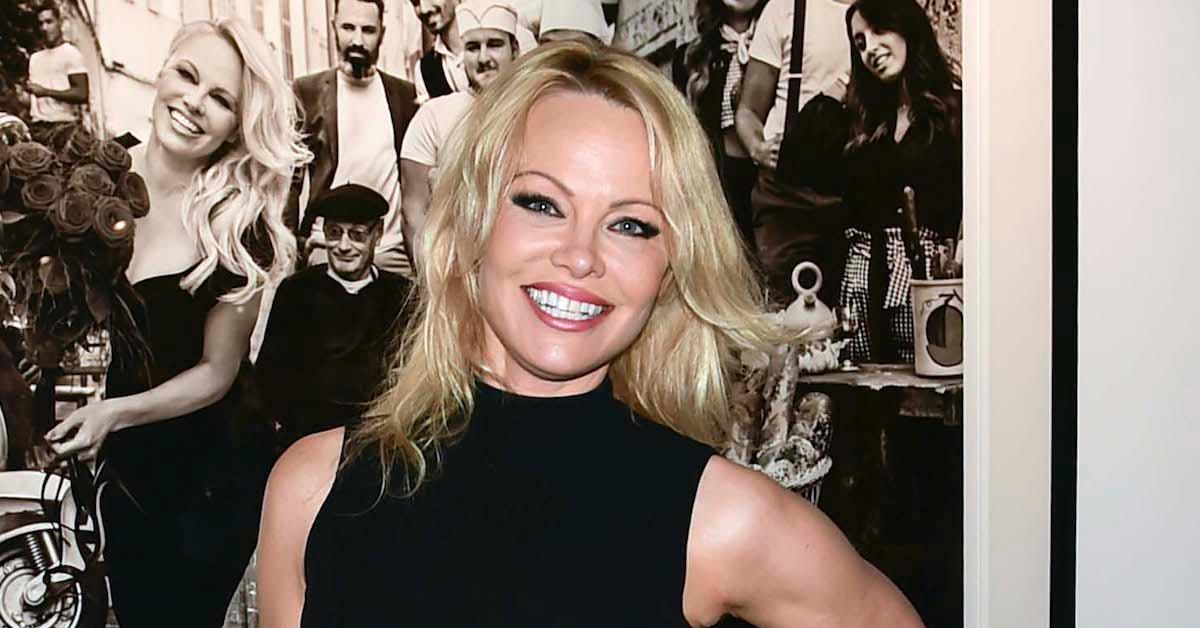 A Complete Breakdown of Pamela Anderson's Six(ish) Marriages
It looks like Pamela Anderson is once again a married woman — for the sixth time! On Jan. 27, 2021, the model, 53, revealed the marriage to her bodyguard, Dan Hayhurst, with whom she exchanged vows on Christmas Eve.
"I'm exactly where I need to be — in the arms of a man who truly loves me," Pamela told the Daily Mail of her husband, whom she met at the beginning of the coronavirus pandemic in 2020.
Article continues below advertisement
"I was married on the property I bought from my grandparents 25 years ago," she said of the backyard wedding held at her home in Vancouver Island, Canada. "This is where my parents were married and they are still together. I feel like I've come full circle," she added. "I think this romantic property has a lot of healing energy. I'm at peace here. It's a big property, but a few people passing by could see the fairy-tale gown with the long Princess Diana veil dragging in the mud. Heaven."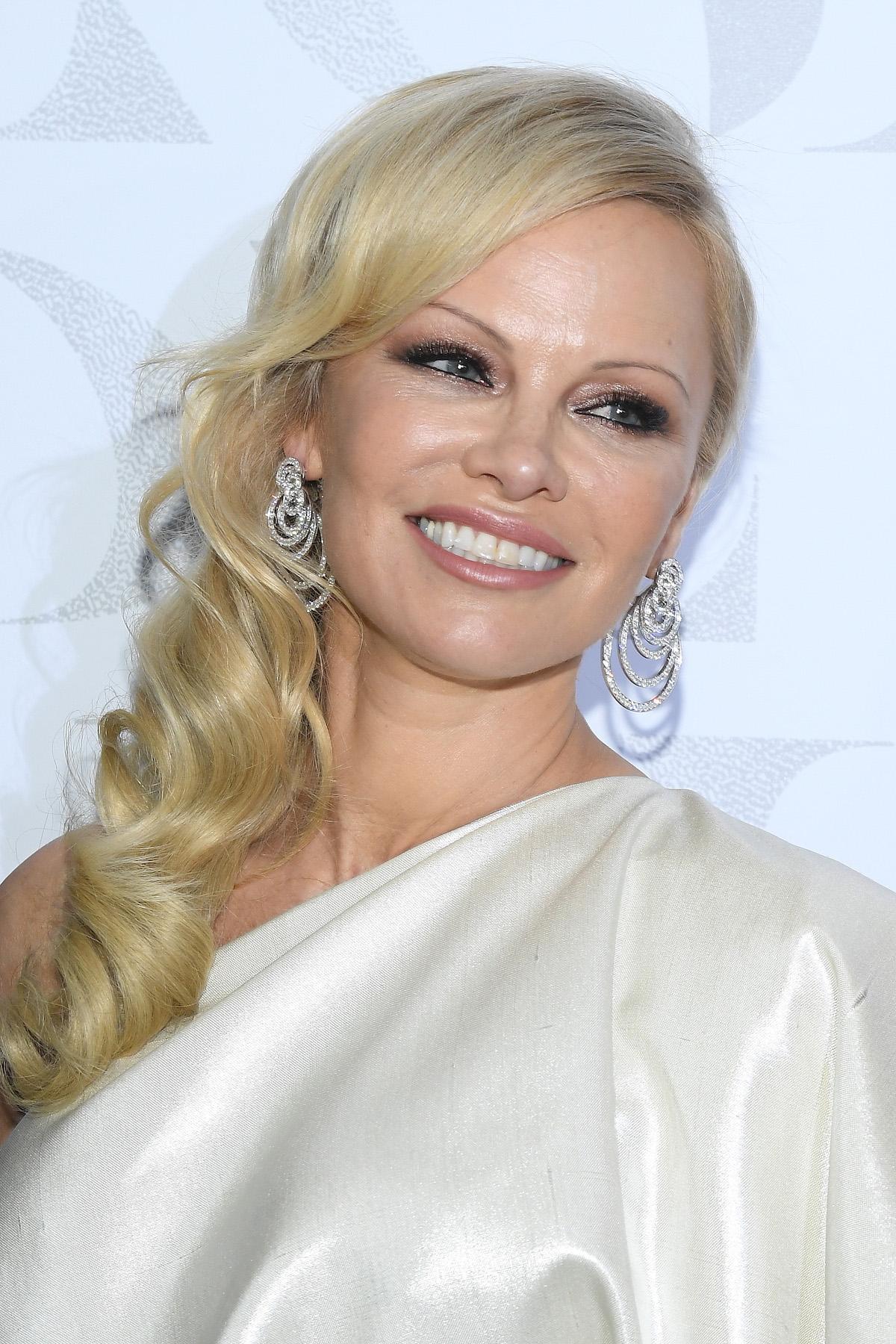 Article continues below advertisement