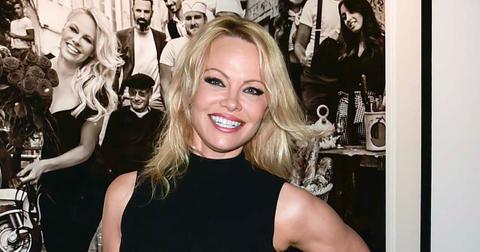 A Complete Breakdown of Pamela Anderson's Five(ish) Marriages
By Michelle Stein

Updated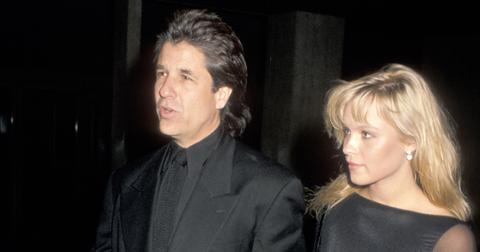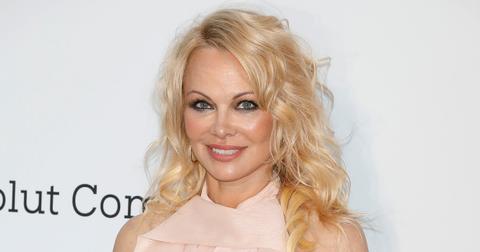 Pamela's first marriage to Tommy Lee was intense.
Tommy Lee and Pamela met on New Year's Eve, 1994, went on their first date six weeks later, and were married on Feb. 19, 1995, according to E! News. Their marriage only lasted three years — during which they welcomed two sons, Brandon, in June 1986, and Dylan in December 1997 — but their relationship itself has had so many highs and lows beyond that time frame.
Although Pamela filed for divorce in November 1996, they reconciled for a while. Until things started escalating physically, that is. One altercation in particular resulted in the police being called and Tommy pleading no contest to felony spousal battery — for which he was sentenced to six months in jail. (Pamela again filed for divorce not long after that incident.)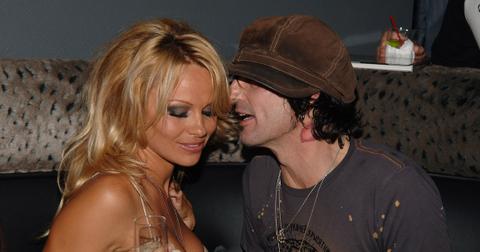 During the years their sons were young, Pamela and Tommy had times of peaceful co-parenting, near-reconciliation, custody battles, and public bad-mouthing. Pamela's relationship with the father of her children has been a rollercoaster ride, for sure.
Pamela married Kid Rock in 2006.
Pamela and Kid Rock initially started dating in 2001, but then broke up after two years. However, they ended up getting back together in July 2006 after a chance meeting on a yacht owned by a mutual friend of theirs, according to People.
"It was like we'd never been apart," Kid Rock told People at the time. He and Pamela ended up tying the knot later in July aboard that same yacht. However, Pamela filed for divorce in November 2006 — not long after the release of the movie Borat.
In May 2019, actor Sacha Baron Cohen — who starred in Borat — explained that Pamela told him the cause of her divorce was the movie. "And I thought it was a joke but then a few weeks later they got divorced and they put as a reason for divorce, Borat," Cohen said during The Daily Beast podcast The Last Laugh. "I think they were a fantastic couple, so it's a shame."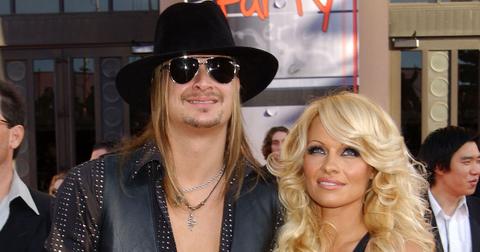 Pamela was married to Rick Salomon — twice.
Yes, marriages three and four for Pamela were to the same person: Rick Salomon. Pamela and the professional poker player first wed in 2007, divorcing after less than a year of marriage. In 2013, they decided to give it another shot — only to split less than a year later again. Reportedly, there were problems with physical abuse and harassment in their relationship.
There were even rumors of Pamela and Rick potentially marrying for a third time in 2019. (Or at least that Pamela's sons were pushing a reunion to happen.) But ultimately, it seems being married to Rick twice before was enough for Pamela to stay away for good.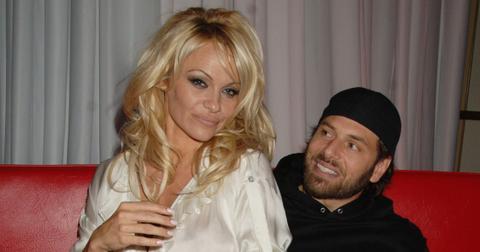 Hopefully, Pamela's relationship with Jon is far less dramatic than her previous four marriages. Congrats to the newlyweds!