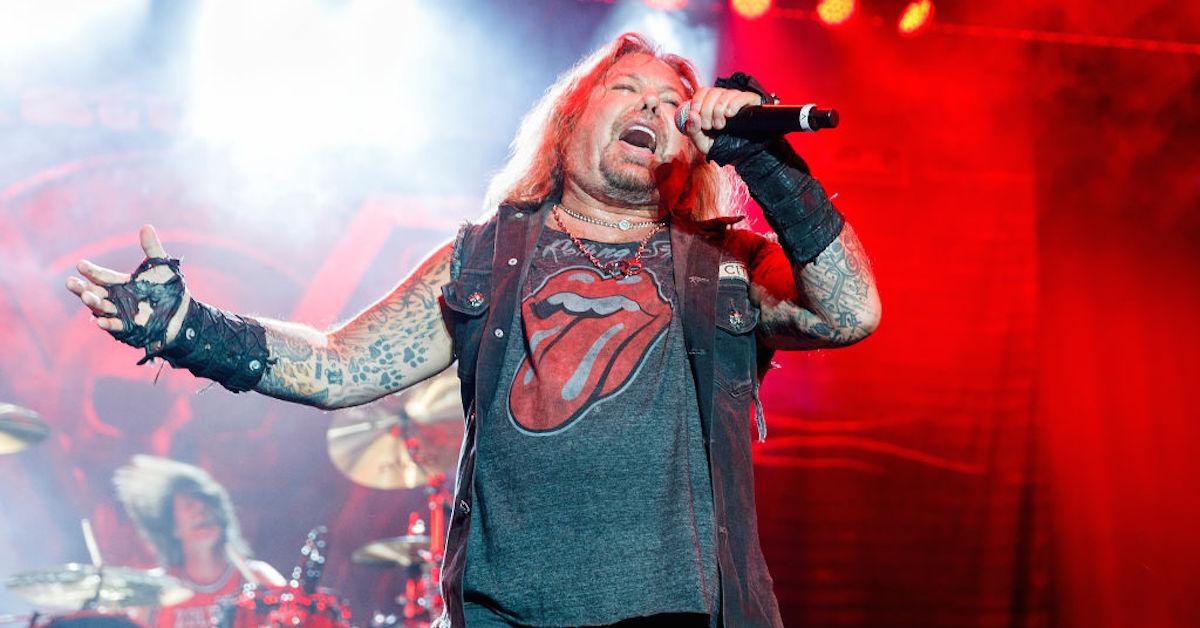 Here's Why Mötley Crüe Broke Up in the First Place
Anyone who grew up in the '80s or '90s is most likely somewhat familiar with Mötley Crüe — the heavy metal band was seriously legendary in the realm of hard rock for several decades, before they eventually broke up in 2015.
And since the band recently announced they're getting back together(!), you might be wondering why Mötley Crüe broke up in the first place. Shockingly, though, the reason behind their split was pretty tragic.
Article continues below advertisement
Why did Mötley Crüe break up? First and foremost, many of the band members were battling addiction.
It doesn't come as a surprise that partying was a regular Mötley Crüe pastime — they spent nights on end drinking and doing drugs alongside Ozzy Osbourne and a regular stream of groupies for several years. But drugs and alcohol ended up becoming a major problem for each of the band members.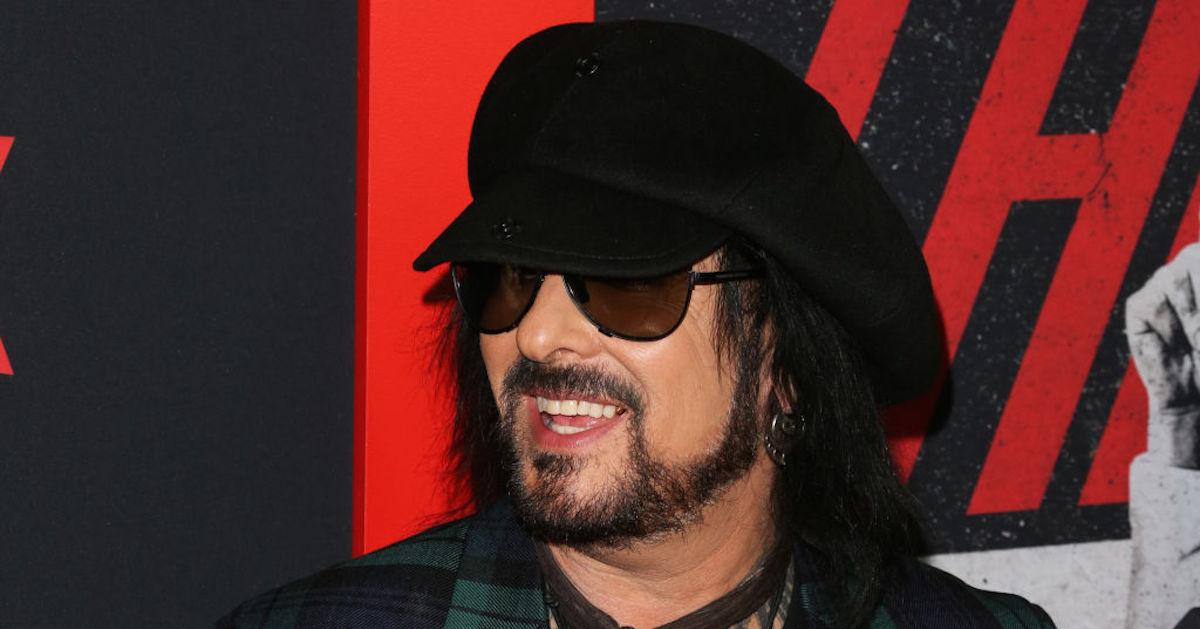 Article continues below advertisement
According to USA, the band's lead songwriter, Sixx, was spending $1,000 a day on heroin, cocaine, and alcohol. Eventually, in December 1987, Sixx actually overdosed on heroin and died for two minutes, which led to the entire band checking into a rehab facility.
The bandmates had their differences.
After the release of their hit album Dr. Feelgood, it seemed as though all was well among the Mötley Crüe gang. However, in February 1992, according to Newsweek, Vince was voted out of the band because they wanted to take things in a more "bluesy" direction. He was replaced with former The Scream singer, John Corabi.
Article continues below advertisement
Three years later in 1995, however, Vince's 4-year-old daughter, Skylar, died of cancer. Mötley Crüe showed their support for him, and he ended up rejoining the band. John, however, left to pursue less stressful things.
The band's drummer, Tommy Lee, also ended up leaving the band after spending four months in jail for allegedly assaulting then-wife, Pamela Anderson.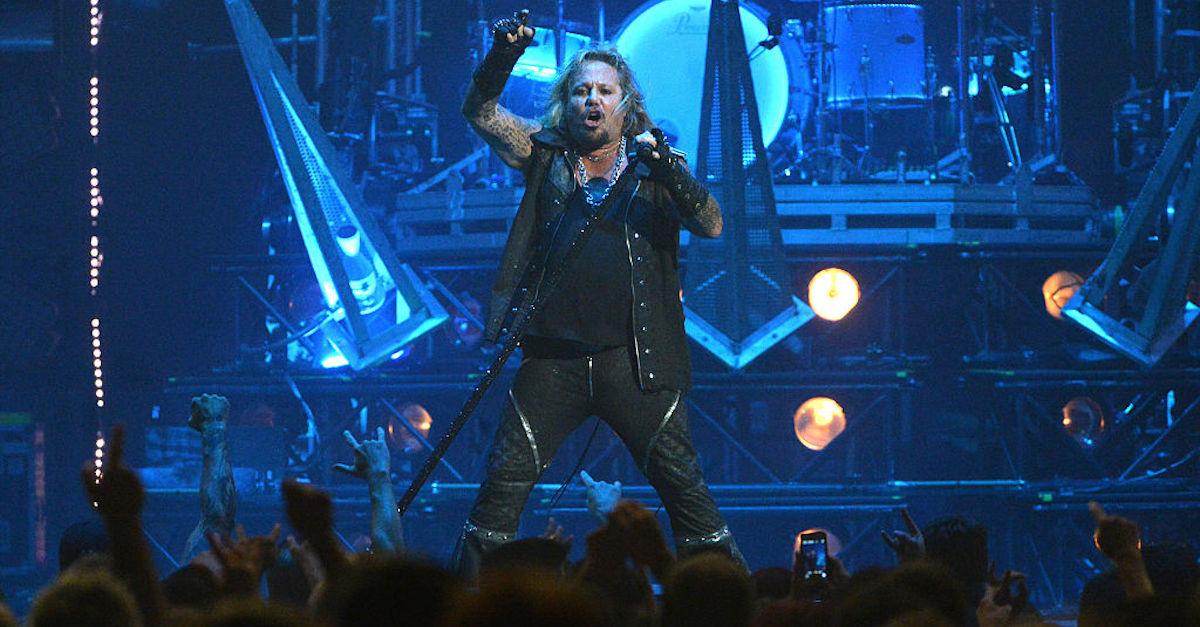 Article continues below advertisement
Lee was replaced by Ozzy Osbourne drummer, Randy Castillo, who later died from skin cancer in 2002. For a while they toured with Hole drummer Samantha Maloney, but then decided to go on hiatus.
They got back together in 2004 and resumed touring and making music. But they finally announced they were breaking up in 2014, with their "final" show in 2015. However, that all changed a few years later in 2019.
The band is back together. 
The band apparently hadn't spoken to each other since their last show in 2015, but came together in 2019 to film the band's biopic, Dirt.
Article continues below advertisement
Since then, the band has been incredibly close, and looks forward to making music together once again. Check out the tweet that links to their official announcement, below.
It's hard to believe that 2020 will bring back Mötley Crüe. TBH, it's a total blessing, and fans can't wait to see what they come out with next. Rock on!