The Upcoming Mötley Crüe Doc Is Poised to Be the Next 'Bohemian Rhapsody'
The new Motley Crue Netflix movie, 'The Dirt,' trailer is out and shows the cast as their real-life counterparts for the first time. Compare them for yourself!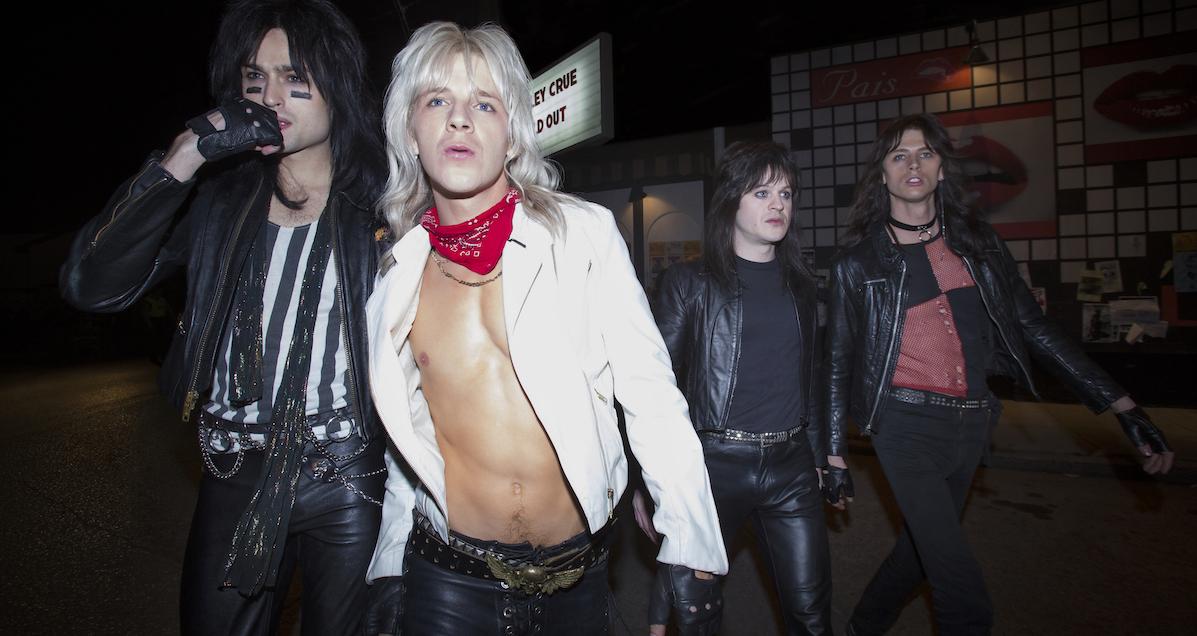 Netflix has dropped a trailer for their upcoming Mötley Crüe movie, which immediately had me drawing comparisons to a little rock biopic you might have heard of. Yeah, the timing of The Dirt definitely seems like it's trying to capitalize on the success of Bohemian Rhapsody, but this is far from an opportunistic cash grab. The film has been in development for some time, and based on the nearly-three-minute trailer, it looks like it will definitely bring the goods.
Article continues below advertisement
In anticipation of its debut on your streams, here's everything you need to know about the cast, the band they're portraying, and the release.
So when does this Mötley Crüe movie hit Netflix?
You won't have to wait too long to see this dramatic portrayal of one of rock's most notorious bands. The feature is slated for release on March 22, 2019. Like most Netflix content that means you'll probably be able to watch it at the stroke of midnight.
Article continues below advertisement
The Dirt cast is pretty impressive, too.
Aside from being well cast looks-wise, they actors playing the quartet have some noteworthy credits. Have a look at some side-by-sides for comparison of the actors playing the band.
Tommy Lee — played by Machine Gun Kelly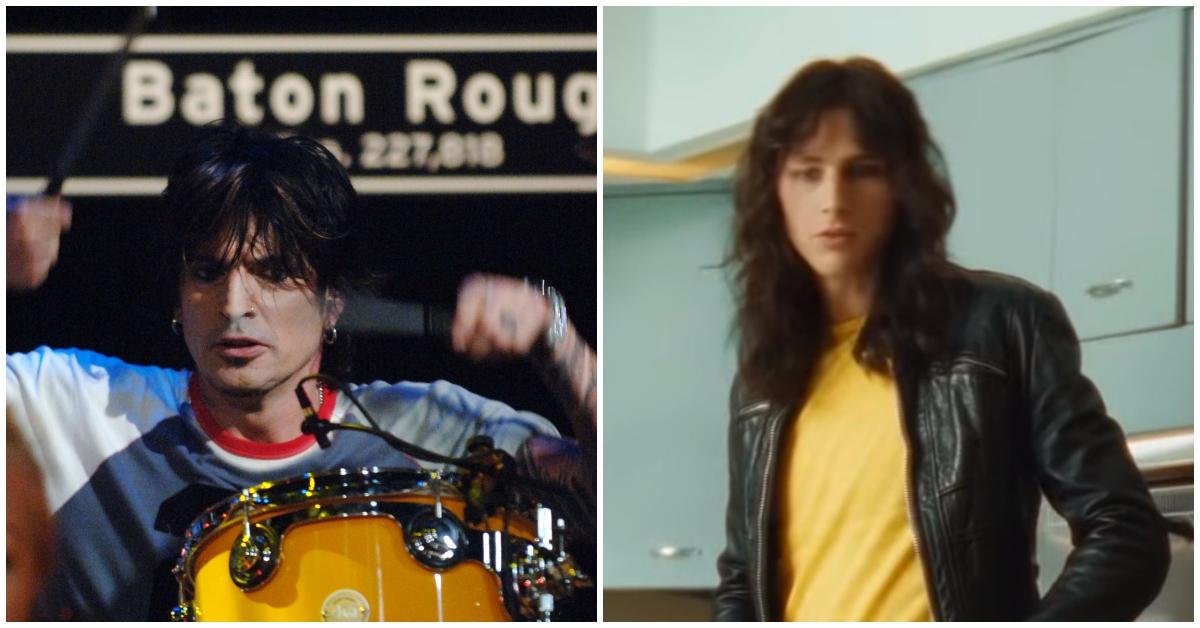 Article continues below advertisement
Machine Gun Kelly — billed under his birth name, Colson Baker, for this film — totally captures the pretty-boy looks that made Tommy Lee stand out despite his position at the drum kit. Kelly has made a seamless transition to the screen over the last few years, appearing most notably in Netflix's late 2018 hit Bird Box. He also recently starred alongside fellow Dirt co-star Pete Davidson in the film Bit Time Adolescence, which debuted at Sundance last month.
Nikki Sixx — played by Douglas Booth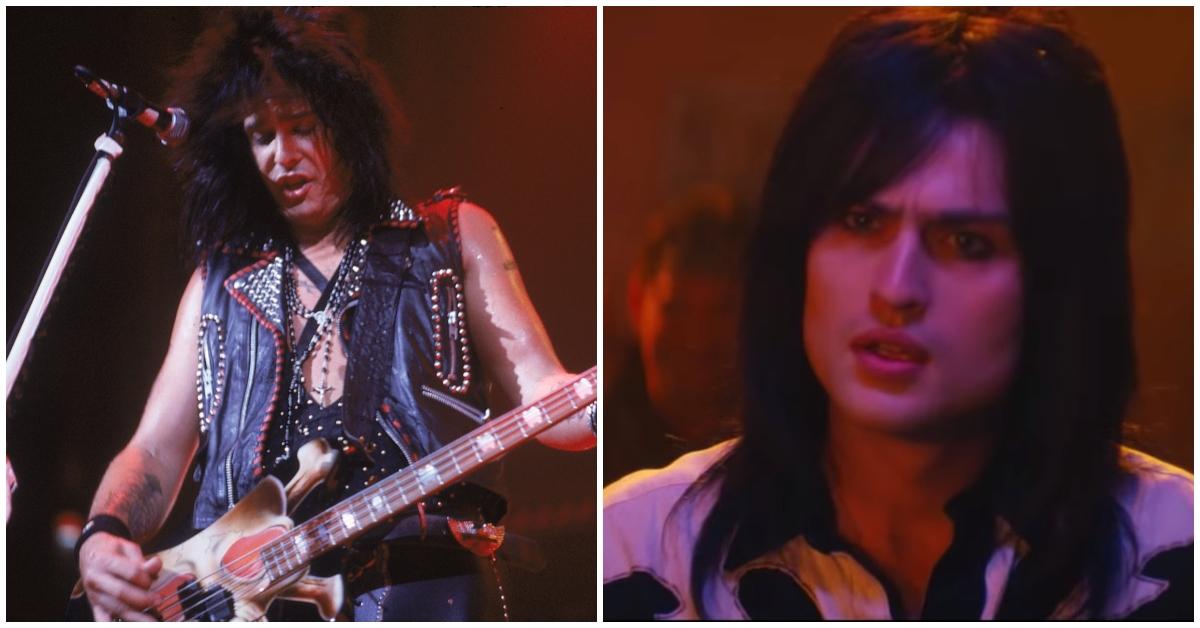 Article continues below advertisement
Bassist and lead songwriter Nikki Sixx is played by Douglas Booth. The British actor is usually all about the period dramas, and we're not talking about the 1980s. He played Romeo in to Hailee Steinfeld's Juliet in the 2013 adaptation of the Shakespeare classic, and Percy Shelley in 2017's Mary Shelley. He even got biblical as Shem in the 2014 Darren Aronofsky drama Noah.
Mick Mars — played by Iwan Rheon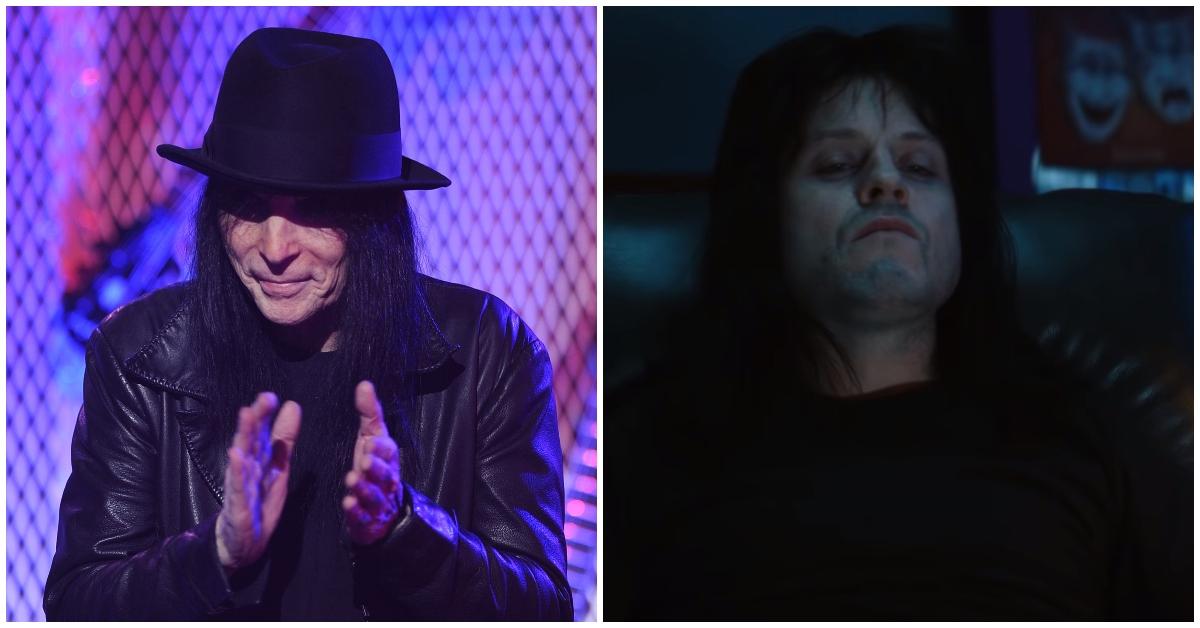 Article continues below advertisement
Mick Mars, aka Robert Alan Deal, struggled in the music scene for 10 years before Nikki and Tommy responded to his ad in an L.A. weekly called The Recycler, where he touted himself as "a loud, rude, and aggressive guitar player" — just what they were looking for. Even though he was a decade older than the other members, he gelled with them seamlessly. He is portrayed by Iwan Rheon, who you will most likely recognize as the absolutely loathsome Ramsay Snow from Game of Thrones.
Vince Neil — portrayed by Daniel Webber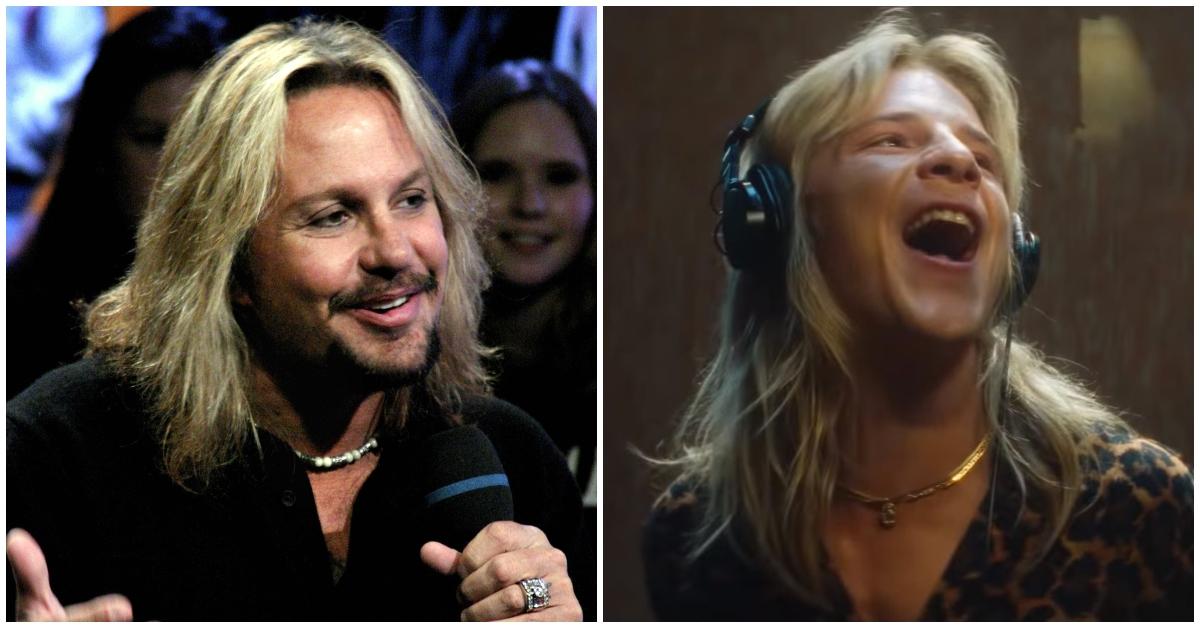 Article continues below advertisement
Normally, frontmen get the most attention in a band, but Vince was pretty low-key compared to his wilder bandmates. Though he parted ways with the band in 1992, he reunited with them in 1997 after going solo for a few years. Conflict between Vince and Tommy led the latter to leave the band for a few years, but the Crüe all set aside their differences to reunite once more in 2004.
Vince is portrayed by Daniel Webber, an Aussie actor you might recognize from the newly canceled Marvel series The Punisher, or from his portrayal of Lee Harvey Oswald in the Stephen King miniseries 11.22.63.
The cast also includes Pete Davidson as Tom Zutaut — the producer behind Mötley Crüe as well as Guns N' Roses — and Rebekah Graf as Tommy Lee's second wife, Heather Locklear. If you were hoping to see Tommy's ex-wife Pamela Anderson in this film, we're sorry to disappoint you, but she came after the period the movie encompasses.
See the The Dirt when it hits Netflix on March 22, 2019.