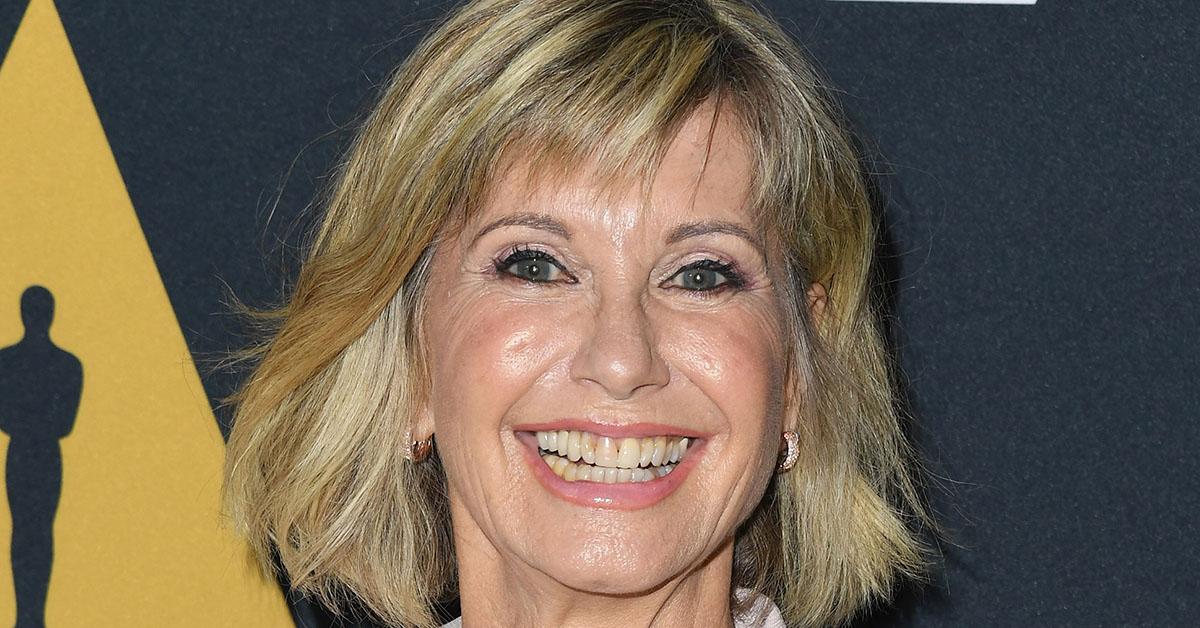 Olivia Newton-John Has Died - A Look Back on Her Relationships Over the Years
Olivia Newton-John is the word and now fans of the Grease star are collectively mourning her passing on August 8.
Article continues below advertisement
Olivia Newton-John: Hopelessly Devoted to You, which stars Australian actress Delta Goodrem, followed Olivia's journey as a contestant on the Aussie talent show Sing, Sing, Sing to her breakout role as Sandy in Grease, to her success as a chart-topping singer. But fans want to know even more about her personal life now that the iconic star has passed away. Here's what we know about her relationship with Matt Lattanzi.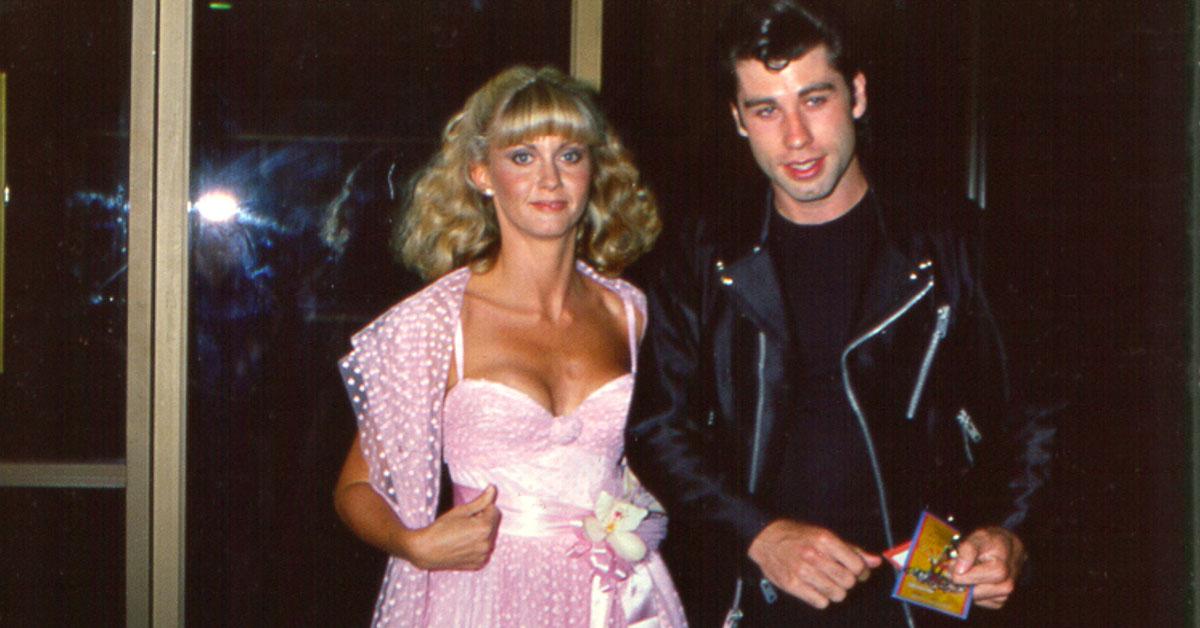 Article continues below advertisement
Matt Lattanzi recalled meeting Olivia for the first time.
"We were friends before anything," Matt said in a 1985 interview. "We worked together for three months and became really good friends before we even went out." Olivia went on to reveal that Matt was the one who encouraged her to record her hit single, "Physical."
The two married in 1984 and had one daughter together, Chloe, in 1986. They were married for 11 years, but in the 1990s, their relationship fell apart and ended in divorce.
Article continues below advertisement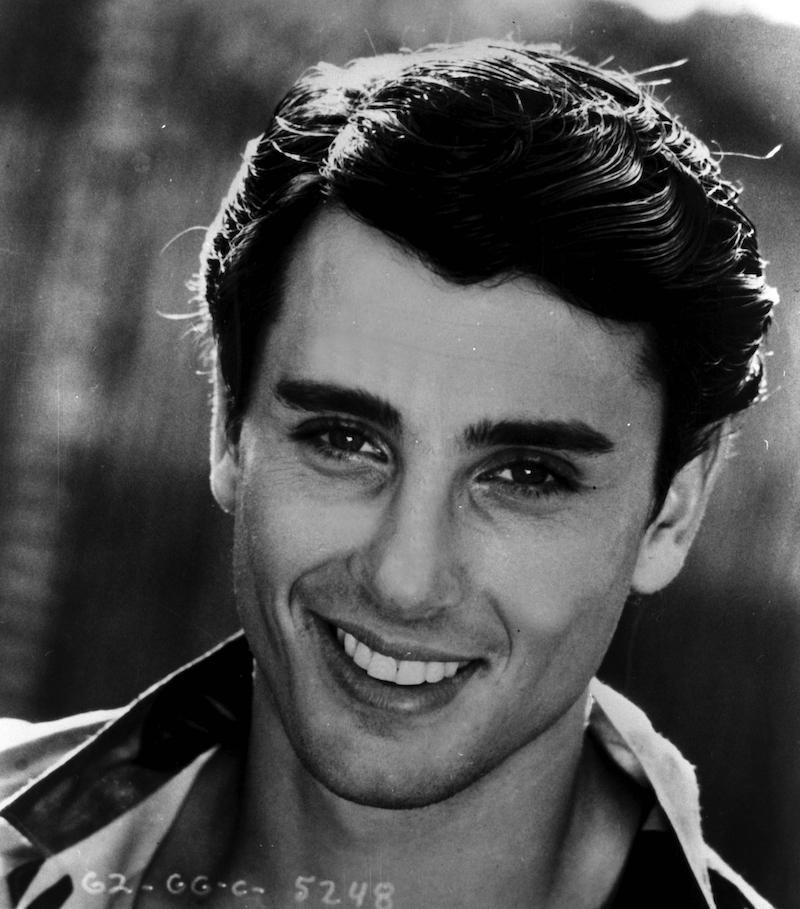 Was Olivia Newton-John married when she died?
After her divorce from Matt in the mid-90s, Olivia didn't remarry until over a decade later when she tied the knot with businessman John Easterling in 2008.
"I dated a little bit, but I wasn't expecting to fall in love with him and then bam!" she said in a 2016 People interview. "He's incredibly smart and compassionate. He says yes to everything, he says yes to life."
Article continues below advertisement
She also expressed the notion that when it comes to love, age does not matter. "I'm very lucky I have a wonderful, beautiful husband who is just so loving and fantastic. I always tell my friends you're never too old to find love. I found the love of my life at 59 going on 60! I'm grateful," she added.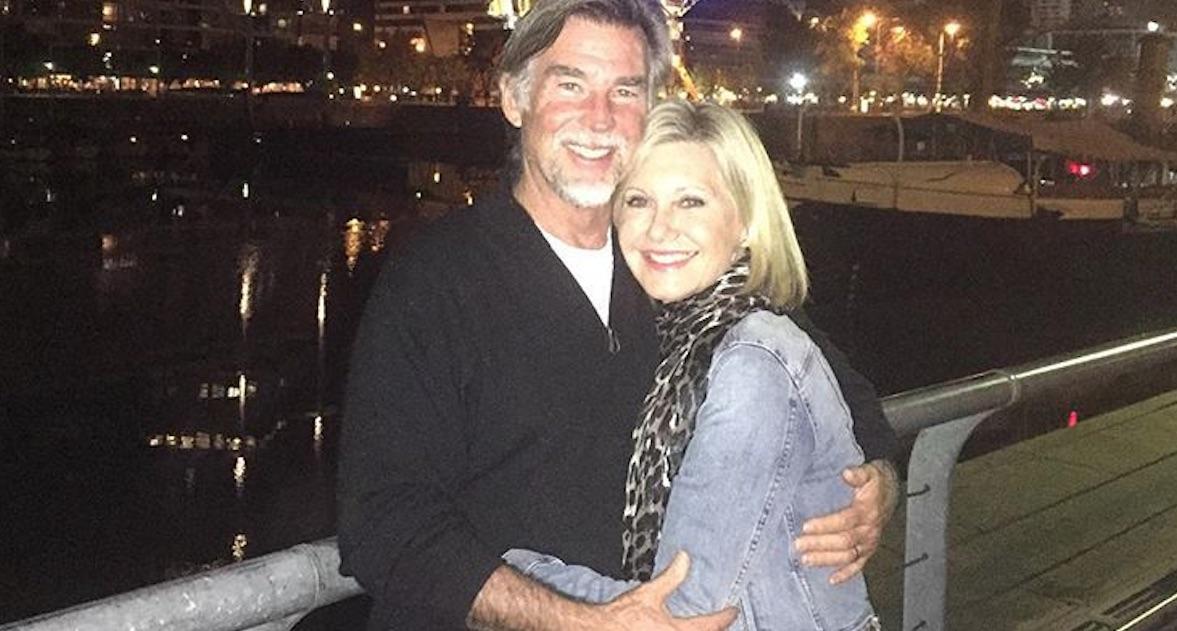 Article continues below advertisement
Olivia was close with her daughter, Chloe. 
Chloe has struggled with addiction and eating disorders, and credits her mom for helping her get better.
"Fame totally messes you up," she said. "I don't blame my mother for my problems, but I would never want to be famous or raise a child of my own around the cult of celebrity. It ruins lives. If there's one thing I've learned, it is that you can't be fragile in this business, or else you end up like Lindsay Lohan," she told The Daily Mail. "I feel empathy for other girls like Lindsay Lohan and Nicole Richie — who have had to publicly battle their addictions with drugs and alcohol in the spotlight," she told the Daily Mail. "But, thankfully, like them, I'm finally addressing my issues and getting help."
Article continues below advertisement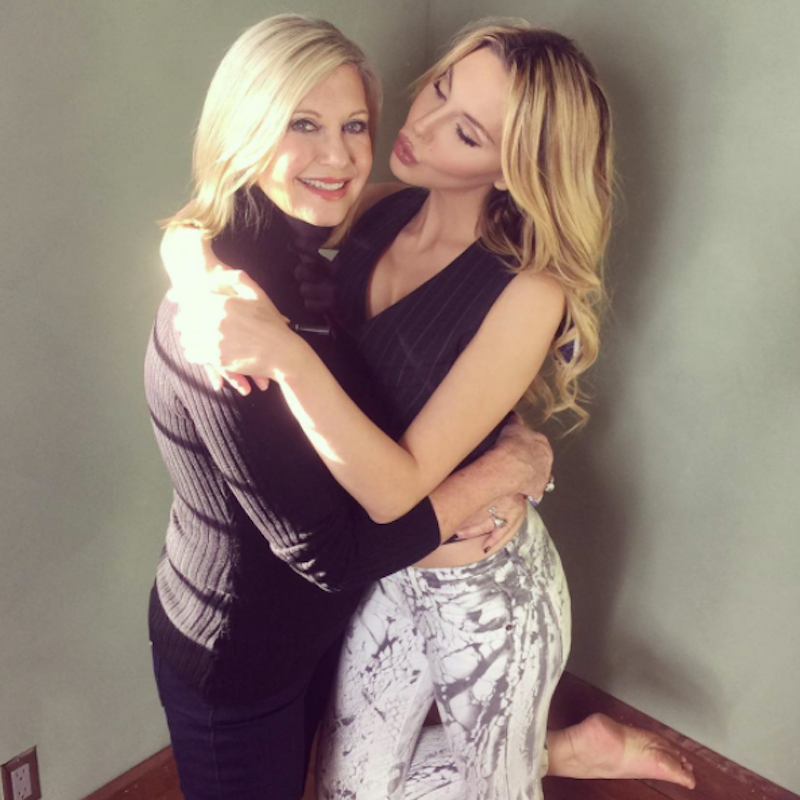 Olivia Newton-John was diagnosed with breast cancer.
Originally diagnosed with the disease in 1992, the iconic star revealed in 2017 that she was once again faced with a tough fight as her cancer returned and spread to her back.
Article continues below advertisement
Most recently, there was a rumor circulating that Olivia's organs were "shutting down" and she was "clinging to life." However, the star's niece, Tottie Goldsmith, told Channel Seven, "You can rest assured she is going nowhere and in really good health. A sick rumor."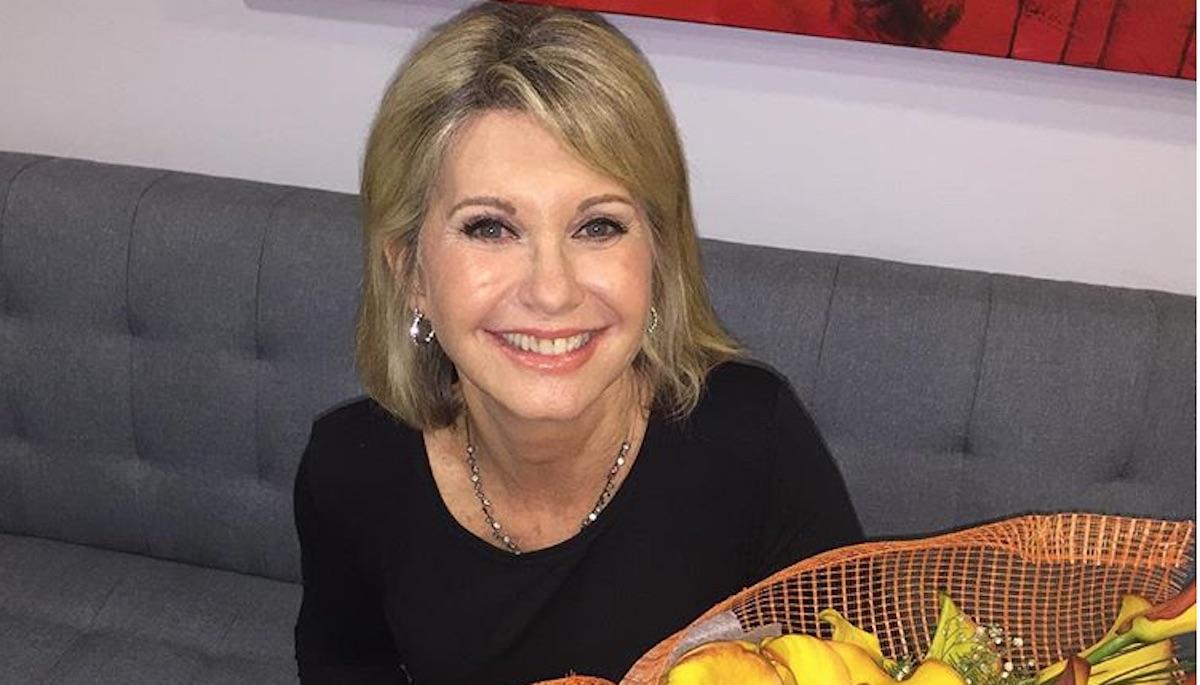 Article continues below advertisement
Olivia continued to fight her Stage 4 breast cancer diagnosis with a more holistic approach. According to her daughter, the singer uses a mixtures of herbs and cannabis to treat her symptoms. "My mom and best friend is going to be fine! She will be using medicine that I often talk about. CBD oil and other natural healing remedies plus modern medicine to beat this," Chloe reportedly said. "Cancer is the disease of our generation and it is part of my and my mother's quest to beat this insidious monster."
Despite the diagnosis, Olivia remained positive. "I'm not going to be one of those statistics. I'm going to be fine," she told Today in 2017. "I think that you can live with cancer like you can live with other things, if you take care of yourself. ... It taught me I'm stronger than I thought I was. I think most people that go through cancer find that out about themselves."
The icon died on August 8, 2022, peacefully and surrounded by family and friends, according to her husband.