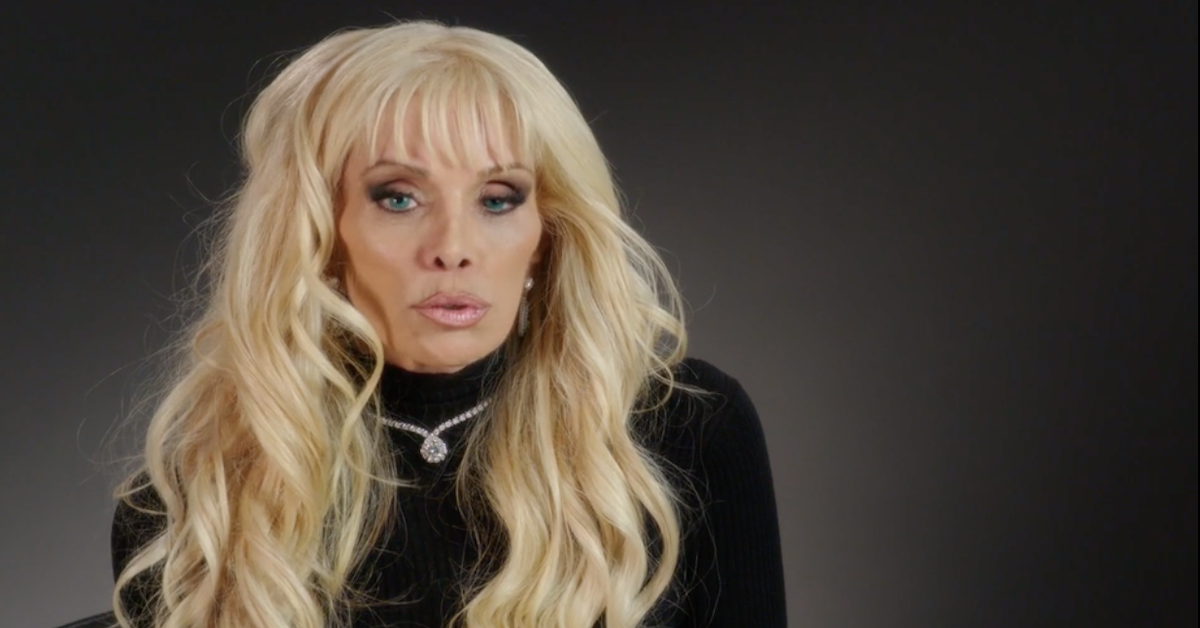 Victoria Gotti's Family Might Have Been Right About Her Husband Carmine All Along
Mark your calendars, Sopranos fans and mob lovers alike — Victoria Gotti, 56, recently executive produced Victoria Gotti: My Father's Daughter, a movie about her life and "made" family, that you won't want to miss when it airs on Lifetime this Saturday.
Article continues below advertisement
Through this intimate look at Victoria's formative years, viewers get to see what it was really like to grow up as the daughter of one of the most important mob bosses from the Gambino clan, John Gotti.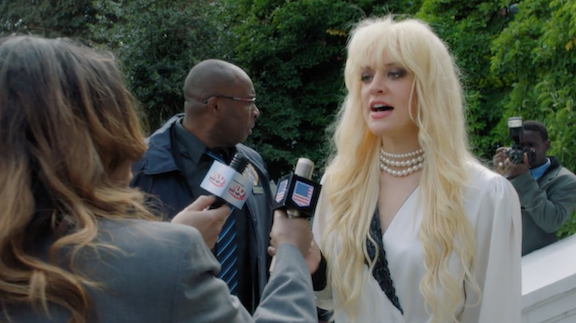 Article continues below advertisement
The emotional film follows Victoria's coming of age — from a sensitive child who revered her father and endured the grief of losing a younger brother — all the way through her turbulent romance, which was forbidden by her father, with Carmine, the man she would eventually come to marry.
It offers viewers curious about the Gotti family a never-before-seen glimpse into what it's like to grow up loving a parent the rest of the world is determined to take down. Ahead of My Father's Daughter's premiere on Lifetime this Saturday, here's everything you need to know about the film.
Article continues below advertisement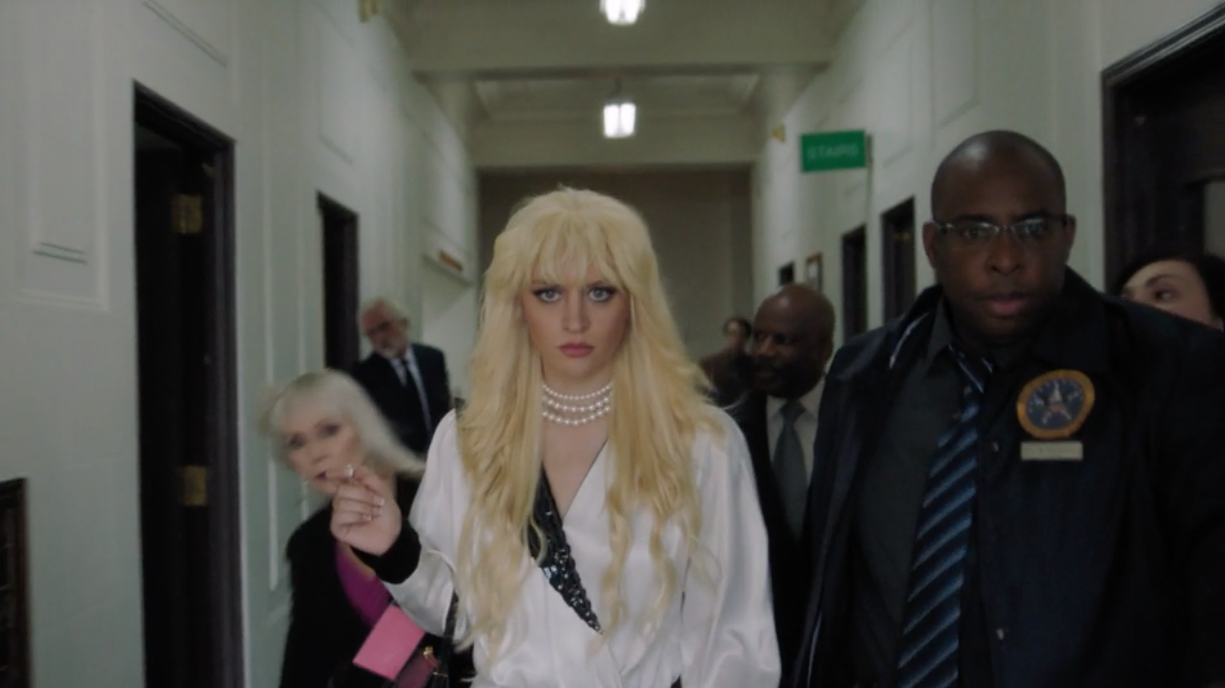 Who was Victoria Gotti married to?
Clips ahead of My Father's Daughter show that Victoria's first love was a turbulent one her father John (played by Maurice Benard) wholly disapproved of. Victoria went out with Carmine Agnello without her father's blessing and the two were married for 19 years, until Victoria divorced him for cheating. Fun fact: Even though we see them as young lovebirds at the beginning of the film, the man Victoria loves — who her father calls "a common street guy" "from the other side of the tracks" — went on to make something of a name for himself in the mob world as well.
Article continues below advertisement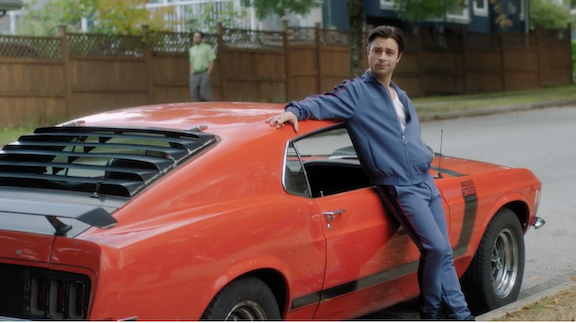 Carmello is none other than "The Bull," a made man who, these days, doesn't get along with Victoria at all. At the couple's middle son's wedding, the two had a dramatic fight that was documented by tabloids everywhere. "If you think it's over between us, you're dead wrong!" The Bull was supposedly heard shouting at his blonde ex. "I divorced you a decade ago — get used to it," Victoria fired back.
Who are Victoria Gotti's sons?
Together, the couple had three sons — Carmine, John (grandpa's namesake), and Frank. They also had a stillborn daughter, Justine. The family lived in a Westbury, New York mansion and all appeared in the 2004 A&E reality series, Growing Up Gotti.
Article continues below advertisement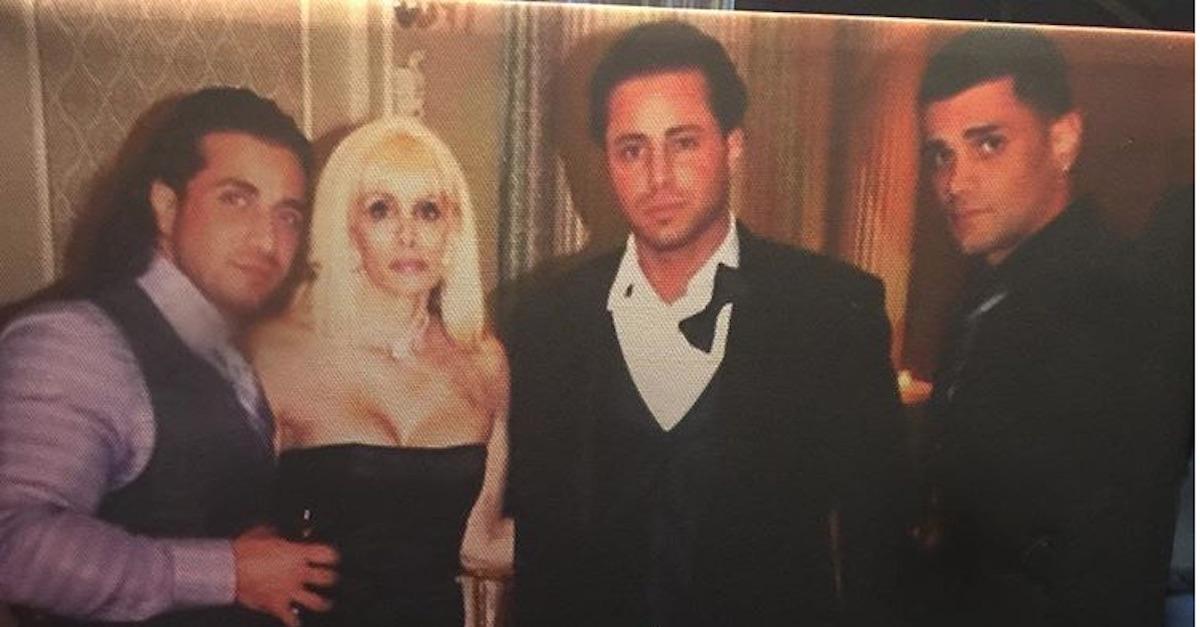 What does Victoria Gotti do for a living?
Before landing in the spotlight, Victoria was a writer. She started her career as a columnist for the New York Post and later reported for Fox. In 1995, while she was still married to The Bull, Victoria wrote her first book, Women and Mitral Valve Prolapse, which was inspired by and based on her struggle with Barlow syndrome. She also published some mystery novels before turning delving back into autobiographical work.
In 2009, she penned her memoir, This Family of Mine: What It Was Like Growing Up Gotti, which My Father's Daughter is based on.
Article continues below advertisement
Who plays Victoria Gotti?
Chelsea Frei is relatively new to the Hollywood circuit, but her role as Victoria Gotti promises to be a breakout performance you won't want to miss. She's previously appeared in films like Sideswiped, Hostess, and I Love You... But I Lied and is going to be outfitted in a full bleach-blonde, heavy makeup look to play Victoria in this film. You can follow her ahead of the premiere on Instagram, where she hasn't yet amassed a huge following.
Article continues below advertisement
Where is Victoria Gotti now?
These days, Victoria Gotti is out promoting her biopic, which she also narrates and comments on throughout the course of the film. "I think at the end of the day it's interesting how each child or each person views their life or their relationship with different people," she recently said about her film with Page Six. "It shows a side of my father and it's not a puff piece so to speak. You know, it's not this great relationship between a father and a daughter. It shows conflict. It shows a lot of things."
Victoria is hoping that the movie will clear up misconceptions about her and her family, the most famous members of the Gambino mob lineage.
Don't miss Victoria Gotti: My Father's Daughter when it premieres Saturday, February 9 at 8 p.m. on Lifetime.