NYC Borough Residents Unite to Cancel MTV's 'Made in Staten Island'
Staten Island residents are up in arms about MTV's latest show and they're signing a petition to make sure it doesn't make it to Season 2.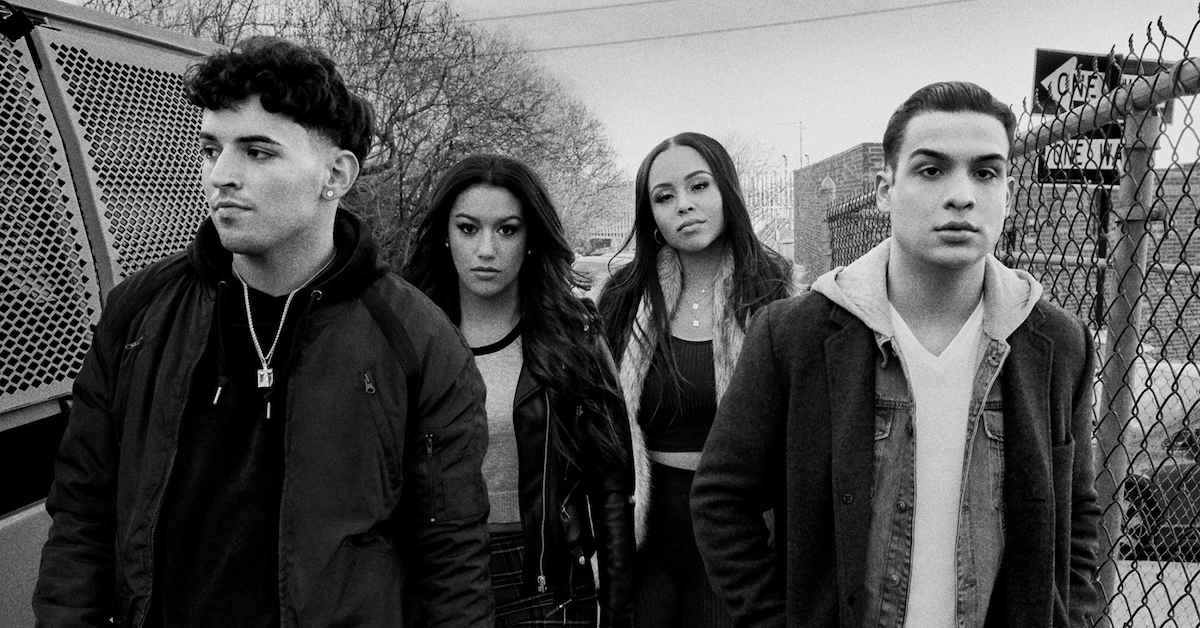 MTV's new reality show, Made in Staten Island, isn't the first to come out of New York's Staten Island borough, but residents are enjoying it wayyyy less than Mob Wives. The show, which follows several young people who are trying to forge a path for themselves outside of their families' mafia legacy, recently began its debut season.
Article continues below advertisement
But things are sadly not looking up for these mobbed-up millennials. According to recent rumors, Made in Staten Island is going to be canceled before there's even the chance of a Season 2. "It's been pulled from the MTV schedule for Monday in place of Lohan's show but is scheduled to return 2/11," wrote one person on Twitter, who continued to say this change of schedule "doesn't sound promising."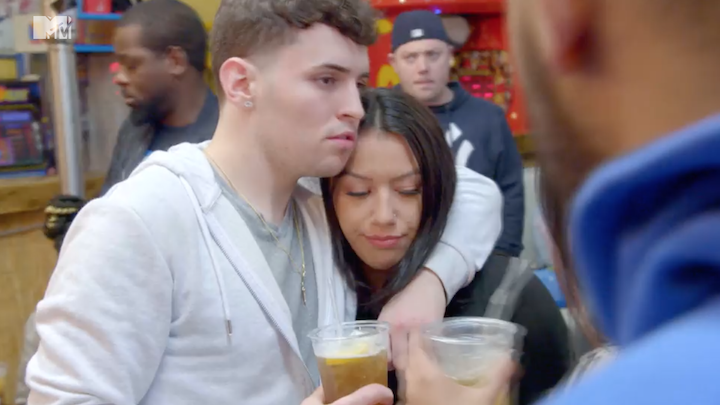 Article continues below advertisement
So, was Made in Staten Island canceled?
The MTV show following the newest generation of mob bosses might not make it to Season 2, but it's too early to say whether the reality series will for sure be canceled just yet. One thing's for certain, local residents of Staten Island are more than displeased about the show, and they've come out in troves to voice their unhappiness on — of course — change.org.
Article continues below advertisement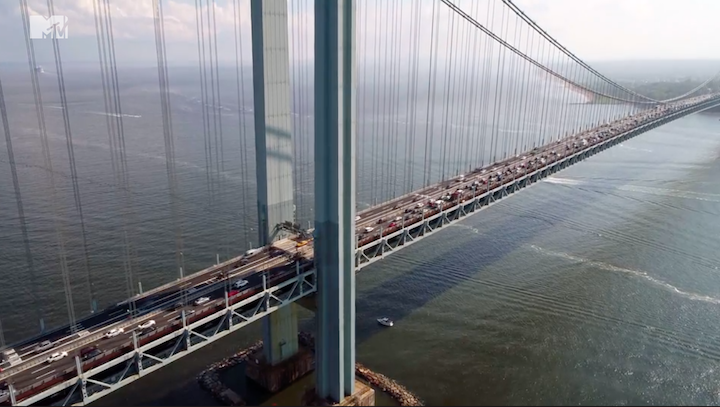 So far, Joseph has nearly reached his goal of 10,000 signatures. According to the cause he's written up, Made in Staten Island is built on the premise that kids from the borough all grow up surrounded by mobsters. Joseph states this is far from the truth.
Article continues below advertisement
"If anything, these kids are growing up in the opioid epidemic that is taking the lives of their friends and family," he writes, "they are suffering the breakdown of traditional family values." MTV should focus on drawing awareness to these serious drug problems rather than on mobster families, which are in the minority of the population, Joseph and his cause's over 9,000 supporters agree.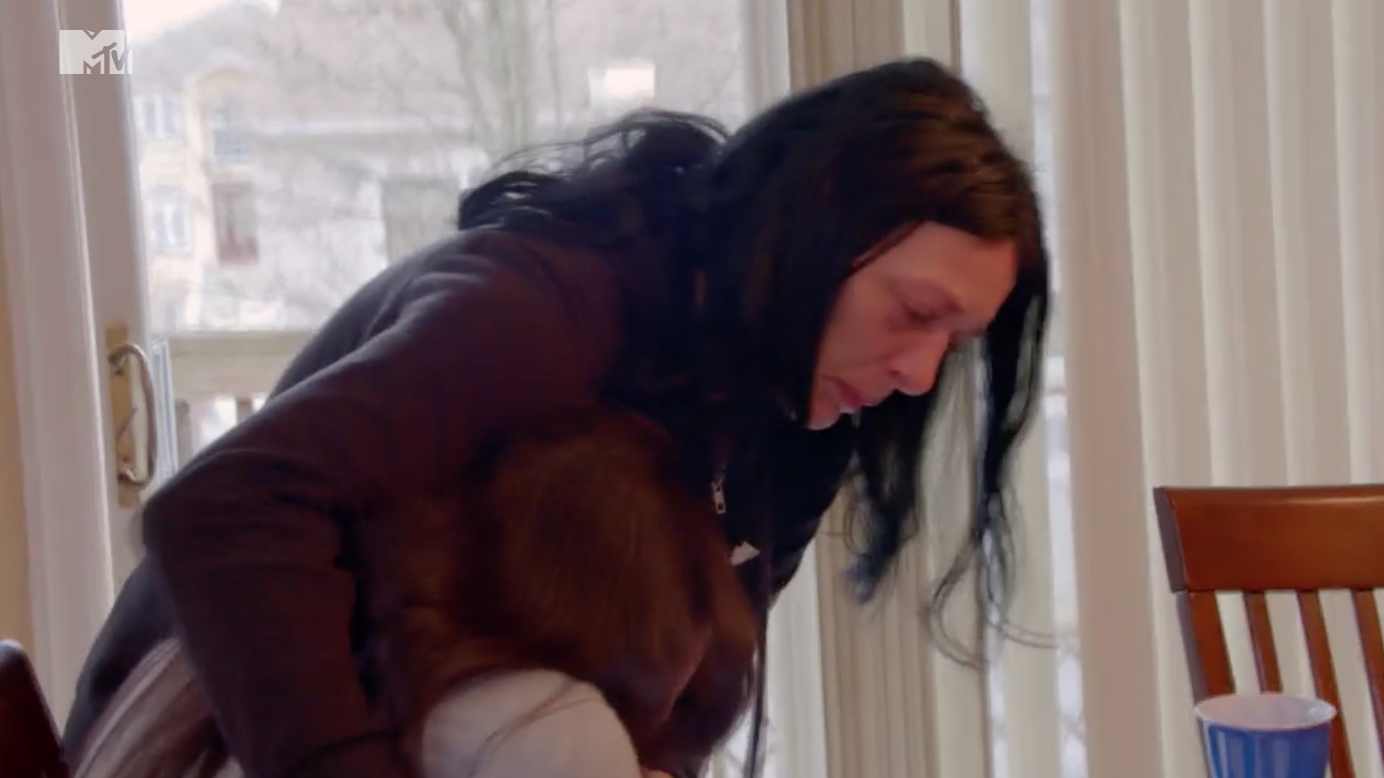 Article continues below advertisement
"A show like this demeans what it is to be from Staten Island, something that should never be encouraged especially when it is untrue. Staten Island has the one of the highest per capital [sic] incomes out of the five boroughs and we also have several high education institutions with very good graduation rates and excellent public schools serviced by caring teachers," the petition concludes.
Many are rallying behind Joseph's cause and calling for the show to come to an end before it gains any more popularity. "It's the worst idea of a show I've ever seen. Why would they make a show about a group of degenerate low life's [sic] that think they're hot s--t that live on Staten Island. This island is filled with hard working middle class people in which most put their lives on line in the FDNY or NYPD," writes one supporter.
Article continues below advertisement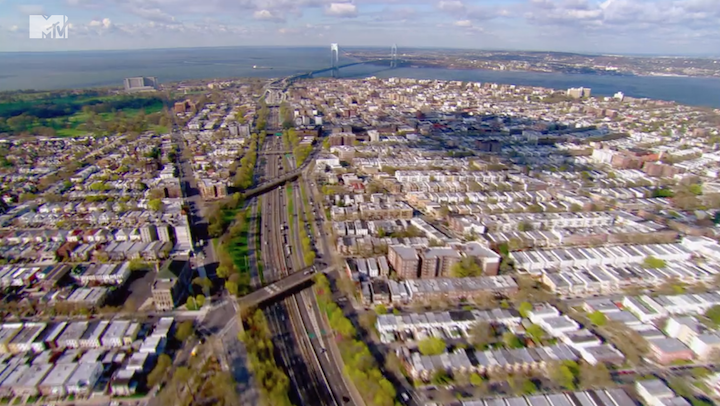 "Instead of portraying the good on Staten Island, this show portrays the very tiny percentage of loser wanna-be mobsters," they continue. "This show is an outage to my home. This is NOT Staten Island," writes another devastated Staten Island resident.
Article continues below advertisement
Even Mayor DeBlasio thinks the show needs to go.
The mayor of New York City didn't hold back when it came to voicing his thoughts about the MTV show. Right when it first hit the air, Mayor DeBlasio tweeted, "Anyone who has spent any time on Staten Island knows MTV is peddling stereotypes in a shameless ratings grab."
He encouraged like-minded supporters to sign Joseph's petition and hopefully get the show off the air once and for all. It's unclear whether MTV will respond once the petition reaches its goal of 10,000 signatures (which should happen soon), or whether it will lead to any direct action in pulling the show from their network.
Until all of the details are sorted out, MTV's Made in Staten Island airs on Mondays at 10 p.m.