Meet 'Made in Staten Island's Christian "CP" Patterson Before He Heads "Up Top"
Meet Christian "CP" Patterson from MTV's 'Made in Staten Island' and learn what he and his father did to upset the law.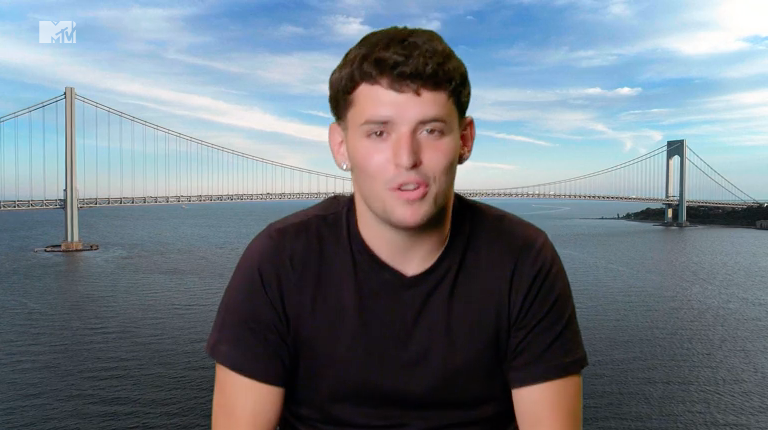 Tonight, MTV will premiere their newest show, Made in Staten Island, which follows the youngest members of mafia families as they struggle to break out of the criminal lives they were born into. "We grew up surrounded by the mob," explains one cast member in a trailer. "But now, we're trying to find our own way."
Article continues below advertisement
Ahead of the premiere, fans are already trying to make sense of Christian ("on the street, people call me CP") Patterson's storyline, wondering whether he'll soon end up in jail like his dad or instead choose, in his words, the "straight life."
"Our crew was born in the streets and now they're looking for a way out," the 20-year-old said in a trailer. Read on for what we know about Christian's life and his family's history of crime.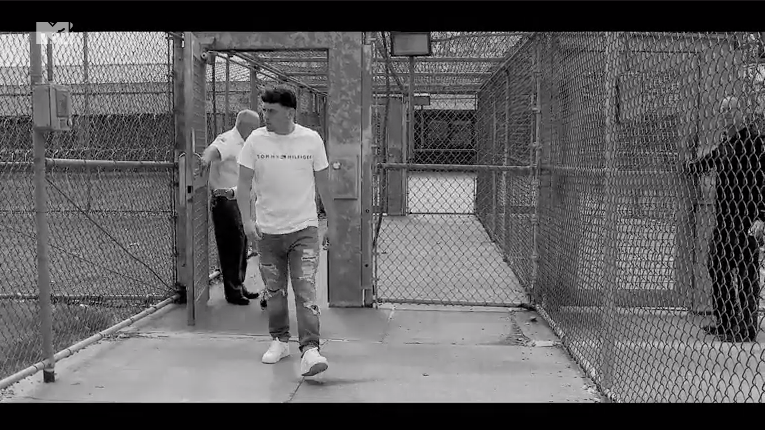 Article continues below advertisement
Who is Christian "CP" Patterson?
Staten Island native Christian Patterson claims to be very outgoing. "If you put me in a group of 50 strangers ... every one of them would think they're my best friend," he says in a teaser clip ahead of tonight's show. But his real "best friend in the world" is his father, an unstable "street guy" who's currently in jail, and the reason why Christian was raised by and lives with his aunt and uncle.
"My whole family is Italian, Sicilian," CP reveals in a clip. "You know what I mean?" For those who don't, it means they're all very tight, consider Sunday family dinners a mandatory ritual, and even have some ties with "Cosa Nostra," the regional euphemism for the group most of us know as the Mafia.
Article continues below advertisement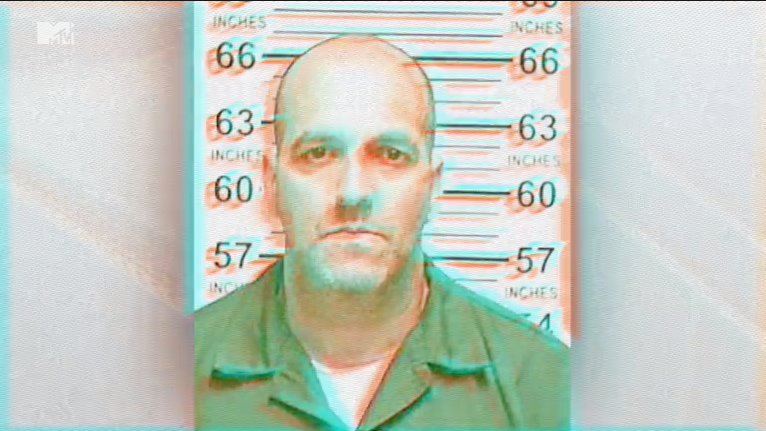 Why is Christian's father in jail?
Fans of The Sopranos know that real mobsters don't talk about the mafia in plain terms. Instead, they use vague phrases like "the street life" and "that stuff" to refer to the "You live by the gun, you die by the gun" lifestyle they lead. When talking about his father, Christian is no different. "I don't even want to talk about it," he tells his aunt.
Article continues below advertisement
Christian's father is Mack Patterson, better known by his street name "Butter." In 2017, the elder Patterson was arrested for leading what headlines referred to as "Staten Island's heroin ring." Following the fatal overdose of a 24-year-old woman on Staten Island in 2016, Patterson was caught selling over $20,000 worth of heroin and fentanyl to undercover cops, who'd termed the borough's investigation, "Operation Smack Down."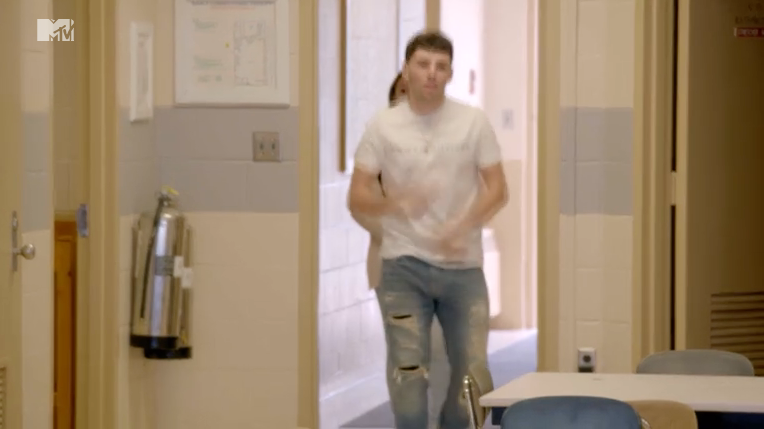 Article continues below advertisement
Now, Christian's dad is serving a "sentence of five years" up in Utica, where viewers will watch CP pay him a visit. "Today is the day that I finally, finally get to see my father," he says in a sneak peek. "I'm so excited but at the same time it sucks because I know he's not coming home with me."
In fact, it might be the last time he sees his dad on the outside, as Christian might be serving some time of his own. "When I was young, I remember it being just me and my father and now I'm in a situation where this might be the last time I see my father before I go up top," he revealed.
What did CP do to potentially land himself in jail?
For those who are new to mob jargon, "up top" refers to jail, where Christian might soon find himself living. "I got into a little trouble with the law," he explains in a clip. Per his non-plussed account of the night, "I was at a party and a fight broke out, somebody wound up getting stabbed."
Article continues below advertisement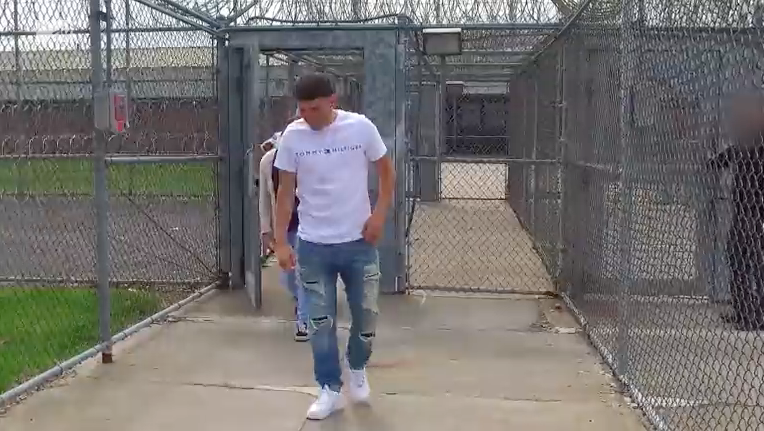 On the news, the details were a little more grisly. "Police say at least 100 teens were partying late into the night after reports that an 18-year-old young man, one of the party guests, was stabbed multiple times," we hear a reporter say in the background.
Although Christian claims he "didn't stab nobody," he does admit to having been "involved with the fight." As a consequence, he's now indicted on five serious charges: attempted murder, assault 1, assault 2, assault 3, and assault with a deadly weapon.
As for whether he'll serve time, CP, his family and Made in Staten Island fans are all hopeful. "I made a mistake," he admits. "I definitely regret it a lot. I was at the wrong place at the wrong time, honestly."
Don't miss the premiere of MTV's Made in Staten Island tonight at 10 p.m. and see what ends up happening to the charming CP.