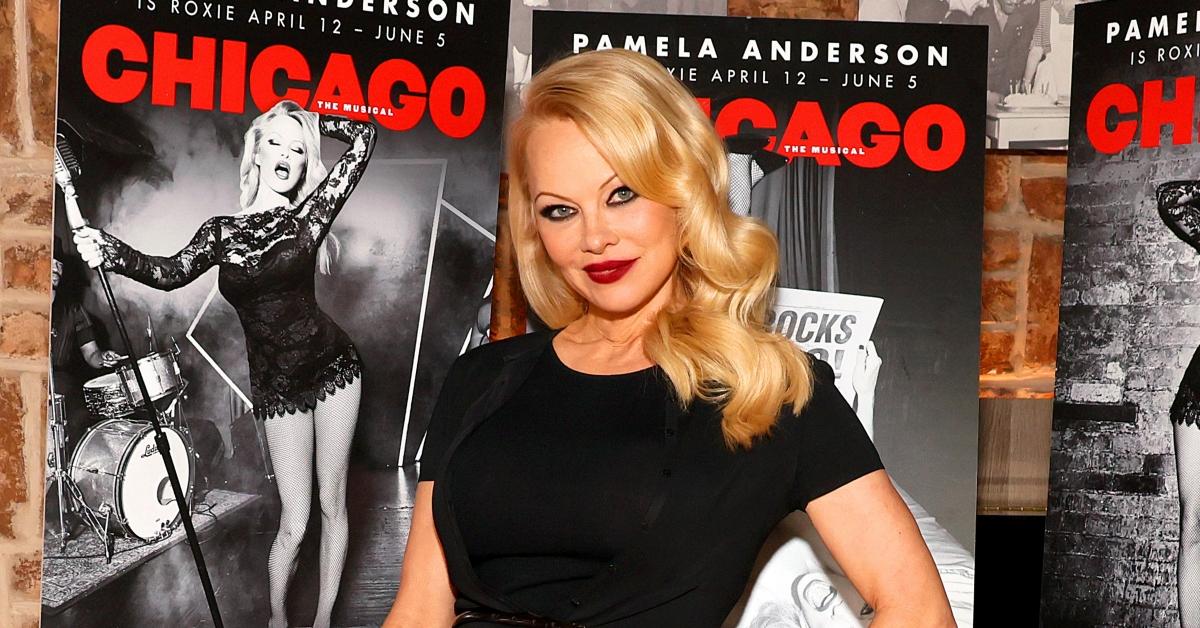 After Pamela Anderson Married Tommy Lee, She Had to Break up With Her Boyfriend Kelly Slater
It's no secret that Pamela Anderson was a pretty big deal in the '90s. Two decades later, she still can't seem to stay out of the spotlight. Following the release of pop icon Marilyn Monroe's documentary comes the story of Pamela's rise to fame and her ups and downs along the way
Her highly anticipated Netflix documentary film — Pamela, a Love Story — also reveals previously undisclosed details about her tumultuous romance with Tommy Lee.
Article continues below advertisement
According to Pamela, she wasn't single when she accepted the rock star's marriage proposal. In fact, she was dating her former Baywatch co-star Kelly Slater at the time.
Here's a look at Pam and Kelly's relationship timeline!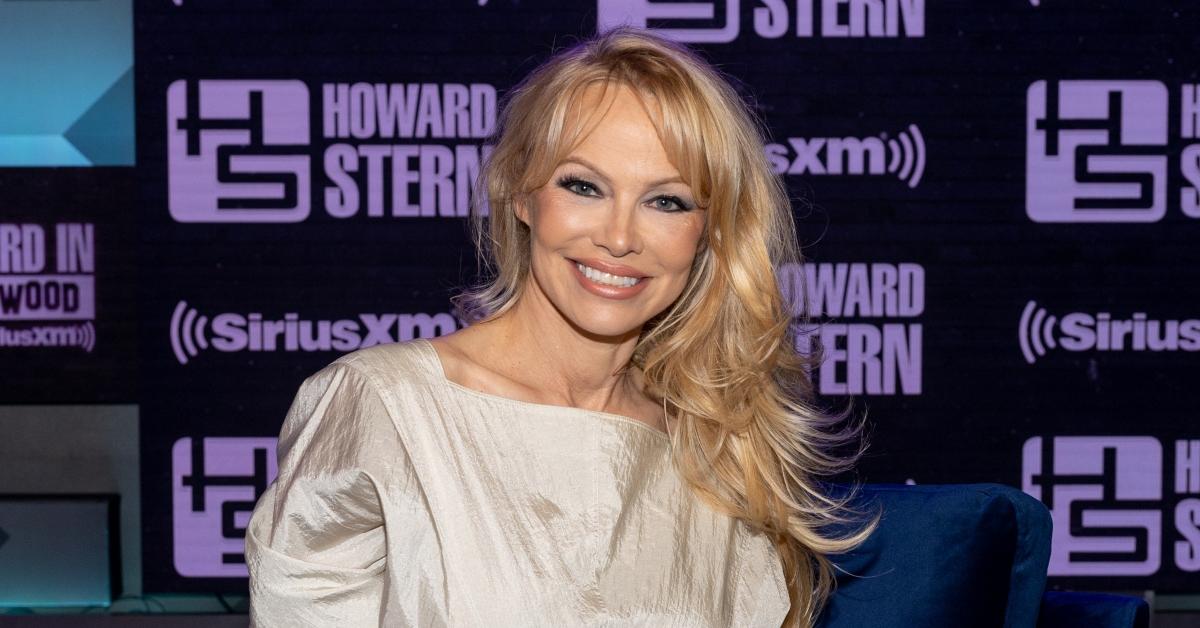 Article continues below advertisement
Pamela Anderson and Kelly Slater's relationship timeline explained.
Pamela's list of celebrity exes is pretty long. After she divorced Tommy in 1998, Pamela started dating Kid Rock. They split after a couple years before rekindling things and getting married in 2006. Unfortunately, Pam and Kid divorced later that year. In 2007, she tied the knot with Paris Hilton's sex tape co-star, Rick Salomon, but their marriage was annulled in 2008.
She rekindled things with Tommy again in 2008, but the pair only lasted a couple years in their second go-round. She then married Rick again in 2014, but their divorce was finalized the following year. Pamela then said "I do" again in 2020, this time to Dan Hayhurst, but they split in 2022.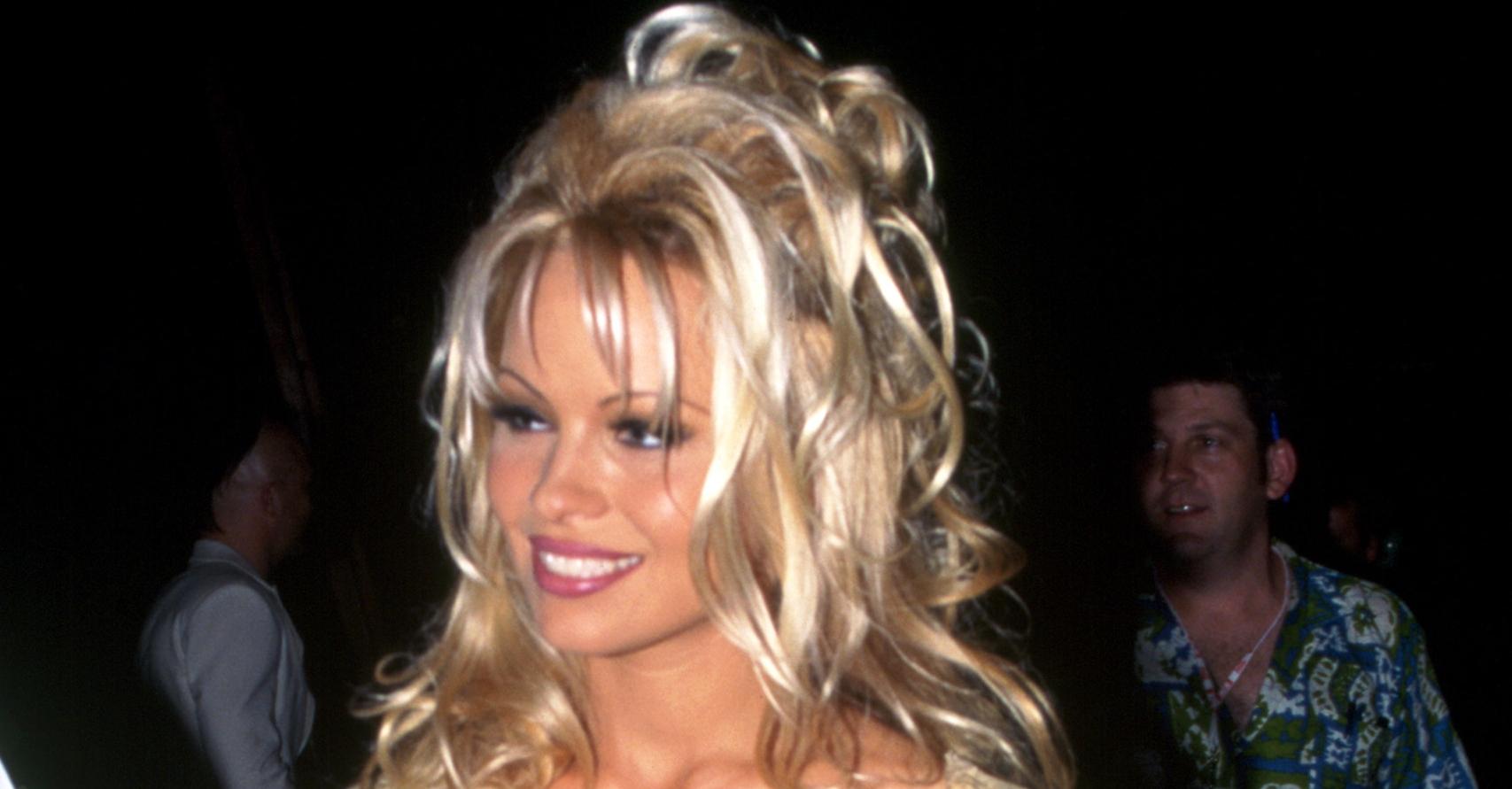 Article continues below advertisement
But before she ever walked down the aisle at all, Pam and Kelly were an item. According to Pam, she and Kelly first met on set.
"I met Kelly Slater on the set of Baywatch. He was my big love actually. He was such a sweetheart to me, and so good to me," she recounted in the Netflix documentary. However, their relationship wasn't exclusive.
Article continues below advertisement
"I dated Kelly all the time. I mean, Kelly and I were together between lots of boyfriends and lots of girlfriends for him too, but it wasn't just me," she added.
She referred to her ex as a "free spirit" that no woman could tame … including herself.
Article continues below advertisement
Pamela Anderson was dating Kelly Slater when she married Tommy Lee.
In Pamela, a Love Story, the star shared that she was technically already a married woman when she broke up with her now ex-boyfriend. Kelly and Pam were headed on a trip to Florida to visit his family when Pam called it quits.
"My first phone call was to tell him I was married. He's like, 'What?'" she recalled, adding that the interaction was "horrible." Despite their bad breakup, Kelly eventually forgave her. The professional surfer previously told Metro UK that he didn't hold "any ill feelings" toward the actress.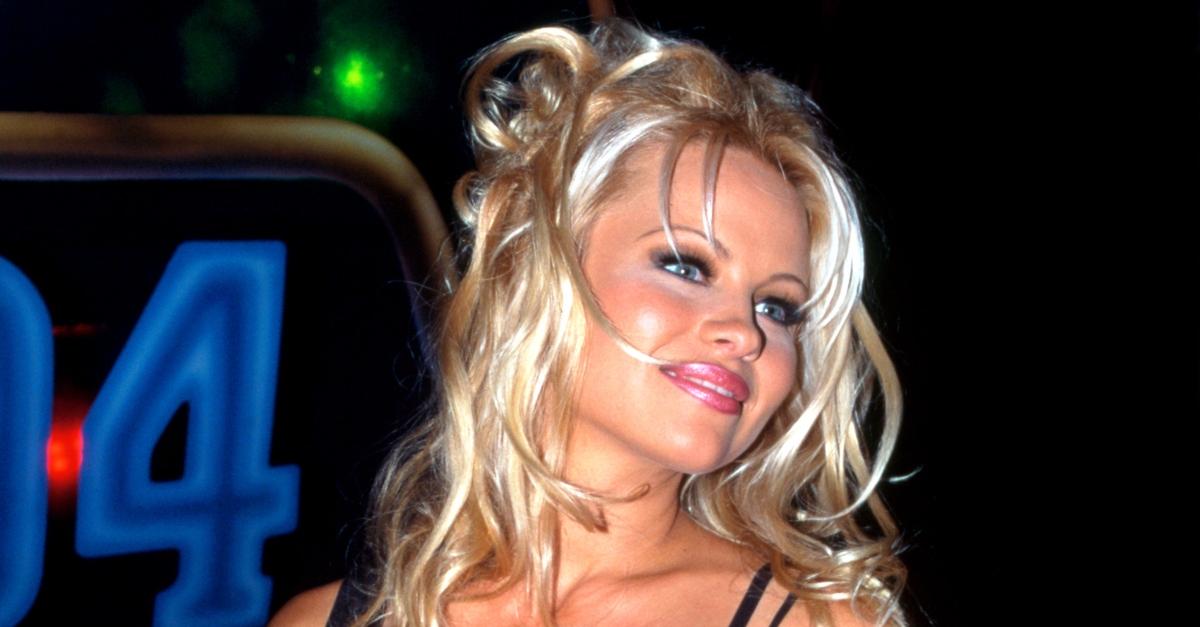 "I wish her well. Hey, we had an amazing time together," he continued.
After Pam and Kelly's split, he moved on with his daughter's mother, Tamera Michelle, and later Sophie Monk. They dated for a year before he moved on with Giselle Bündchen, Cameron Diaz, and eventually, his longtime girlfriend Kalani Miller. Kelly and Kalani have been together for 15 years as of this writing.
Pamela, a Love Story is available for streaming now on Netflix!