Gisele Bündchen's Dating History Includes A-List Athletes, Models, and Actors
Gisele Bündchen and Tim Brady have officially called it quits. Let's take a look at her dating history.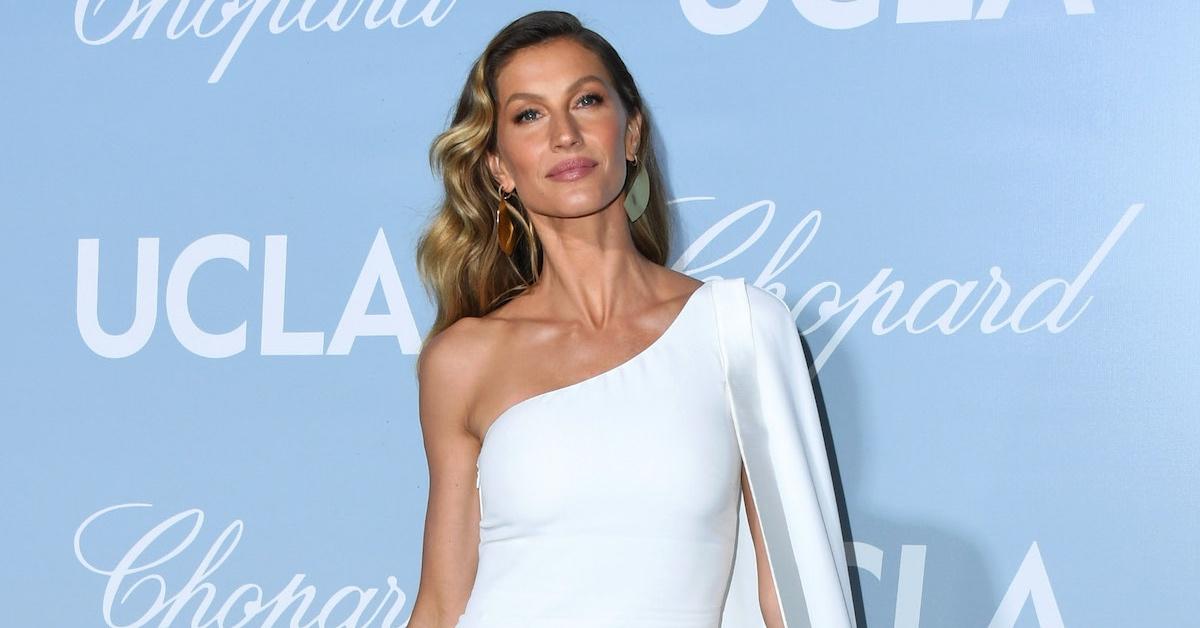 In case you've been living under a rock, NFL star Tom Brady and retired supermodel Gisele Bündchen have called it quits on their marriage. And after a 13-year union that welcomed two children, it appears that both parties are standing firm on being co-parents as opposed to being coupled.
Article continues below advertisement
Dating post-divorce can be difficult for many, but we have a feeling that Gisele will do just fine. For one, Gisele is a Brazilian supermodel who has graced the covers of countless magazines and earned her angel wings via Victoria's Secret. So, it's safe to assume that men will be knocking down her door.
Gisele's dating history serves as proof that she may very well become one of the most eligible bachelorettes in Hollywood. Here's a deep dive into Gisele Bündchen's exes.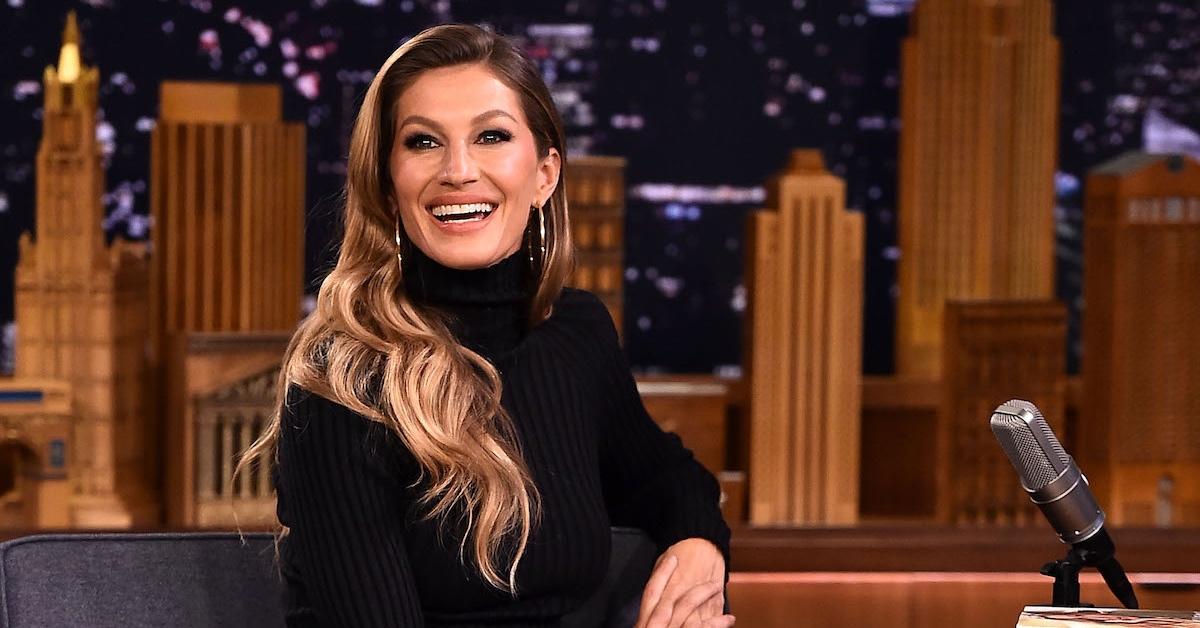 1. Tom Brady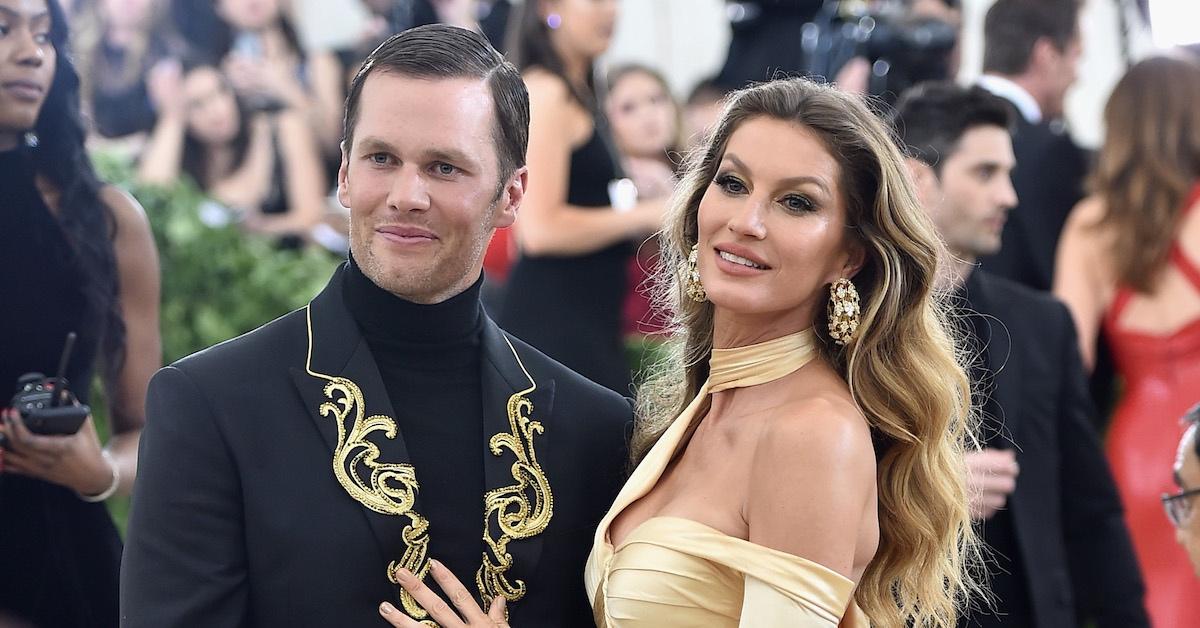 According to WSJ Magazine, Tom and Gisele first met in 2006 thanks to a mutual friend that set them up on a blind date. The two quickly started dating and encountered a hiccup when Tom's ex, actress Bridget Moynahan, reveals that she was pregnant with his child in February 2007.
Thankfully, the pair got over that hiccup and went on to create their own love story. The couple later got engaged in January 2009 and married a month later. Gisele and Tom welcomed two children during their 13-year union that came to an end in October 2022.
Article continues below advertisement
2. Josh Hartnett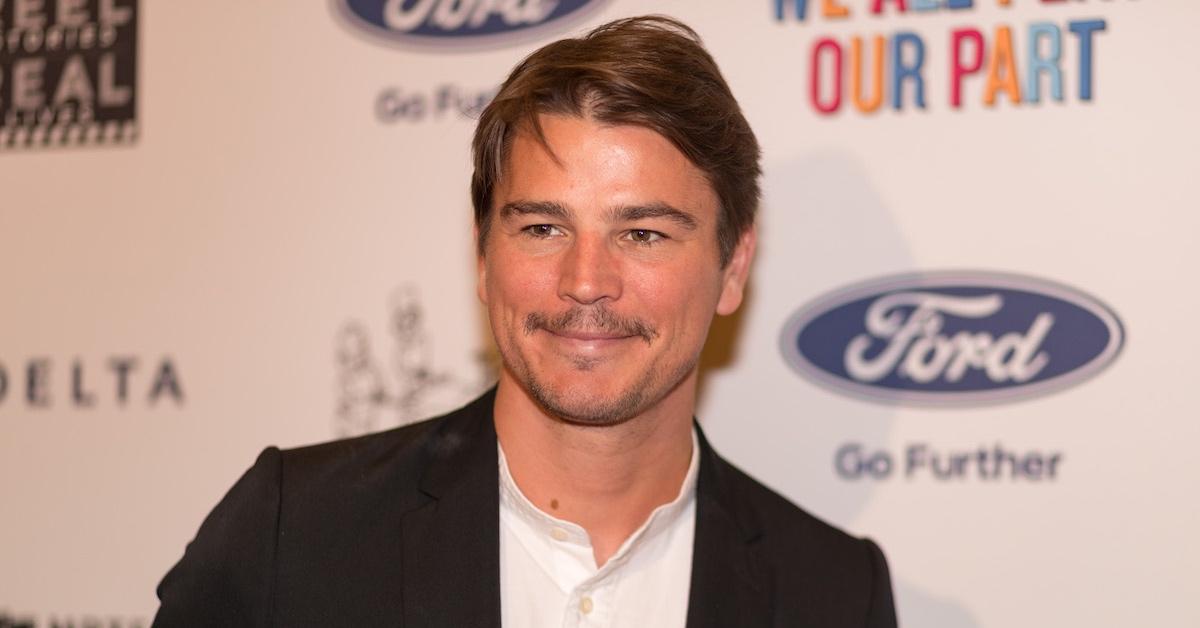 Before Gisle became enamored with Tom, there was John Hartnett. According to Page Six, Gisele and actor Josh Hartnett had a fling in 2006. Right after Josh and his ex, actress Scarlett Johansson, called it quits, he was spotted tongue-wrestling with the former Victoria's Secret Angel in New York City.
However, it appears their connection fizzled out rather quickly.
Article continues below advertisement
3. Kelly Slater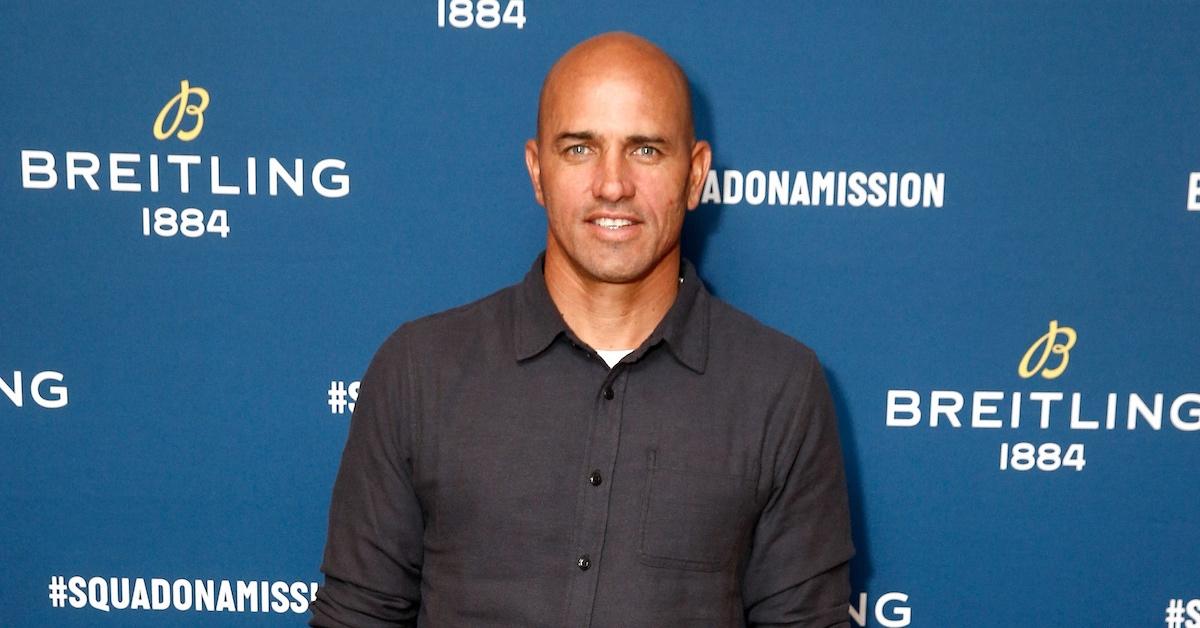 Gisele always had a thing for athletes and Kelly Slater was once her main squeeze. Page Six shares that Gisele and Kelly became a thing after her split from Leo DiCaprio. Unfortunately, they went on to call it quits in 2006.
Article continues below advertisement
4. Leonardo DiCaprio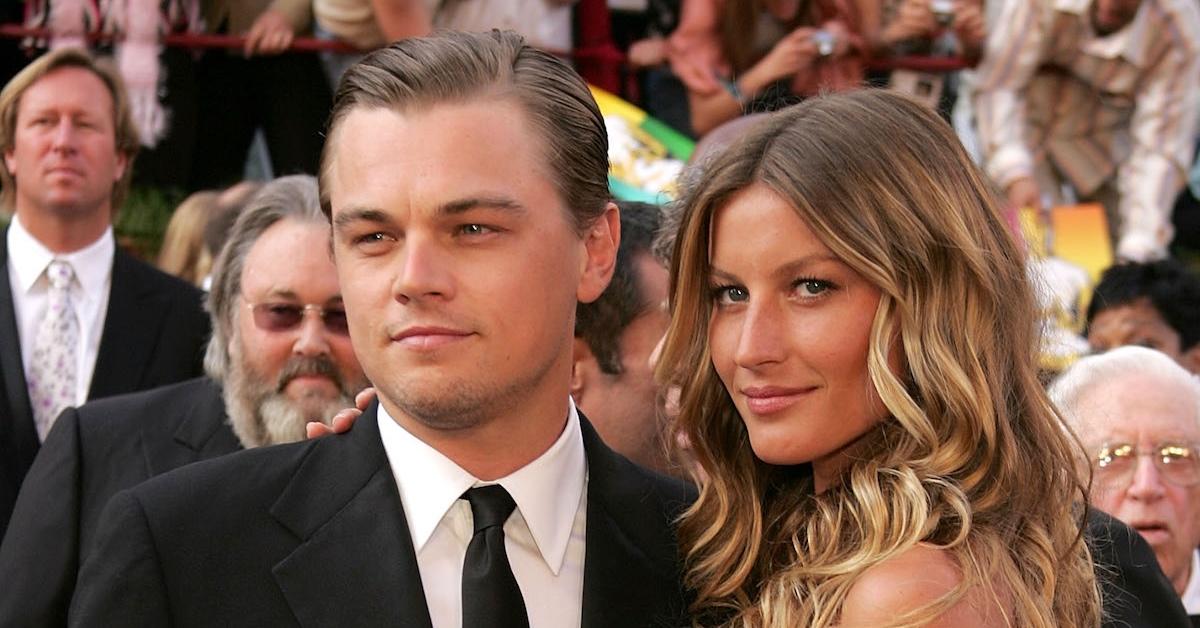 Baby ... you should have seen this one coming. Anyone with eyes would expect Leo to be in Gisele's dating history. After all, that man has a deep affinity for gorgeous supermodels. Anywho, the pair reportedly dated from 1999 to 2005.
While many fans thought that the pair had the potential to go the distance, Gisele shared that she was struggling with anxiety and felt the need to adopt a healthier lifestyle.
Article continues below advertisement
"No longer numbing myself with smoking, drinking and too much work, I was becoming more and more aware of things that I'd chosen not to look at," Gisele told PORTER's Magazine in 2019. "Was I alone in wanting to do some serious soul-searching while he stayed the same? In the end, unfortunately, the answer was yes."
Article continues below advertisement
5. Scott Barnhill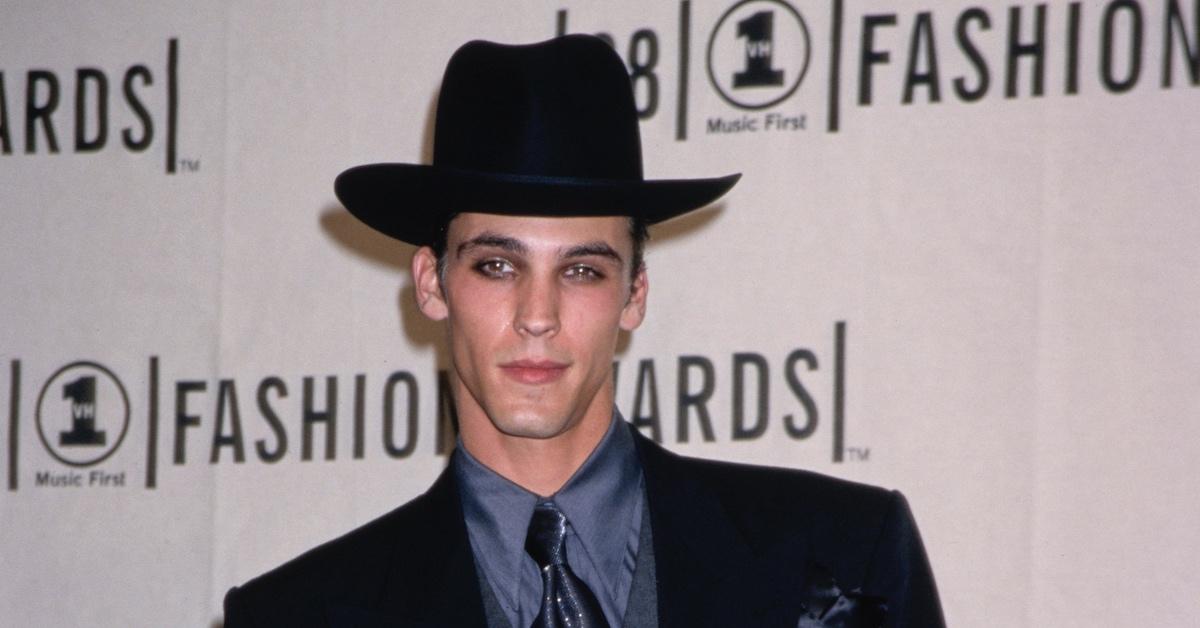 Gisele also fancied fellow model Scott Barnhill in 1999. Per The Sun, the pair started dating after her relationship with João. Although their romance also lasted a few months, Scott has always had great things to say about Gisele.
"She's always known what she wanted. I wish the best for her," Scott told the NY Daily News.
Article continues below advertisement
6. João Paulo Diniz
Lastly, Gisele and Brazilian businessman João Paulo Diniz briefly dated in 1999. Not much is known about the reason for the pair splitting, but it was around the time when Gisele's modeling career was on the rise.