Did Tom and Gisele Sign a Prenup? We Asked a Lawyer About Dividing Multimillion-Dollar Assets (EXCLUSIVE)
Do Tom Brady and Gisele Bündchen have a prenup? A divorce attorney spoke with 'Distractify' about how their assets could be divided.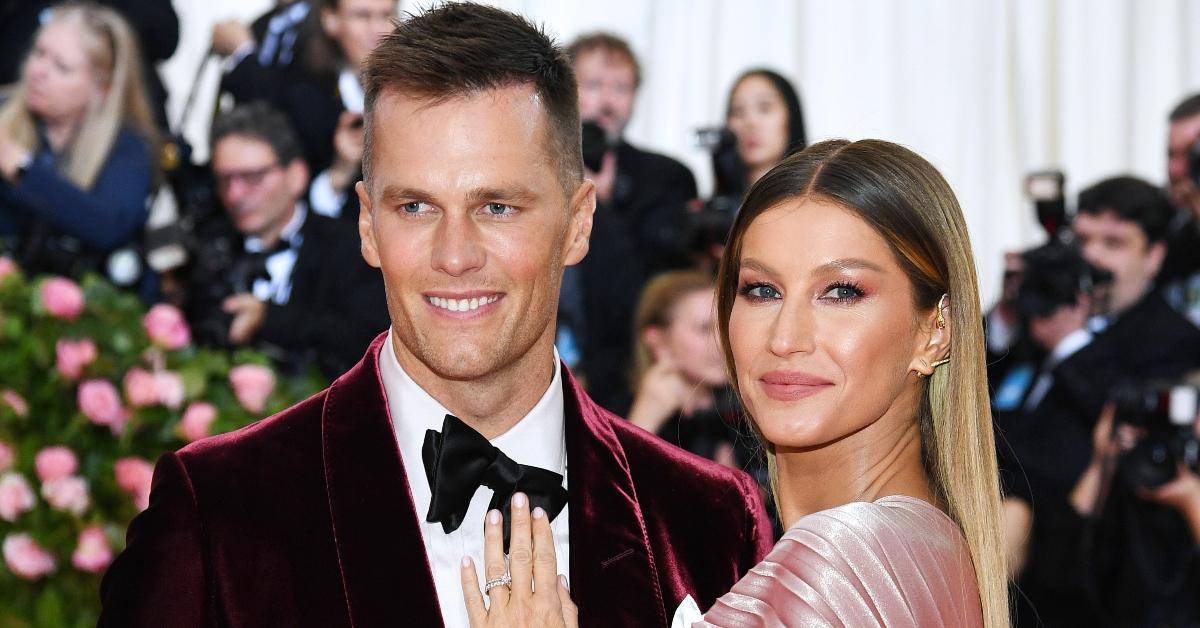 Following Tom Brady's unretirement from the NFL, the superstar quarterback's 13-year marriage to Gisele Bündchen is reportedly on the rocks.
According to Page Six source, Gisele and Tom have retained divorce lawyers and "are looking at what a split will entail, who gets what, and what the finances will be."
Article continues below advertisement
A prenuptial agreement between parties of extreme wealth is not uncommon. With Tom and Gisele each reportedly worth several hundred million prior to their 2009 nuptials, what would a prenup entail between the pair?
Distractify spoke with Leslie Barbara, chair of Divorce and Family Law Group at Davidoff Hutcher & Citron, who is not connected to the couple, about what a possible prenup would outline, and why issues of child custody and child support would likely be at the forefront of this case.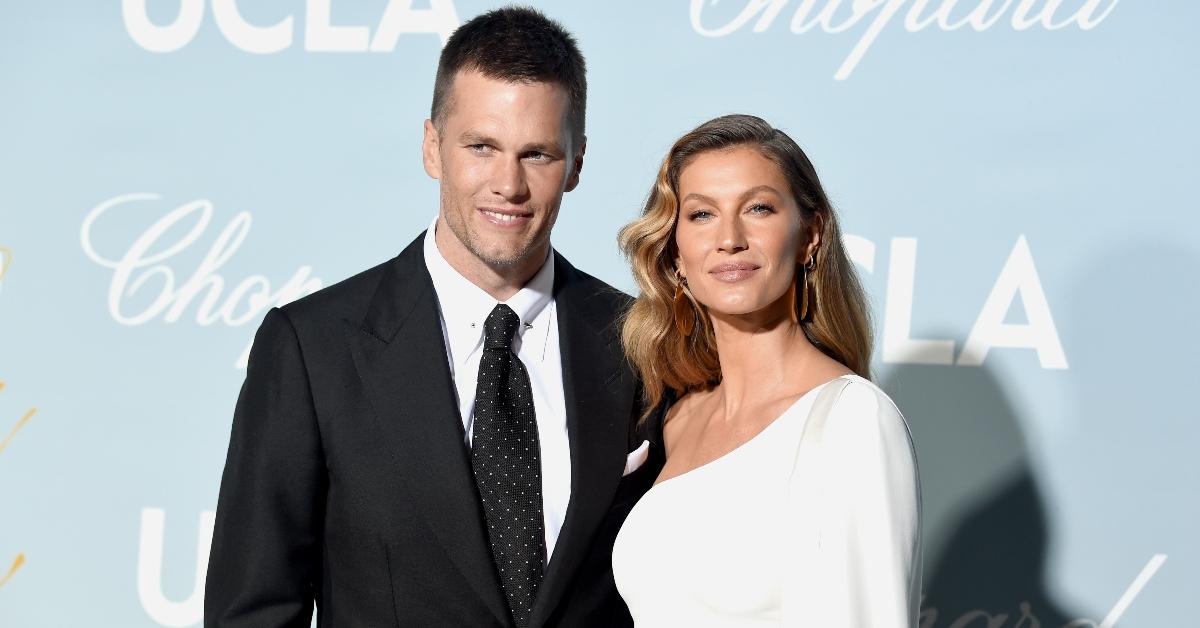 Article continues below advertisement
Is Tom Brady or Gisele worth more? How a prenup would affect their assets.
"Given the high net worth of both parties, it would be surprising if they didn't have a prenuptial agreement," the divorce attorney told us. "The agreement, in likelihood, would protect all the assets that each party came into the marriage with, including any appreciation or transmutation of those assets."
While some couples opt to keep their finances separate, even post-marriage, Barbara explained that other parties will elect that "assets acquired during the marriage will be considered marital."
According to reports, the TB12 founder is worth $250 million, with a $30 million salary each year, while the supermodel is worth $400 million, with a yearly earning of $40 million.
Article continues below advertisement
What happens to their assets earned during their 13-year marriage "depends on what the prenup provides ... some prenups don't call for any marital assets to accrue."
If the couple did sign a prenuptial agreement prior to their marriage, the divorce attorney told us that it can be changed, if both parties agree and do so in writing.
Article continues below advertisement
"It is recommended that a prenup is updated every 10 years, but we don't know if Tom and Gisele had made any updates since the initial agreement," Barbara continued. "The likely scenario is that if they are heading for a divorce, they are not looking to modify their prenuptial agreement. Rather, the lawyers will be negotiating the terms of a divorce settlement agreement."
Will Tom Brady or Gisele Bündchen receive alimony and/or child support?
Aside from their financial assets, Tom and Gisele share two kids together — Benjamin Rein, 12, and Vivian Lake, 9. The quarterback also has a 15-year-old son, John "Jack" Edward, whom he shares with ex-girlfriend Bridget Moynahan.
The NYC attorney noted that prenuptial agreements do not address child support or issues of child custody.
Article continues below advertisement
"With regard to any decisions involving child support, these determinations are made by looking at the needs of the children, with the goal of maintaining the lifestyle to which they are already accustomed," Barbara explained.
Though Gisele is reportedly worth more than her husband, the divorce attorney told us that people dividing hundreds of millions of dollars are not a candidate for alimony, which is now known as maintenance. The attorney added, "Alimony is typically to help people get back on their feet, or to maintain a standard of living, so it's not applicable here given the vast amount of assets that are being divided."