Tom Brady Will Spend His Retirement in America's Capital for Retirees, Sources Say
NFL fans want to know where Tom Brady, professional football's greatest quarterback, will live after retirement. We have the details you need.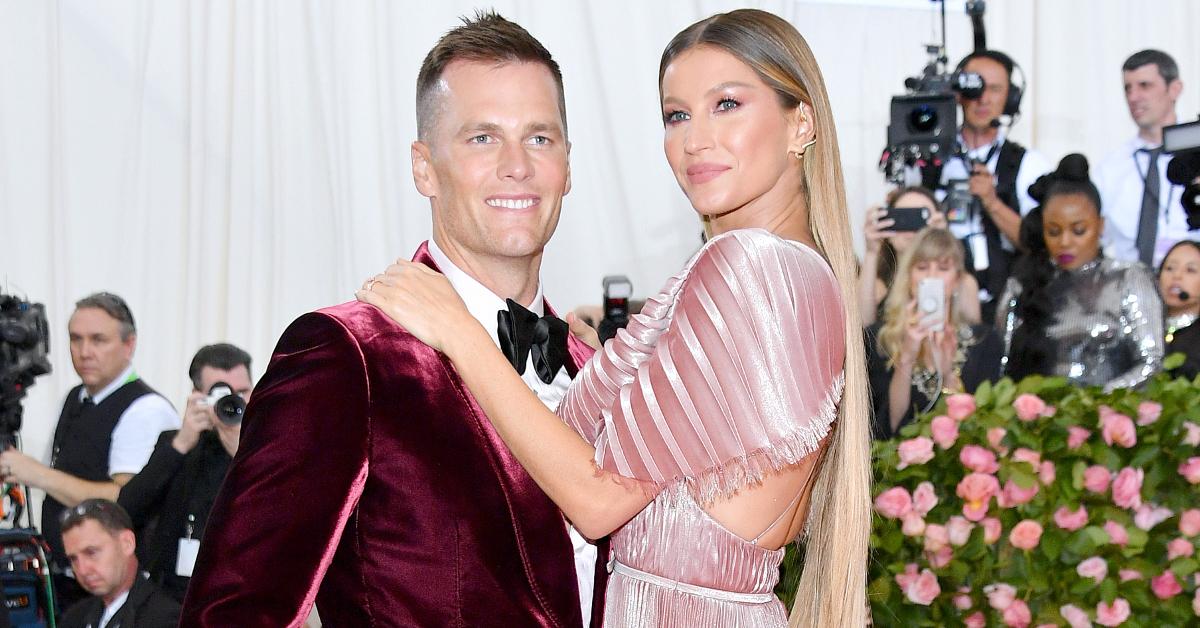 Whenever a successful and dominant athlete retires from a sport, fans are always left with a litany of questions. What will become of their favorite franchise after said player hangs up their cleats for the last time?
Article continues below advertisement
When it comes to the NFL, there's a very strong argument to be made that Tom Brady is the greatest quarterback to ever step foot on the field. And ever since he announced he's done playing pro football, folks have questions. Fans want to know: Where will Tom Brady live after retirement?
Article continues below advertisement
Where will Tom Brady live after retirement?
For years, Brady was the face of the New England Patriots. The man was the 199th draft pick in 2000. However, one trait that Brady possesses is a work ethic that is second to none.
There are plenty of stories that highlight his dedication to the game, like playing while devastatingly ill and still securing a victory, or the tremendous comeback he mounted after halftime from a 28-3 deficit against the Falcons to secure yet another Super Bowl win.
Article continues below advertisement
It was assumed that Brady would stay with the New England Patriots until the end of his career. However, when he couldn't reach a deal with coach Bill Belichick and the franchise's upper management, he decided to move down south to Florida and play for the Tampa Bay Buccaneers.
The Bucs, to put it lightly, sucked before Brady showed up. But when it was announced that not only Brady but Patriots' tight end Rob Gronkowski would be joining the squad in 2020, folks were intrigued.
Article continues below advertisement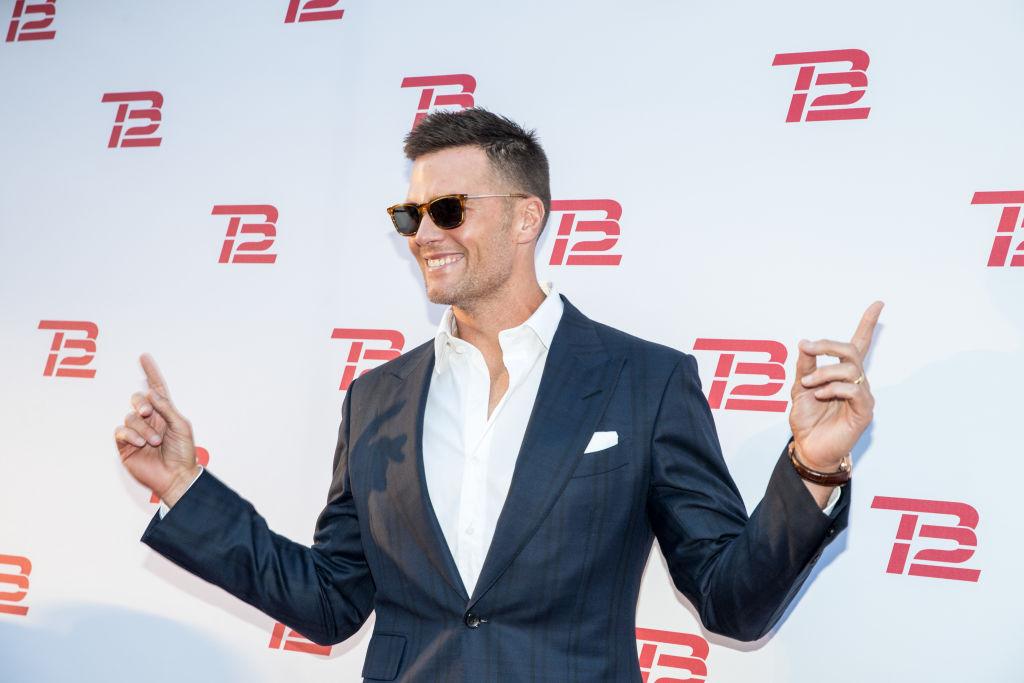 And then they started winning. A lot. And in Brady's first year with the squad, not only did they make it to the playoffs, but they won every single game until they went to the Super Bowl and eventually dethroned the reigning champs.
Article continues below advertisement
Brady secured his seventh Super Bowl victory in his first year with the Bucs and gave the franchise their second-ever NFL Championship. (The Bucs defeated the Raiders in 2003.)
Tom and his family moved to Florida from Massachusetts, and it seems like even after he's retired from the game of football, that's where they're going to stay, according to Page Six.
Article continues below advertisement
Brady purchased $17 million worth of land in Miami.
Although he was a lifelong New Englander, it's kind of hard to blame Tom for wanting to stay in America's retirement capital. He'll probably be overseeing the continued development of the monstrous estate he can build on all of that property.
Article continues below advertisement
On Indian Creek Island in Miami, Brady is reportedly developing an "eco mansion" that has access to the Biscayne Bay, meaning he'll get to wake up in the morning, hop on a mega yacht, and cruise along knowing that he made the most out of his shot to play on a professional level with the NFL.
While there are probably some New Englanders who hoped that Brady would retire as a Patriot, it seems like Brady is content to enjoy the Sunshine State.