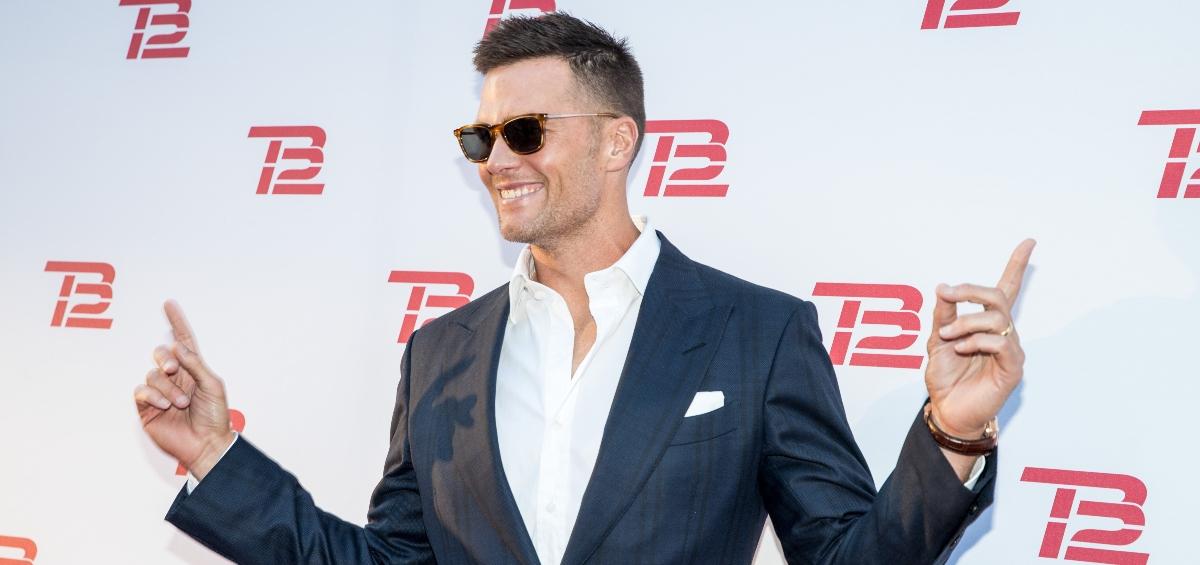 Is Tom Brady Still Set to Retire at 45? The G.O.A.T Talks Future NFL Plans
By Gabrielle Bernardini

Sep. 9 2021, Published 5:31 p.m. ET
Future Hall of Fame quarterback Tom Brady is unarguably the G.O.A.T (Greatest of All Time) in the sport of football.
The Tampa Bay Buccaneer firmly cemented his legacy (yet again) during Super Bowl LV in which the team beat the favored Patrick Mahomes and Kansas City Chiefs, 31 to 9.
As always, never bet against TB12.
Article continues below advertisement
But, aside from his impressive Super Bowl ring collection in which he now boasts seven, sports fans and athletes are amazed by Tom's mastery of the game at the age of 44.
Since professional football is a contact sport that requires players to be at the top of their game, many NFL athletes typically retire in their 30s. However, No. 12 is the exception to this rule and is still playing at a high level.
So, when is Tom retiring? Well, that seems to be the question on everyone's mind.
Is Tom Brady retiring at 45? What the G.O.A.T has said about his future in the NFL.
For years, people have pressed the former Patriots quarterback to give an exact date on when he will hang up his helmet for good. However, the football star doesn't have a clear answer.
Throughout the last few seasons, Tom has told reporters that he has wanted to play in the NFL until he's at least 45 years old. So, with Tom turning 45 in August 2022, could that mark his final season?
Article continues below advertisement
"I've always said 45 was the age that I wanted to reach and that was my goal," he told USA Today in June 2021. "This year I'll be 44, so next year I'll be 45. I got a two-year contract."
Brady's contract with the Bucs will end in 2022, but that doesn't mean he won't be re-signed with the organization.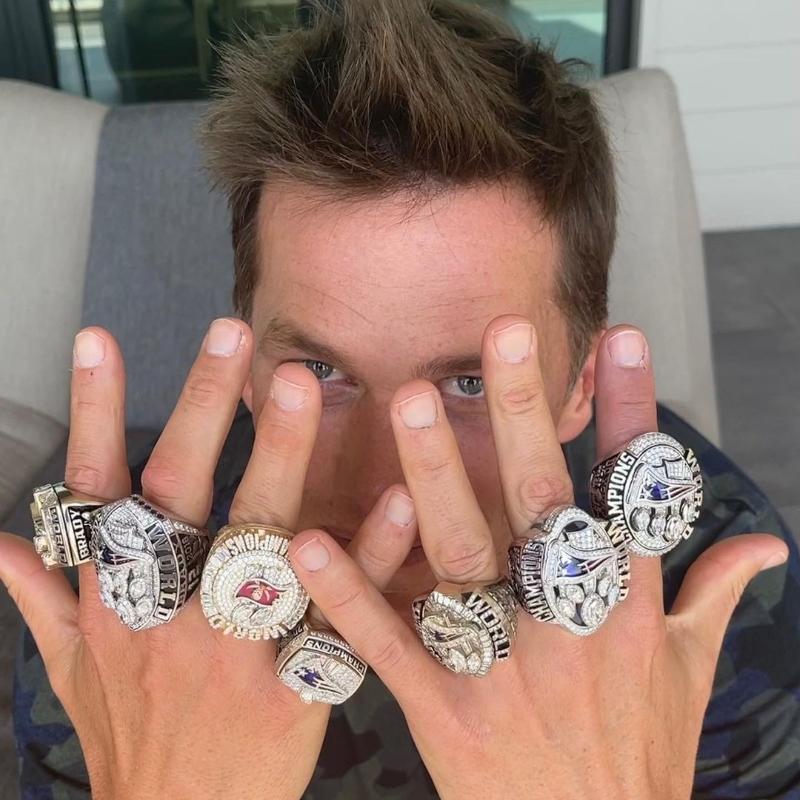 Article continues below advertisement
In fact, in May 2021, Tampa Bay Buccaneers general manager Jason Licht said that he told TB12 that "if he wants to play till he's 50 and he's still playing and he feels like he can still play, then he [can] play until he's 50," per USA Today.
Though the MVP quarterback still plays at a high level, Brady is aware of the sacrifices he has had to make to be the G.O.A.T.
Tom Brady says he'll evaluate retirement at 45 because of his family.
Aside from winning the Super Bowl (seven times), marrying his supermodel wife Gisele Bündchen and raising their kids are probably his greatest achievement.
"My kids and my family is certainly very important and they made a lot of sacrifice over a long period of time to watch me play. So, you know, I owe it to them, too," he said in July 2021 during an interview with SiriusXM Town Hall, referencing his wife and their kids, Benjamin, 11, Vivian, 8, and his son John "Jack" Edward, 14, whom he shares with ex-girlfriend Bridget Moynahan.
Article continues below advertisement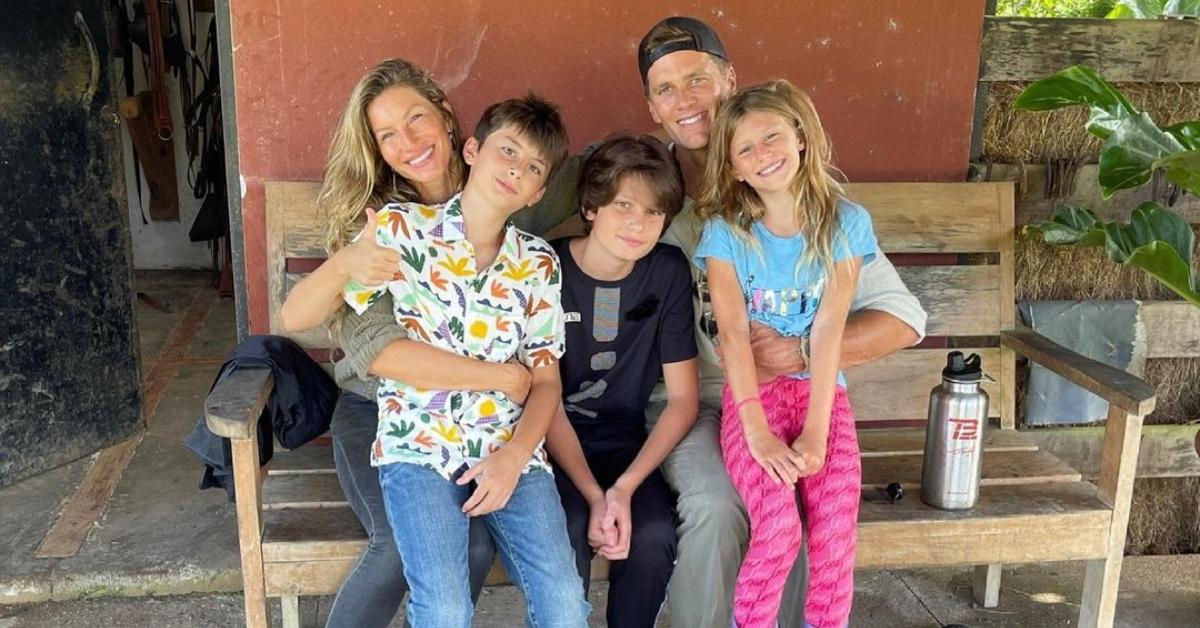 "Things change as you get older and there's a lot of different responsibilities I have in my life," he added.
Though Gisele has been a huge support system for her husband, she too is wondering when Tom will say farewell to football. While chatting in March 2021 with James Corden on The Late Late Show following his most recent Super Bowl victory, Tom revealed that when his family ran onto the field to congratulate him, Gisele whispered in his ear, "What more do you have to prove?"
However, Tom said he changed the subject. "I think I moved on to something else pretty quickly," he recalled.
For now, it seems the G.O.A.T wants to add a few more rings to his collection.