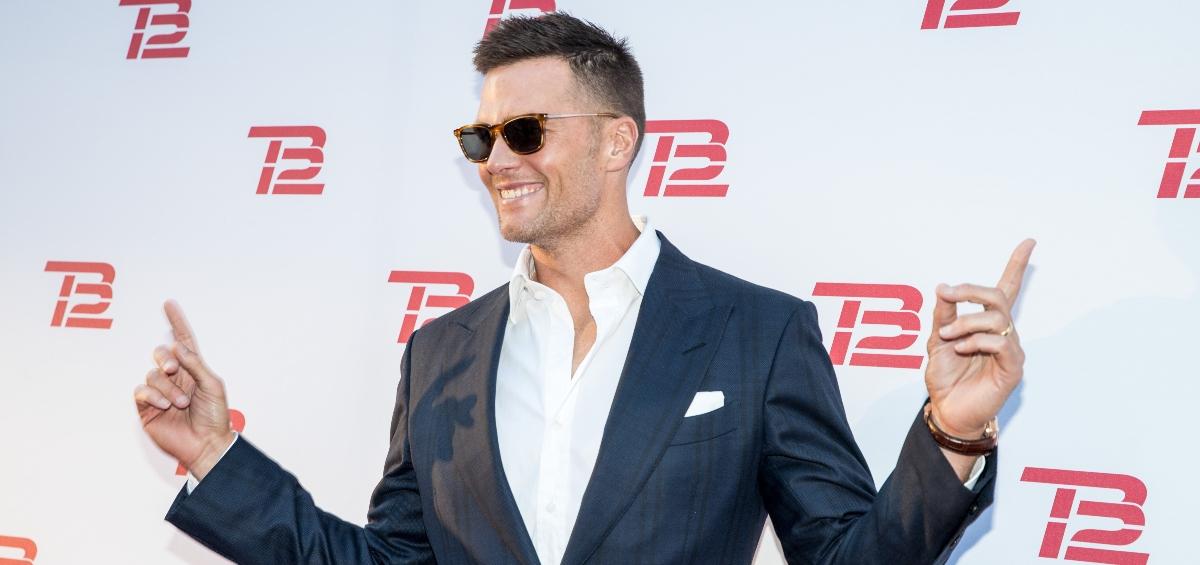 Tom Brady Is No Longer Retired and Plans to Return for the 2022 NFL Season
Future Hall of Fame quarterback Tom Brady is inarguably the G.O.A.T. (Greatest of All Time) in the sport of football.
The Tampa Bay Buccaneer firmly cemented his legacy (yet again) during Super Bowl LV, in which the team beat the favored Patrick Mahomes and Kansas City Chiefs 31 to 9. As always, never bet against TB12.
Article continues below advertisement
But, aside from his impressive Super Bowl ring collection (he now boasts seven), sports fans and athletes are amazed by Tom's mastery of the game at his age. Since professional football is a contact sport that requires players to be at the top of their game, many NFL athletes typically retire in their 30s. However, No. 12 is the exception to this rule and has played at a top level throughout the first half of his forties.
So, when is Tom retiring? Following an official statement confirming his retirement, he seems to have changed his mind.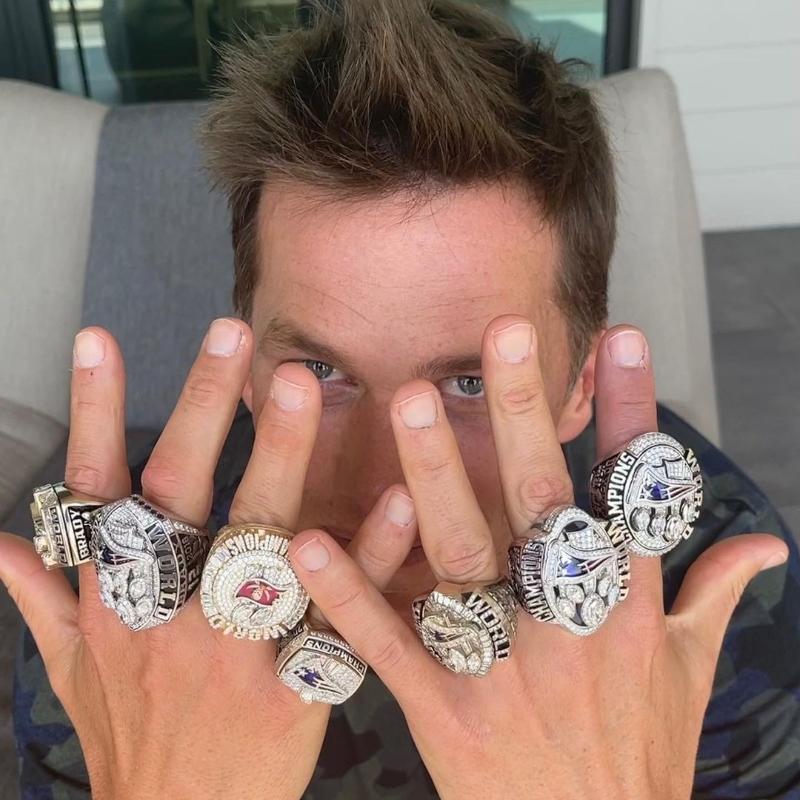 Article continues below advertisement
Is Tom Brady still retiring at age 45? What the G.O.A.T. has to say about his future in the NFL.
For years, people have pressed the former Patriots quarterback to give an exact date that he will hang up his helmet for good. On Feb. 1, 2022, Tom announced that he was officially retiring, writing that he was not going to make the "competitive commitment anymore" in a statement on Instagram.
"I have loved my NFL career, and now it is time to focus my time and energy on other things that require my attention," he wrote in a lengthy post, adding, "It's best I leave the field of play to the next generation of dedicated and committed athletes."
Tom continued to thank the fans, the coaching staff, and his wife and kids.
Article continues below advertisement
However, nearly two months after declaring his retirement, Tom Brady has officially announced his un-retirement, planning to return as the Bucs quarterback for the 2022 NFL season.
"These past two months I've realized my place is still on the field and not in the stands. That time will come. But it's not now," Tom shared to his Instagram and Twitter accounts on March 13.
Article continues below advertisement
He added, "I love my teammates, and I love my supportive family. They make it all possible. I'm coming back for my 23rd season in Tampa. Unfinished business."
Article continues below advertisement
Tom Brady previously said he'd consider retirement at 45 because of his family.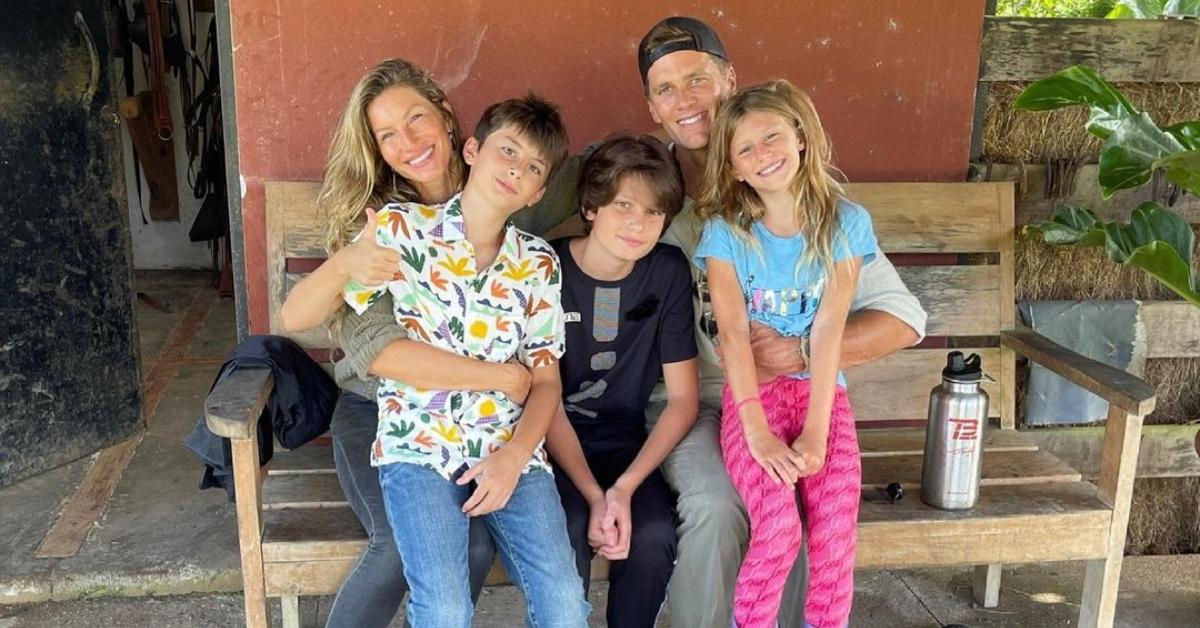 "My kids and my family are certainly very important, and they made a lot of sacrifices over a long period of time to watch me play. So, you know, I owe it to them, too," he said in July 2021 during an interview with SiriusXM Town Hall, referencing his wife and their kids, Benjamin, 11, Vivian, 8, and his son John "Jack" Edward, 14, whom he shares with ex-girlfriend Bridget Moynahan.
"Things change as you get older, and there's a lot of different responsibilities I have in my life," he added.