No Surprise Here, but Tom Brady's Kids Are Adorable
How old are Tom Brady's kids? It's hard to believe the quarterback already has a teenager in his house — read more about the NFL star's children.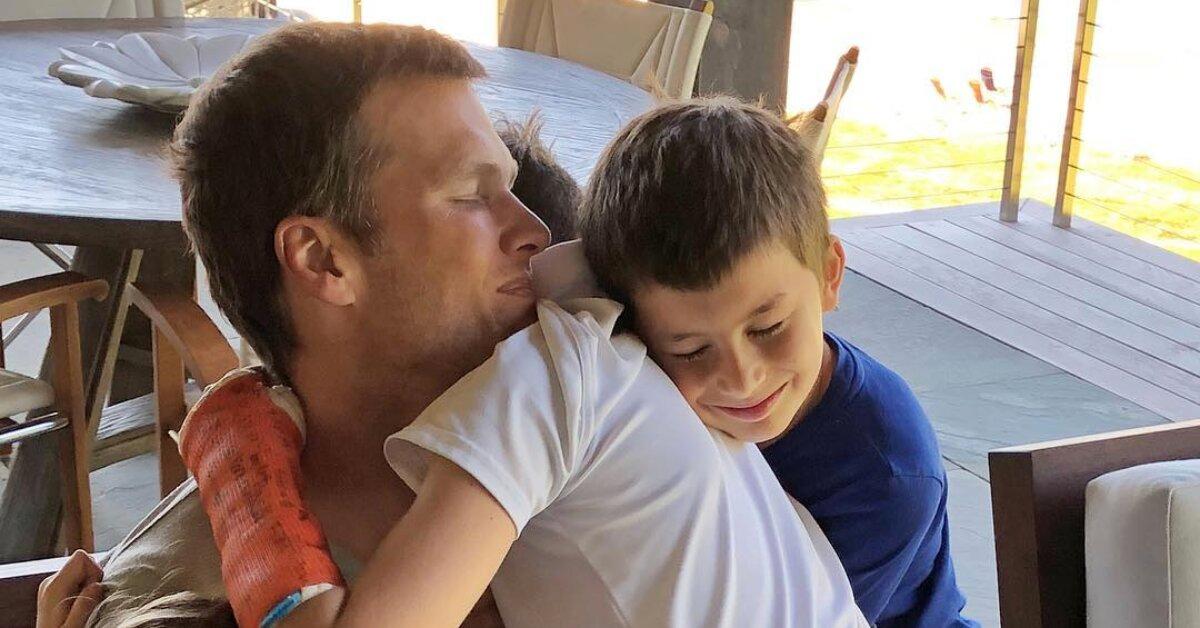 Longtime NFL quarterback Tom Brady is about to play in his 10th Super Bowl, but it's his first one since joining the Tampa Bay Buccaneers after spending 20 seasons with the New England Patriots.
Unlike the rest of the world, who are currently discussing the 43-year-old's football stats and playing history, all we really care about is Tom's personal life, including his kids with wife Gisele Bündchen and his eldest son, Jack — who was once the target of tabloid gossip.
Article continues below advertisement
How many kids does Tom Brady have?
Tom Brady has three kids with two different women. His two-year relationship with actress Bridget Moynahan in the mid-aughts resulted in the birth of his first son, John Edward Thomas, who goes by Jack.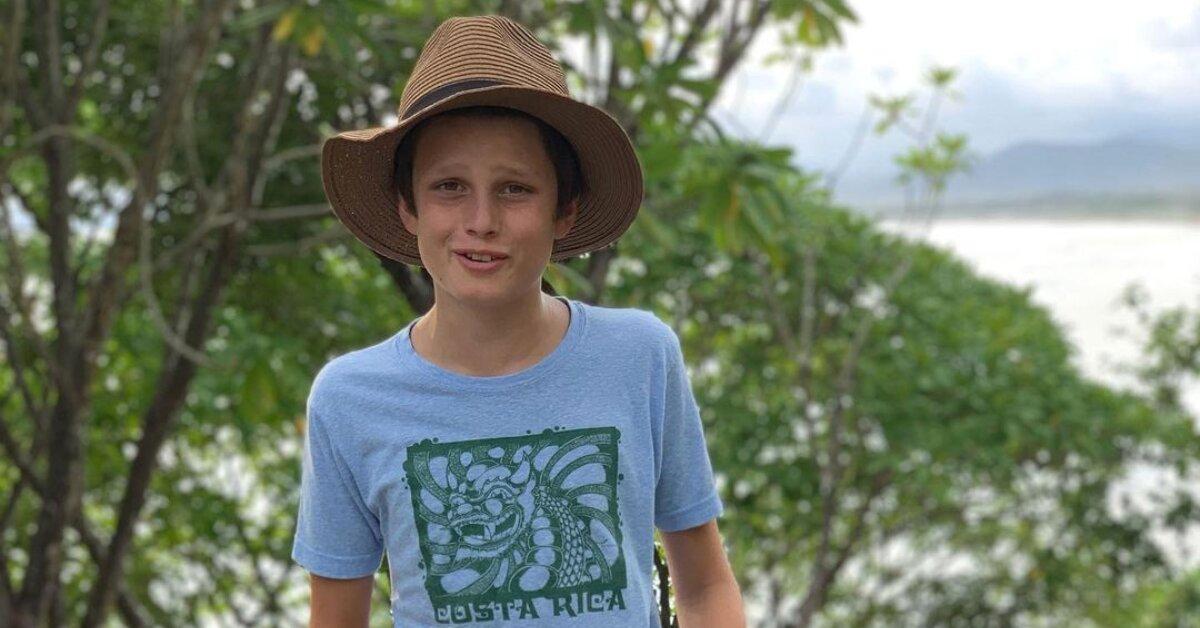 Article continues below advertisement
The couple's allegedly contentious breakup, which occurred shortly before Bridget confirmed her pregnancy, is reportedly the reason why the now 13-year-old bears his mother's last name instead of his father's.
Despite the drama that surrounded the pair's split, and Tom's subsequent romance with supermodel Gisele, Bridget told People magazine in 2019 that she and her ex are committed co-parents.
"Tom and I made a decision to raise a child together and we both found partners that not only supported us in raising that child, but also loved our child as if he was their own," the Blue Bloods star said, referring to her husband of five years, Andrew Frankel, and Gisele. "I don't think you can ask for more than that. My son is surrounded by love."
Article continues below advertisement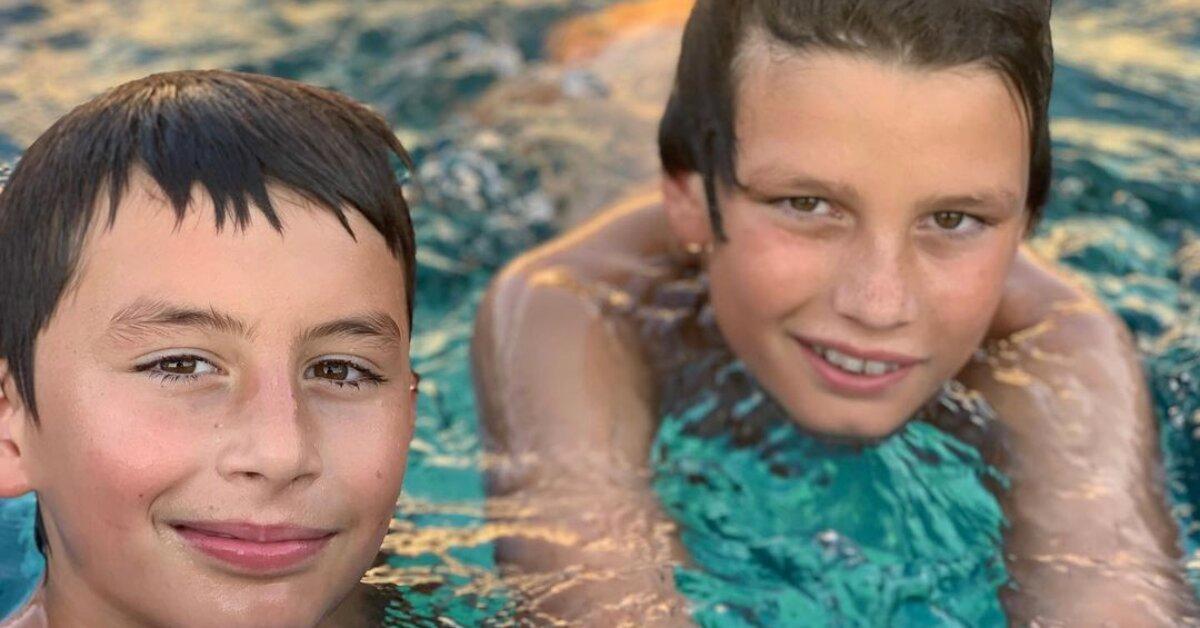 But it doesn't look like Jack will be following in either of his parents' professional footsteps. "I think right now he wants to be a professional soccer player," Bridget previously revealed to Kelly Ripa. "Though after the Olympics, he's like, 'I think I'm gonna win a gold in swimming.'"
During an interview with Howard Stern last April, Tom confessed that he does have some reservations about either one of his sons joining the NFL. "I would never want for them to be 'Tom Brady's son' playing football. I don't like that at all," he admitted.
Article continues below advertisement
Tom Brady and Gisele Bündchen have a son and a daughter together.
The longtime couple, who tied the knot in February 2009, welcomed son Benjamin Rein, 11, in late 2009 and daughter Vivian Lake, 8, in late 2012. Gisele gushed about her husband's parenting skills in a 2020 Father's Day post on Instagram.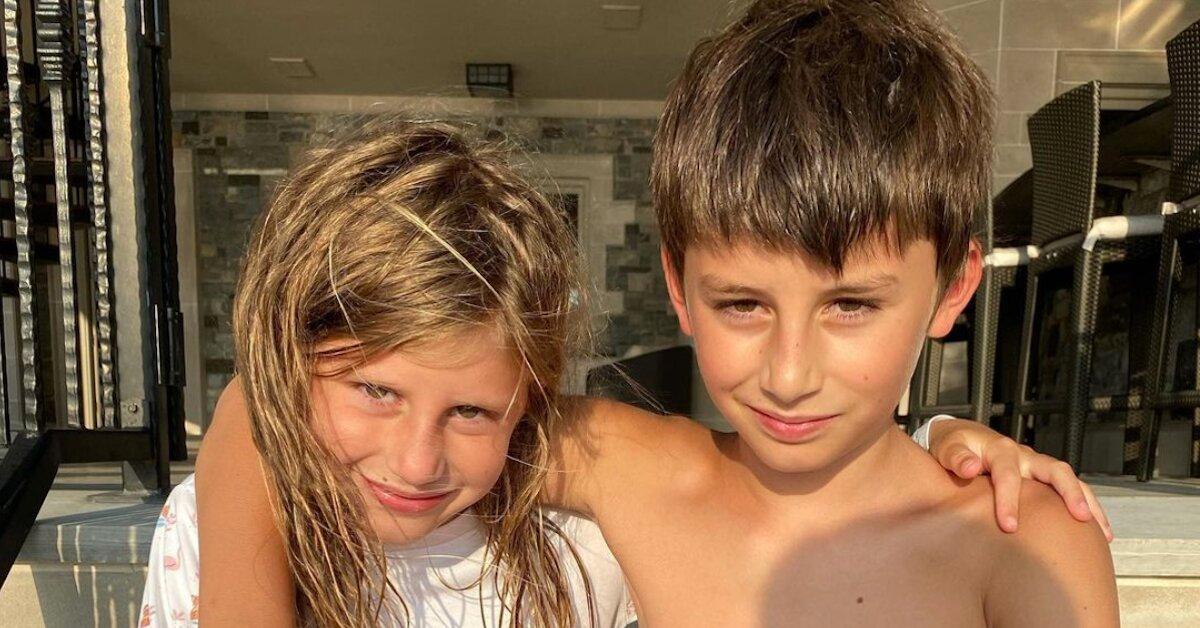 "Lovvvey, thank you for always being by my side nourishing our family in every way that you can," the 40-year-old wrote. "Thank you for loving us the way that you do and for always taking care of us and making us feel safe. We love you so much!"
Tom clearly has a close bond with each of his kids as evidenced by the way that he talks about them on social media. Last year, he referred to "Vivi" as "the sweetest little girl a daddy could ever hope for" and praised his "young Bucs."
But all three have very distinct personalities: "Jack is just like me — he holds a lot in," Tom told Men's Health in 2019. "Benny lets it all out. Vivi, she doesn't care. They're going to be their own selves, not who you want them to be."