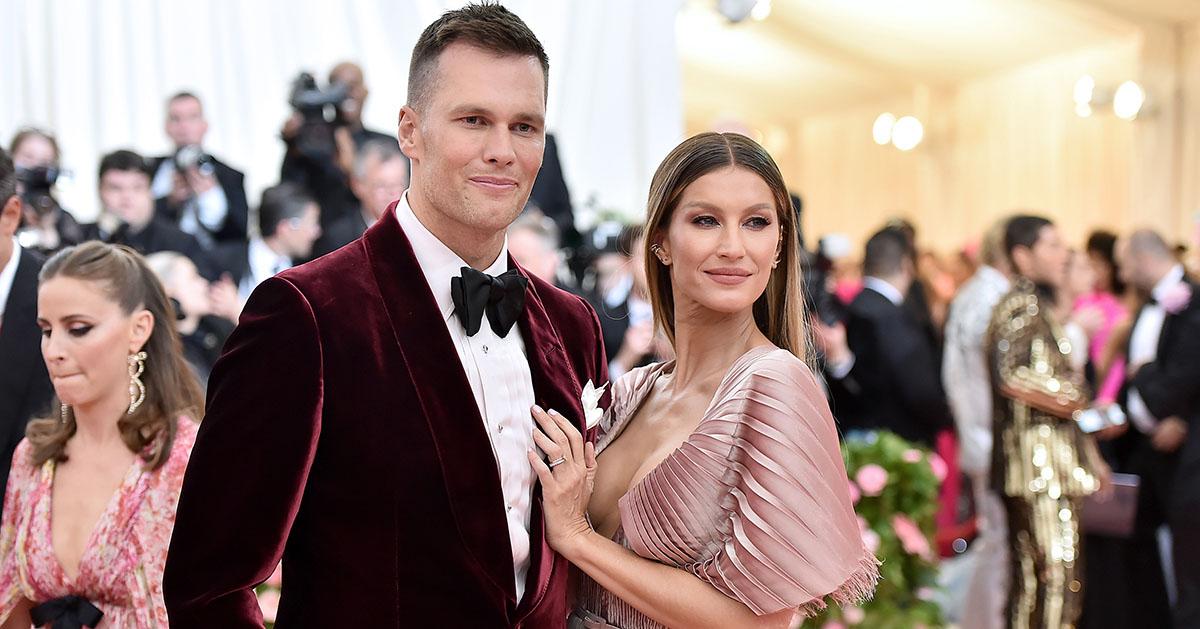 Tom Brady and Gisele Bundchen Finalize Their Divorce After 13 Years of Marriage
Rumors about the troubled marriage between Tom Brady and Gisele Bundchen had been making the rounds since early 2022. With one of them widely considered the greatest quarterback of all time and the other being one of the most recognized supermodels in the world, the two made the ultimate celebrity power couple. However, after 13 years of marriage and two beautiful children, tension seemed to be brewing.
Article continues below advertisement
Leading up to October 2022, many outlets reported that Tom and Gisele had been going through some serious relationship drama. In fact, Page Six revealed that the football legend and supermodel had hired divorce lawyers and were looking to divide their assets.
On Friday, Oct. 28, Tom and Gisele officially spoke out about the rumors — confirming that their divorce had indeed been finalized.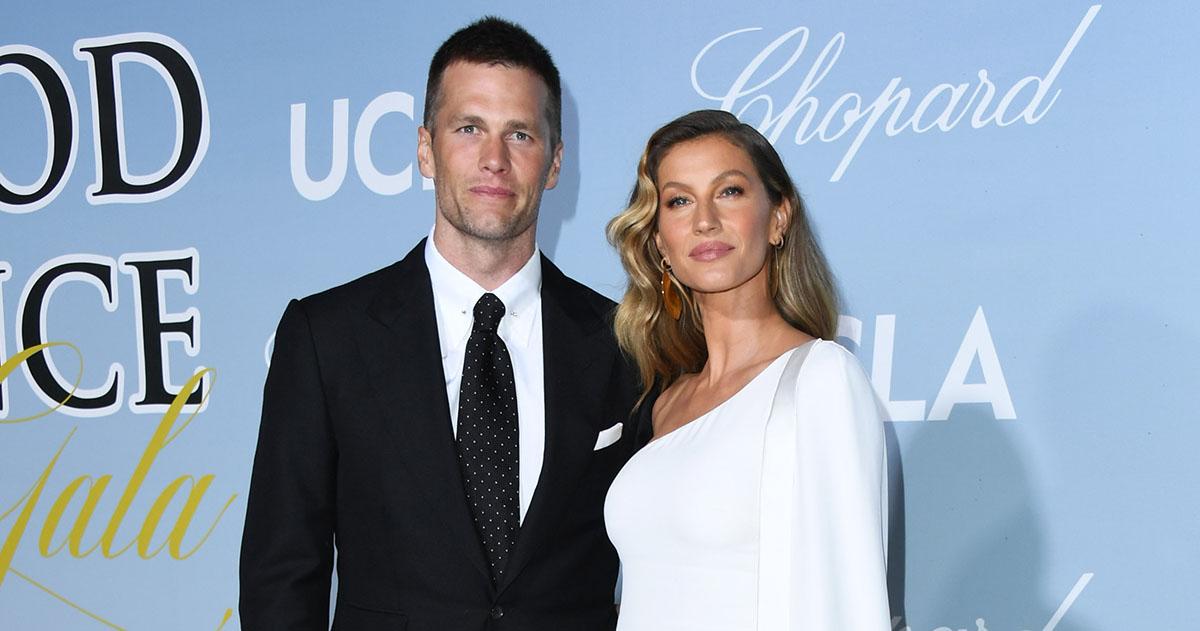 Article continues below advertisement
Tom and Gisele's marriage problems appear to have started when he un-retired from the NFL.
Much of the drama between Tom and Gisele allegedly began in early 2022. A mere 40 days after Tom announced his retirement from the NFL, he announced that he would return to play for the Buccaneers later that year. In early September, Us Weekly reported that Gisele did not approve of this decision.
"Gisele was not happy when Tom un-retired from the NFL after such a short time," an Us insider stated. "There is tension between them."
Article continues below advertisement
A source later told the outlet that Gisele had given Tom an ultimatum. "Gisele told Tom either he leaves football to spend time with the family or she is gone for good," they revealed. "She doesn't want him to continue to get injured and not be able to enjoy life in the future. She's doing it for her family."
However, Tom clearly had no plans to leave the NFL again so soon. A week before the report, Tom said at a press conference for the Buccaneers that there was "no retirement" in his future.
Article continues below advertisement
On Oct. 28, Tom and Gisele announced on Instagram that their divorce had been finalized.
Prior to October, both Tom and Gisele had skirted around the rumors in their own ways. In an interview with Elle Magazine, Gisele seemed to express support for her husband's decision to return to the field.
"Seeing him succeed and being fulfilled in his career, it makes me happy," she told Elle. However, she added that she's more interested in focusing on her own goals and passions as well as being there for her family.
Article continues below advertisement
Meanwhile, Tom addressed the divorce rumors on an episode of his Sirius XM podcast (as reported by StyleCaster). Tom stated that "football and family have always been the most important things to [him]."
Unfortunately, it seems like Tom ultimately chose football over family. On a later episode of the podcast, he said, "I made a commitment to this team and I love this team and I love this organization ... I'm always trying to work hard and I'm always trying to commit more to the things that are important to me. And this team is very important to me."
On Friday, Oct. 28, both Tom and Gisele took to their Instagram stories to announce their "amicable" divorce.
"The decision to end a marriage is never easy but we have grown apart," Gisele wrote. "While it is, of course, difficult to go through something like this, I feel blessed for the time we had together and only wish the best for Tom always."
According to TMZ, Gisele had threatened Tom with divorce several times over the years, "each time over football," but this time she finally followed through.