Married Couple Sara Paxton and Zach Cregger Team Up for Horror Movie 'Barbarian'
'Barbarian' writer-director Zach Cregger is married to Sara Paxton, with whom he starred in the film 'Love & Air Sex.' Learn more about the couple.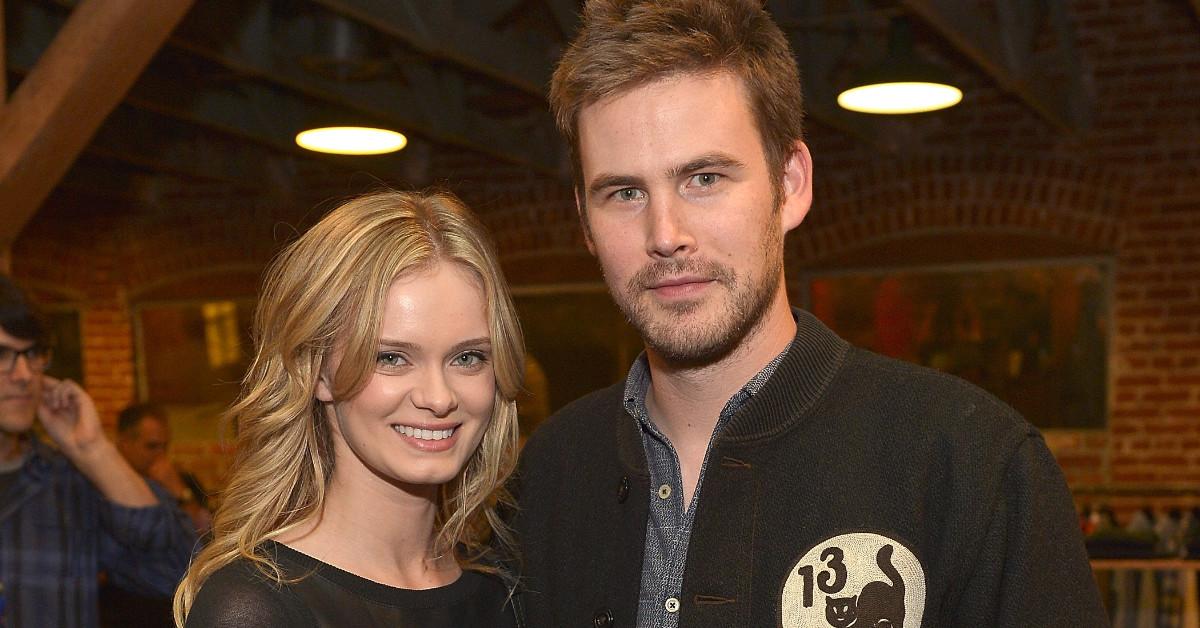 You know how that new Netflix movie Love in the Villa is a rom-com about a couple that meets in a double-booked vacation rental? Take that same set-up and make it a horror movie, and you have the new movie Barbarian, which hit theaters yesterday, Friday, September 9. Zach Cregger wrote and directed the scary flick, and Sara Paxton, his real-life wife since 2019, has a cameo, adding another entry to her growing horror-movie résumé.
Article continues below advertisement
In Barbarian, Georgina Campbell (Suspicion) and Bill Skarsgård (It) play two people who realize they've somehow booked the same rental home… and soon fall victim to the horrors therein. Sara, meanwhile, narrates a nursing video in the movie, and we'll leave it at that for fear of spoilers!
Zach and Sara married in Austin, Texas, in October 2019, which we know from their wedding registry with The Knot, one of the few records of their wedding online! Here's more information about both actors…
Sara Paxton has gone from teen comedies to horror movies.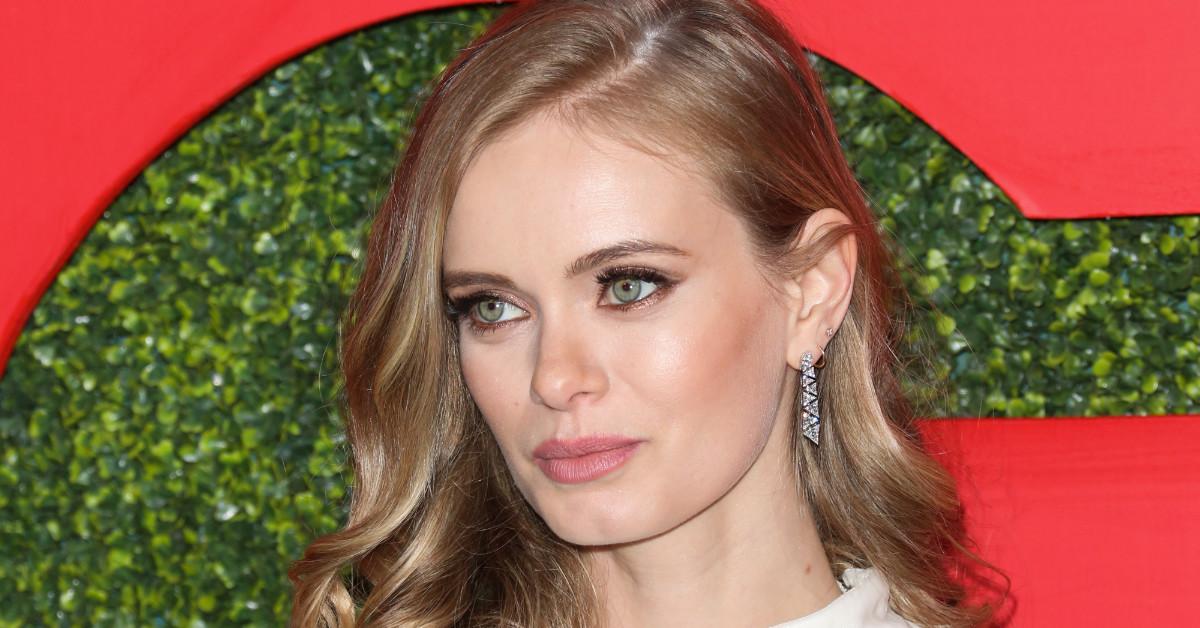 After making her screen acting debut in the 1997 Jim Carrey comedy Liar Liar, Paxton became a leading teen star in Hollywood. She recurred in the TV shows Greetings from Tucson and Summerlandbefore starring in the Discovery Kids comedy Darcy's Wild Life. Then, in 2006, she starred opposite Emma Roberts and JoJo in the teen rom-com Aquamarine. She appeared in another teen rom-com the following year, joining Amanda Bynes in the movie Sydney White.
Article continues below advertisement
More recently, Sara has been starring in horror movies, like 2009's The Last House on the Left, 2011's The Inkeepers and Shark Night, and now Barbarian. She has also appeared in the TV shows How to Get Away With Murder, This Is Us, Twin Peaks, and Good Girls.
Zach Cregger is one of the members of The Whitest Kids U' Know.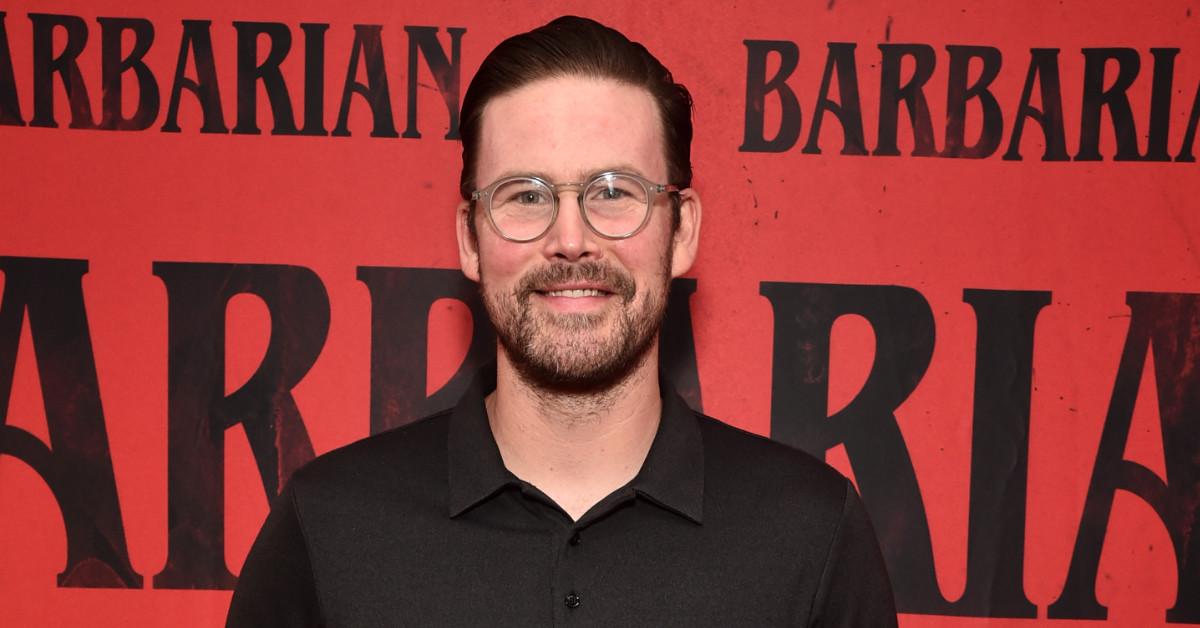 Zach rose to prominence as member of The Whitest Kids U' Know, a comedy troupe alongside Sam Brown and the late Trevor Moore. The Whitest Kids U' Know released a self-named comedy album in 2006 and starred in a self-named sketch comedy TV show on Fuse and IFC between 2007 and 2011.
Article continues below advertisement
Since then, Zach starred in a pair of short-lived NBC sitcoms: 2011's Friends with Benefits (also starring Ryan Hansen, Daneel Harris, Jessica Lucas, and Andre Holland) and 2012's Guys with Kids(alongside Anthony Anderson, Jesse Bradford, Tempestt Bledsoe, Erinn Hayes, and Jamie-Lynn Sigler). He found a steadier employment with the 2016 TBS sitcom Wrecked, which lasted three seasons.
In addition to writing and directing Barbarian, Zach previously co-wrote and co-directed the 2009 comedy film Miss March.
And he and his wife shared the screen even before Sara took a bit part in Barbarian. They appeared together in the 2013 comedy film Love & Air Sex — a rom-com set at the Air Sex World Championships — and she guest-starred in episodes of Guys With Kids and Wrecked. Seems like showbiz is the family business here!