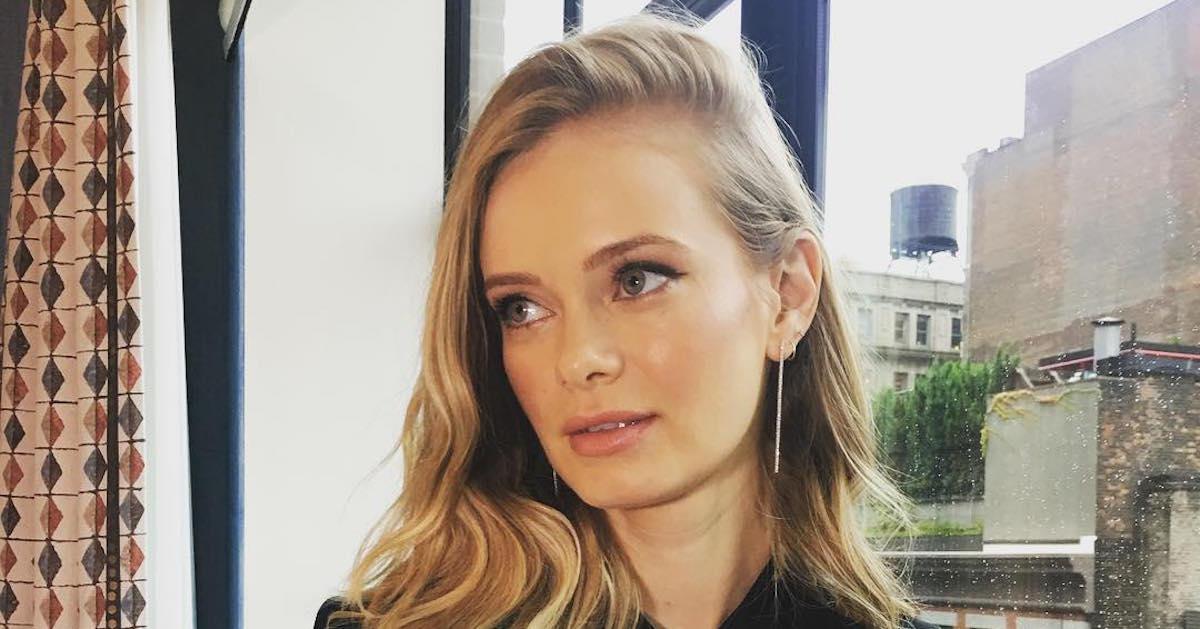 Sara Paxton From 'Aquamarine' Is Now Starring in Horror Films and Has a Celebrity Husband
If your formative years were in the early 2000s, then you know exactly who Sara Paxton is. Images of a turquoise mermaid tail and long blonde hair might be coming to mind. Sara Paxton was a fixture in early '00s tween and teen content, with starring roles in films like Aquamarine, Sleepover, Sydney White, and Return to Halloweentown. What happened to Sara Paxton? Details on her TV and movie roles now, and the familiar face she's engaged to.
Article continues below advertisement
What happened to Sara Paxton? She went from starring in teen movies to screaming in horror films. 
Sara's been acting since 1996, meaning that she's been a working actress since the age of eight. It's no surprise that the actress has had to switch up her career trajectory a few times to keep things fresh.
She made her film debut with a small role in the Jim Carey movie, Liar Liar, but she had done some small TV spots before that. Her first Disney appearance was in Lizzie McGuire, where she played a former president of Lizzie's school.
Article continues below advertisement
Her first film in the tween/teen comedy genre was 2004's Sleepover, alongside Spy Kids alum Alexa Vega (who now goes by Alexa PenaVega). Though the film wasn't successful critically or commercially, she still managed to score some other starring roles in teen movies.
She was the titular character in Aquamarine which also featured (a very young) Emma Roberts and the singer JoJo. She took a different type of role as the villain in Sydney White, who tried to quash Amanda Bynes' character's sorority dreams.
Article continues below advertisement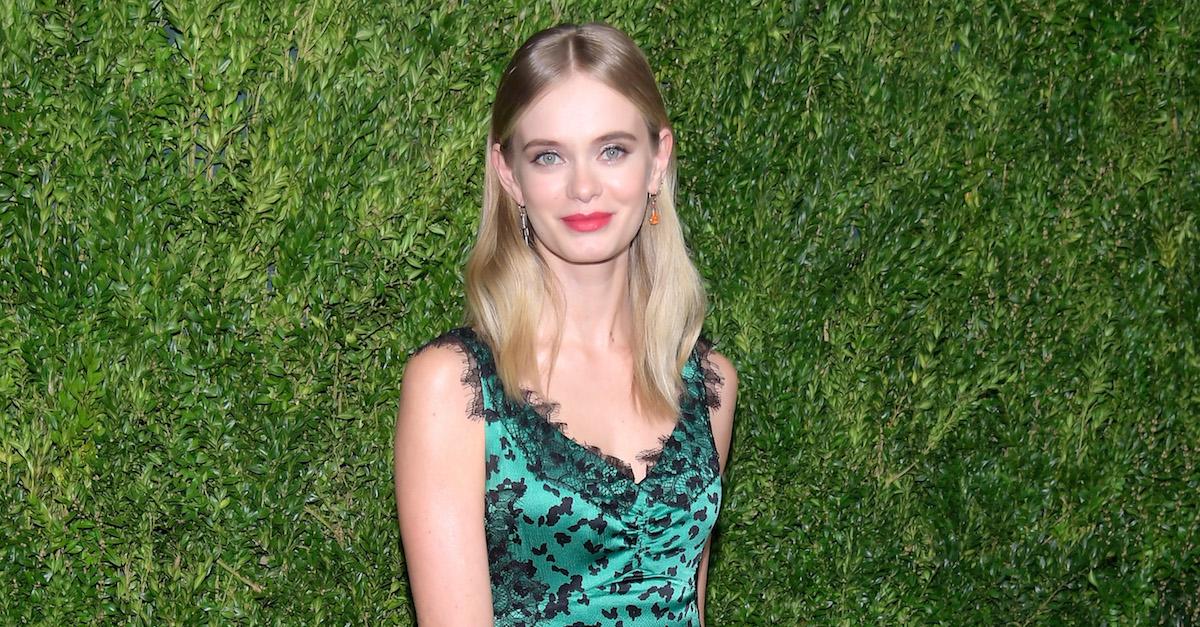 Sara took over the role of Marnie Piper in the fourth installment of the Disney Channel original movie series Halloweentown. It was the only film not to feature the original starring actress, Kimberly J. Brown, and it ended up being the final movie in the series. Sara had to dye her signature blonde locks brown for the role. The movie centered on Marnie going to college, which was appropriate for Sara, as she was deciding on her college plans at the time too.
Article continues below advertisement
Seemingly after the box office fail of Sydney White, Sara began to take horror movie roles, including Shark Night, The Last House on the Left, and Enter Nowhere, among several others. She also guest-starred on popular shows like This is Us, Twin Peaks, and How to Get Away with Murder. Her latest TV role was a multiple-episode guest arc on the show Good Girls in 2018. She guest-starred on the Jimmy Fallon-created one-season show Guys with Kids, and her now-husband was the lead in the series.
Sara is married to comedian Zach Cregger. 
While it's unclear if Sara and Zach were dating before she guest-starred on his show, the pair have been linked together since 2013. Zach is an actor too who primarily stars in comedies.
His breakout role was on The Whitest Kids U Know, which ran for five seasons on Fuse. He also starred on the only season of the NBC show Friends with Benefits before the 2012 comedy Guys with Kids, which also featured Anthony Anderson (Black-ish) and Jesse Bradford (Bring it On).
Article continues below advertisement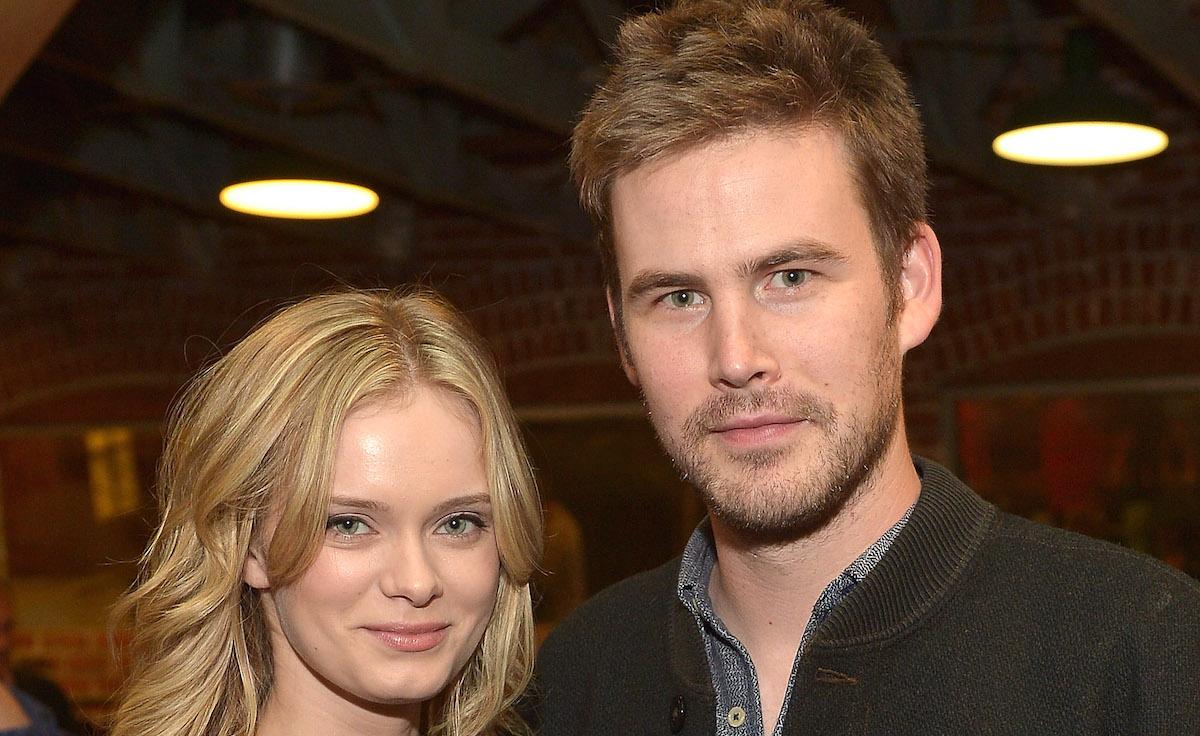 Sara also guest-starred on Zach's TBS show, Wrecked, which aired for three seasons before getting axed. The show was a parody of Lost and Sara portrayed a nun during her episode. Sara and Zach got engaged in 2018 and married in October 2019.
Though we're slightly sad that she never reconnected with Raymond from Aquamarine, we're happy that she's happy.