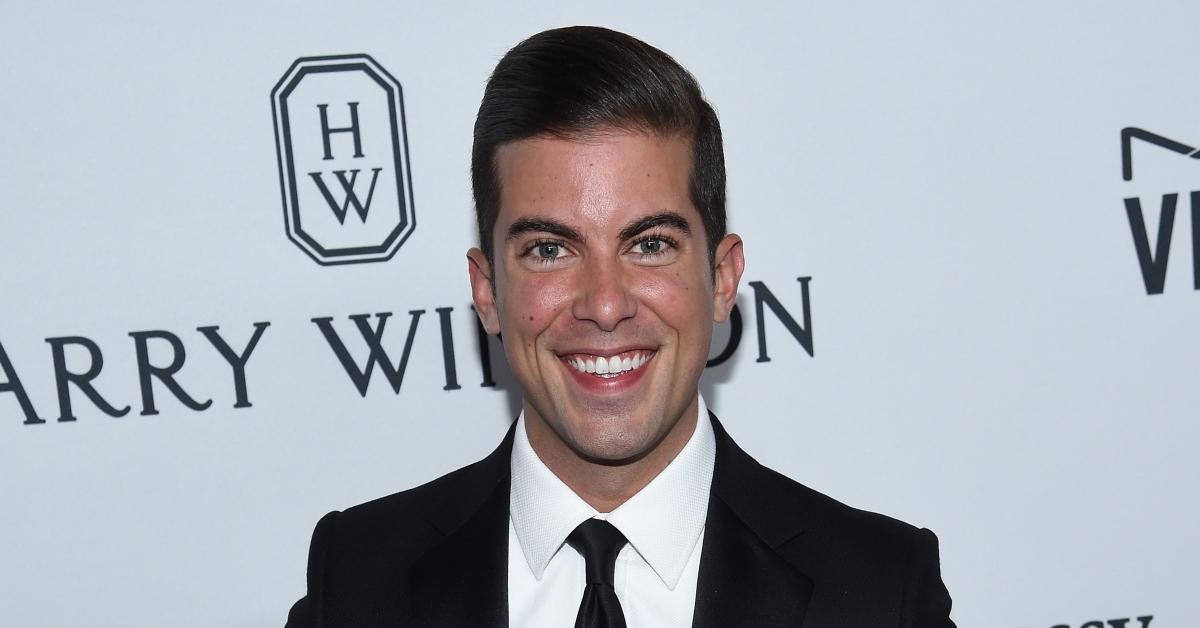 Luis D. Ortiz Left 'Million Dollar Listing New York' Again After Season 8 — What Is He Up to Now?
When Luis D. Ortiz joined the cast of Million Dollar Listing New York in Season 2, he added new energy to the popular Bravo reality series. Not only did the real estate agent close deals, but he also forged strong connections with his clients.
Fans were, therefore, shocked when Luis shared that he was not returning to the show after Season 5. The Puerto Rican agent was taking a step back from real estate in general because he had become disillusioned with the grind.
Article continues below advertisement
Steve Gold took his place on the show, but many viewers missed Luis and his unwavering optimism.
Just a few years later, in Season 8 of the popular Bravo series, Luis returned to New York and decided to give real estate another go.
However, his return was short-lived and he departed again once the season concluded. What happened to Luis from Million Dollar Listing New York? Where did he go?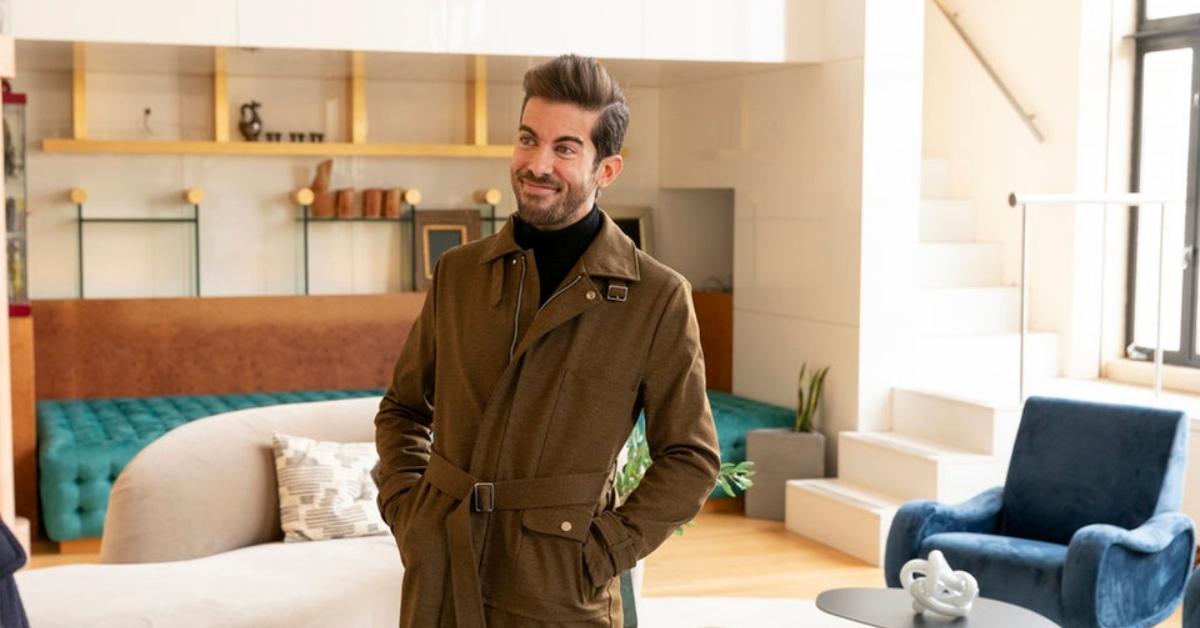 Article continues below advertisement
Luis D. Ortiz left 'Million Dollar Listing New York' twice.
After Luis's original exit from MDLNY, the Puerto Rican native traded the Statue of Liberty for the Eiffel Tower and moved to Paris in 2017. He told The Daily Dish then that the real estate business on the East coast wasn't making him happy.
The following year, Luis shared a lengthy statement on Instagram about his struggles with depression, claiming he was experiencing suicidal thoughts. "For the past year I have been struggling with depression and during the last three months all I can think of — day and night — is putting an end to it all," he wrote.
Article continues below advertisement
The reality star explained that more people need to speak out about their struggles, writing, "This s--t is real and it's happening to so many people. Regardless of who they are and what they have or haven't accomplished. We constantly feel the need of showing that everything is OK when it really isn't and that needs to stop."
Adding, "Our internal battle makes us stronger, yes. But we need to win them first. And sometimes, most times, we can't win them on our own."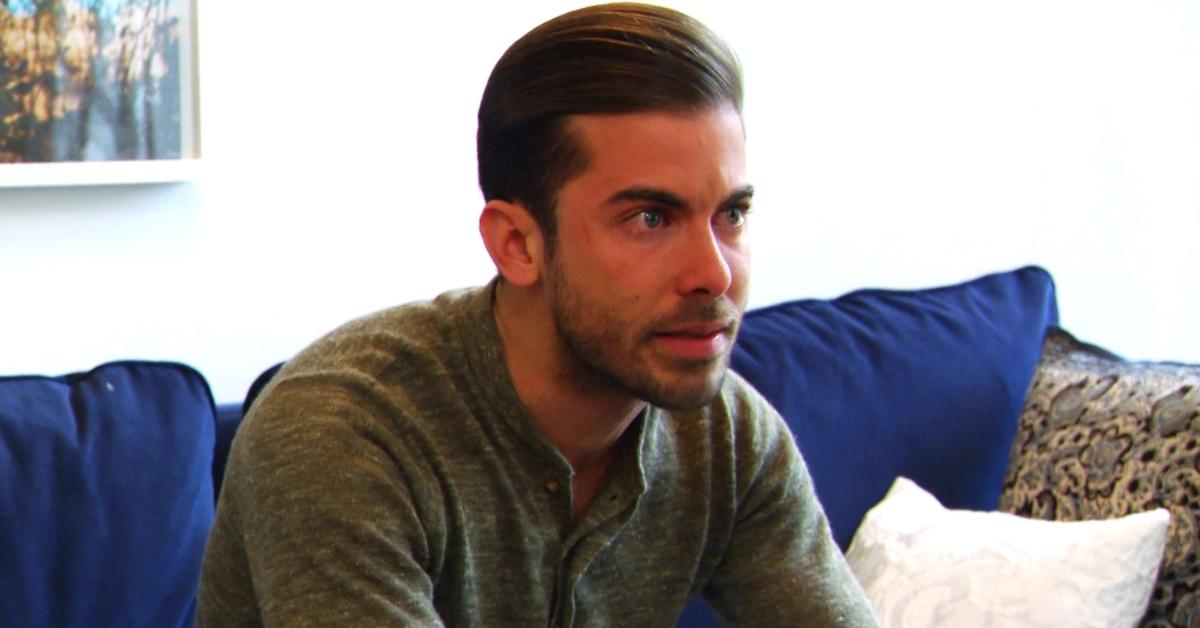 Article continues below advertisement
Following a two-year break away from the City That Never Sleeps, Luis came back to the show!
"It's like we took some time off," he said during a Season 8 episode. "We had a relationship, we broke up, and now we're back again and she's more beautiful than she was before. I have to admit that I missed this city a lot."
During an emotional Season 8 moment, Luis shared that he was going to soon become a dad. While it wasn't his plan, because he was no longer in a relationship with the mother, Nikita Singh, he was excited about the prospect.
His daughter, Leela Daniel Singh-Ortiz, was born in March of 2019.
While he may have said that he missed New York on the show, it didn't take long for him to get cold feet. He officially departed from MDLNY after Season 8 concluded in 2019.
Article continues below advertisement
What happened to Luis D. Ortiz from 'Million Dollar Listing New York'? Where is he now?
Once he was done with the Bravo reality series for good, Luis moved from New York back to Puerto Rico with Nikita and Leela. However, his relationship with Nikita soured greatly. She began living with Leela in the United Kingdom.
She started a GoFundMe in June of 2021, and she accused him of domestic abuse and she alleged that he did not want to be part of their daughter's life.
Nikita wanted to use the money for her legal fees, as she wanted to remain in the U.K. away from Luis.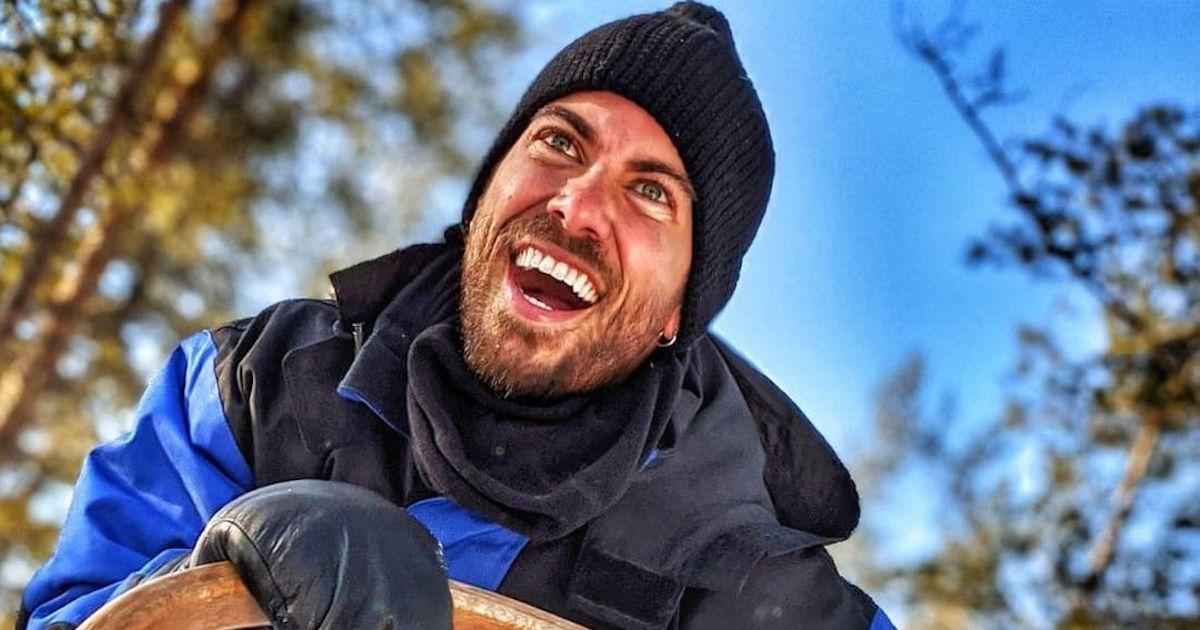 Article continues below advertisement
At the time when Nikita created the page, Luis was promoting his Netflix travel series, The World's Most Amazing Vacation Rentals. Luis appeared on the show alongside Megan Batoon and Jo Franco to feature luxury rental properties.
During an appearance on Good Day NY, Luis denied his ex's allegations.
"The reason I haven't responded [to Singh's accusations] is, number one, I don't have to. Number two, this is the private life of my daughter. And number three, this is something that we have to do on our own," he shared on the morning program. "This is my family and regardless of people wanting to know something about it, everybody has their own story and I think that always should stay between the people in it, regardless of celebrity and regardless of you being known."
Million Dollar Listing New York airs on Thursdays at 9 p.m. ET. Season 1 of The World's Most Amazing Vacation Rentals is available to stream on Netflix now.