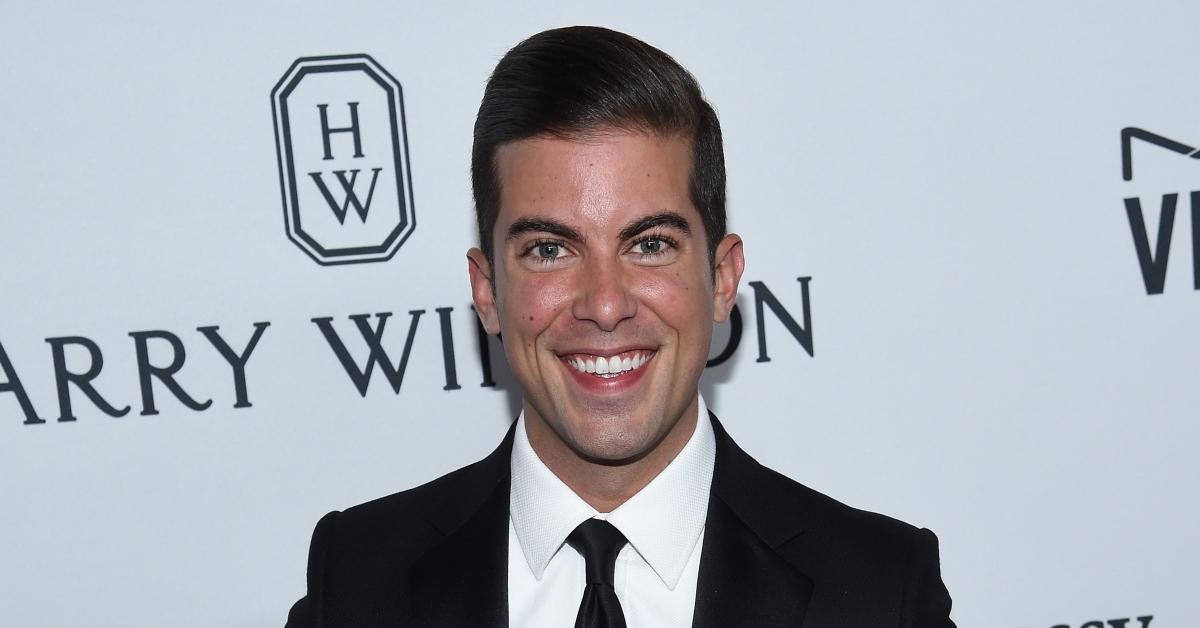 The Real Reason Luis D. Ortiz Took a Two-Year Break From 'Million Dollar Listing New York'
By Gabrielle Bernardini

Aug. 19 2019, Updated 11:13 a.m. ET
Congrats! On the August 16 episode of Million Dollar Listing New York, Luis D. Ortiz made a major announcement. The 32-year-old real estate mogul announced to fans, "I am having a kid." The first-time dad wiped away tears as a female producer off-camera was heard asking, "You're what?" 
Article continues below advertisement
"Yeah, seriously. I'm having a kid," he said — though he didn't give any details as to with whom. "I'm having a baby girl." In Season 8 of the popular Bravo series, Luis returned to New York and decided to give real estate another go. He initially joined the cast in Season 2 (2013), but said goodbye to his life in the Big Apple after four years on the show. So, what happened to Luis from Million Dollar Listing New York? Where did he go?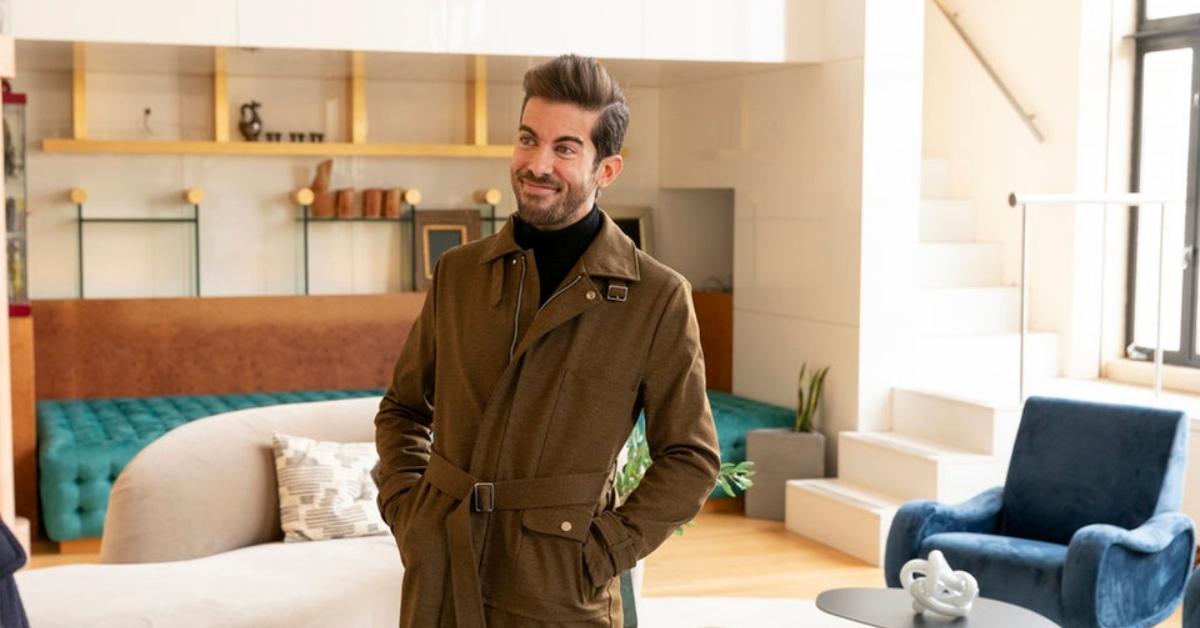 Article continues below advertisement
Here's what happened to Luis from Million Dollar Listing NY… he moved to Paris.
Yes, the Puerto Rican native traded the Statue of Liberty for the Eiffel Tower and moved to Paris in 2017 after confessing to The Daily Dish that the real estate business on the east coast wasn't making him happy.
The following year, Luis shared a lengthy statement on Instagram about his struggles with depression, claiming he was experiencing suicidal thoughts. "For the past year I have been struggling with depression and during the last three months all I can think of — day and night — is putting an end to it all," he wrote.  
Article continues below advertisement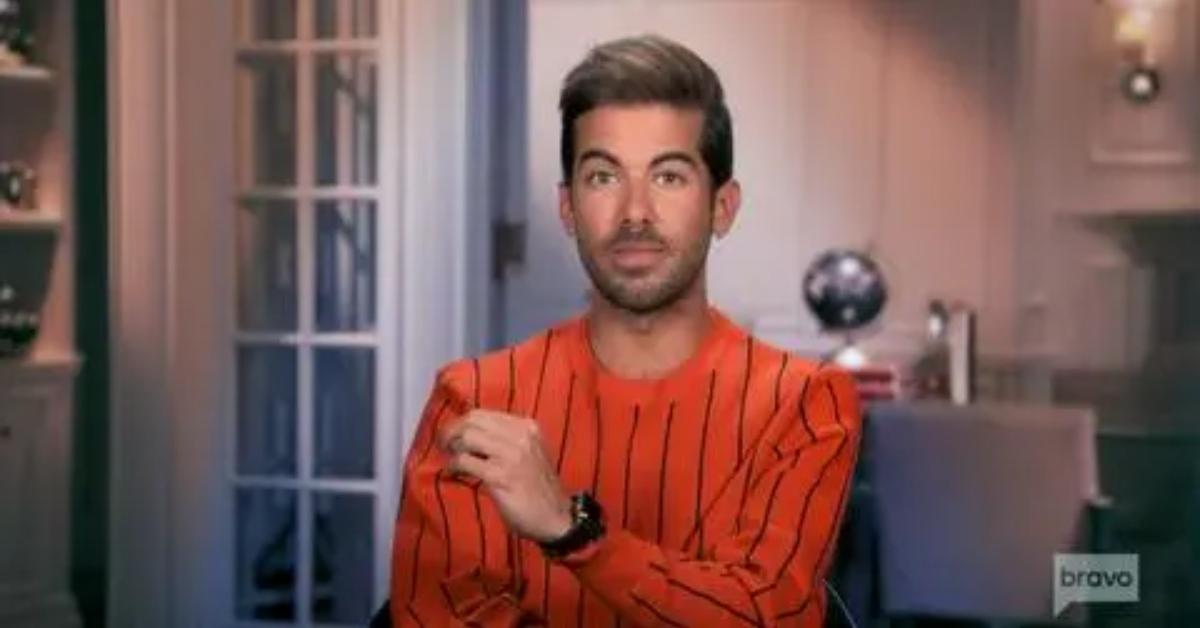 The reality star explained that more people need to speak out about their struggles, writing, "This s--t is real and it's happening to so many people. Regardless of who they are and what they have or haven't accomplished. We constantly feel the need of showing that everything is OK when it really isn't and that needs to stop." 
Adding, "Our internal battle makes us stronger, yes. But we need to win them first. And sometimes, most times, we can't win them on our own."
Article continues below advertisement
After two years away from the City That Never Sleeps, Luis is back! "It's like we took some time off," he said during the episode. "We had a relationship, we broke up, and now we're back again and she's more beautiful than she was before. I have to admit that I missed this city a lot."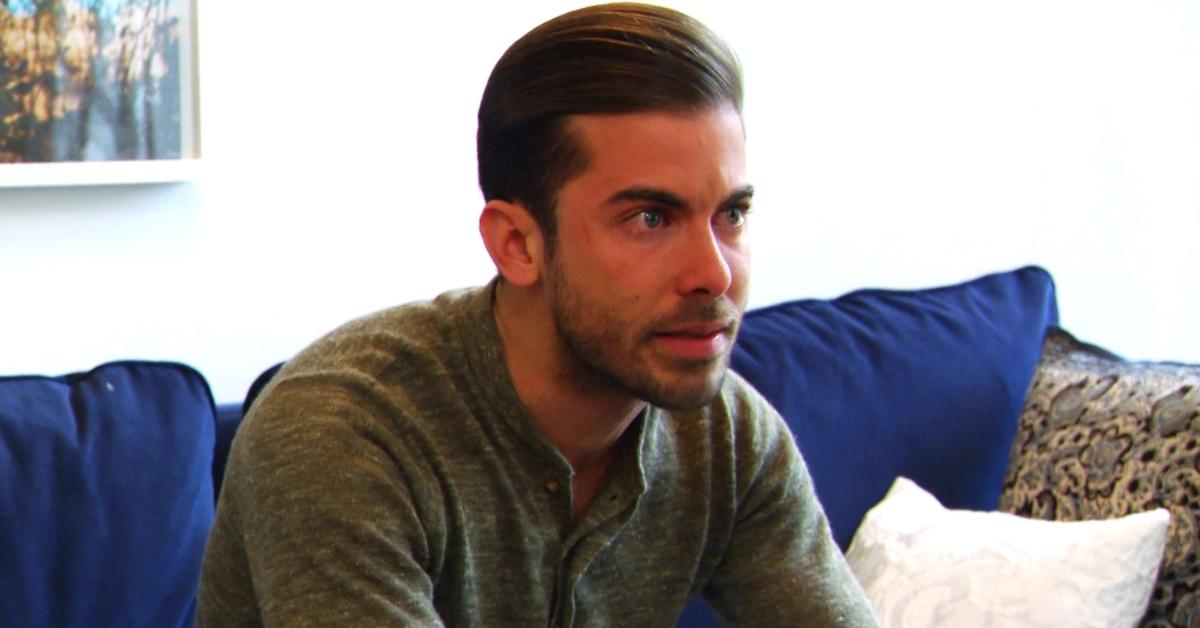 Article continues below advertisement
During the episode, Luis reflected on his time back in the city, saying, "It's crazy how much things have transpired since the time I left New York. It's very beautiful to see it." Adding, "I've been through a lot these past two years. A lot of ups, a lot of downs. But every day gets better."  
In a past episode, the reality star explained to friend and fellow costar Fredrik Eklund that he was not happy in Paris. He ended up falling in love with a woman who broke up with him and he felt "abandoned." He explained, "I lost my best friend." Adding, "If I didn't come back here [to NYC], I wouldn't be here. So that's why I'm here."
Catch new episodes of Million Dollar Listing New York on Thursdays at 9 p.m. ET on Bravo.