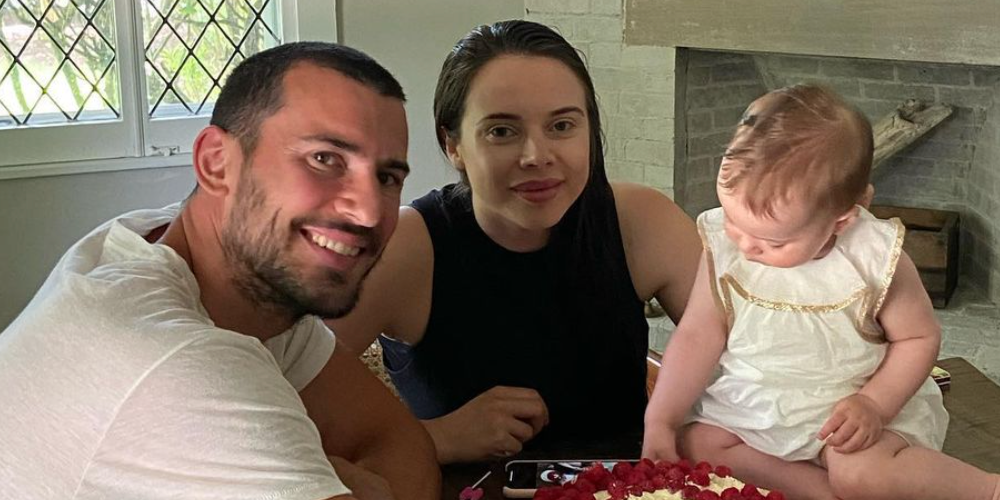 Steve Gold Talks Being a New Dad on 'Million Dollar Listing New York'
On this season of Million Dollar Listing New York, fans will get to see a bit more into Steve Gold's personal life. The reality star real estate mogul teased, "There's a lot you'll get to see," per Decider.
Viewers are going to get a glimpse into his "personal life and [his] relationship and how everything transpired up to the news." Of course, in June, the Bravo star welcomed a baby girl, Rose Gold (catchy, we know!), with girlfriend Luiza Gawlowska.
Article continues below advertisement
"Wow. Words cannot begin to express this feeling," the new dad captioned a photo of his baby girl's feet on his Instagram. "This morning, we welcomed our daughter Rose Gold into the world and I can't stop staring at her beautiful little face (and feet)! It's been so tough to keep such a big part of my life under wraps, and I want to thank everyone who respected our privacy along the way."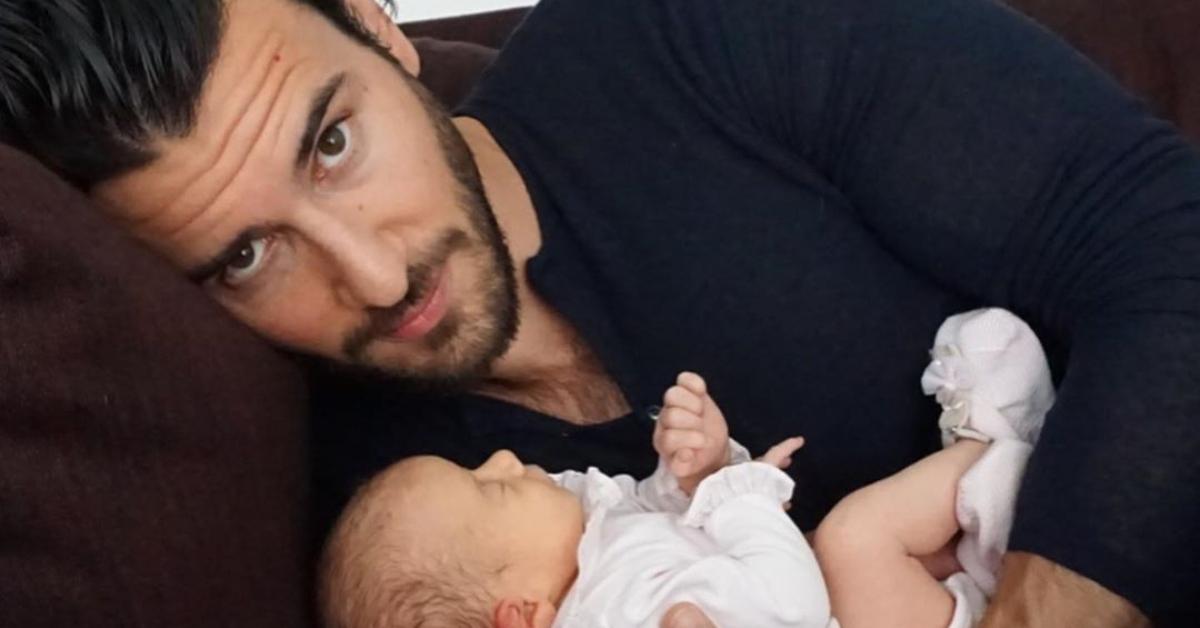 Article continues below advertisement
Steve continued, "I can't wait for all the adventures and memories we are going to make. … We love you so much!" So, now that the first episode of the new season has aired, here's what we know about his relationship with Luiza.
The pair initially met on a flight to London.
Steve revealed to Us Weekly that the two first met while on a plane to London in a very serendipitous encounter. "For me, [it was] interest at first sight, but it's hard to fall in love with someone before you even know their name," the 34-year-old told the outlet in March. "I think love at first sight is lust at first sight. It was definitely that, but there's so much more than just how someone looks, I think, when it comes to finding a partner for life."
Article continues below advertisement
The pair decided to go on their first date in London and met up again in Monte Carlo and Ibiza. Steve and Luiza decided to move in together in February into a New York City apartment. "I couldn't expect falling in love with someone from another country, moving in together, having our little family," he said. "I think I'm more myself with her than I am by myself if that makes sense. I become who I used to be as a kid, more fun-loving."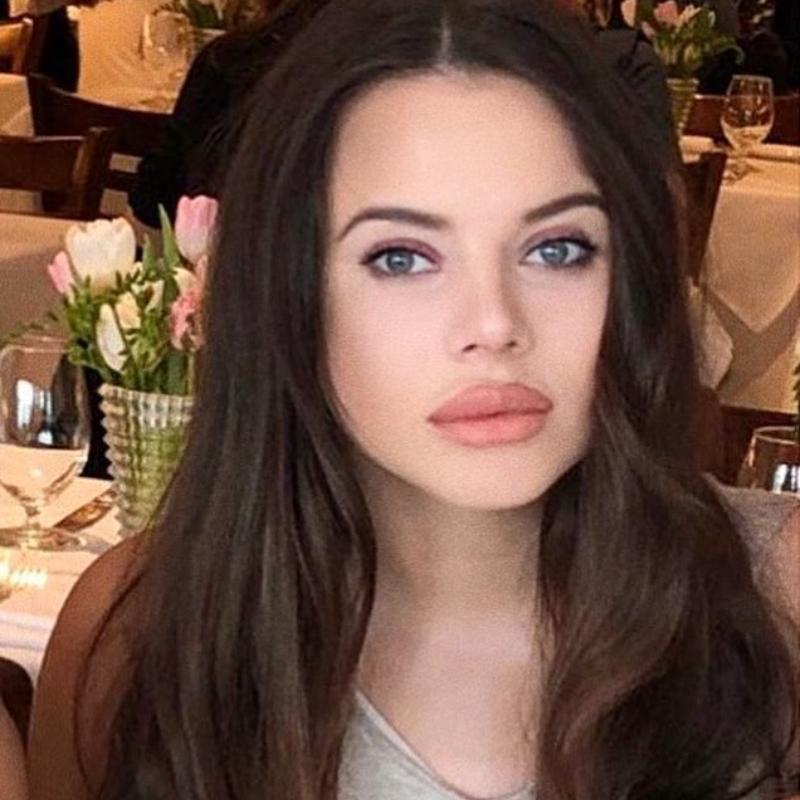 Article continues below advertisement
Steve Gold and girlfriend Luiza are a bit private about their relationship.
If you stalk both of their social media accounts, you'll see that neither Steve or his girlfriend post a lot of pics as a couple. Since going public with their relationship, the Bravo star claimed his personal life has been under attack.
"There's always people with negativity and they just like to spread it through social media because they have a shield of anonymity," he told Us Weekly. "[Trolls] never really bothered me until it was affecting someone close to me."
He continued, "I probably share less now, but mainly because I want to protect Luiza and people in my life. There's no reason for her to have to be subject to this negativity or people saying things about her. We have something amazing going on. To have all these negative influences trying to destroy something that's so beautiful … it's sad."
Article continues below advertisement
In the Season 9 premiere of Million Dollar Listing, Steve mentions that he likes expensive things. "Luiza is even worse," he said. "She's like Saks you know. Gucci this. Gucci that." But for now, their daughter Rose isn't giving him that problem.
Article continues below advertisement
Steve is really into being a father.
Little Rose Gold is all over her parents' Instagrams. In the Season 9 premiere of Million Dollar Listing, Steve and costar Ryan Serhant bonded over what it's like to be dads.
Steve made a joke about a huge after party but Ryan followed up with, "Nope. I have a baby now. I got appointments after this. This isn't like seven years ago right? Where I could just jump in the pool and just chill for the rest of my day."
Now that Steve is a dad himself, he can relate. "The good old days," he said.