A Celebrity Client on 'Million Dollar Listing' Needed $100K Worth of Security Updates
Who bought La Mirada on 'Million Dollar Listing'? The Pasadena home attracted a celebrity who wants more outdoor space for his kids.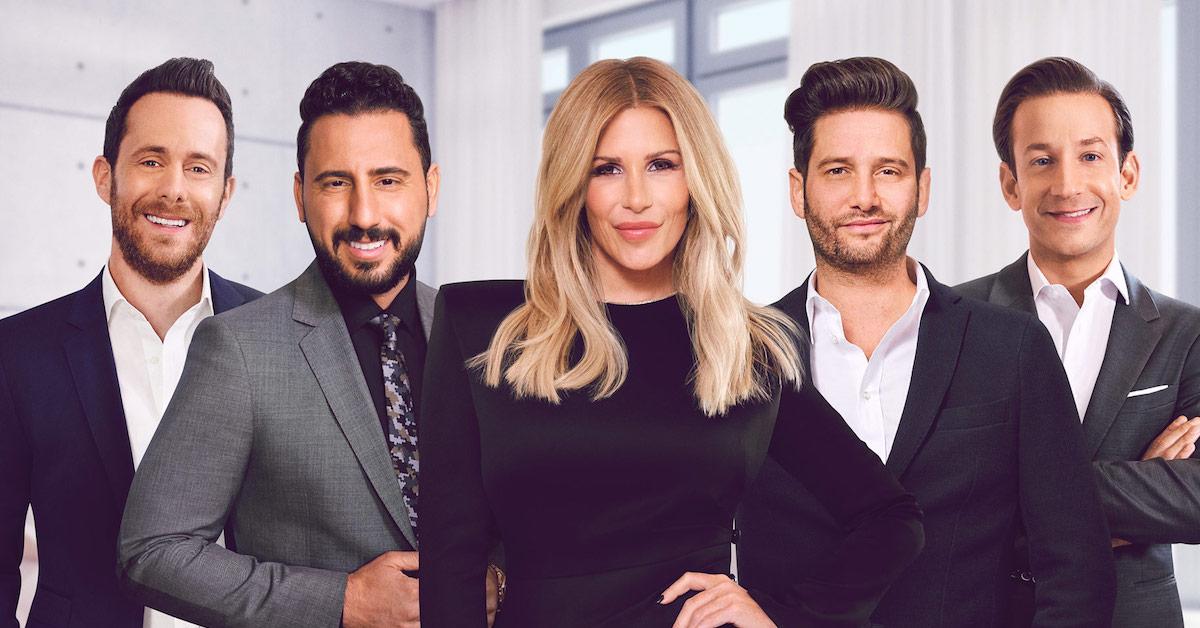 The realtors on Bravo's Million Dollar Listing Los Angeles deal with celebrity clients all the time, but on a recent episode of the series, the agents took great pains to keep their famous buyer's identity a secret.
Tracy Tutor successfully sold fellow Douglas Elliman agent Tim Durkovic's Pasadena, Calif. home — which he calls "La Mirada" — for $3.295 million, but what we really want to know is who bought the 3,360-square-foot oasis.
Article continues below advertisement
Who bought La Mirada on 'Million Dollar Listing'?
Unfortunately, we couldn't figure out which celebrity purchased the 1.185-acre property, but his real estate agent offered up some clues when putting an offer in on the house. "He is relocating from West Hollywood to Pasadena 'cause he wants more outdoor space for the kids. He has a young family," agent Curt Northrup revealed on the show.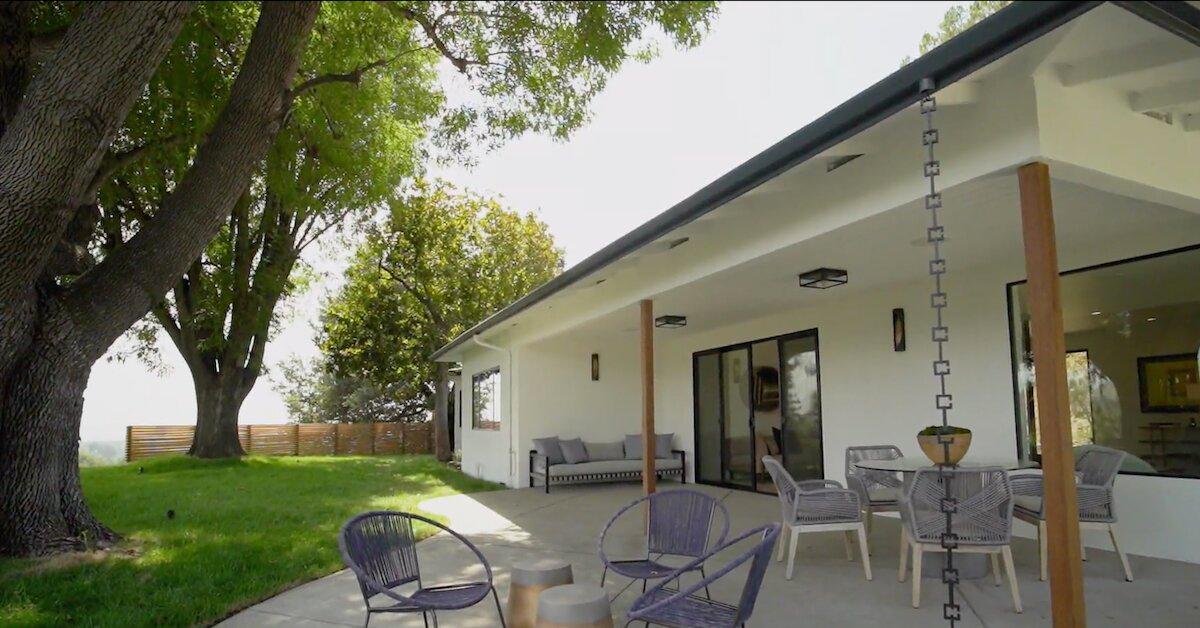 Article continues below advertisement
Though he put in a full cash offer of $3.325 million, the mystery buyer noted that significant changes would have to be made to the backyard. "They need to adjust the outside so that he has full privacy," Curt told Tracy. "So between the fence and some of the mature landscape, it's gonna cost $100,000."
The blonde beauty refused to knock the price down that far, but the two realtors eventually settled for $30,000 off the original offer. "Mid-century moderns are popular because the simplicity in the architecture and design allows people in a $2 million price point up to a $40 million price point to be attracted to it," Tracy explained.
Earlier in the episode, High School Musical alum Corbin Bleu and his wife Sasha Clements attended an open house for the newly renovated property, but given that the couple doesn't have any children, they clearly weren't the ones who ended up purchasing the home.
The first celebrity dad that comes to our minds is Ryan Gosling, who has two young daughters with Eva Mendes. Could The Notebook star be hanging out in La Mirada's kidney-shaped pool at this very moment? It's possible!
Article continues below advertisement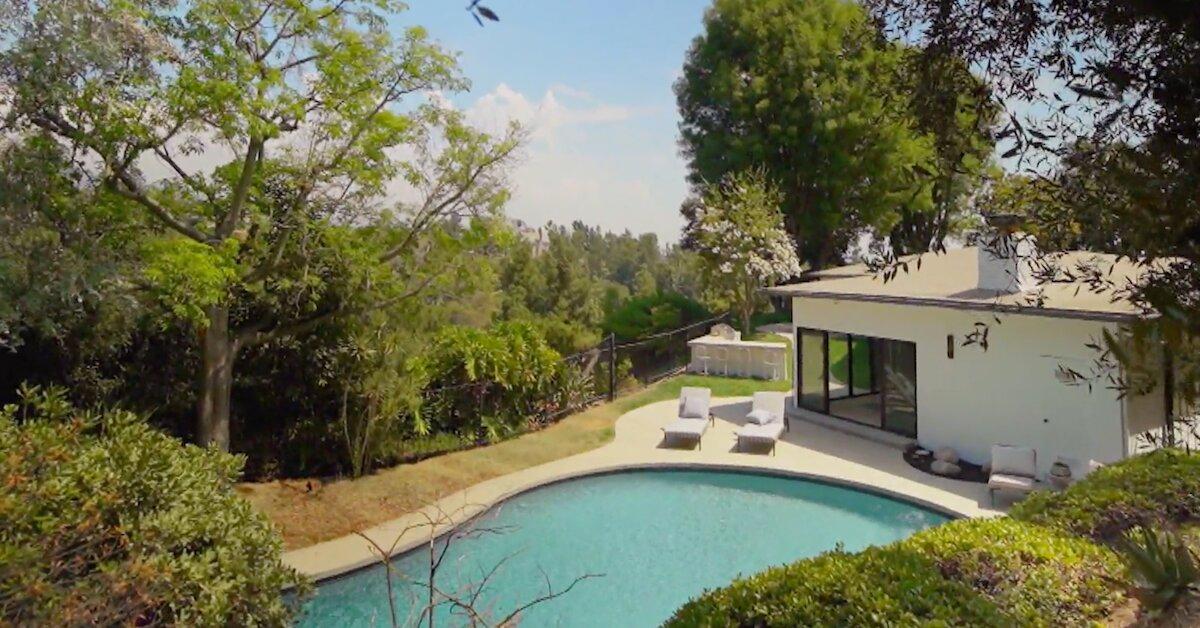 Shia LaBeouf recently bought a house in Pasadena for $5.475 million.
As Tracy and Tim shared on Million Dollar Listing, the northeast city has seen an influx of Westsiders and celebrities lately because buyers tend to get more bang for their buck out there. One of the town's newest residents is actually actor Shia LaBeouf.
Article continues below advertisement
The Los Angeles Times previously reported that the Transformers alum purchased a newly built Mediterranean-style pad for over $5 million earlier this year. Apparently, tall hedges and mature trees give the home plenty of privacy.
The four-bedroom, four-and-a-half-bath house spans three floors and features more than 2,000 square feet of terrace space, including a sunken patio and outdoor kitchen.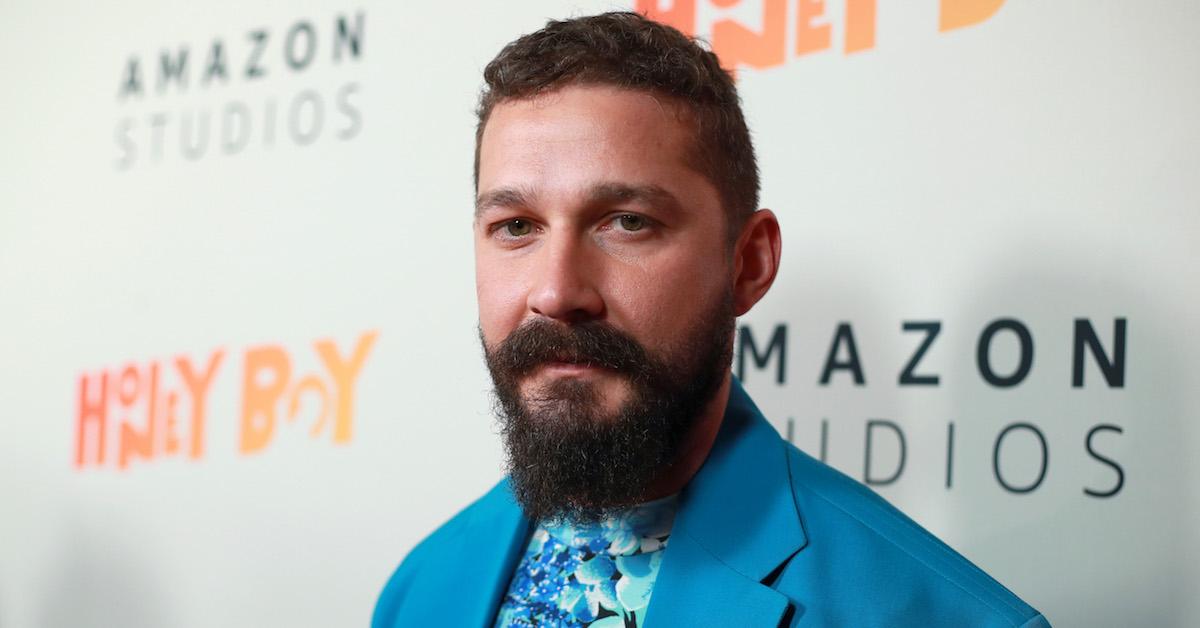 Over the past few years, actresses like Meryl Streep and Kristen Wiig have also relocated to Pasadena. Though once considered to be "in the boondocks," real estate agent Maggie Navarro told The Hollywood Reporter in 2018 that there's a real feeling of exclusivity in the "City of Roses" due to a low turnover rate.
"Getting some [residents] out of their houses, some of whom have lived there 40, 50, even 60 years, takes an act of God," she teased.
Where do we sign up for the waiting list? New episodes of Million Dollar Listing Los Angeles air Tuesdays at 9 p.m. ET on Bravo.