Who Is Tracy Tutor's Ex-Husband? Their Daughters Won't Appear on 'Million Dollar Listing LA'
Tracy from 'Million Dollar Listing Los Angeles' was married to Jason Maltas for more than a decade. The pair announced their divorce in 2018.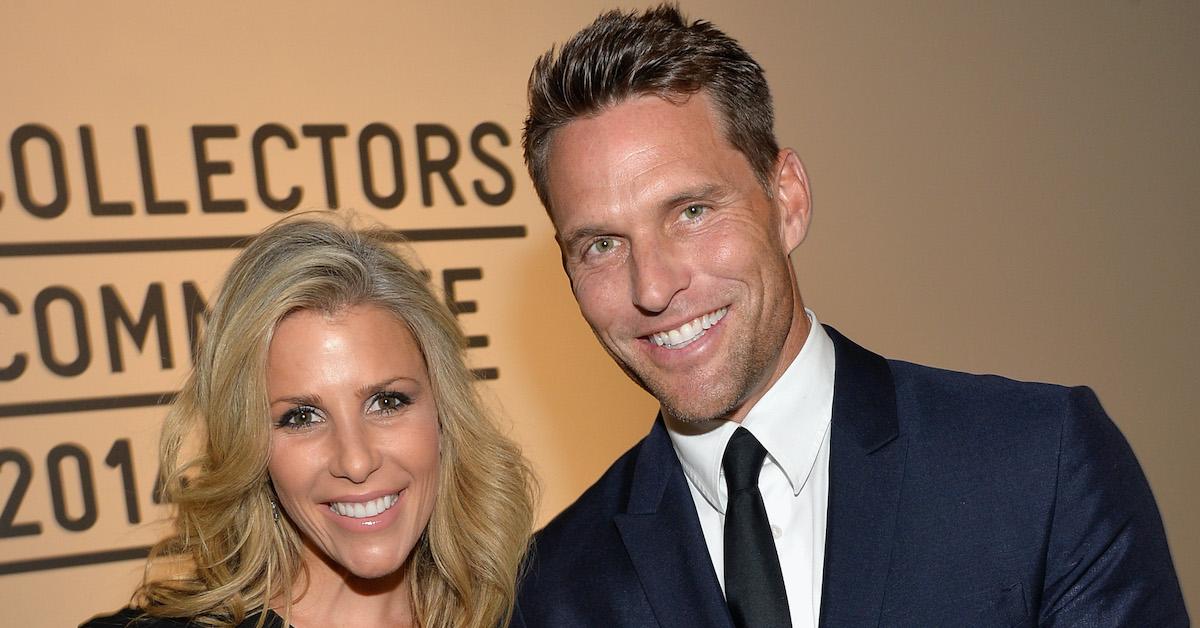 When Tracy Tutor joined the cast of Million Dollar Listing Los Angeles in Season 10, it was clear that she wasn't playing any games. She spoke out about being underestimated in real estate as a woman, wife, and mother, and she proved the doubters wrong after securing deal after deal.
During her debut on the show, Tracy discussed trying to find a work-life balance with her husband, Jason Maltas, and her two daughters, Scarlett and Juliet.
Article continues below advertisement
At the end of her first season, Tracy revealed that she and Jason were getting a divorce. She has subsequently talked about some of the terms of her split on Season 12, and she's also set to sell their former family home on the series.
Who is Tracy from Million Dollar Listing's ex-husband? Find out more about Jason's career, family, and post-split life below.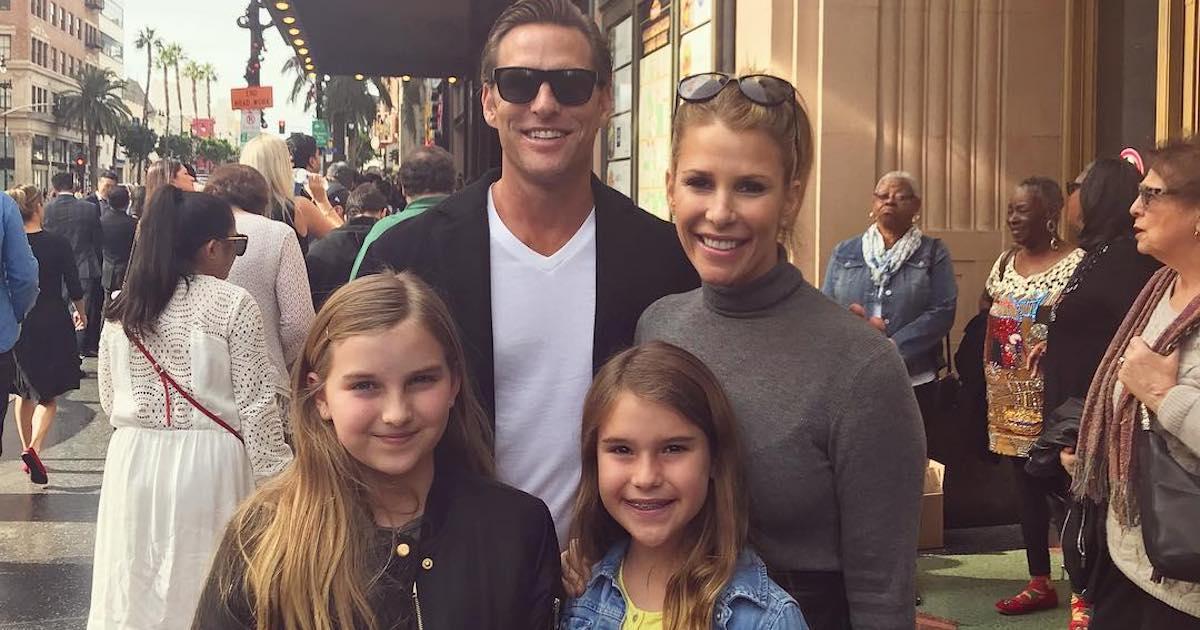 Article continues below advertisement
Who is the ex-husband of Tracy Tutor from 'Million Dollar Listing'?
When viewers first met the agent, she was going professionally by her married name, Tracy Tutor Maltas. She wed Jason Maltas, a construction manager, in 2005 after four years of dating. Jason graduated from Arizona State University in 1993, and his LinkedIn page lists that his current job is as the Vice President of Gordon Gibson Construction.
Jason does not appear to have any public social media accounts, and he's evidently retreated from the spotlight since his divorce from Tracy.
Throughout Season 10, it was evident that Tracy and her then-husband were struggling to find time to spend with one another. Though they were both dedicated to their daughters, the two were clashing in their marriage.
Article continues below advertisement
It, therefore, wasn't a total surprise, when Tracy's finale update included the news of her divorce.
"Tracy's been expanding her business & landed her first new development in West Hollywood. She recently filed for divorce from her husband Jason. They're both committed to co-parenting and their primary focus remains their two daughters," her finale update read in 2018's Season 10.
She later explained on the show that the hardest part of the divorce was not getting to see her girls every day.
Article continues below advertisement
Who are Tracy Tutor's daughters?
Though Tracy's two daughters, Juliet and Scarlett, were an integral part of the agent's storyline in Season 10, don't expect to see them on the hit Bravo series ever again.
During the June 23 episode of Million Dollar Listing, Tracy discussed listing her former family home for $24 million. She said that her and the girls were ready for a new chapter, but that she and Jason had agreed to keep them away from the cameras.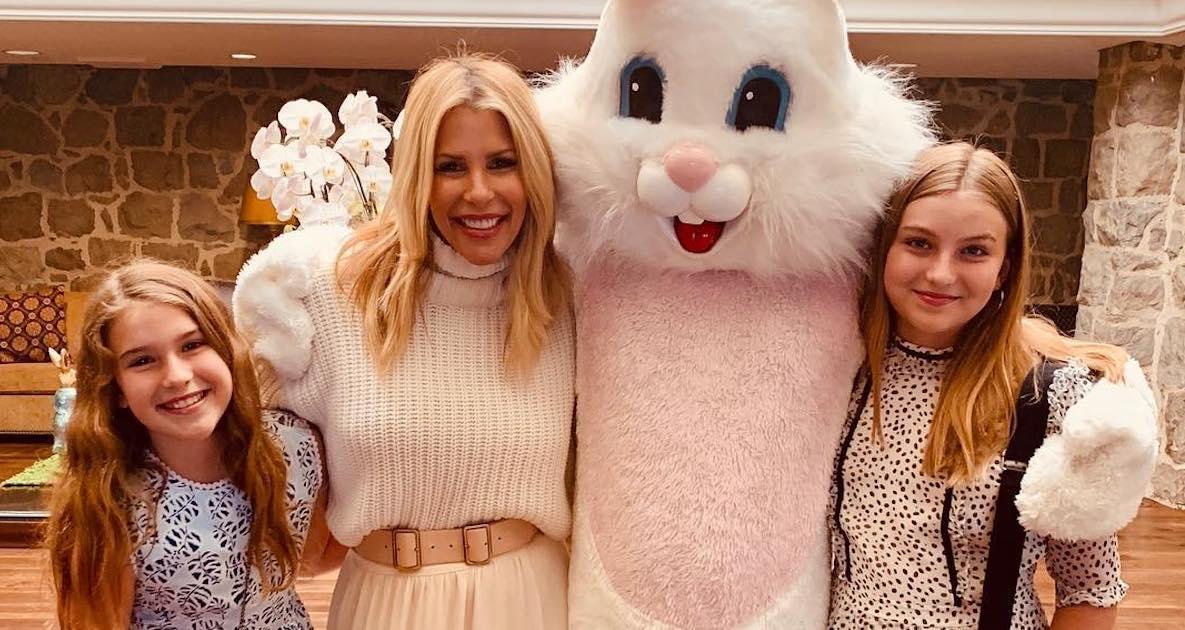 Article continues below advertisement
"After 11 years, I'm walking away from the memories of this house and it was a difficult year — not only for Jason and I going through the divorce — but mostly the girls. It's most important that we protect their privacy at this time. That's why we've decided that they're not going to be on the show, and unfortunately, you don't get to see the craziness that is in my household on a daily basis," she said. "But, it's what's right for my girls."
Article continues below advertisement
On the same episode, Tracy discussed how she wanted her daughters to help her decide where they would live next.
"If I make them a part of where we go next and get them excited about it, it would be an adventure for the three of us to have together," Tracy explained.
Tracy's eldest daughter, Juliet, is 14, and Scarlett turns 12 in August. The MDL star has posted on her Instagram page about how her daughters' are both equestrians.
Million Dollar Listing Los Angeles airs on Tuesdays at 9 p.m. ET on Bravo.