Bobby Boyd from 'Million Dollar Listing Los Angeles' Lost Both of His Parents the Same Year
Bobby Boyd has a charmed life in Los Angeles. He has a gorgeous home, cute pups, and a handsome husband — but did you know he lost both of his parents at the same time?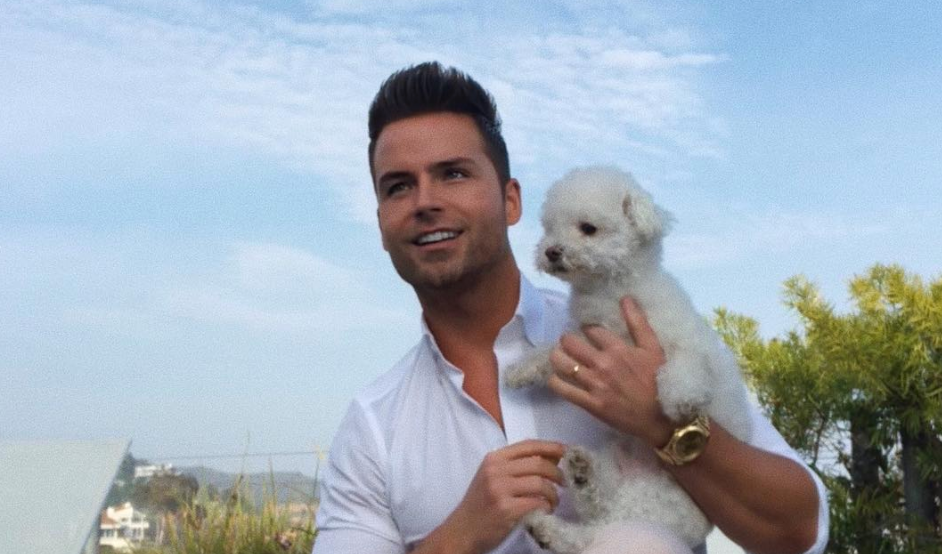 Bobby Boyd from Million Dollar Listing Los Angeles has it all. The 35-year-old former fashion model-turned real estate agent is married to the equally successful and affluent real estate mogul Josh Flagg (who's in the current season of MDL), and the two lead a pretty fabulous and well-curated life in Los Angeles.
Article continues below advertisement
Even if you scroll through Bobby's Instagram for five seconds, you'll be flooded with gorgeous scenes from his luxury kitchen, or selfies with his pups.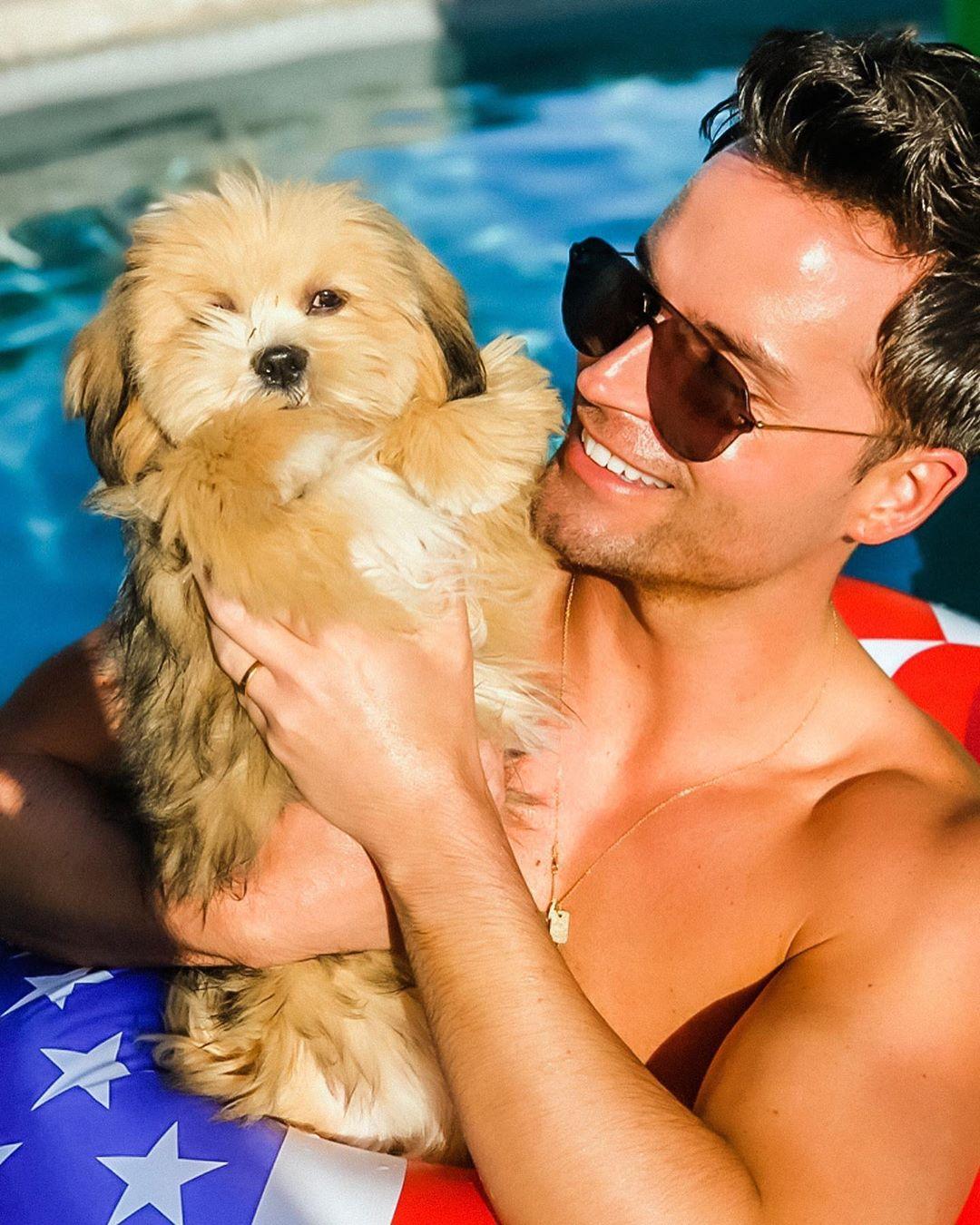 Article continues below advertisement
But Bobby has dealt with tragedy in his life. Just a few years ago, both of his parents died, seemingly the same year.
What happened to Bobby from Million Dollar Listing's parents?
While we've seen Josh's parents in episodes of Million Dollar Listing, we sadly won't be seeing cameos of Bobby's. Although Bobby has been very private about what happened to his parents, we do know that his dad Gary died in November 2016. His mother, Jeanette (nicknamed Nettie) also passed away seemingly the same year.
Article continues below advertisement
Bobby posted a throwback of his mother back in November 2018, and wrote, "Your life was a blessing, your memory a treasure... You are loved beyond words And missed beyond measure ❤️ These two years without you have been harder than I could have ever imagined, but I hope that it has been two years for you sleeping in eternal peace and free of all pain. I love you! Thank you for being my mom."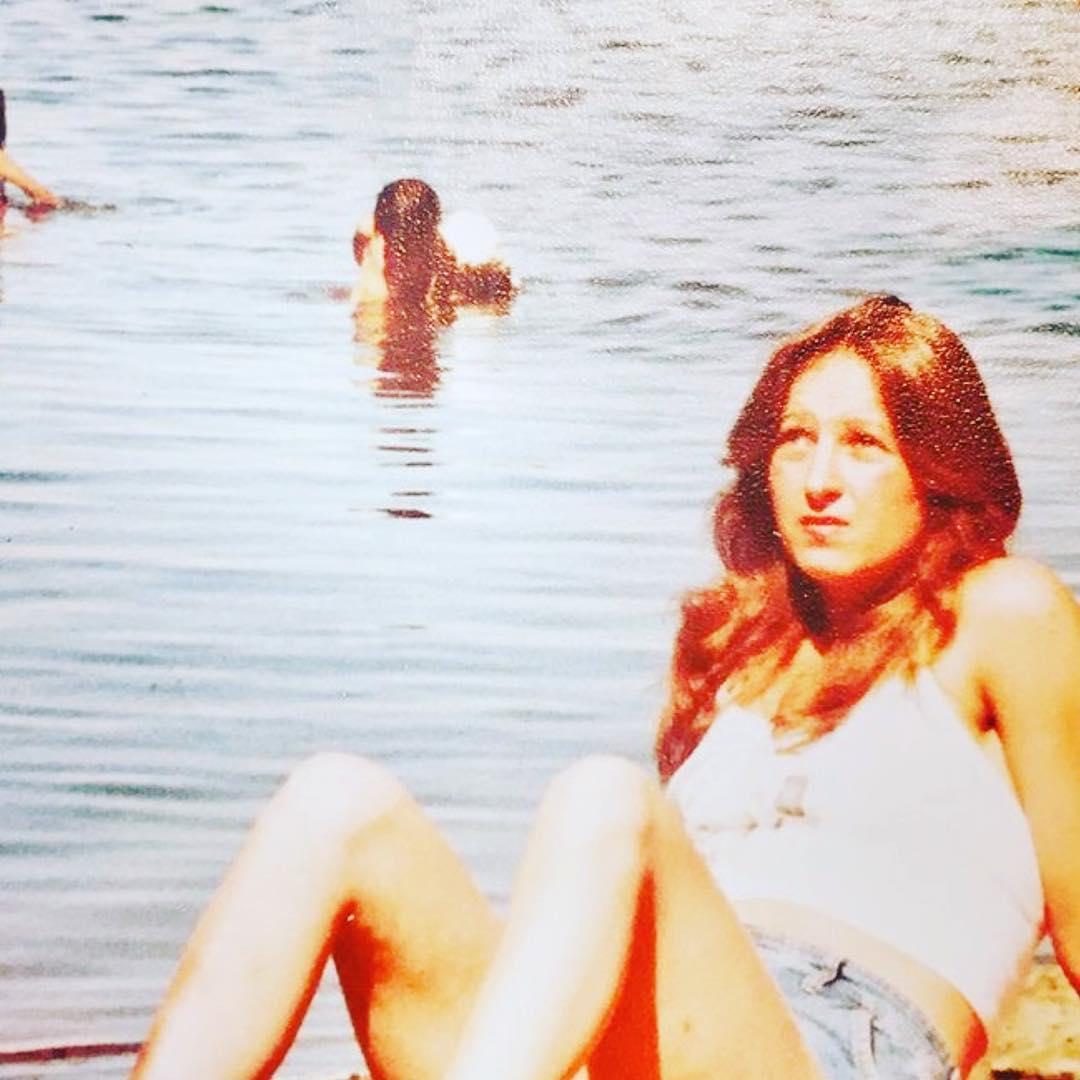 Article continues below advertisement
In 2017, he wrote a gorgeous tribute to her on what would have been her birthday.
Article continues below advertisement
As for Bobby's father, he also posted a tribute to him exactly a year after he died. In the Instagram post, which was uploaded November 5, 2017, Bobby wrote, "If I could write a story, I️t would be the greatest ever told, of a funny and kind loving dad, who had a heart of gold. I️t would take a million pages, but would still be unable to say, just how much I️ miss you and still need you everyday. I️ remember all that you have taught me, and practice I️t everyday, I️ sometimes feel lost without you, but won't be sad, because I know no matter what you will always be my dad. I️t may have been a year now since you had to go away, but I️t has also been a year since I️ gained the greatest guardian angel, whose with me everyday. Miss you more than you could ever know. Thank you for continuing to be an inspiration of the man I️ want to be one day. ❤️ April 16th, 1953- November 5th 2016."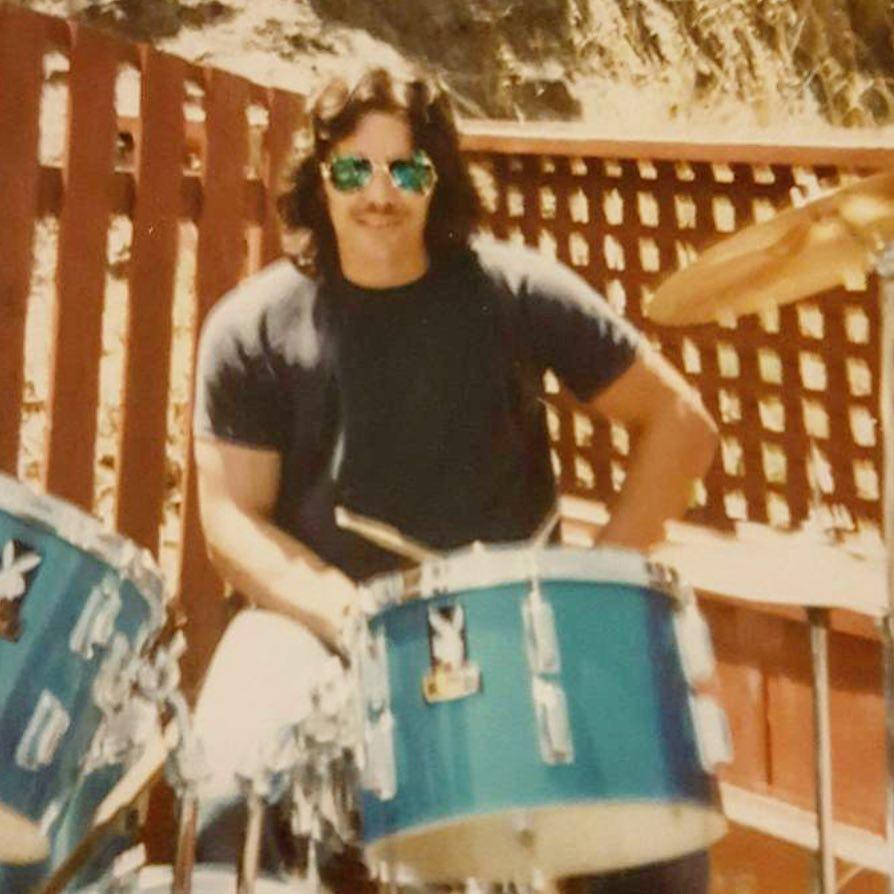 Article continues below advertisement
Here's a photo of his parents together. Bobby wrote in the caption, "My shining beautiful star."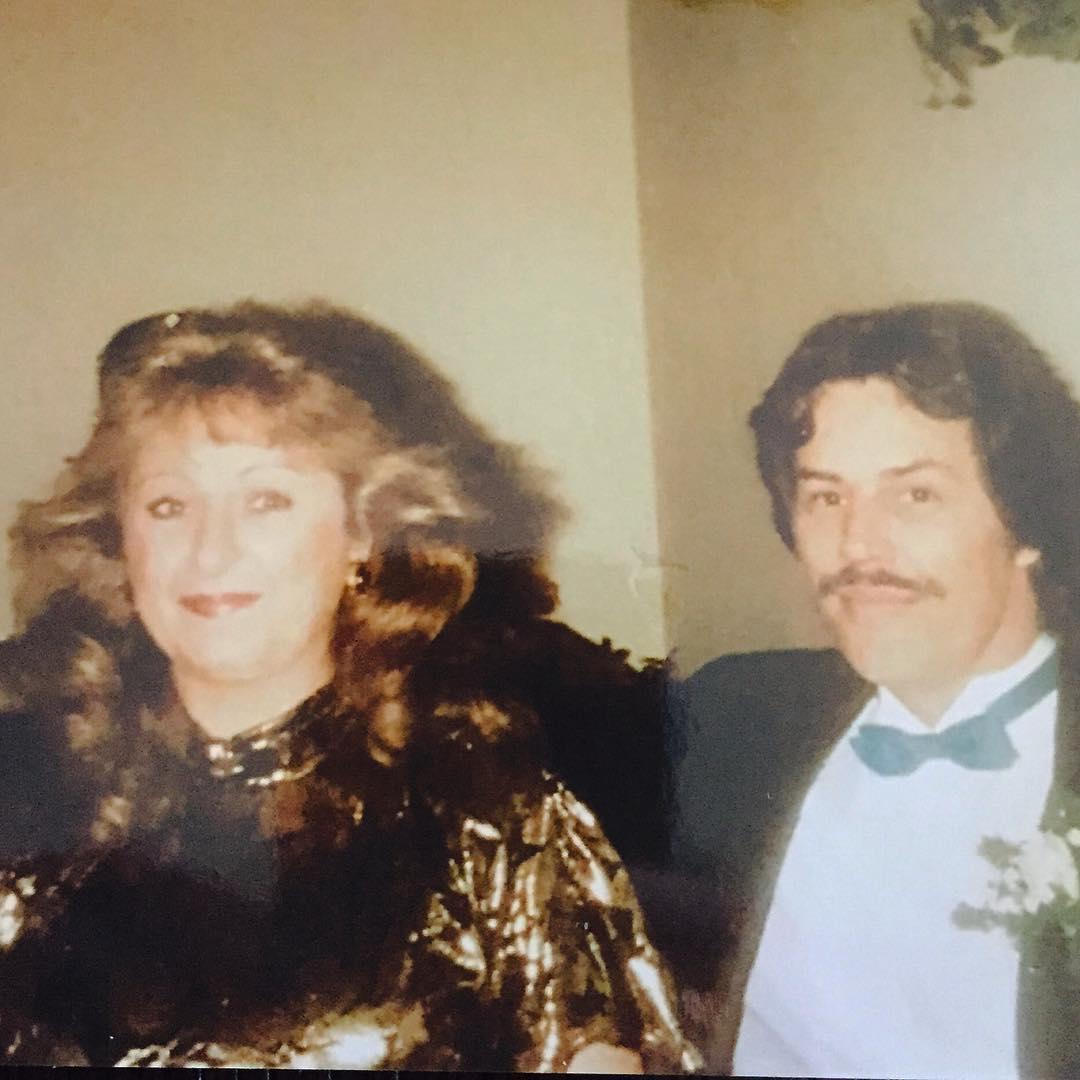 Article continues below advertisement
It's clear that Bobby was close to both of his parents that their deaths impacted him greatly. Back when Bobby and Josh exchanged vows on MDL in 2018, Josh told him, "You are the most interesting man I've ever met. You are my soulmate. Anyone who has the love we have for one another is the luckiest person on earth. We endured a lot of hardships, none of which were within our control, and I'm quite confident that only a few people could go through all this and still be together today."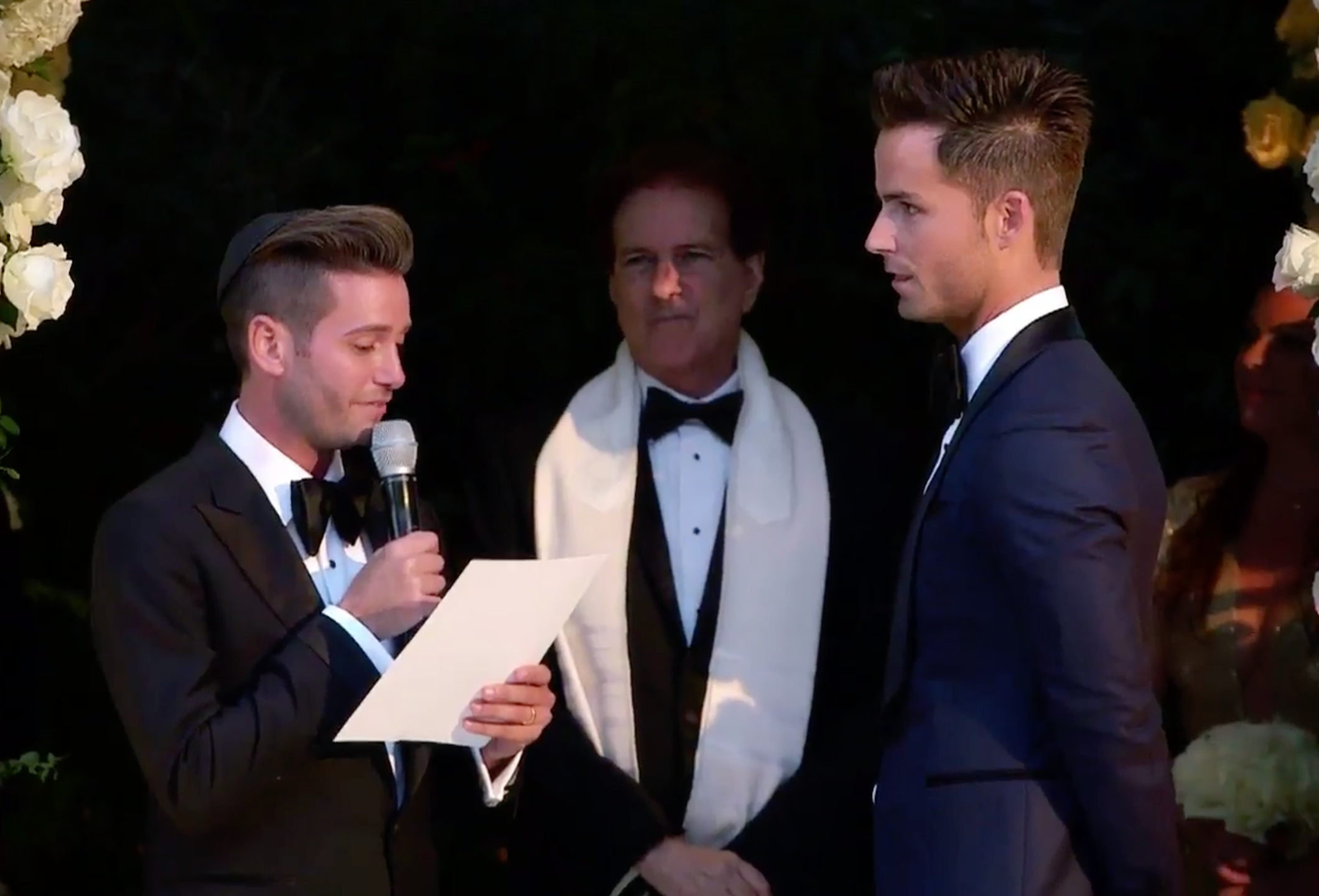 Article continues below advertisement
He continued, "I know your parents are here with you right now, watching you. They are very, very proud of you. You were an amazing son to them and they loved you, dearly. Thank you for taking a chance on me, Robert."
If Bobby's parents were here today, we know they'd be extremely proud of all that he's accomplished.
Watch Million Dollar Listing Los Angeles every Tuesday at 9 p.m. EST on Bravo.