Many 'Million Dollar Listing L.A.' Cast Members Have Net Worths to Match — Details
The cast of 'Million Dollar Listing L.A.' sells high-end real estate to the world's richest buyers. Here's which agent has the highest net worth.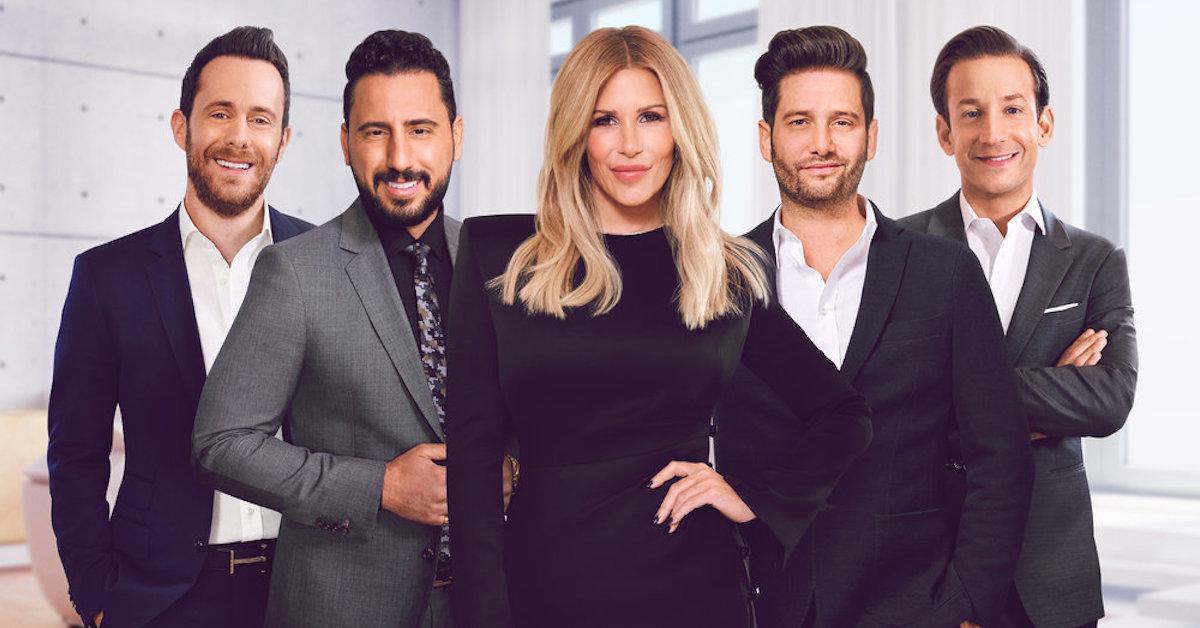 The Million Dollar Listing Los Angeles brokers are back, and they're still selling the dream to high-end clientele. The 13th season of the hit Bravo show premiered on Sept. 3, and agents Josh Flagg, Tracy Tutor, Josh Altman, David Parnes, and James Harris are listing mega-mansions, pitching to clients, and still somehow finding time to argue with one another.
Article continues below advertisement
The stakes are higher than ever before in the new season, and the cast is selling some of Los Angeles's most infamous (and expensive!) residences. By selling homes that are worth, in some instances, dozens of millions of dollars, the Million Dollar Listing LA cast can turn their three percent commission into millions themselves.
What is the Million Dollar Listing L.A. cast's net worth? Read on to find out which broker is worth the most and how the rest of the cast fares by the season's end.
Josh Flagg ($35 million)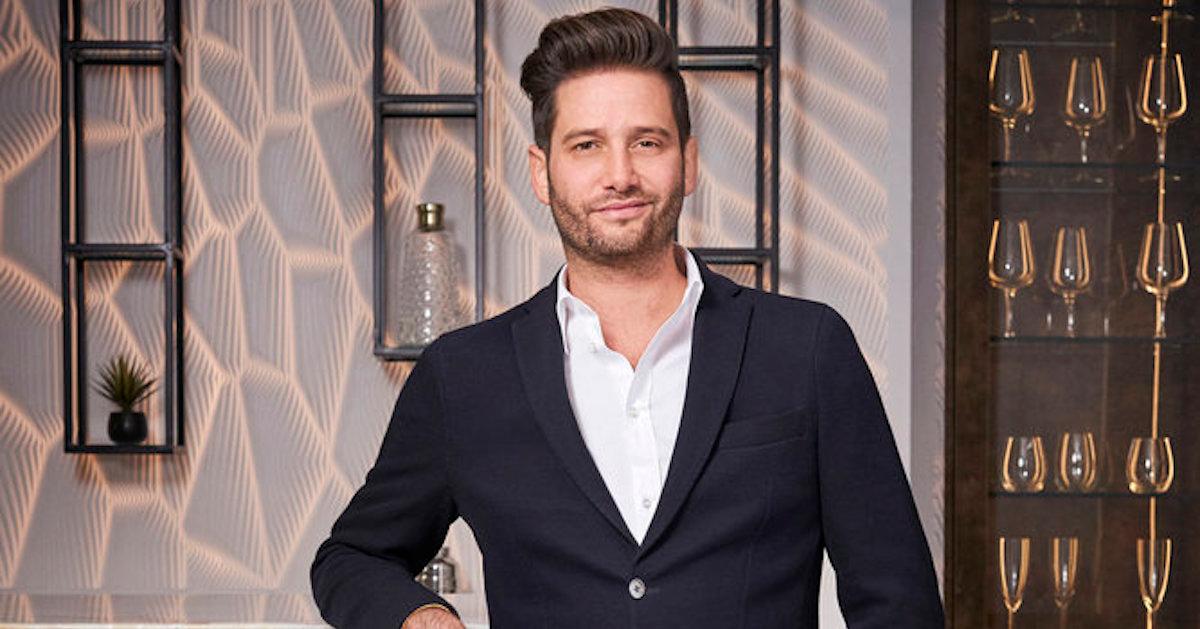 The 35-year-old has been selling real estate since he turned 18, so it's no surprise that he would be at the top of the list when it comes to the cast's net worths.
Josh has worked with an extensive list of celebrity clientele, including Adam Levine, Milla Jovovich, Pete Sampras, and Steve Aoki, and his highest-selling property to date was Betsy Bloomingdale's $40,000,000 home in Beverly Hills.
Article continues below advertisement
Outside of real estate, Josh adds to his net worth by promoting products on Instagram, and from the sales of his two books Million Dollar Agent: Brokering the Dream and A Simple Girl: Stories My Grandmother Told Me.
He's also the creator of the app Starmaps, which points out celebrity homes on a comprehensive map of Los Angeles.
Article continues below advertisement
Josh Altman ($30 million)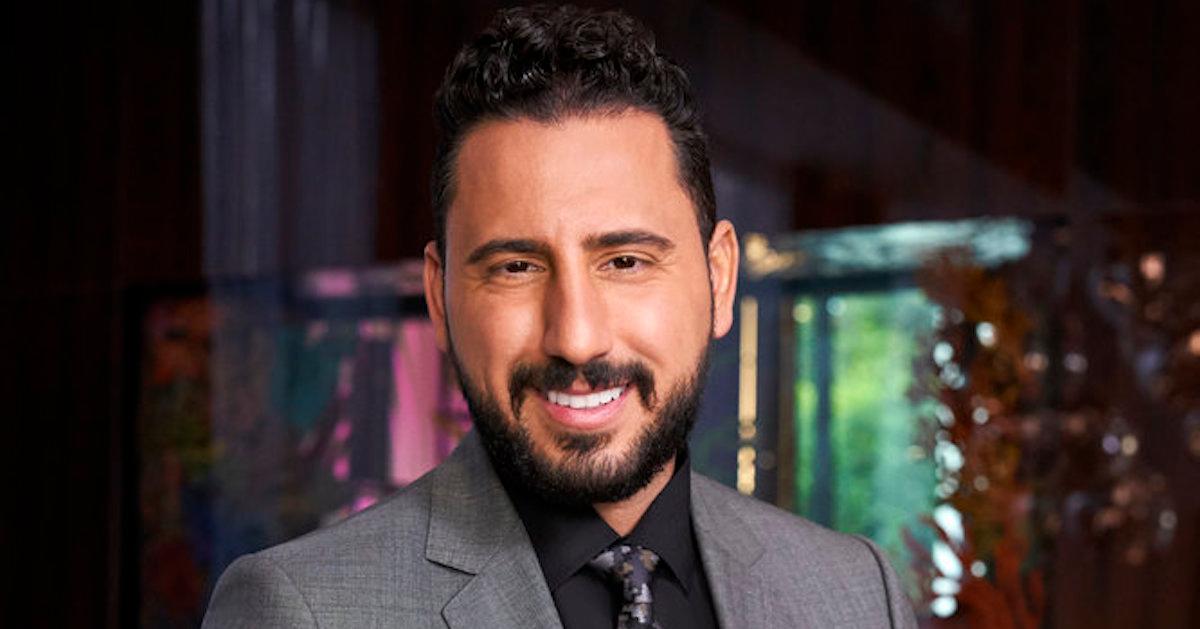 The two cast members named Josh often feud the most on the show, so it's only fitting that they would be neck and neck when it comes to their net worths. He started The Altman Brothers at Hilton and Hyland with his sibling, Matt Altman.
Based on his record-breaking top sales — which include $25 million properties in Redondo Beach, Bel Air Crest, La Jolla, and Bradbury Estates — Josh has gotten most of his reported $30 million net worth from his commissions.
Article continues below advertisement
Josh is also the author of the 2015 book It's Your Move: My Million Dollar Method for Taking Risks with Confidence and Succeeding at Work and Life, and he produced the Netflix docu-series Pandemic.
Article continues below advertisement
David Parnes ($6 million)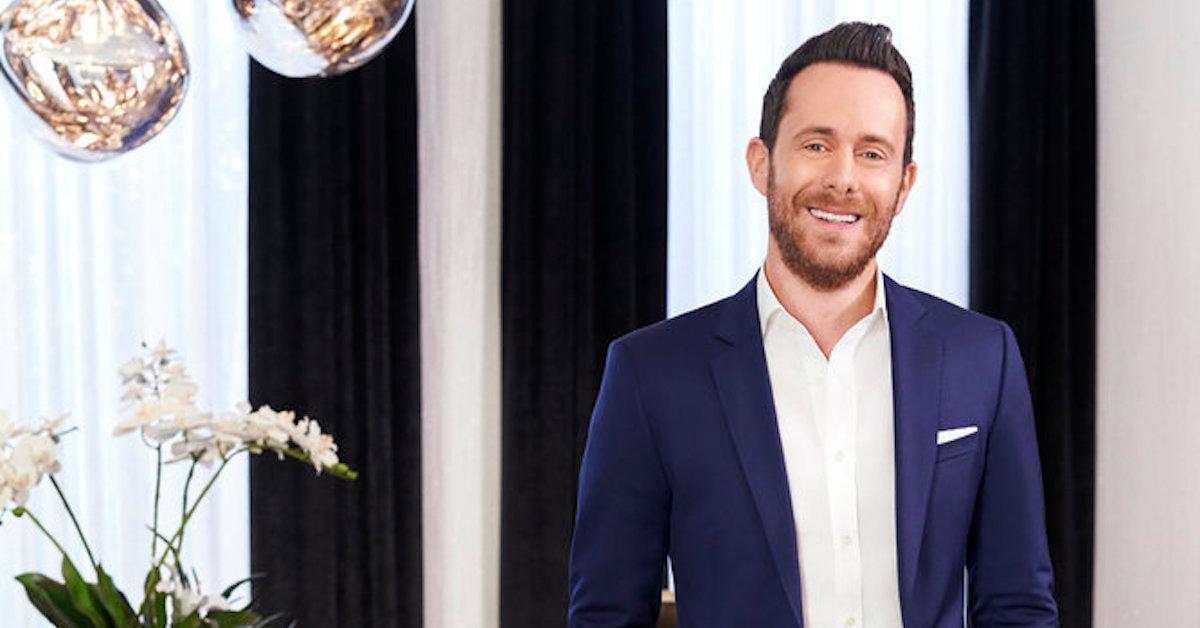 David and James are business partners and best friends who work for The Agency (which was created by Mauricio Umansky of RHOBH fame). While the two are real estate powerhouses, they share their commission checks, which cuts their net worths in comparison to some of their co-stars.
James and David list more expensive homes each season, and they currently have several million-dollar properties for sale. There's every chance that they'll be climbing up the list as time goes on.
Article continues below advertisement
James Harris ($6 million)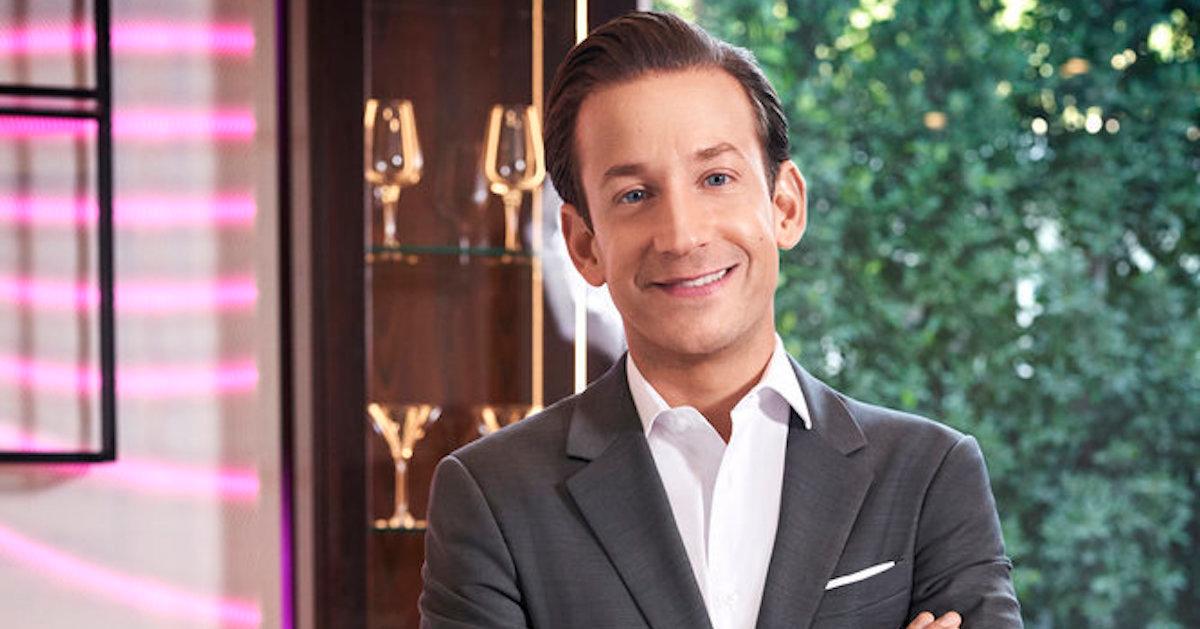 Like his partner, James also has an estimated net worth of $6 million. The two have averaged more than $250 million in sales each year since 2015, but they got their start in real estate relatively late in comparison to their co-stars.
Article continues below advertisement
Tracy Tutor ($20 million)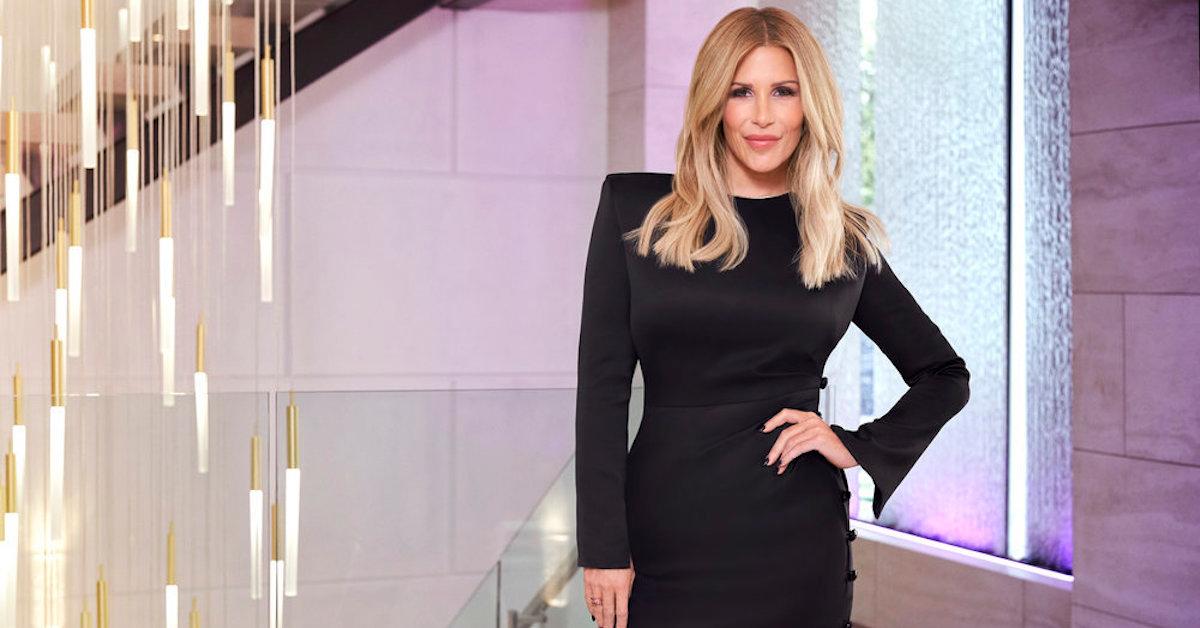 The Douglas Elliman agent grew up surrounded by real estate sales as the daughter of Ronald Tutor, who is the CEO of Tutor Perini. (He has a net worth of approximately $800 million.) Tracy reportedly earns $10,000 per episode of Million Dollar Listing L.A.
Article continues below advertisement
Tracy got divorced after her first season on the show, so it's unclear how assets were divided. She and her ex-husband sold their Brentwood home for $19.7 million in 2019, and there have been reports that she was awarded the home solely per the terms of the divorce.
Million Dollar Listing Los Angeles airs on Thursdays at 8 p.m. on Bravo.