'Million Dollar Listing San Francisco' May Be Over, but Roh Habibi Is Still Very Relevant
Roh Habibi was a star on the former reality show 'Million Dollar Listing San Francisco', but since it ended, fans are curious what he's up to now. Details here!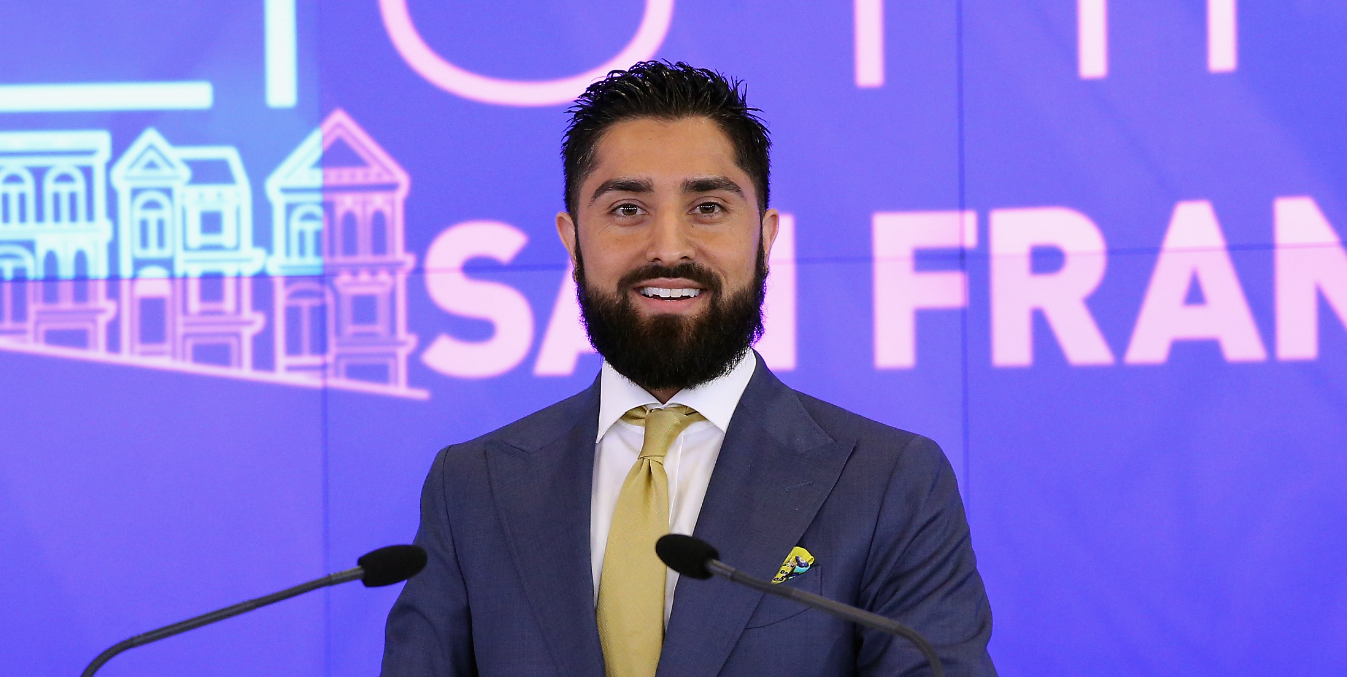 If you're big into real estate, then it's likely you've caught an episode of Bravo's Million Dollar Listing over the years. One of the installments of the popular series was based in San Francisco, however, it was canceled after just one season in 2015.
Article continues below advertisement
But even though it's been five years since Million Dollar Listing San Francisco aired, fans are wondering what one of the show's stars Roh Habibi is up to today. Scroll down for everything we know about the real estate agent's life now!
What is Roh Habibi today up to today?
Even though the San Francisco installment of Million Dollar Listing only aired from July until September 2015, Roh Habibi became very successful and established from his short-term stint on the show (with still airs re-runs in many different countries today). Along with Sotheby's Realty, he is now the leader of The Habibi Group.
Article continues below advertisement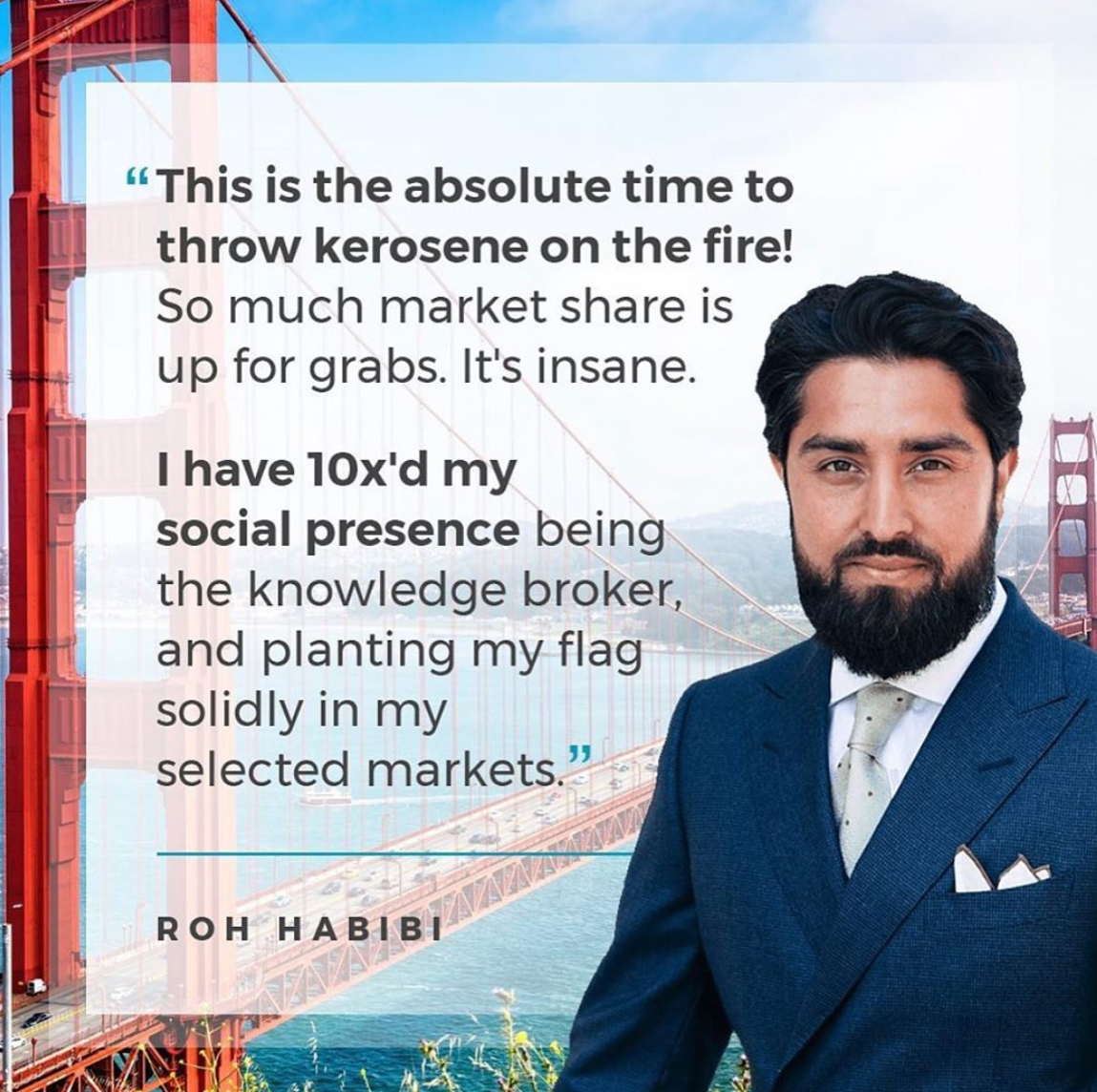 According to his website, the company "specializes in opulent resale properties, ground-up developments, and conversions in SF, Silicon Valley, and the Tri-Valley."
"Renowned locally and globally, the multi-cultural and multi-lingual Habibi Group possesses a unique knowledge of foreign markets. With fluency in English, Farsi, Dari, Arabic, Portuguese, Mandarin, and Spanish," the description continues.
Article continues below advertisement
"The Habibi Group specializes in working with Venture Capitalists, Hedge Fund Managers, Founders of companies, C suite executives, foreign investors (EB-5), Athletes, those in the Entertainment industry, developers and also clients unfamiliar with the SF Bay Area landscape to provide a streamlined process from fruition to completion."
Over the past few years, he's also appeared in the Wall Street Journal, CNBC, MSNBC, Fox Business, Inman News, Bloomberg, the New York Times, Fortune, Architectural Digest, and more. His Instagram page is also flooded with impressive photos of different real estate and properties, as well as footage from his travels around the world.
Article continues below advertisement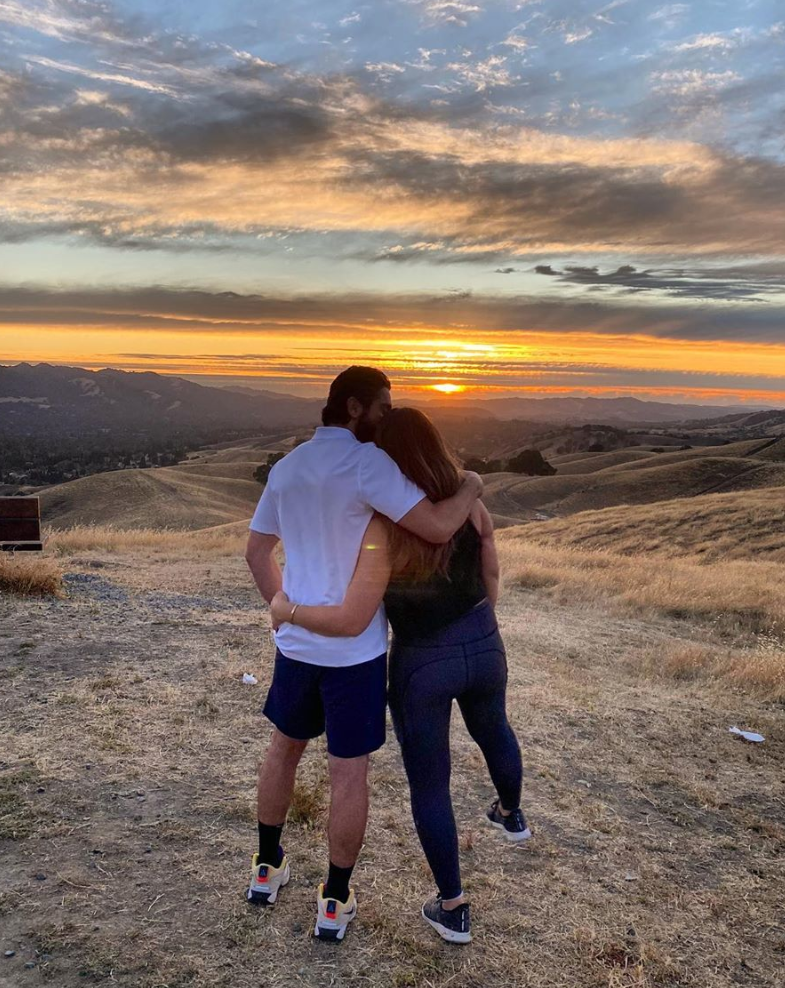 Prior to The Habibi Group and the Bravo show, Roh was working at Coldwell Banker Previews International for just three years, where he placed in the top 6 percent. He was also the chairman of the Young Professional Network.
As far as his early life, Roh, who is an orthodox Muslim, was born in Kabul, Afghanistan, but raised in the bay area of Northern California.
Article continues below advertisement
He also studied international business and has worked in finance, which gives him leverage at The Habibi Group. "With a background in finance and wealth management, Roh is able to leverage his knowledge of tax and estate planning to expertly guide his clients through the real estate investment process and safeguarding their wealth," his site explains.
But even though his business is very important to him, Roh is also a family man when the work is done. He has a wife named Shugufa, whom he oftentimes shares photos with on his social media. They two have a young daughter named Zahra together.
Here's hoping that Million Dollar Listing San Francisco comes back to the small screen again one day... Roh included, of course!