Meet Your New Favorite 'Million Dollar Listing' Agent, Tyler Whitman
Meet Tyler Whitman, the newest addition to 'Million Dollar Listing: New York,' plus follow him on social media and see how much weight he's dropped.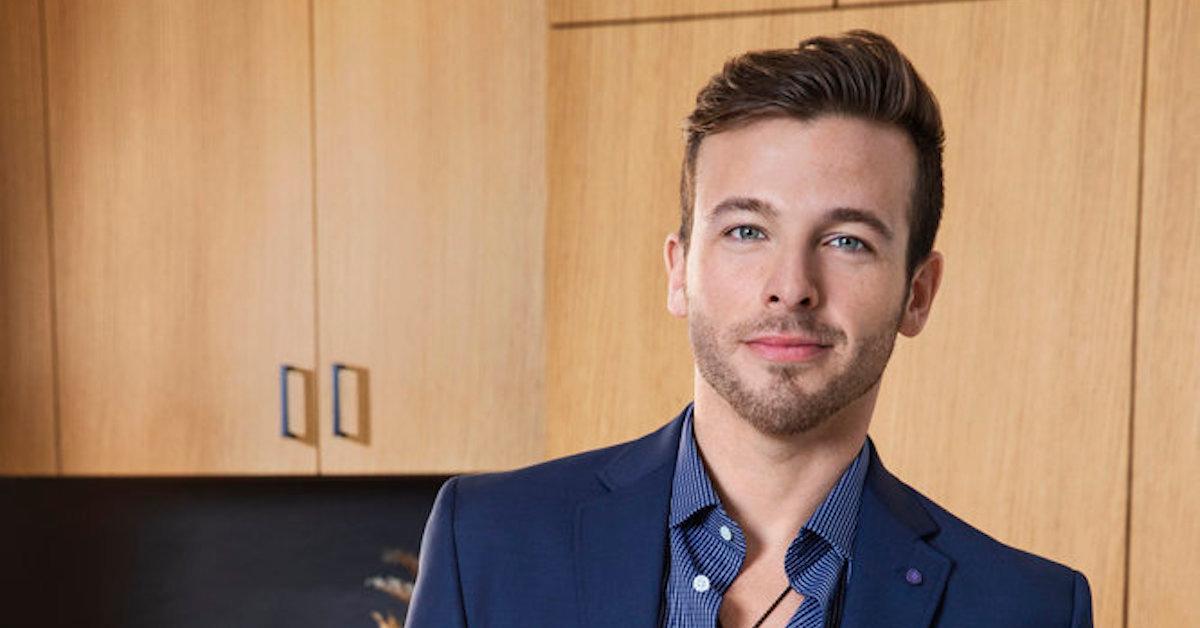 Watch out Million Dollar Listing New York, there's a new real estate agent in town and he's becoming a fast favorite. Southern boy Tyler Whitman might look young, but this 33-year-old has almost 10 years of experience working in real estate.
Article continues below advertisement
That's not even all though, this charming stunner isn't a stranger to the camera. He's been hosting several seasons of Whitman Wisdom, short and funny videos where he aims to give real estate tips to make property-buying fun.
Here's everything you need to know about Tyler Whitman.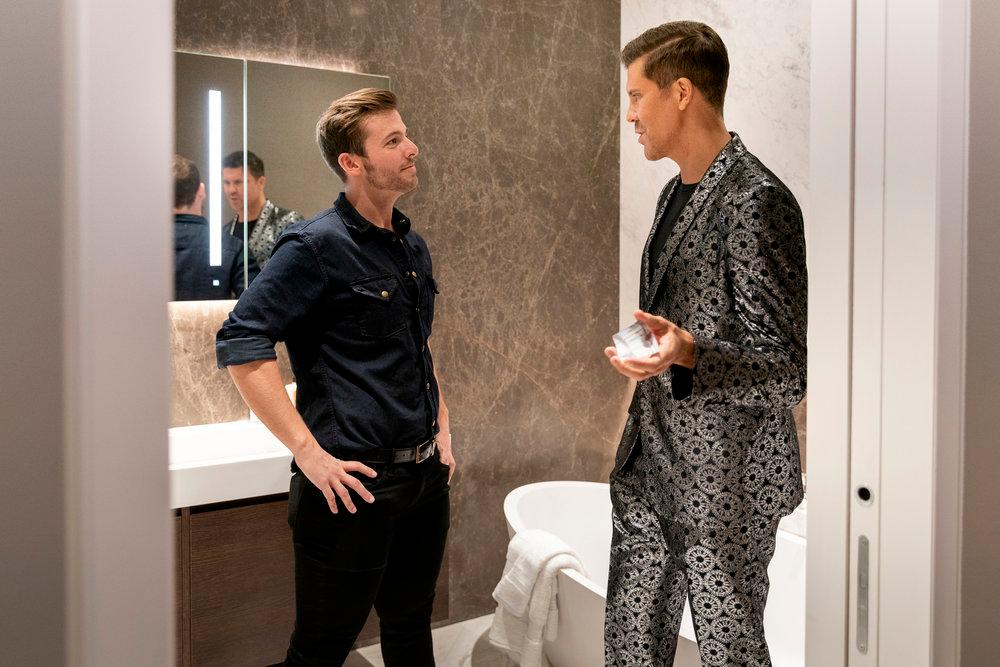 Article continues below advertisement
A terrible real estate experience got Tyler Whitman from Million Dollar Listing into the industry.
According to both his Bravo bio and his bio at Triplemint, the real estate startup where he's currently a partner, Tyler got into the business "after a disappointing experience working with a broker to find his first Manhattan home."
That's when he realized that real estate was an area where he could affect change and make someone else's experience better than his own. Now, he heads the whole Whitman Team, the top-producing team at Triplemint who makes buying, selling and renting homes across New York positive and exciting experiences.
Article continues below advertisement
And although he's now incredibly successful and boasts a chic Midtown Manhattan apartment complete with an in-unit washer-dryer and a coveted walk-in closet, he's gotten that all by working his way up from the bottom. After graduating from University of Alabama Birmingham, the Southern belle packed his bags for NYC without a job or a plan.
"He made ends meet by selling Broadway musical tickets during the day and working at Planet Hollywood in the evenings," reads a Triplemint blog post about the star.
He underwent a radical transformation.
Article continues below advertisement
Talk about goals! Tyler used to weigh 400 pounds and decided one fine day to turn his life around. "Now I'm going to f-----g take over," he says in a clip. His weight-loss journey and how it's positively affected both his outlook on life and his career (and wallet) will be a storyline of Tyler's during Million Dollar Listing New York.
Article continues below advertisement
He revealed to the New York Post that Chipotle plays a big part in his weight maintenance... And now we're officially hungry.
After he got gastric sleeve surgery in 2015 once he decided he was officially "so tired of being the fat guy," Tyler fell in love with Chipotle and now eats at the chain twice a day every day.
Chipotle "feels like a treat to me, and it's still fully in line with my health goals," he said, following up on Instagram that he wouldn't mind to be sponsored or affiliated with the fast-casual Mexican franchise.
Follow Tyler on Instagram... he's hilarious! 
This queen is hilarious and we immediately smashed the follow on his Instagram page.
Considering he's super charming, funny, and knows what it's like to work super hard to achieve both career and health goals, he's kind of our favorite agent these days. Fredrik and Ryan are going to have to step up their game to compete with Tyler.
Don't miss Million Dollar Listing New York, Thursdays at 9 p.m. on Bravo.