June From 'My 600-lb Life' Lost a Total of 369 Pounds — and Got Married!
June from 'My 600-lb Life' now weighs just 221 pounds and recently tied the knot with her girlfriend.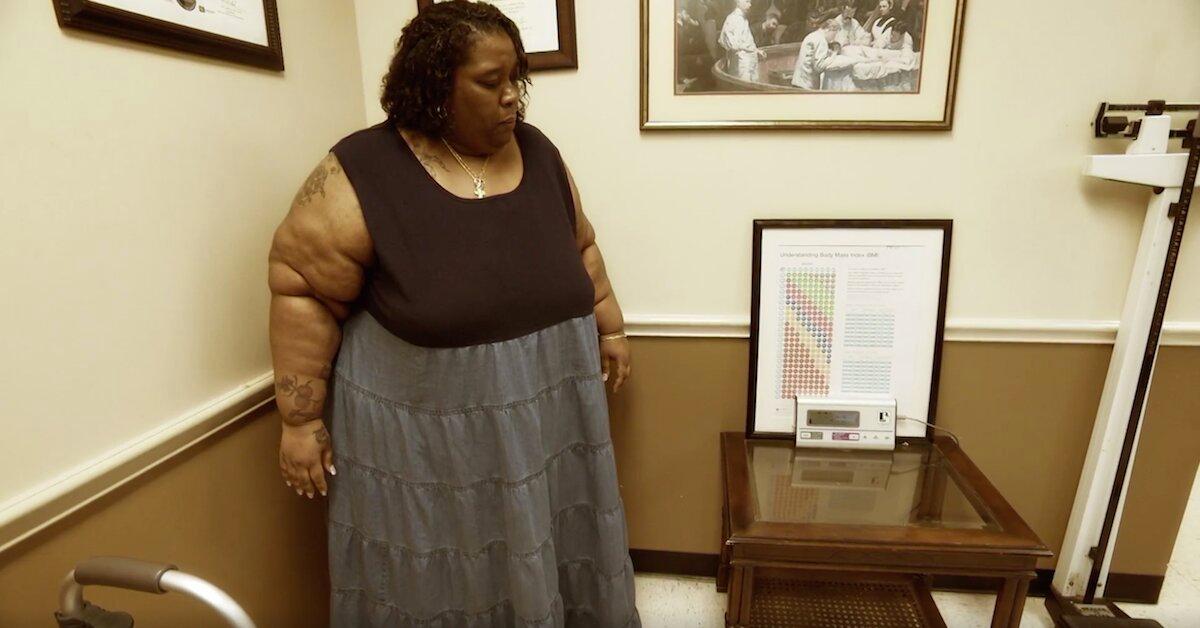 TLC viewers were first introduced to June McCamey on a 2016 episode of My 600-lb Life. Over the course of two years, the mother of four has become one of the show's biggest success stories, having dropped from 590 pounds to 242 pounds.
But has June managed to keep the weight off? Scroll down for an update on the Detroit native.
Article continues below advertisement
What does June from My 600-lb Life look like now?
During a 2017 Where Are They Now? special, the timeline of June's 350-pound weight loss was revealed, and she was approved for a second skin removal surgery by the end of the episode.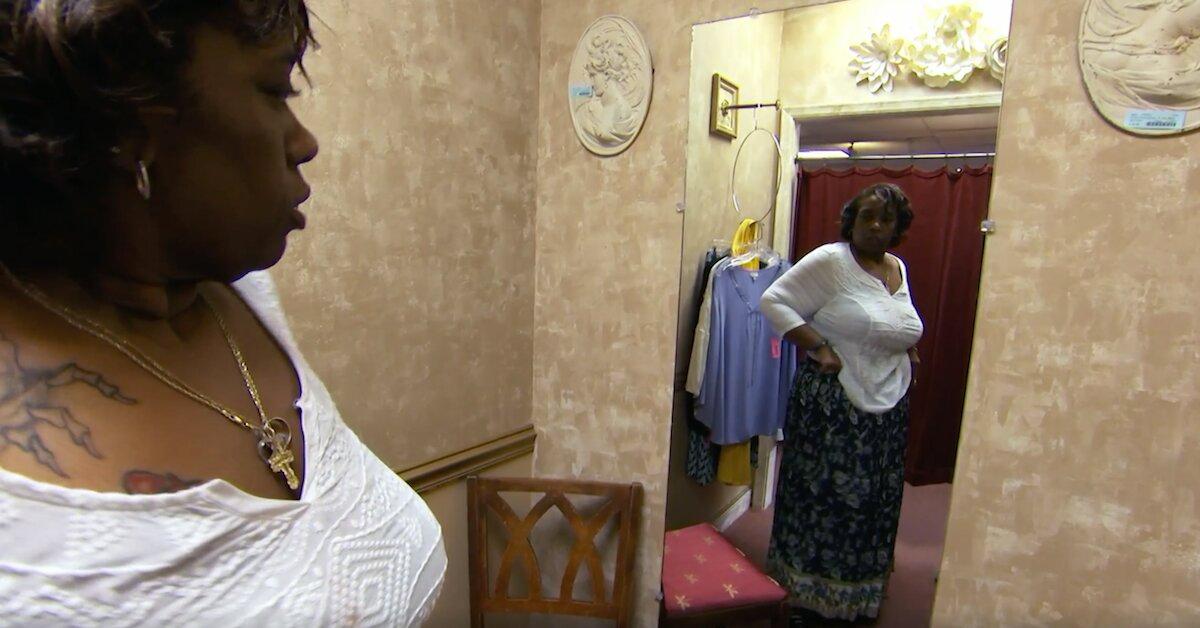 Article continues below advertisement
"I'm very proud of myself right now," she told the camera. "I set my mind to it and I hit my goal and I got what I want. To go from your health being horrible, where it's a possibility you may not wake up because you can't breathe, to being extremely blessed, it feels good. It's been a journey."
In a 2019 follow-up, June tied the knot with girlfriend Mary Washington in Arkansas. Her current weight: 221 pounds.
"It's been a long process," the 47-year-old admitted. "But now that I'm here, words can't even come close to describing how happy I am."
She added, "Putting this [size 16] dress on today makes me feel like I'm really about to start my life with Mary. If you told me this was even possible when I started trying to get my life back, I wouldn't have believed you."
Article continues below advertisement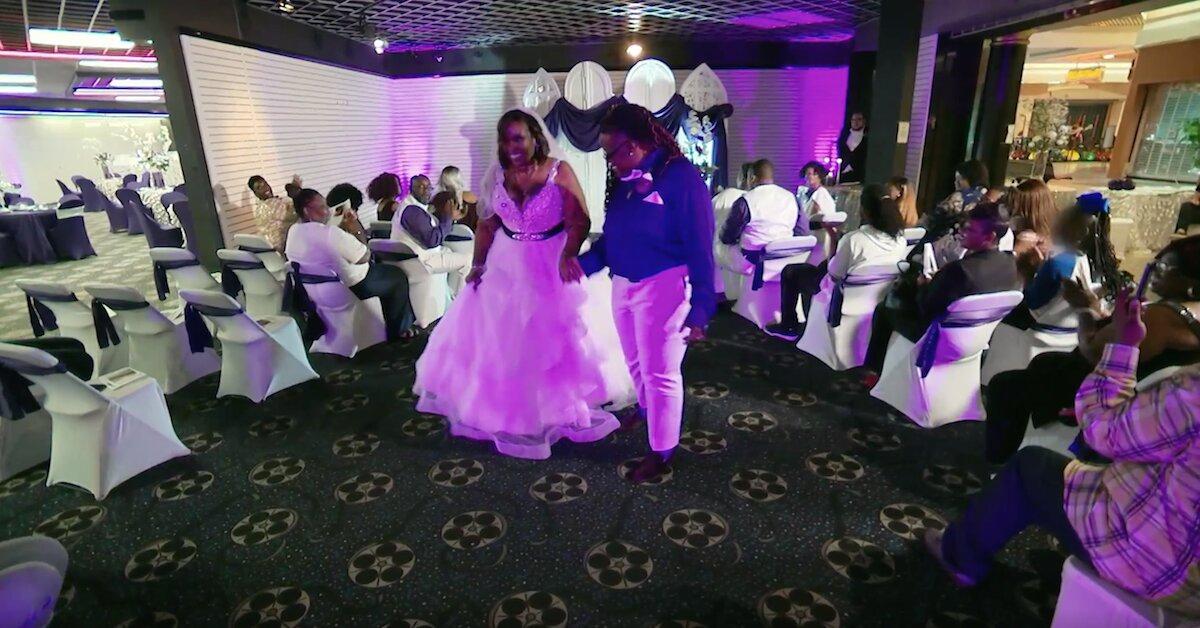 June's son Kenny also expressed his excitement. "I'm very proud because I never thought I would see this day," he confessed.
Mary remained blindfolded until June met her at the altar. She burst into tears when she saw her bride. "I feel like I'm living in a fairytale," June shared. "[Mary's] reaction — that was truly priceless for me… It fulfilled me 100 percent."
Article continues below advertisement
June continues to inspire others through her Facebook page.
In a recent post, the reality star wrote, "Here's a winning strategy...'get back up again, and again.' If you fall seven times, make sure you get back up eight times. The faster you recover from setbacks, falls, and mistakes...the faster you'll get to where God has ordained for you to go in life."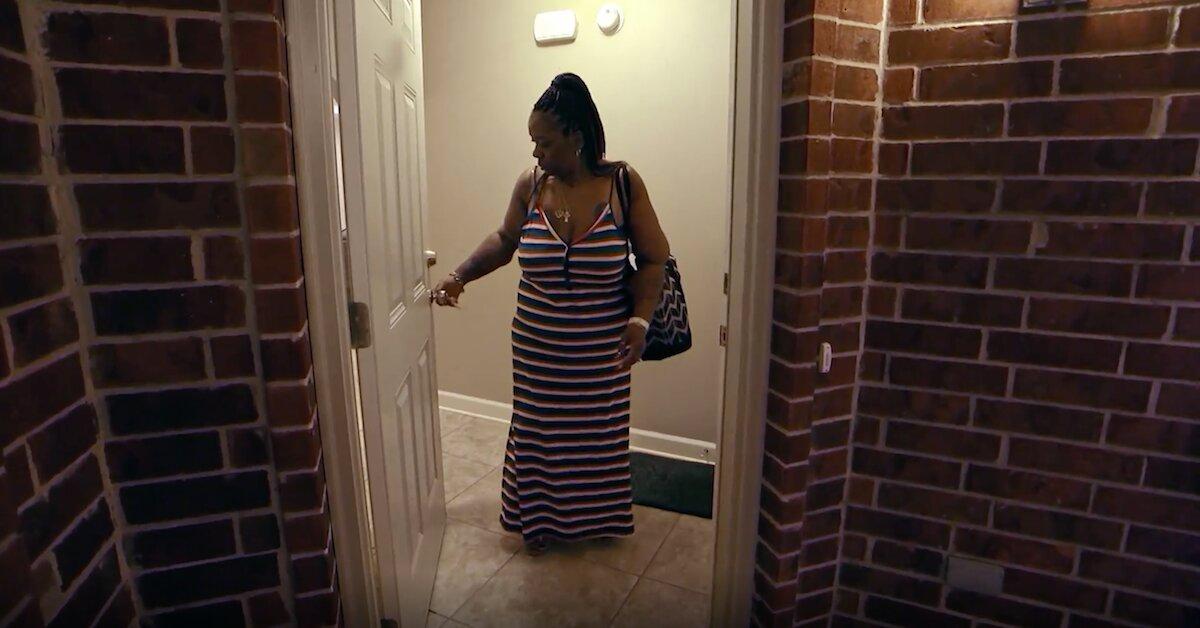 Article continues below advertisement
Another message matter-of-factly states, "My secret is simple. I pray."
Shortly after her wedding, June shared with fans what God had conveyed to her in her darkest moments:
"I know that you have been waiting for a long time. You have watched others getting blessed and you often wondered have I forgotten about you. I hear the enemy telling you that I AM punishing you for some past mistakes that you made. The devil is a liar. I love you and I have a great plan for your life. I have not forgotten you. Keep pressing forward in faith. Your personal breakthrough is coming soon."
We're thrilled to see June thriving in her weight loss and her relationships!
Watch new episodes of My 600-lb Life Wednesdays at 8 p.m. ET on TLC.