SPOILERS! Details on 'My 600-lb Life' Stars Chad and Pauline's Continued Weight Loss Journey Today
TLC updates fans on Chad and Pauline's continued weight loss journey on 'My 600-lb Life: Where Are They Now?'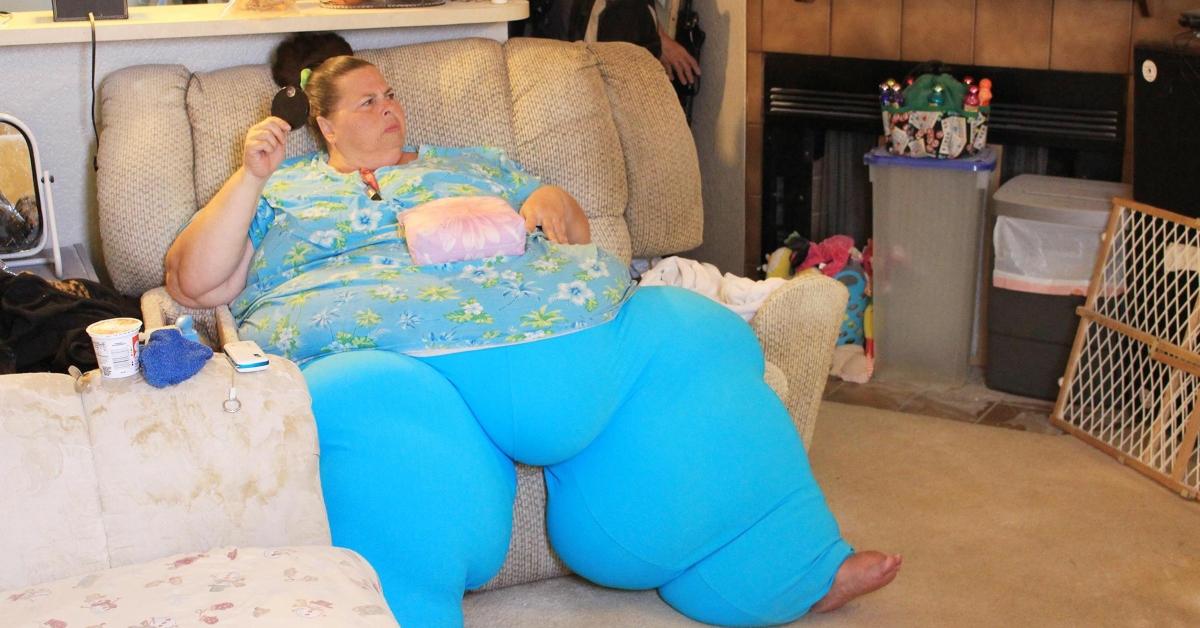 "I just wonder if I'll ever have a normal life…" Pauline Potter uttered those words nearly three years ago before undergoing weight loss surgery on My 600-lb Life. The TLC series documents real-life people's journeys as they struggle to shed the pounds needed to sustain a happy and healthy life.
Article continues below advertisement
While undergoing bypass surgery is key to their success in losing more than half their body weight, the reality series also explores the emotional trials and tribulations that these morbidly obese individuals go through on a daily basis.
On the upcoming episode of the docu-series, audiences will take a look back at Chad Dean and Pauline Potter on My 600-lb Life: Where Are They Now? Will Pauline move past her self-destructive nature? Is Chad still working toward becoming a better husband and father? Check out their stories below.
Article continues below advertisement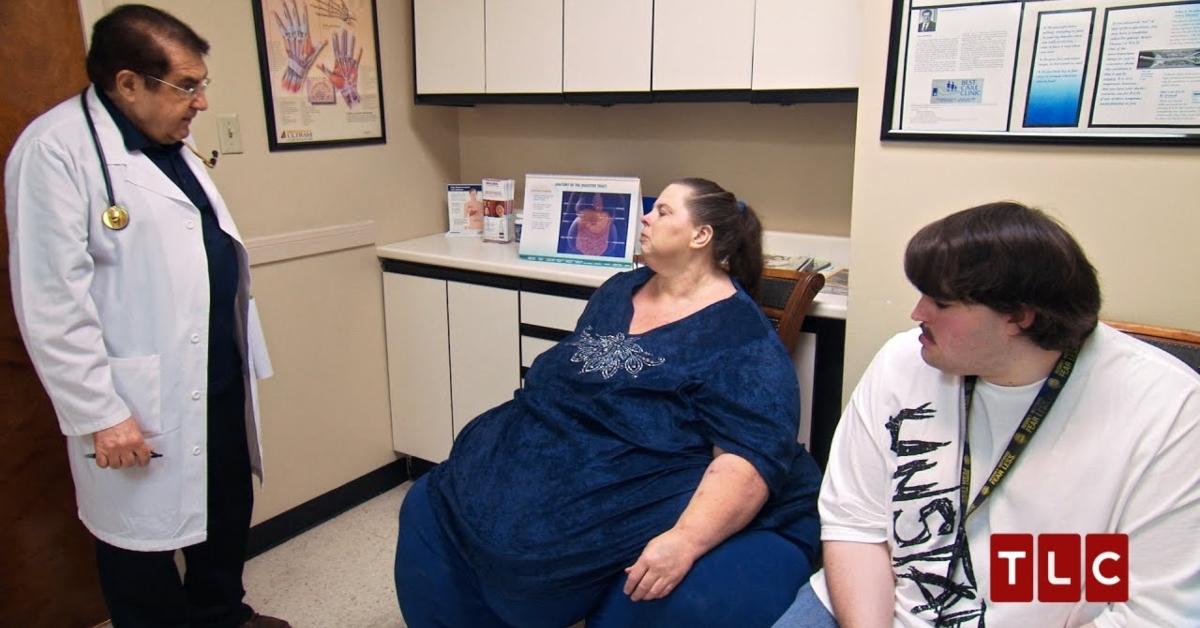 Where is Pauline from My 600-lb Life now?
When fans first met Pauline, the reality star weighed almost 700 pounds. Because she could barely move, her son Dillon was tasked with taking care of her daily. After she underwent surgery, Dr. Nowzaradan (aka Dr. Now) threatened to cut Pauline as a patient because of her compulsive eating.
Article continues below advertisement
With her weight consistently shifting up and down, Pauline worked on herself both mentally and physically. Three years later, the upcoming episode shows the reality star's continued struggle to get approved for her skin surgery, which she claims is extremely painful because it carries excess weight on her body.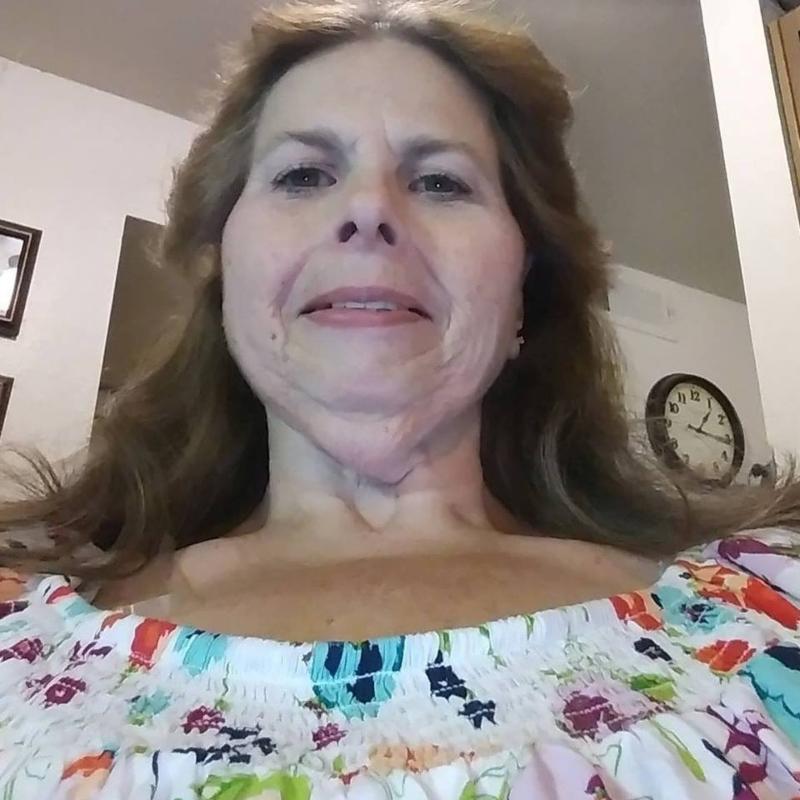 Article continues below advertisement
"At this point, it's the greatest obstacle I have for walking," she says in the upcoming episode about the skin around her stomach. After undergoing the skin surgery, Pauline claims she's in too much pain to walk. Will Pauline fall back to her old ways?
According to her Facebook, the TLC star is still living in Texas. The pictures she's posted on social media reveal she has seemingly kept the weight off. We are happy for Pauline's continued journey!
Article continues below advertisement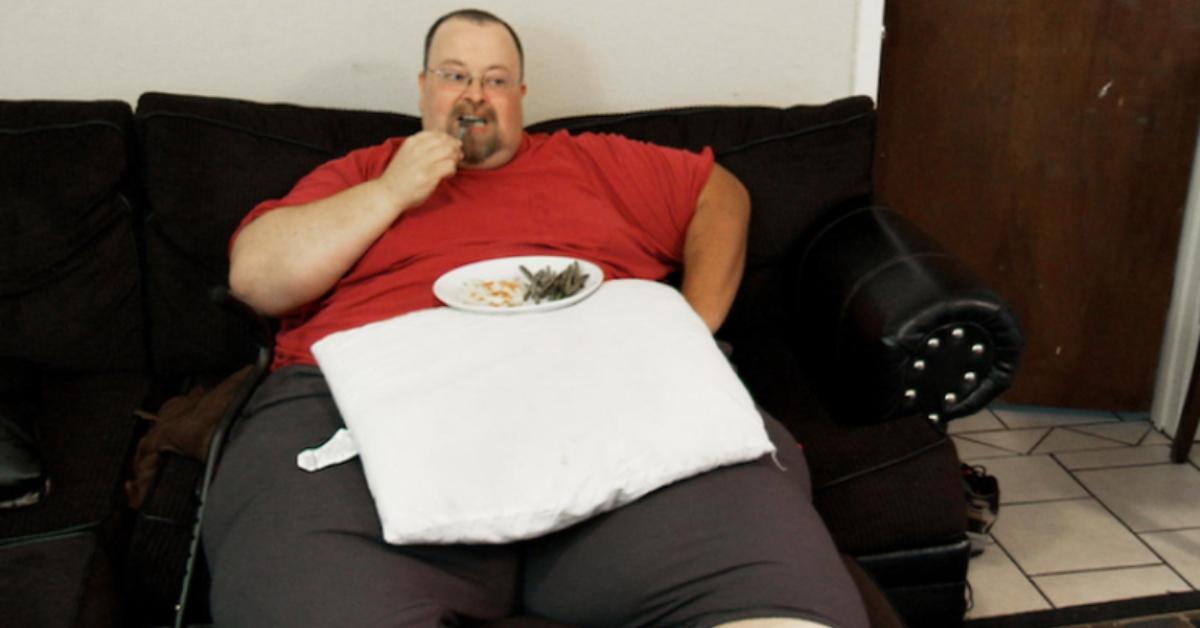 Where is Chad from My 600-lb Life now?
Two years ago, fans were introduced to Chad's story. Weighing more than 700 pounds, his relationship with food had taken precedence over his family life. "If he didn't have this surgery, I'd probably be home planning my husband's funeral," Chad's wife confessed to cameras. After his bypass, the reality star worked hard to lose more than half his body weight and get approved for skin surgery on his left leg.
Article continues below advertisement
Now, more than two years since his initial surgery, Chad underwent a second surgery to remove excess skin on his other leg, which provided him with more mobility. His amazing transformation has helped the reality star to lead a happier and healthier life.
Chad even got to cross things off his weight loss "bucket list," such as owning and riding his own motorcycle. "It opens up more doors for me and my family to have more fun, more opportunities for us to do things," he explained. Adding, "I'm happy with where I'm at."
Article continues below advertisement
Since losing 400 pounds, Chad has made several TV appearances and even released a memoir titled I'm In Here Somewhere: Memoir of a Food Addict. Catch Chad and Pauline's story tonight on My 600-lb Life: Where Are They Now? at 8 p.m. ET on TLC.