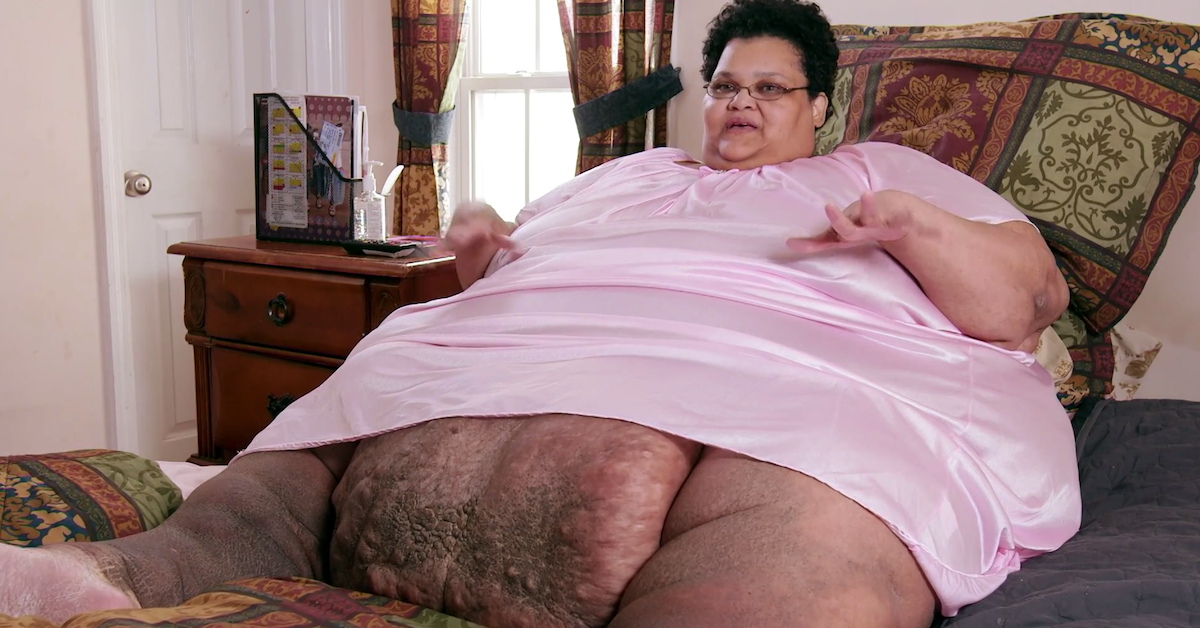 See What Milla From Season 4 of 'My 600-lb Life' Looks Like Today
Season 4's Milla makes another return on 'My 600-lb Life: Where Are They Now.' See the reality star today.
Milla Clark is a favorite of My 600-lb Life fans who've been following her weight-loss progress since she first appeared on the show back in Season 4. When we met her, she weighed 751 pounds and had struggled with her weight since childhood.
Article continues below advertisement
These days, after weight-loss surgery, Dr. Now's help, and a couple of health scares that landed her in the hospital, Milla, 51, is looking stunningly unrecognizable from where she started in Season 4.
See how much weight Milla from My 600-lb Life has lost and what she looks like now.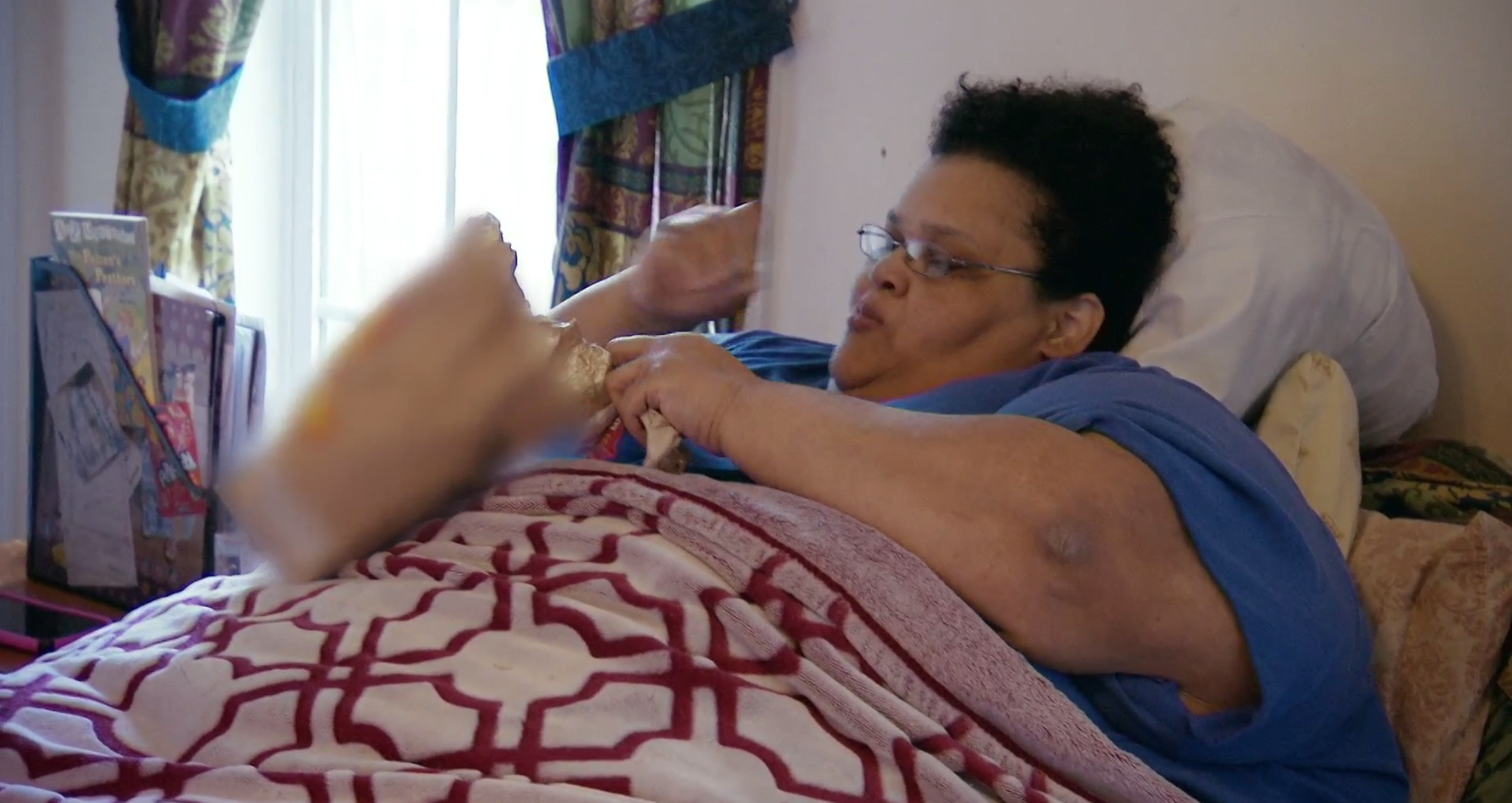 Article continues below advertisement
Milla struggled with her weight since childhood.
Like many of the stars we see struggle with their weight on My 600-lb Life, Milla's problematic relationship with food started when she was a child. "If we didn't take that food, [my mother] would take that as a rejection," she explained of her mother who practically force-fed her and her sibling.
"My sister was small and she could not finish her plate," she continued. "And I would sneak and help her with her plate so they wouldn't get punished ... At the same time, food was my mother's warmth to me. So I just ate everything I was given. And I just wanted more and more."
Article continues below advertisement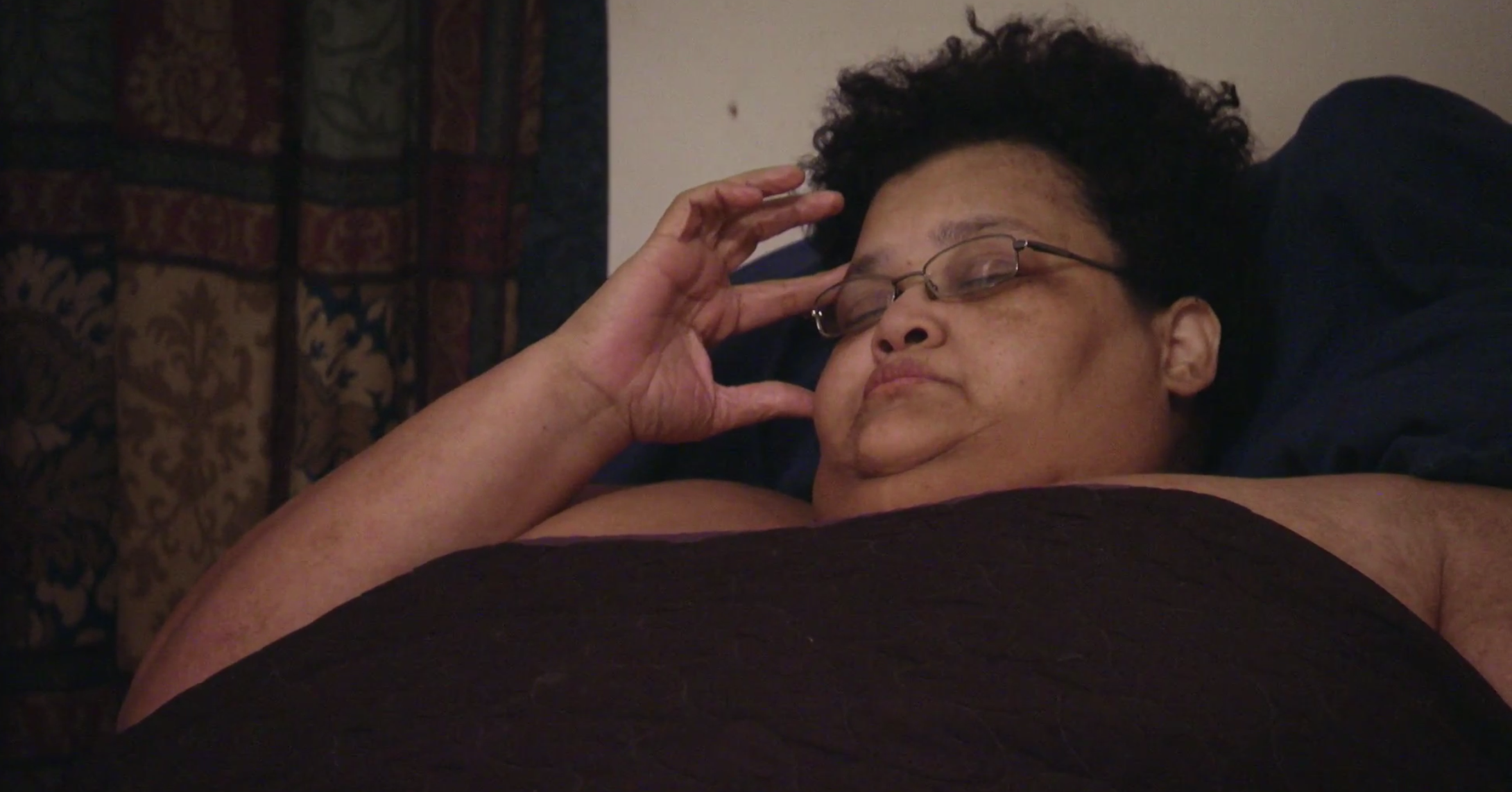 We learned that her mother didn't have "a ton of food all the time" and that fact contributed to why she wanted her children to eat "until they got enough." Then, when her husband and the father of her five children Elroy passed away two months into filming, Milla was motivated to shed her extra weight.
Article continues below advertisement
Determined not to leave her five kids orphans, Milla lost a total of 274 pounds thanks to diet, exercise, and gastric bypass surgery. But Milla wasn't done getting in shape yet.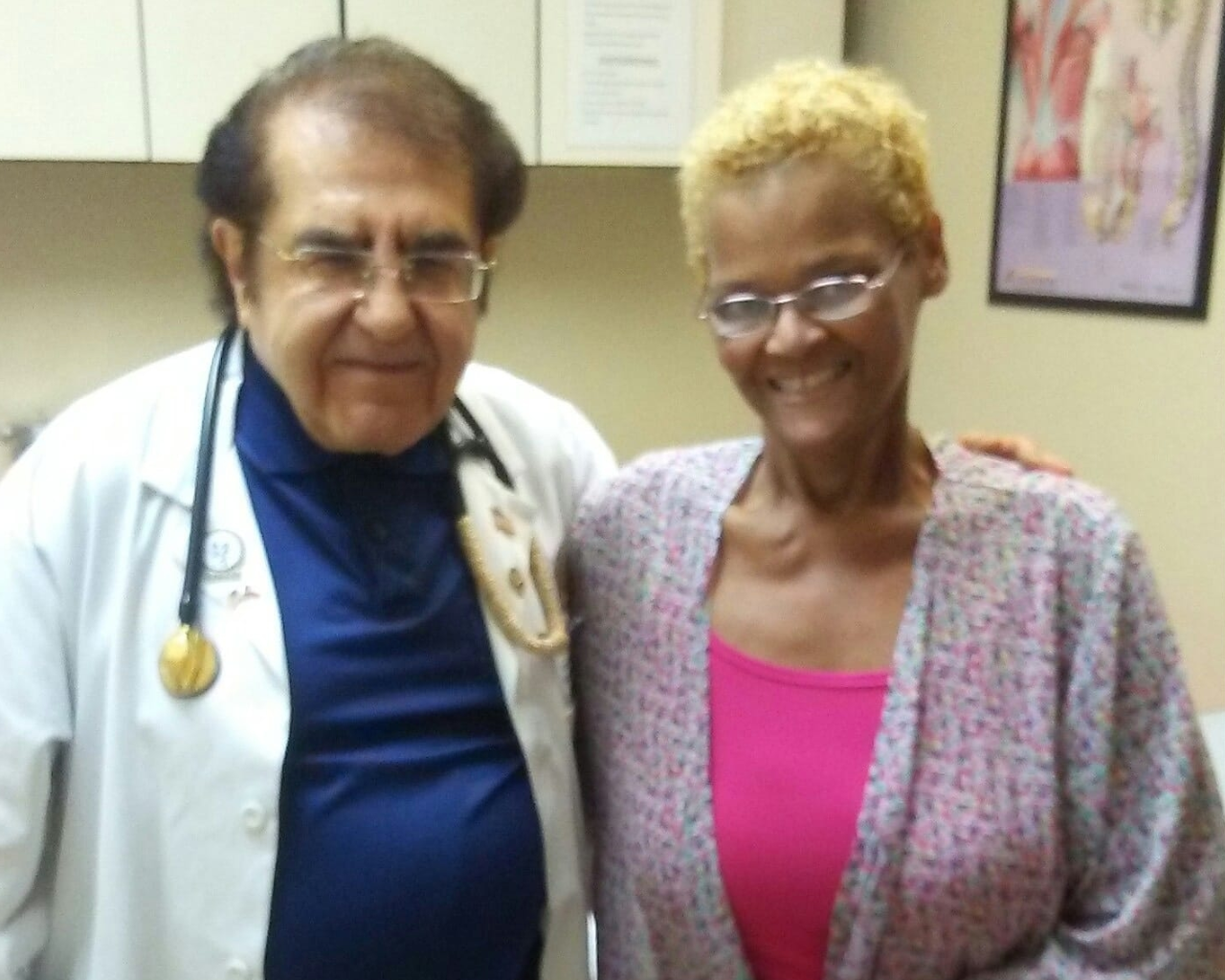 Article continues below advertisement
See Milla now, on the heels of her 51st birthday.
Milla turned 51 on June 24 and has been keeping fans abreast of her progress on her Facebook page. "I know the world says 36″ 24″ 36″ But I don't mind being 46″ 34″ 48″ at 50 years old," she recently posted as a caption to a photo on her page.
And although she wasn't able to provide more details on her weight loss "till after the show airs," she did reveal that she lost the weight of "about 3 to 4 people." Wow! Milla is predictably positive on her social media account, where she took the time on her birthday to write, "I'm SOOO grateful to God for keeping me around another year."
Article continues below advertisement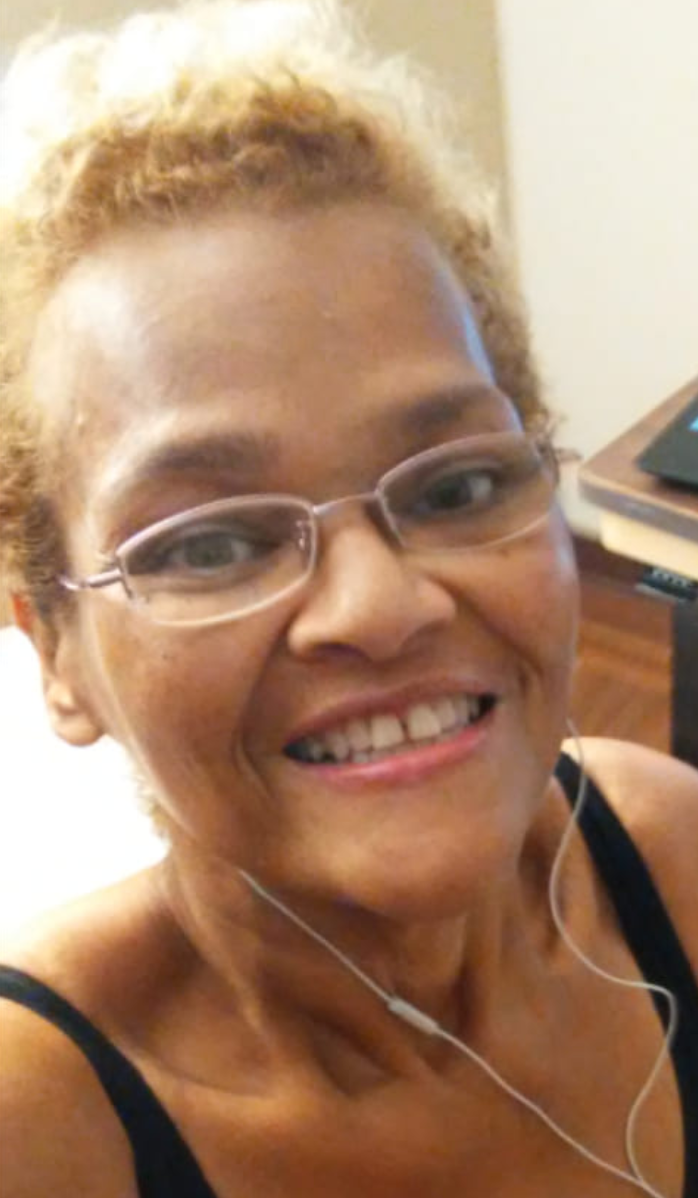 The photos of this Huntsville, Ala. resident's weight-loss progress must truly be seen to be believed, and we're so happy that Milla is able to enjoy living her life these days. Earlier this month, she wrote how grateful she was to her children who used to take care of her day in and day out. "Thank God they do not have to take care of me anymore," she wrote. "Live your lives, my baby boys."
We're not crying, you're crying! "Wow Milla," wrote one of her followers. "Didn't even recognize you!" We absolutely agree. Milla is such an inspiration to anyone who needs to lose weight and a reminder that it's never too late in life to chase your dreams, get healthy, or happy!
Way to go! Watch Milla and Dr. Now's other patients when My 600-lb Life airs Wednesdays at 8 p.m. on TLC.