Shia LaBeouf Tattoos His Entire Chest for a Movie Role!
Are Shia LaBeouf's tattoos real? Tattoo artist Bryan Ramirez confirmed that the 34-year-old actor has inked his entire body for specific roles. What to know!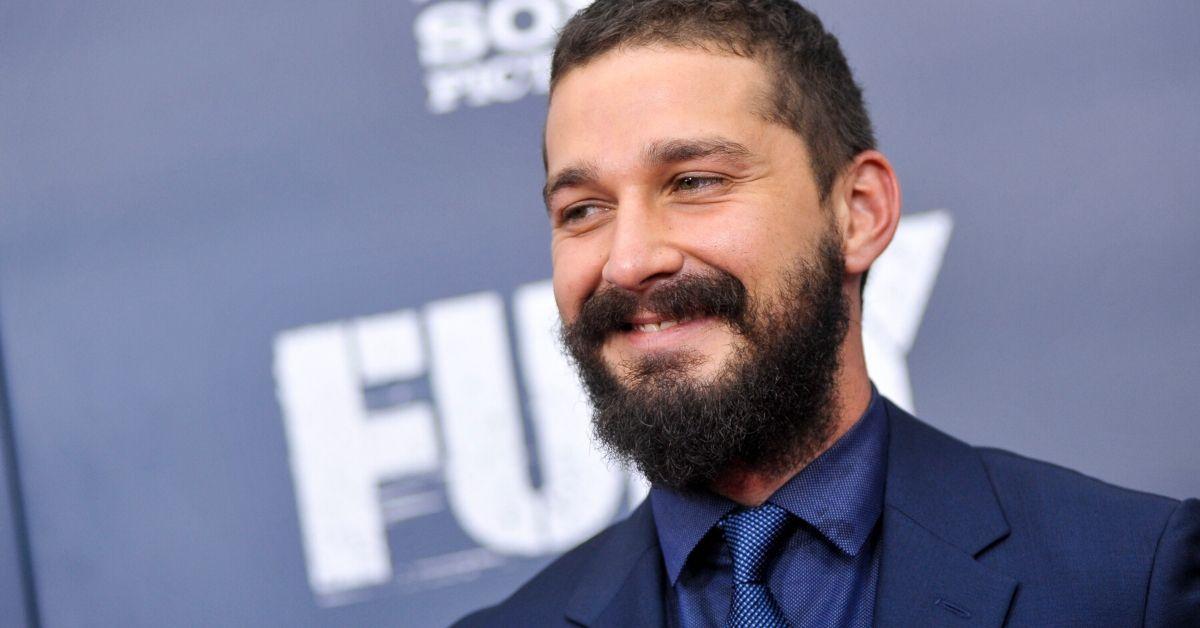 Tattoos are a part of pop culture now and it's not unusual for people you didn't expect to have ink to be secretly sporting some under their clothes. We know actors love their ink – many aren't shy about showing it off. But sometimes it's hard to tell if they're real or if it's for a role. Like, Shia LaBeouf. He's covered in ink, and people really want to know: Are Shia LaBeouf's tattoos real?
Article continues below advertisement
Shia LaBeouf is covered in real tattoos, and some are really weird.
If you're a fan of the actor, you know that Shia loves to "method act." So, it's not surprising that the artist would go above and beyond for his characters. However, Shia doesn't just have a small tattoo; he has a lot and he's covered.
Most recently, Shia got his entire chest tattooed for his upcoming role as Creeper in the film The Tax Collector.
Tattoo artist Bryan Ramirez confirmed the ink was real via Instagram.
Article continues below advertisement
"Some people ask is #shialabeouf tattoo real???" he captioned several pictures of Shia's tatted chest. "Yes it's pretty real we started this back when we where [sic] filming the movie [Holes]....on going sessions on this chest piece thanks for the trust on such a meaningful tattoo of your mom and pops stay tuned for the movies this guys got coming this year can't wait to see much love homie."
Shia's chest piece depicts the face and head of a woman with dark black hair, leaning her face on the head of a clown. If that wasn't enough, after that came the word "CREEPER" and below that Mickey Mouse fingers and background flowers and shading.
However, that's not all.
Article continues below advertisement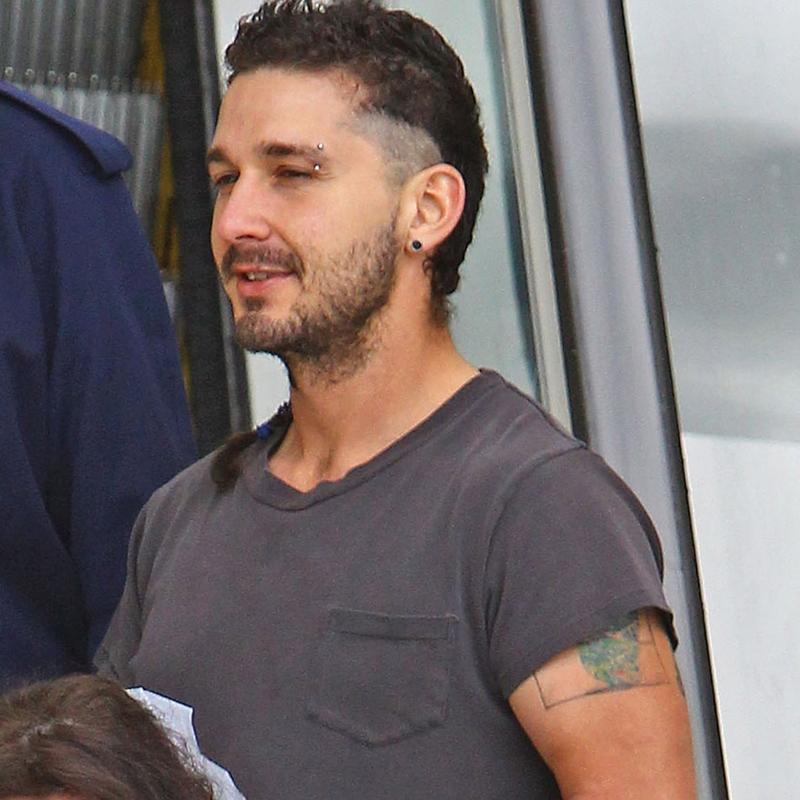 In 2016, he got 12 tattoos when he was filming his 2016 movie American Honey (via Variety). The tattoos are a little random – including two of Missy Elliott, whom, he said, he doesn't even like very much.
"I don't love Missy Elliott like I wanna get two Missy Elliott tattoos," he told the publication at the time. "But you're in a tattoo parlor, and...peer pressure."
Article continues below advertisement
Additionally, it was reported that while making the film, he got all of his tattoos when he wasn't on set, and it stressed out the director, as she feared that he would look different in every scene.
The tattoos cover both his arms, his neck, and both of his knees — which is where he chose to place the two Missy Elliott tattoos. He even seems to have a tattoo, albeit a small one, on the side of his face.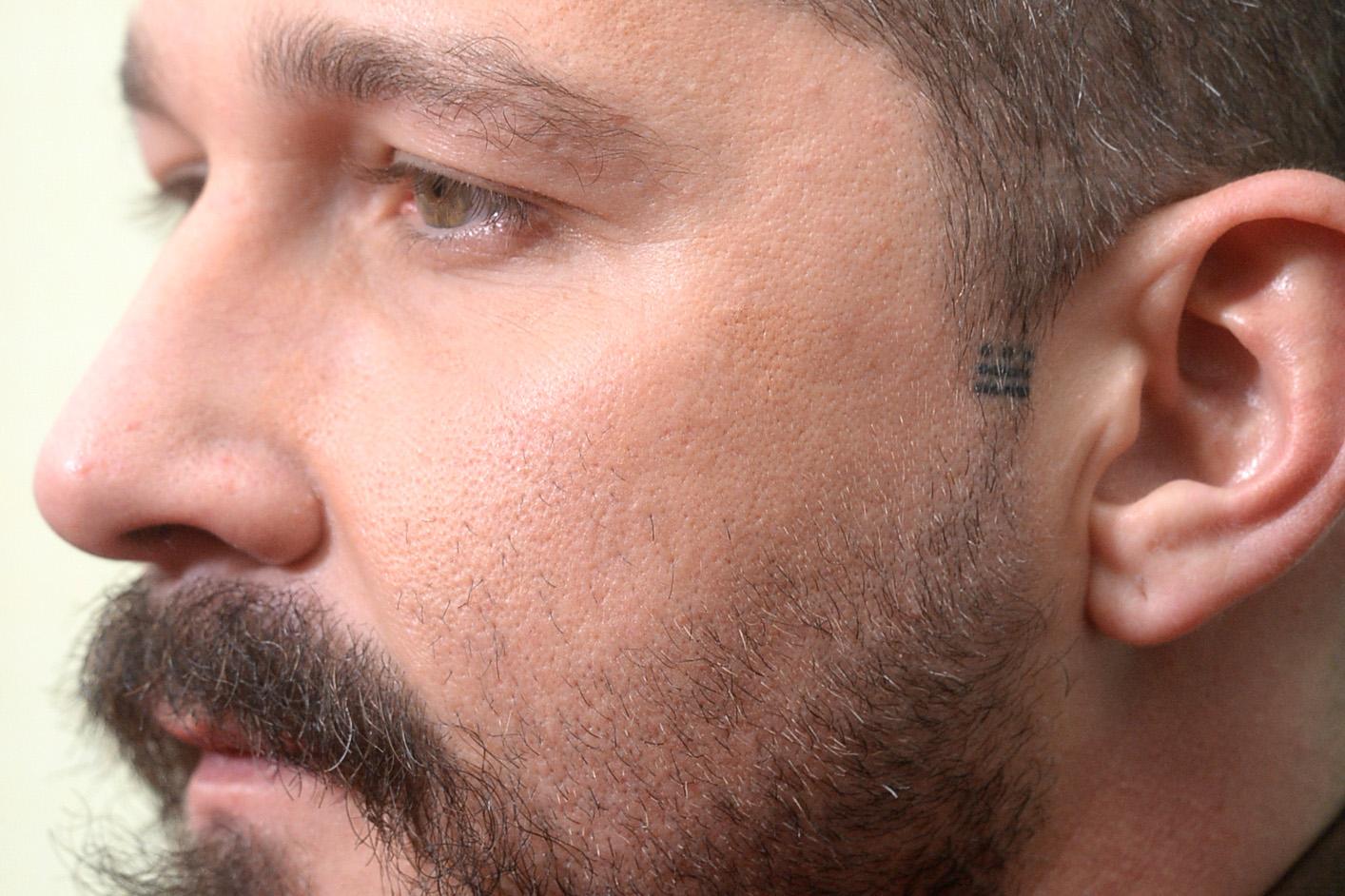 At this point, it's safe to assume that Shia is fully committed to permanently marking his body for his work. Director David Ayer praised the 34-year-old, telling Slashfilm: "He's one of the best actors I've worked with, and he's the most committed to body and soul."
Adding, "He had a tooth pulled on Fury, and then on Tax Collector, he got his whole chest tattooed. So he kind of goes all in, and I've never known anyone that committed."