Here's a Deep Dive Into Shia LaBoeuf's Long History With the Law
'Honey Boy' viewers are wondering how much of the movie is based on Shia's 2017 Georgia arrest. Plus, was that his only encounter with the law? Details inside.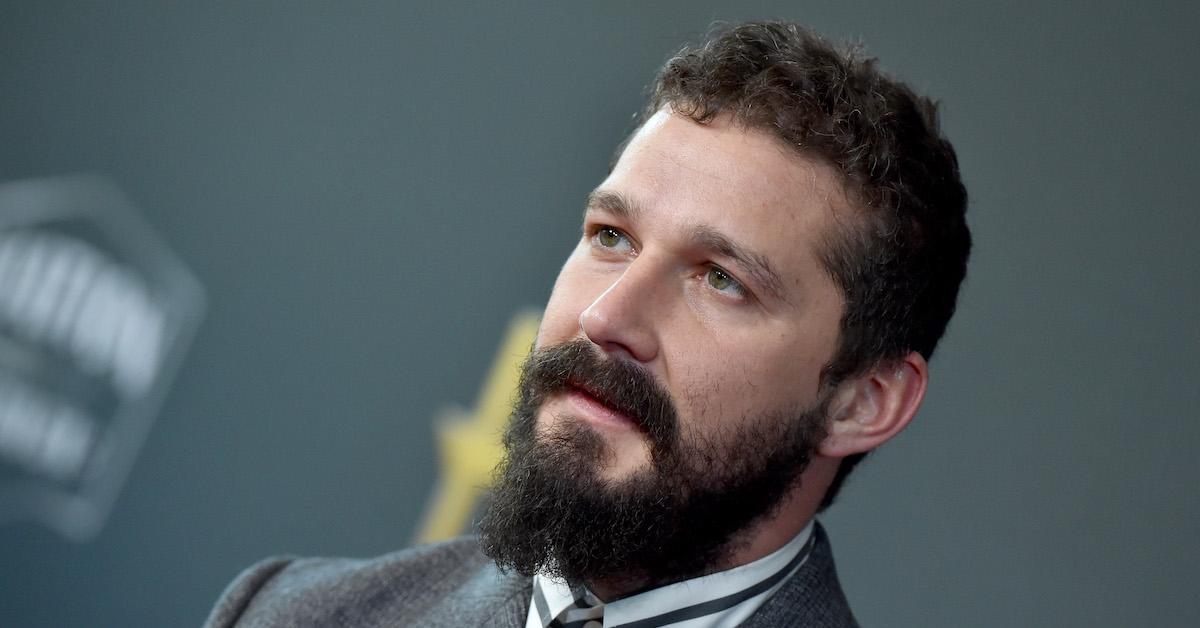 The movie Honey Boy was just recently released, but already it's making quite a splash in Hollywood. Shia LaBoeuf wrote and starred in this autobiographical film about his relationship with his father and his experience as a child actor.
Article continues below advertisement
But it wasn't until a 2017 arrest led him to a court-mandated rehab, where Shia wrote the first draft of this movie as a therapeutic exercise.
Article continues below advertisement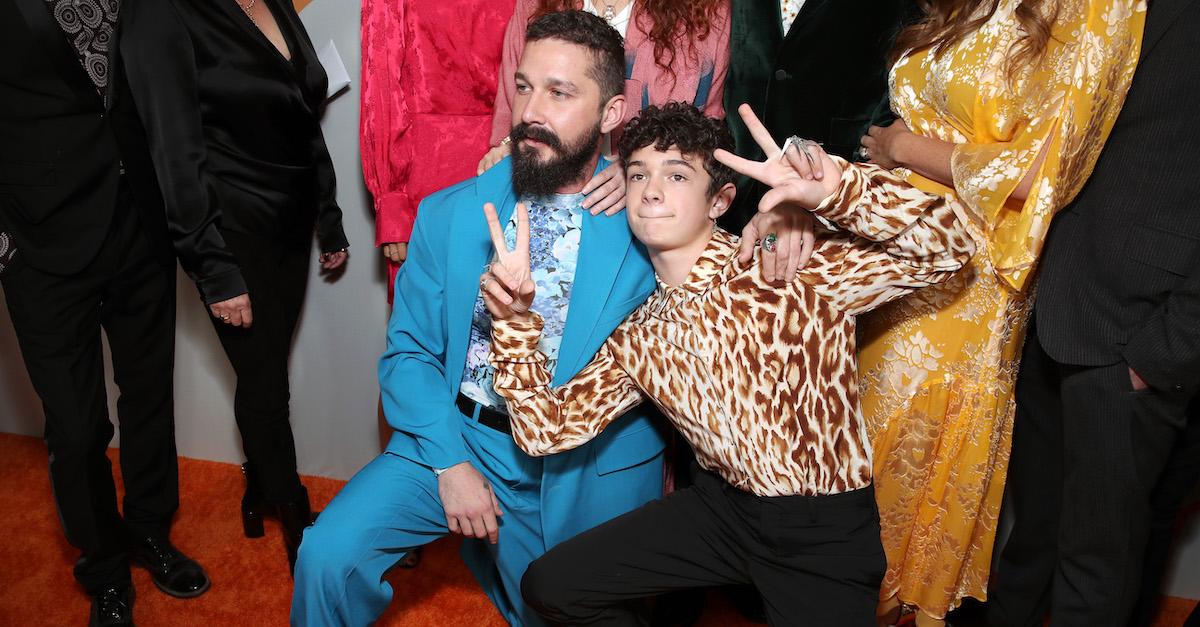 A look inside Shia LaBoeuf's arrests.
Shia, an artist for whom the line between art and reality is blurry at best, is no stranger to run-ins with the law. In fact, his first-ever acting gig, where he plays a troubled child thief who tries to help his family in 1998's The Christmas Path would be far from the actor's last time in court.
Article continues below advertisement
At 21, in 2007, Shia had his first encounter with the law when he was charged with trespassing while intoxicated at a Chicago Walgreens. "That was complete and utter insanity," the former child star said about the incident. "I was an a--hole and it was a mistake I'm still completely embarrassed about." Walgreens never pressed charges.
The following year, 2008, saw the American Honey actor face two altercations. The first, a March warrant for unlawful smoking while on the sidewalk, and the second, an early morning crash wherein another driver ran a red light and left Shia with an injured hand. While the actor was arrested on a drunk driving charge, there ultimately wasn't enough evidence to charge him.
Article continues below advertisement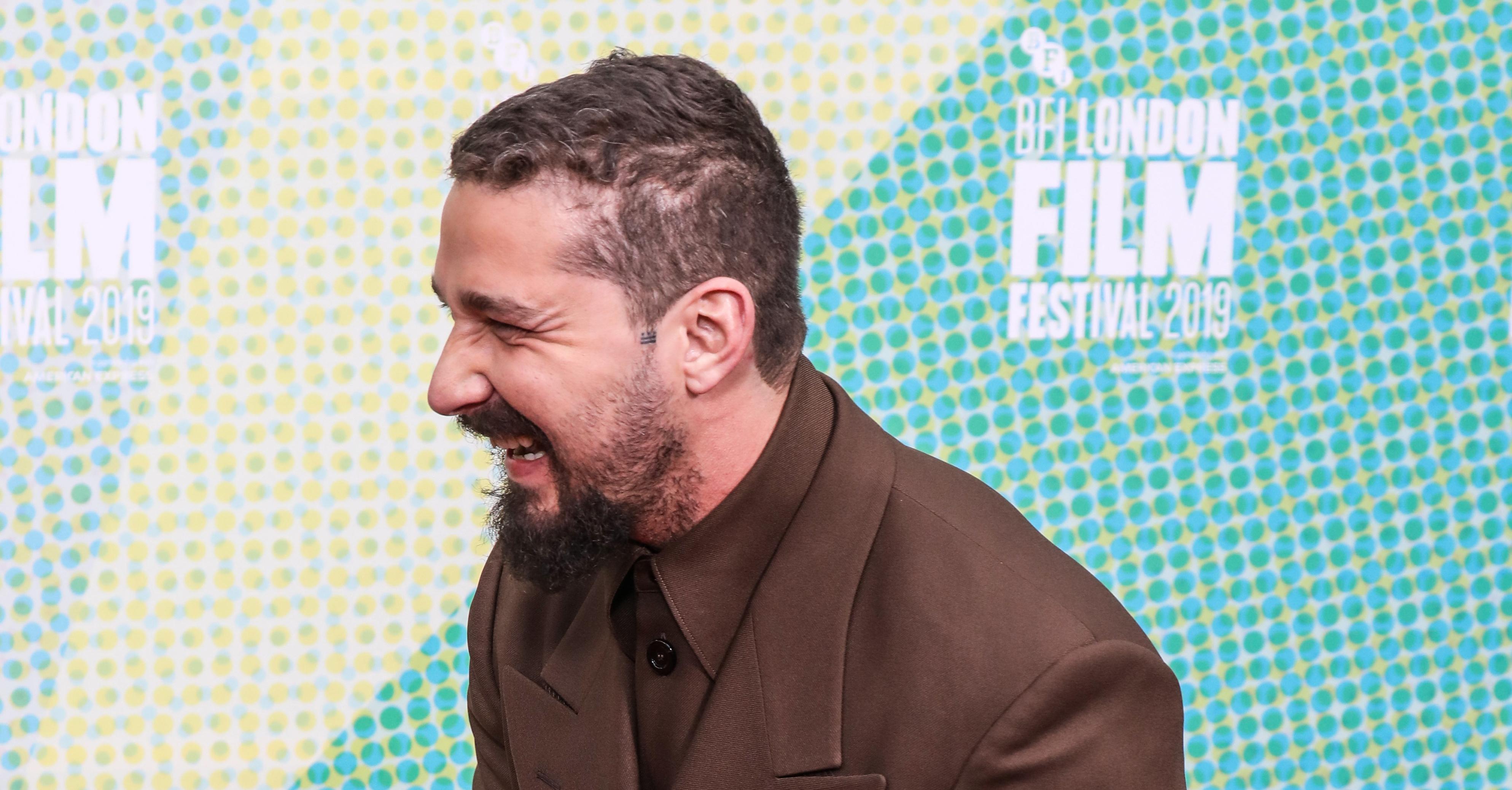 2011 was the first of the bar fights Shia has gained widespread notoriety for, though he appears to be the victim and not the perpetrator of this one. At a bar in Sherman Oaks, the Nyphomaniac actor was punched in the face by a man. Both were arrested but neither pressed charges. A few months later in October, the same thing happened in Vancouver.
Article continues below advertisement
Three years later, after a period of focusing on his performance art, Shia made his return to the headlines — not for the most positive reasons, however. In June 2014, at a New York City performance of the musical Cabaret, he began to smoke cigarettes, heckle actors, and aggress security guards.
He pleaded guilty to disorderly conduct though he faced multiple charges, and never saw the inside of a jail cell or got probation thanks to a deal the actor made because he had "been in continuous treatment since his arrest," FOX reported.
Article continues below advertisement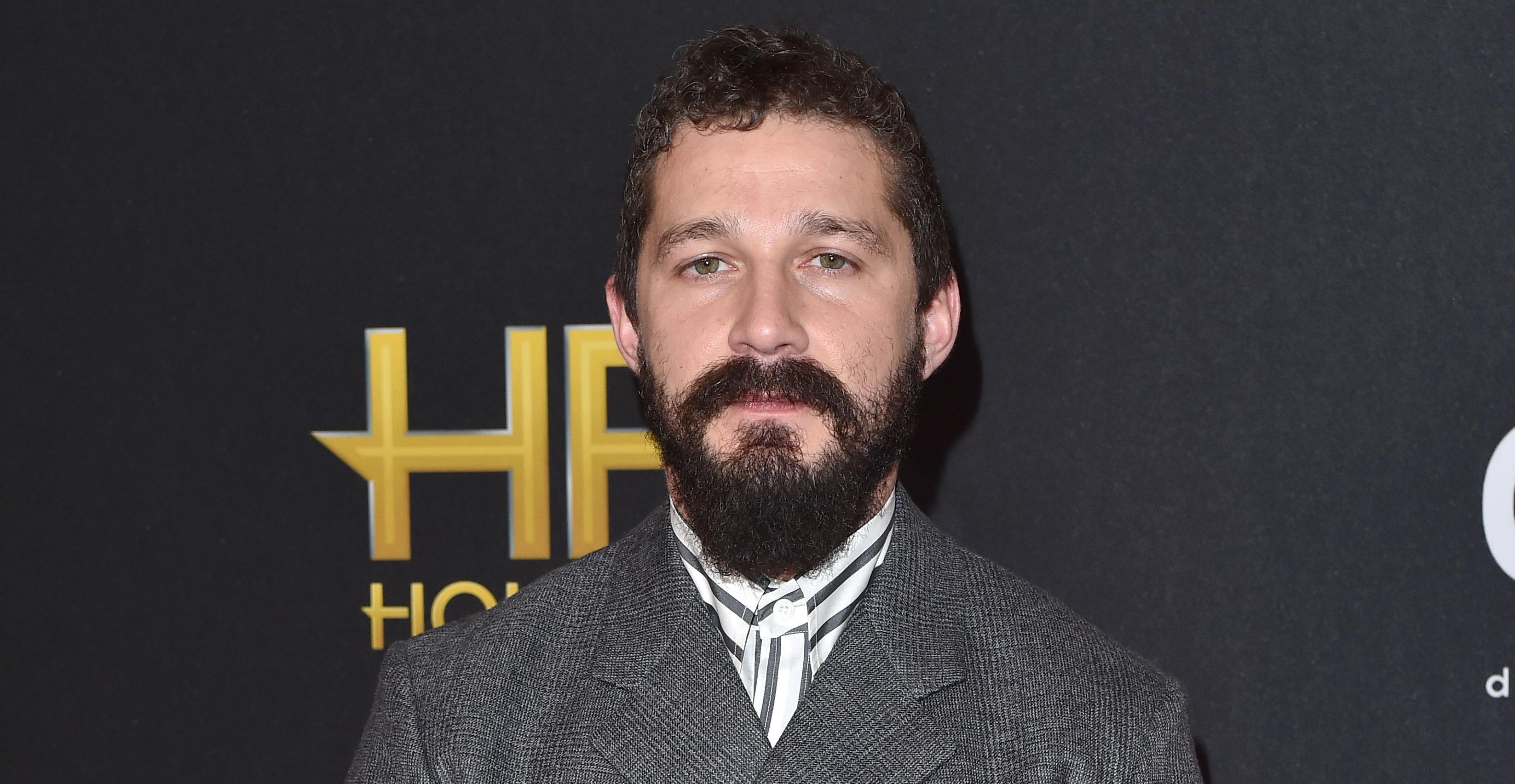 Less than a year later, a similar incident came to light when Shia was arrested in Austin for public intoxication once again. "Obviously he gets arrested a lot, he came down here, he acted up and APD doesn't put up with that," a passerby told news outlets at the time.
Article continues below advertisement
But things escalated in 2017, when Shia had no fewer than three altercations with the law. In January, he put on a performance-based art installation at New York's Museum of the Moving Image and was arrested after assaulting and harassing a man outside the museum. Those charges were dropped.
In April, he yelled at a California bartender who refused to serve him alcohol, and the bartender sued him. Three months later came his coup-de-grace arrest, the one that led to him penning Honey Boy.
It happened when he tried to bum a cigarette from a police officer, which... bad idea.
Article continues below advertisement
"When LaBeouf wasn't given a cigarette, he became disorderly, using profanities and vulgar language in front of the women and children present," the police report reads. "He was told to leave the area and refused, becoming aggressive toward the officer."
If it weren't for that arrest and the mandatory rehab that followed, we wouldn't have Honey Boy today. And no one knows that better than Shia, who thanked the arresting officer at the Hollywood Film Awards, where he won the Breakthrough Screenwriter award.
"I want to thank the police officer who arrested me in Georgia for changing my life," he said.
Honey Boy is now playing in theaters.