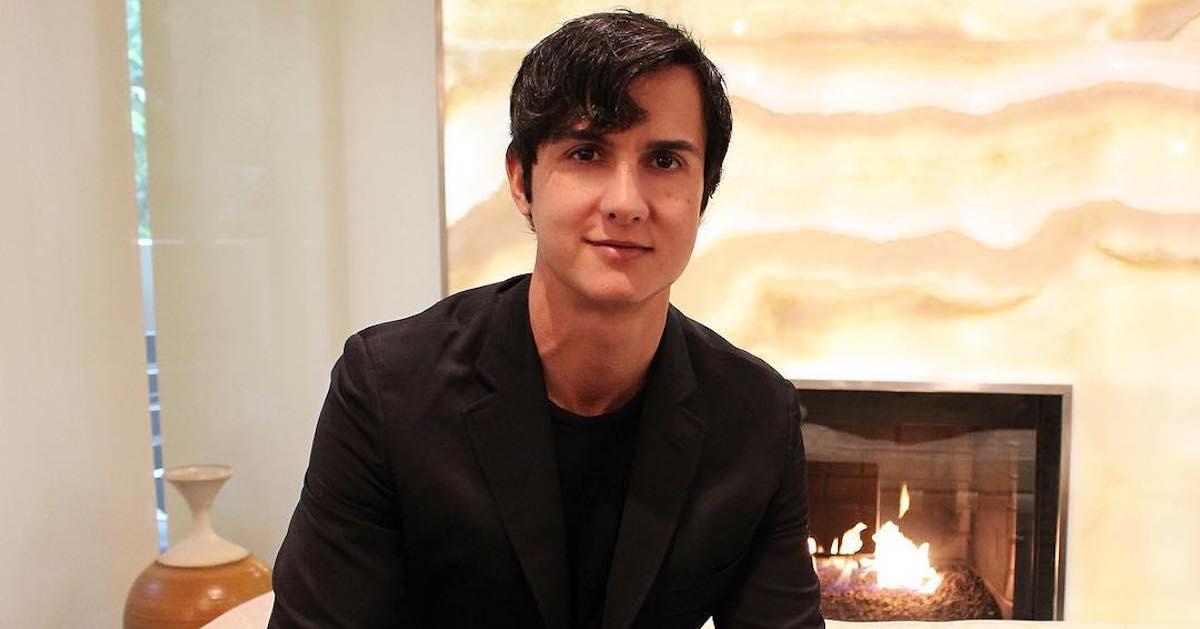 Where Is Chad Rogers From 'Million Dollar Listing: LA' Now?
What happened to Chad from 'Million Dollar Listing'? The realtor left the series in 2009, and he's continued to sell luxury properties ever since.
Years before viewers met Josh Altman, Tracy Tutor, or the dynamic duo of James Harris and David Parnes, Million Dollar Listing featured a cast of realtors who were looking to cut their teeth with luxury properties. When Season 1 of the Bravo reality series aired in 2006, Josh Flagg was a 21-year-old who lived in the Beverly Hills Hotel, and he spent his free time with his iconic grandma, Edith.
He was joined on the show by cast members Madison Hildebrand and Chad Rogers (in Season 2).
Article continues below advertisement
While Madison professed that he was the King of Malibu, Chad was the bad boy of the show. With a Justin Bieber-esque haircut (before the Canadian singer was on anyone's radar) and a baby face, Chad was one of the more memorable characters on the show.
What happened to Chad Rogers from Million Dollar Listing? Keep reading to find out what the agent is up to now.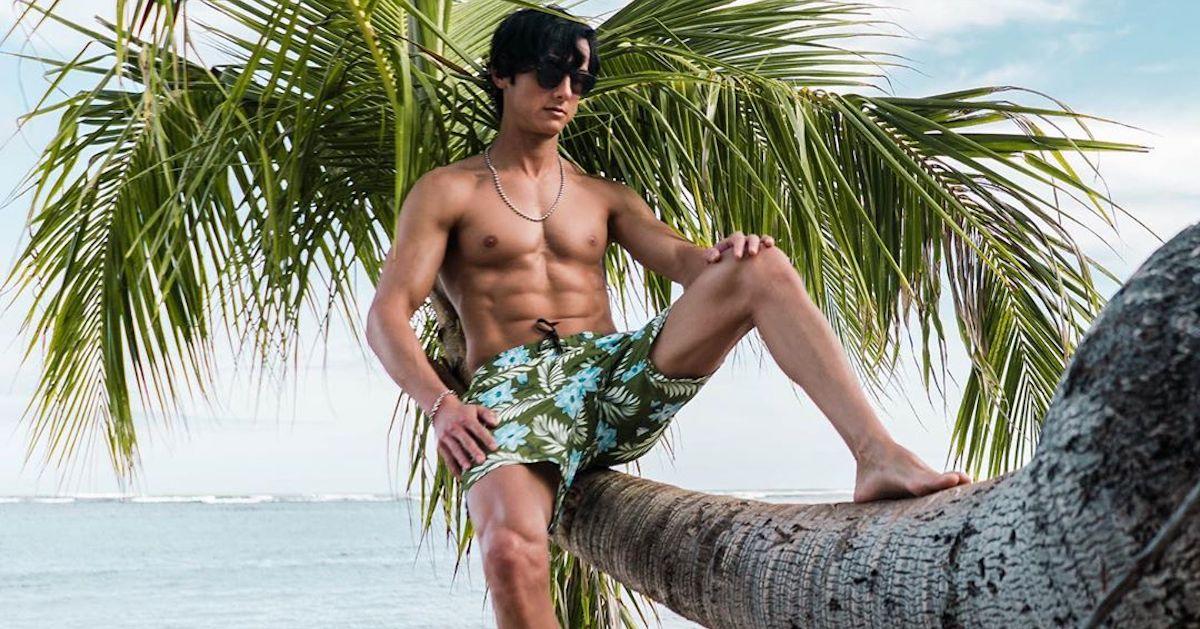 Article continues below advertisement
What happened to Chad from 'Million Dollar Listing'?
For Seasons 2 and 3 of Million Dollar Listing, Chad was the love-to-hate / hate-to-love character. Current cast member Josh Altman took on that role when he initially joined the series in Season 4.
Chad has stated that he left the show on his own accord and that he was not fired.
In the more than decade since Chad last appeared on the show, he's continued to grow his real estate career. He still works for Hilton & Hyland, a Beverly Hills-based real estate agency that is owned by Jeff Hyland and Rick Hilton. He had been an agent there when he appeared on the show.
Article continues below advertisement
Per Chad's website, he's sold more than half a billion dollars worth of real estate throughout his 21 year career. He has continued to focus on the Southern California area, and based on his sales history, it's clear why.
Chad's highest sale price was a $25.395 million home in Malibu that he co-listed with Cristie St. James in 2018. The home reportedly belonged to producer Brian Grazer, who has worked on top films including Frost/Nixon, Apollo 13, Splash, and A Beautiful Mind.
Article continues below advertisement
In 2020 alone, Chad has sold another Malibu residence for $18.275 million, and two other L.A. properties for $1.875 million and $875,000.
Outside of work, the 43-year-old no longer sports his signature boy-band haircut, and he's focused on fitness, travel, and discussing his career at speaking engagements.
He's also a proud dog owner to his adorable 13-year-old pup, Starla.
As for other business ventures, along with his mom, Cathy Rogers, he started Raw Raw Land Chicken Jerky, which is a packaged snack food company.
Chad's current relationship status is under wraps. He has not posted photos with anyone in a romantic way for quite some time. Of course, he could just be keeping his personal life more private.
Article continues below advertisement
Would Chad ever star on 'Million Dollar Listing' again?
Though there's no shortage of drama on Season 12 of Million Dollar Listing, many longtime viewers would love to see what Chad has been up to. Madison re-joined the series in Seasons 9 and 10, which makes Chad the only other main cast member from the early seasons not to return.
In the comments section of Chad's July 23 Instagram post, a user asked him if he would go on Million Dollar Listing again.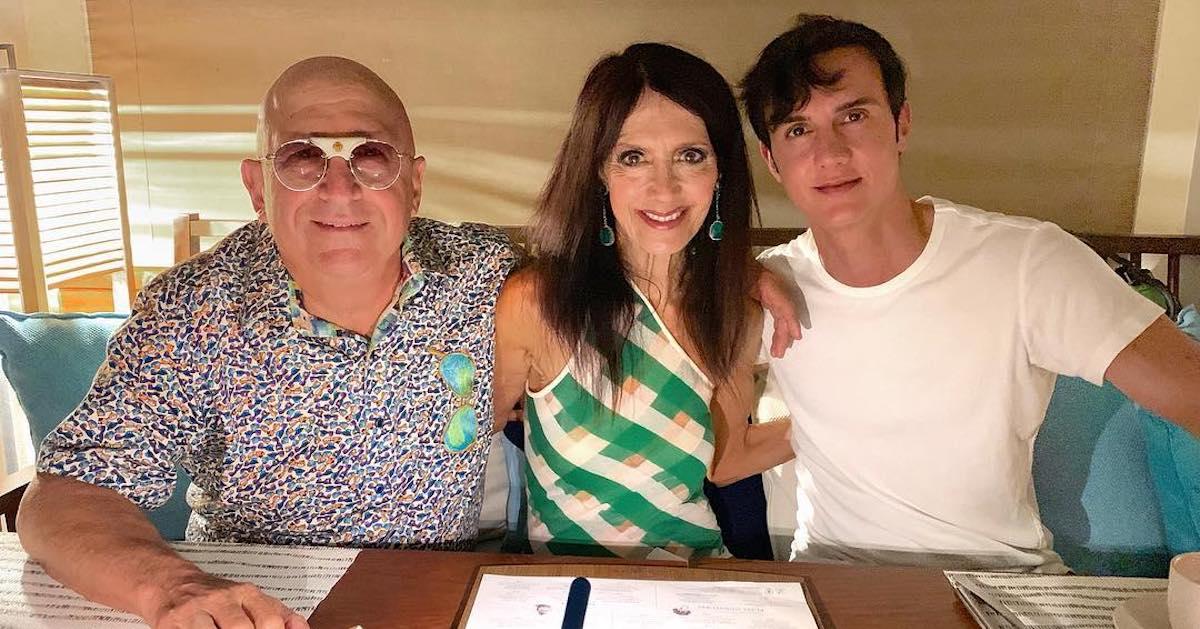 "Are you ever going to be on MDL again?" they asked.
"Nope," Chad simply responded. So, that seems to settle that.
Million Dollar Listing airs on Tuesdays at 9 p.m. ET on Bravo.