Ray J Claims Kris Jenner Was The "Mastermind" Behind His *Leaked* Sex Tape With Kim Kardashian
What did Ray J say about his 2007 sex tape with Kim Kardashian? He made damning allegations against Kris Jenner in a series of videos on Instagram.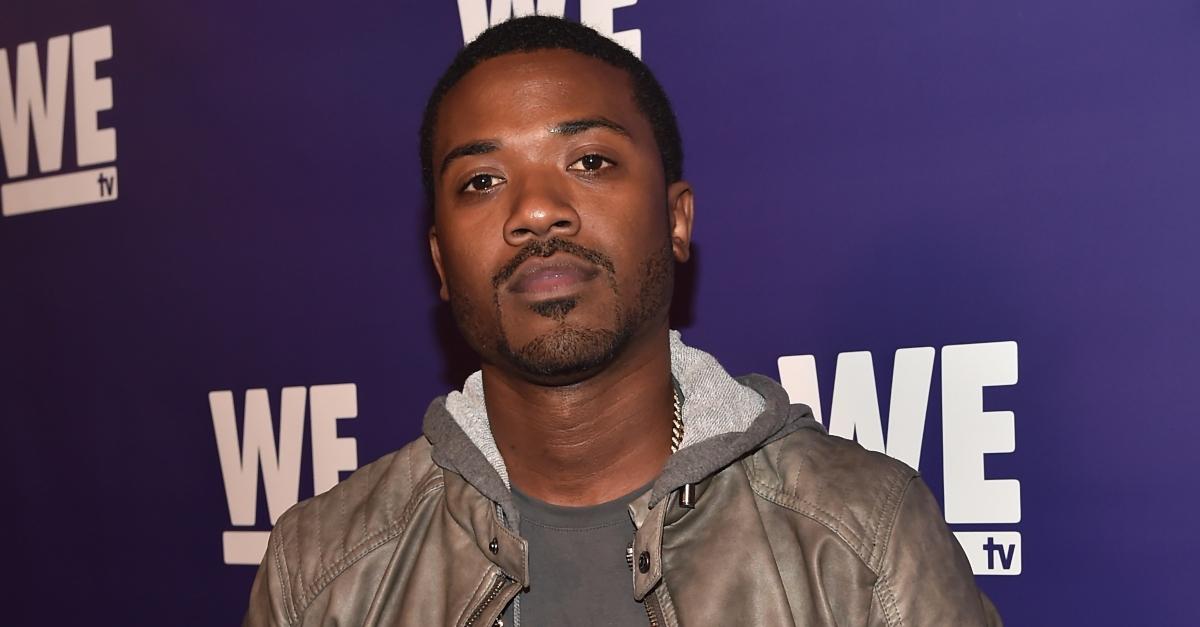 Pamela Anderson and Tommy Lee's sex tape took the crown as the most controversial sex tape in pop culture — that was until Ray J and Kim Kardashian stepped on the scene and stole the show.
In 2007, Ray J and Kim broke the internet with their infamous sex tape.
Article continues below advertisement
More than two decades later, the stars have set social media ablaze yet again. After being tight-lipped about the *leaked* video for years, Ray J took to social media to share his side of the story in a series of videos that have since gone viral.
According to Ray J, Kris Jenner not only saw the sex tape but also sanctioned its release. And he claims to have the receipts to prove it. Read on for more about the ex-couple's ongoing beef!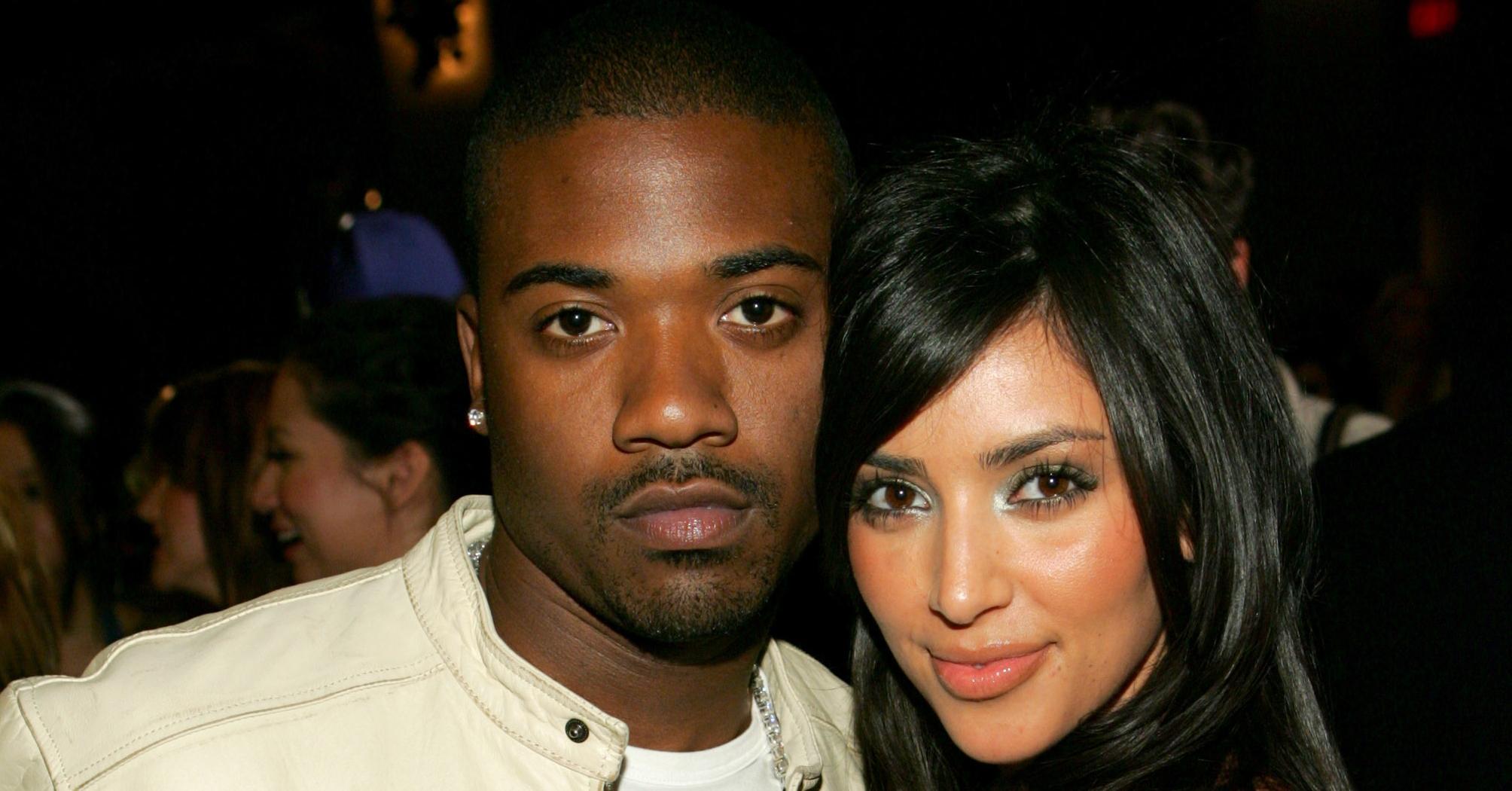 Article continues below advertisement
Ray J is trending! What did he say about his sex tape with Kim Kardashian?
The Kardashians made its debut on Hulu in April 2022. In the series, Kim shared her suspicions that her ex-lover may have held onto unreleased footage from their previous rendezvous.
As a result, her then-husband Kanye West stepped in to intervene and retrieve the data in question. But Ray J's beef with the Kardashians didn't end there. The entertainer made damning allegations about the family in a May 2022 interview with the Daily Mail.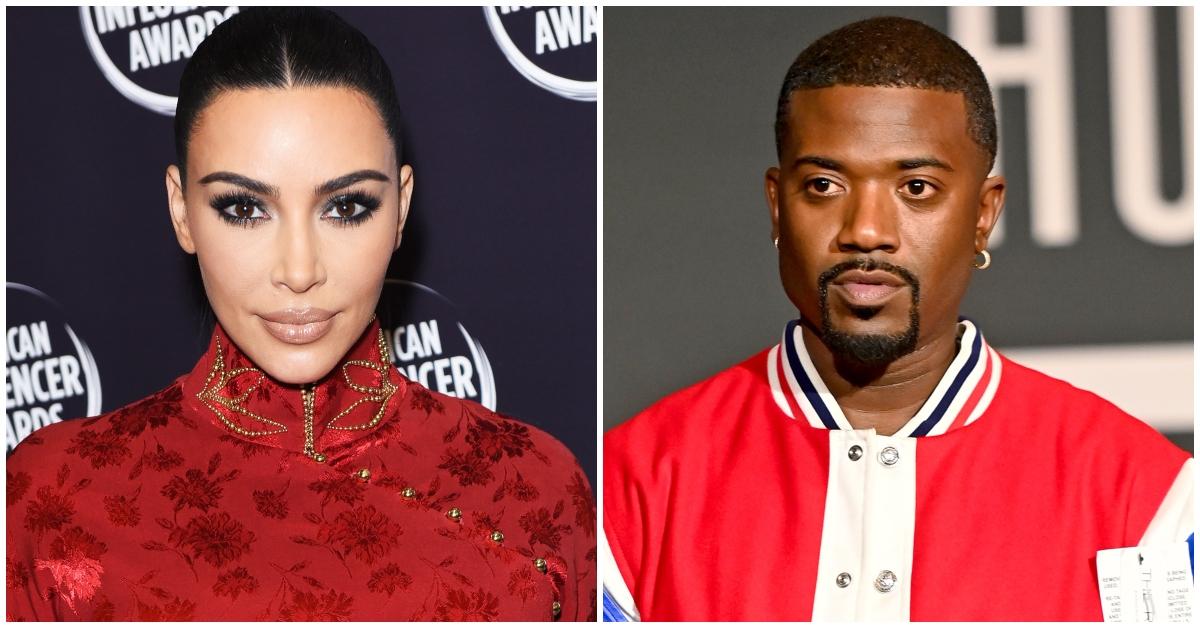 Article continues below advertisement
In the past, Ray J has been blamed for leaking the explicit video to the media. Although Ray J claims to regret the sex tape, he maintains that they both consented to its release. "For me, I've been walking on eggshells thinking I'm going to get in trouble for telling the truth and I've been holding onto it for the past 14 years and watching them humiliate me."
He told the outlet, "I just want my daughter and my son to appreciate what I've done here on Earth and know that their dad doesn't go for exploiting women, disrespecting women, and leaking footage of someone who didn't give permission."
Article continues below advertisement
Kris Jenner took a lie detector with John Grogan on 'The Late Late Show with James Corden.'
Months later, Ray J revisited those claims after Kris appeared on The Late Late Show with James Corden to take a lie detector test.
On the Sept. 8 episode, Kris was asked whether she had anything to do with the release of Kim and Ray J's sex tape. Ultimately, she denied it. After the lie detector results were released online, Ray J doubled down on his claims.
Article continues below advertisement
The Love & Hip Hop star claimed that he and Kim shot a total of three sex tapes. In post-production, only one of them made the cut. In addition, he called polygraph examiner John Leo Grogan a fraud.
In a 28-minute message to Kim and Kris on Instagram, Ray J claimed, "You're going to try to crush my career, make me look stupid when you know you was the mastermind. Kris, you know you ran the play."
What was Kim Kardashian's response to Ray J's claims about her and Kris Jenner?
As of late, Kim and Kris have not responded publicly to Ray J's allegations. However, they'll have plenty of time to address them. Ray J said his battle with the Kardashians has only just begun and teased that there's more information to come if he is not issued a public apology.