Ray J Claims Paris Hilton's Sex Tape Inspired Him and Kim Kardashian to Make Their Own
Kim Kardashian and Ray J dated on and off between 2003 and 2006. In 2007, a sex tape they appeared in was allegedly leaked. Here's where they stand today.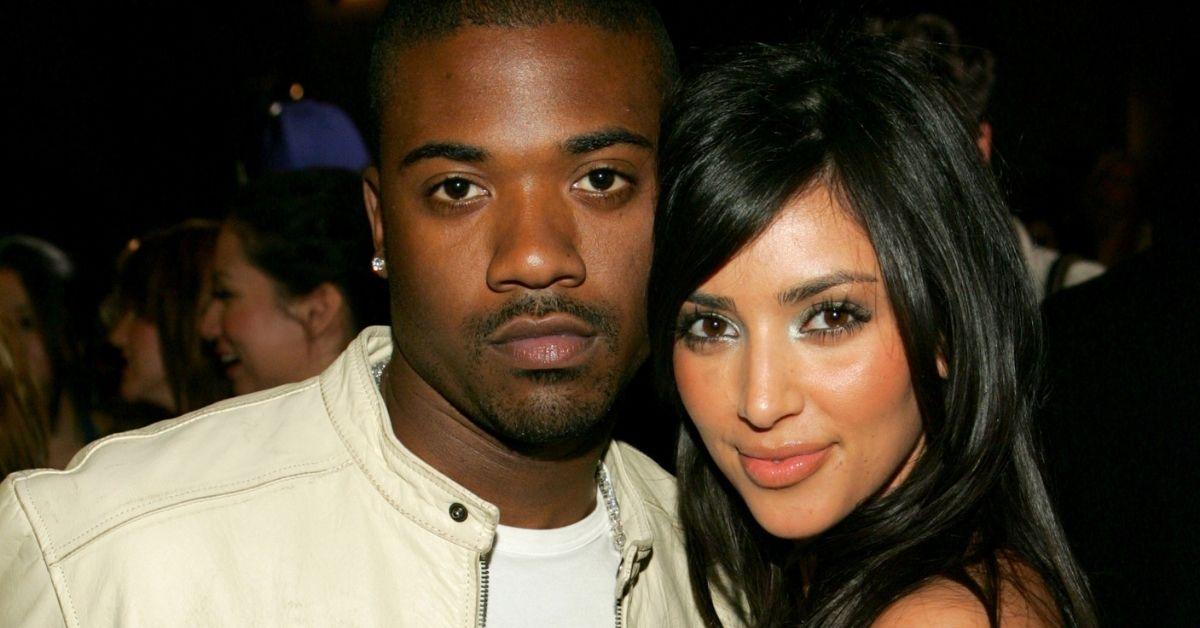 Although Kim Kardashian and Ray J weren't the first celebrity couple to ever have their sex tape leaked (hi Pam and Tommy), they are the first couple who will never let us forget it.
But before we dive into the most recent sex tape tea, let's take a look back at Kim and Ray J's relationship.
Article continues below advertisement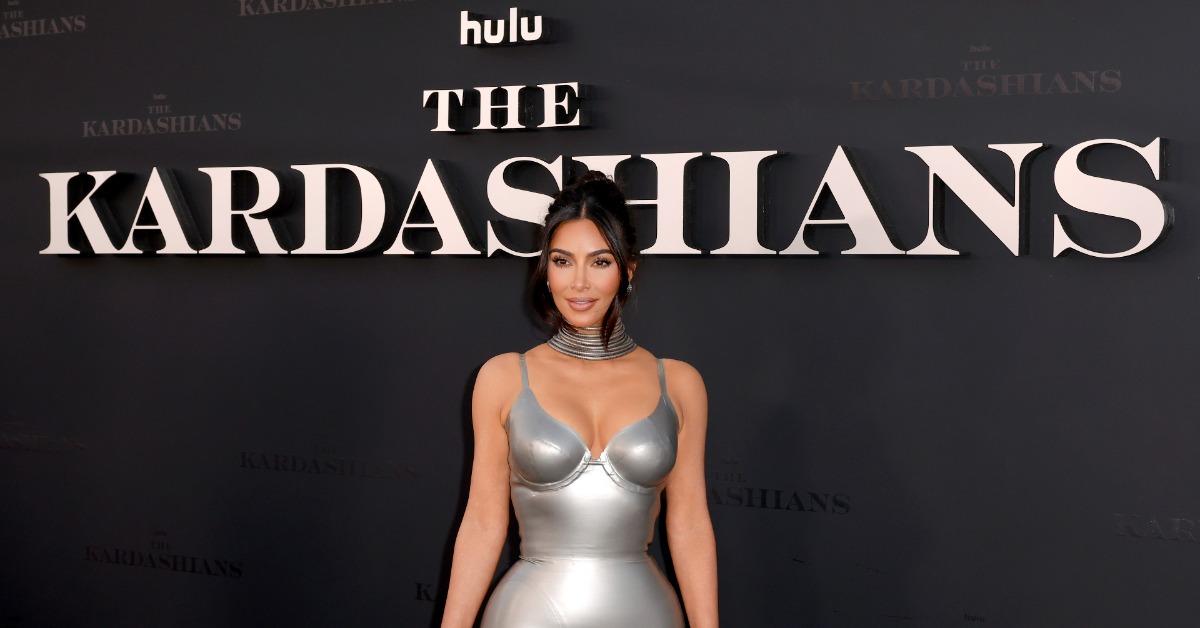 Kim Kardashian met Ray J while working as Brandy's and Paris Hilton's personal assistant.
In 2000, Kim married her first husband, music producer Damon Thomas. But by 2003, they were donezo. While waiting for their divorce to be finalized, Kim met singer Ray J while working as a personal assistant for his older sister, Brandy, and Paris Hilton.
Kim and Ray J dated on and off between 2003 and 2006; however, not a whole lot was known about their relationship. Remember: This was pre-Instagram and pre-reality TV days.
Article continues below advertisement
In 2007, a sex tape featuring Kim Kardashian and Ray J was allegedly leaked.
It wasn't until after Kim and Ray J broke up that the drama began. A sex tape featuring the pair was allegedly leaked and picked up for distribution by Vivid Entertainment in 2007. It was called Kim Kardashian: Superstar.
That year, Kim filed a lawsuit against Vivid Entertainment, but eventually dropped the suit and settled with the company for $5 million. Coincidentally, this was also around the same time that Keeping up With the Kardashians premiered on E!
In Season 1, there was a brief mention of the tape, but for the most part, Kim and Ray J stayed silent about their raunchy footage for years.
Article continues below advertisement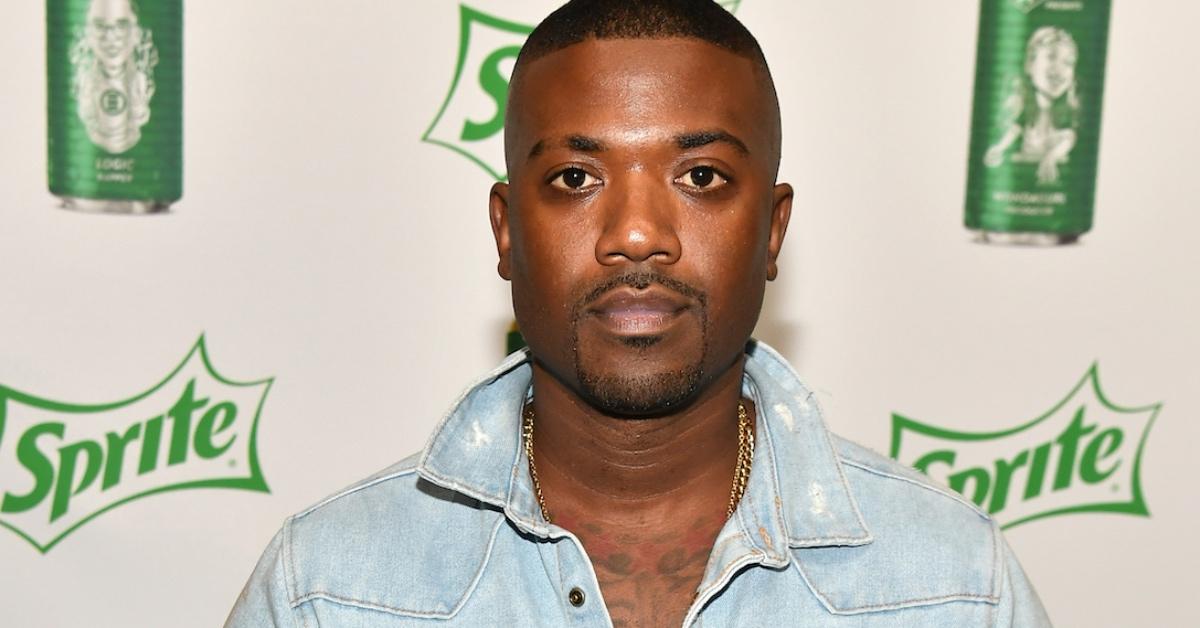 In 2022, Kim Kardashian's and Ray J's sex tape became a talking point on Hulu's 'The Kardashians.'
While both Kim and Ray J have moved on with their lives and started their own families, the tape still exists and can come back to haunt them at any moment.
In a 2022 episode of The Kardashians on Hulu, Kim's son, Saint West, sees an ad for an unreleased sex tape on his video game Roblox.
Traumatized by what Saint is showing her, Kim ponders over whether she should sue. Jokingly, Kim also notes that if there was any unreleased footage, it would be of Ray J "sticking a dildo in my a--."
Article continues below advertisement
In 2022, Ray J claimed that Kim Kardashian and Kris Jenner leaked the tape on purpose.
After hearing the dildo comment on The Kardashians, Ray J was not happy with Kim. He messaged her on Instagram to tell her that her comment made him "'look like a rapist and dirty perv."
He then took an interview with Daily Mail to discuss the tape. He also provided the outlet with screenshots of his recent DMs with Kim.
Article continues below advertisement
"I've never leaked anything. I have never leaked a sex tape in my life. It has never been a leak," he told the outlet. "It's always been a deal and a partnership between Kris Jenner and Kim and me, and we've always been partners since the beginning of this thing," he said.
He explained that back in the day, he floated the idea of a sex tape by Kim after seeing how much publicity Paris Hilton had gotten after hers was leaked.
Article continues below advertisement
"Once I pitched the idea to her, just playing around a little bit, that's when she jumped on the idea, talked to her mom and it was out of my hands from there," he said.
But in the years since, he's regretted becoming involved in Kim and Kris's alleged plan.
"For me, I've been walking on eggshells thinking I'm going to get in trouble for telling the truth and I've been holding onto it for the past 14 years and watching them humiliate me. They're celebrating my destruction," Ray J added.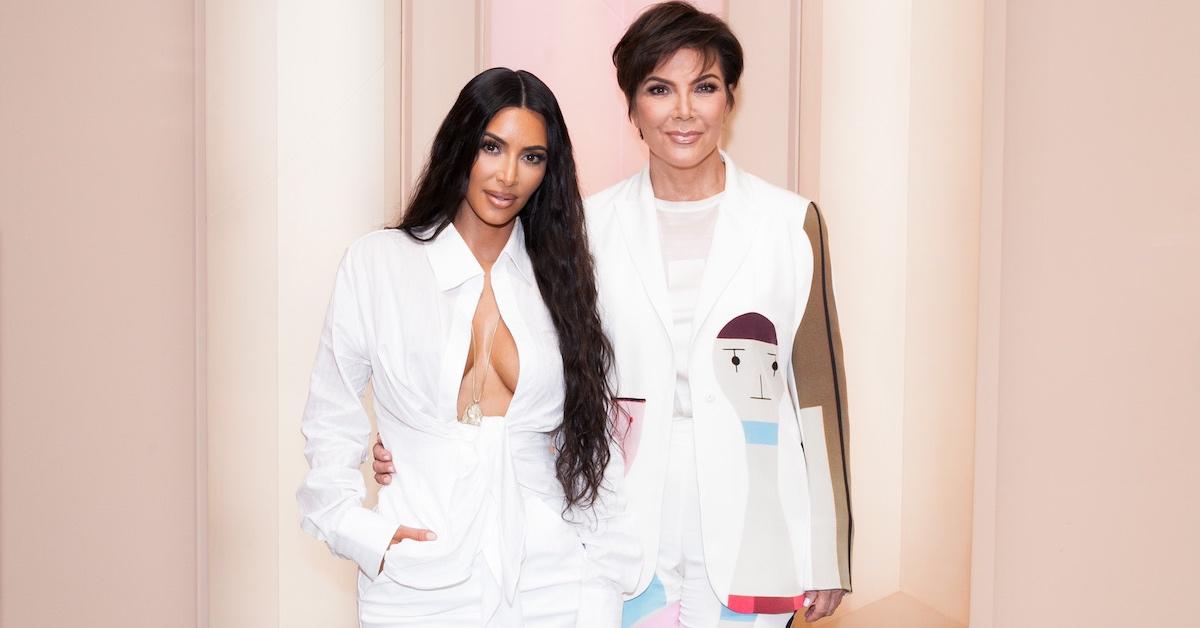 Kim and Kris have not publicly made any comments regarding Ray J's recent claim that they orchestrated the sex tape.
Per Cinema Blend, Kim and Ray J both still make hundreds of thousands of dollars per year in residuals from Vivid Entertainment thanks to the sales of the tape.