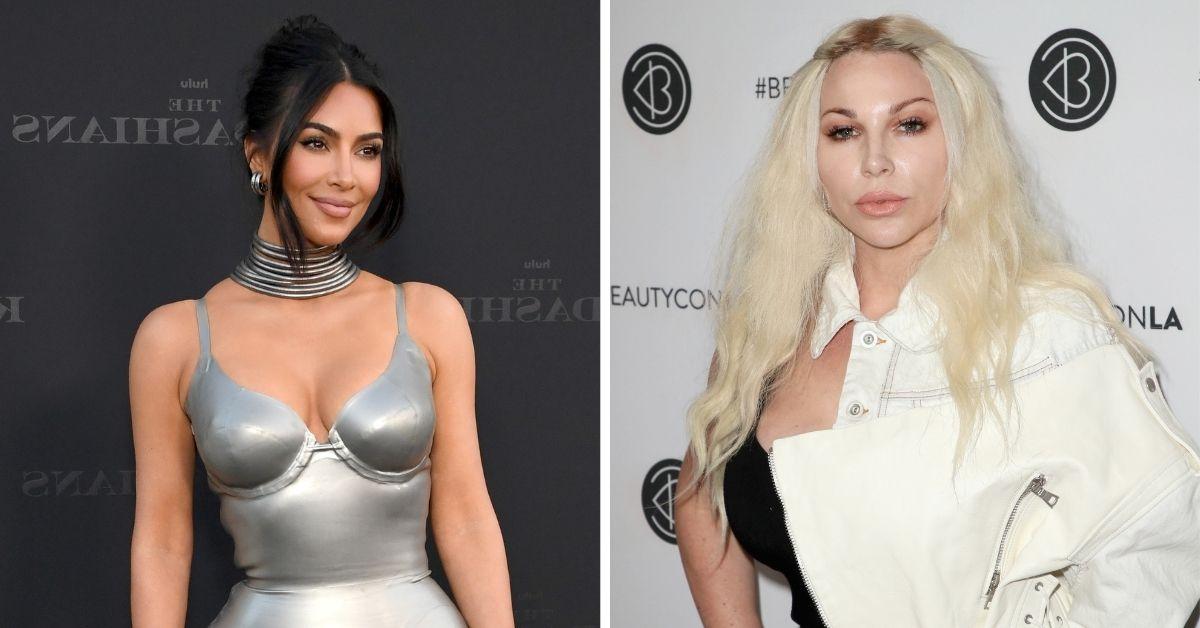 Is the Feud Between Joyce Bonelli and the Kardashians Finally Over?
By Stephanie Harper

Apr. 29 2022, Published 5:08 p.m. ET
Back in 2018, the Kardashian family got into somewhat of a feud with their friend and former makeup artist, Joyce Bonelli. Four years later, it looks like the feud has come to an end!
Article continues below advertisement
The reason fans believe Kim Kardashian and Joyce might be on good terms again is that Kim has been promoting Joyce's line of products on Instagram. Now that they're cool with each other again, let's look back on what their feud was in the first place.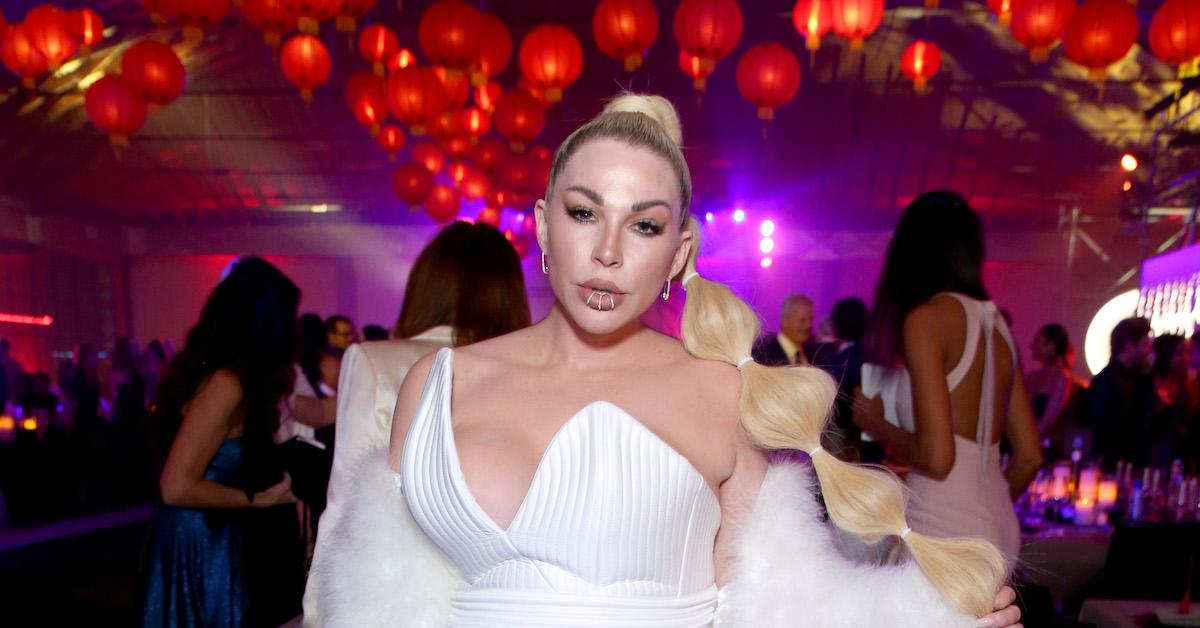 Article continues below advertisement
Why was Joyce Bonelli feuding with the Kardashians?
The drama between Joyce Bonelli and the rest of the Kardashian clan might've taken place years ago, but people are still curious about the details to this day. According to Us Weekly, a source revealed that the family stopped speaking with Joyce and that she stopped working several months before June 2018. The source further explained, "They didn't see it as a right fit anymore."
The only reason fans believed there was more to the story than an amicable business partnership coming to an end is that the Kardashian family stopped following Joyce on Instagram. Joyce later explained, "I definitely have never been fired in my entire life. And something personal happened to me that I wasn't OK with and that's what happened."
Article continues below advertisement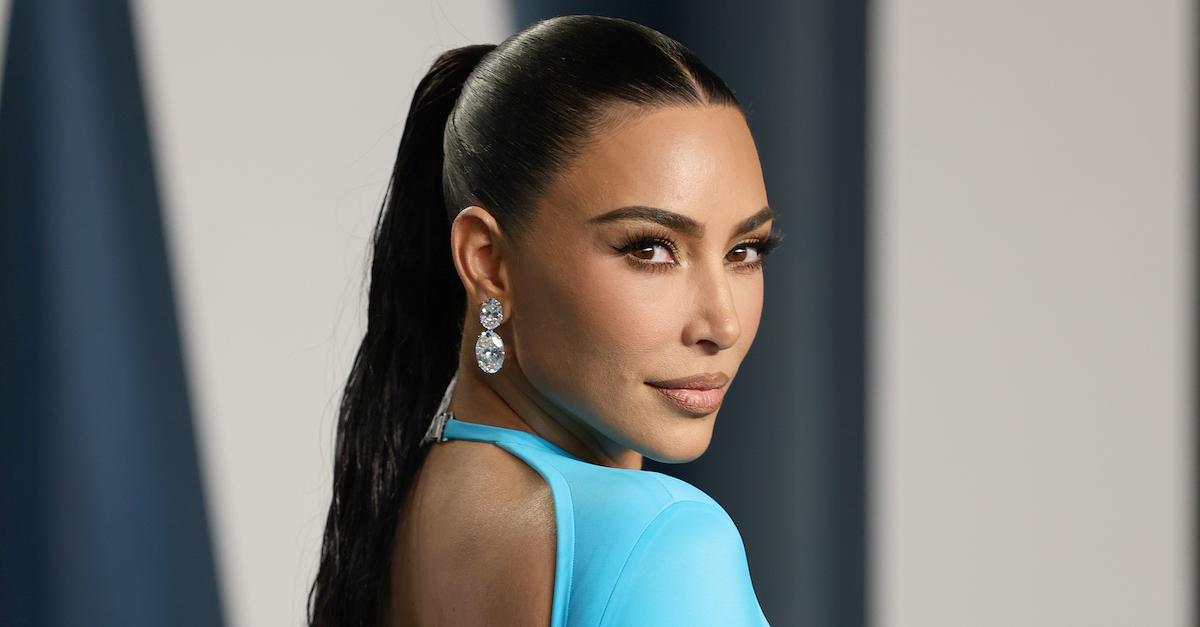 So if she wasn't fired by the Kardashians, did she quit because she was tired of working for the super famous family? According to People, there was bad blood between Joyce and the Kardashian family because Joyce tried to go behind their backs on a business deal that potentially would've blocked the Kardashian family from earning a profit.
Article continues below advertisement
If it's true that Joyce and the Kardashians had a falling out over a business deal, the details of that have remained under wraps to this day.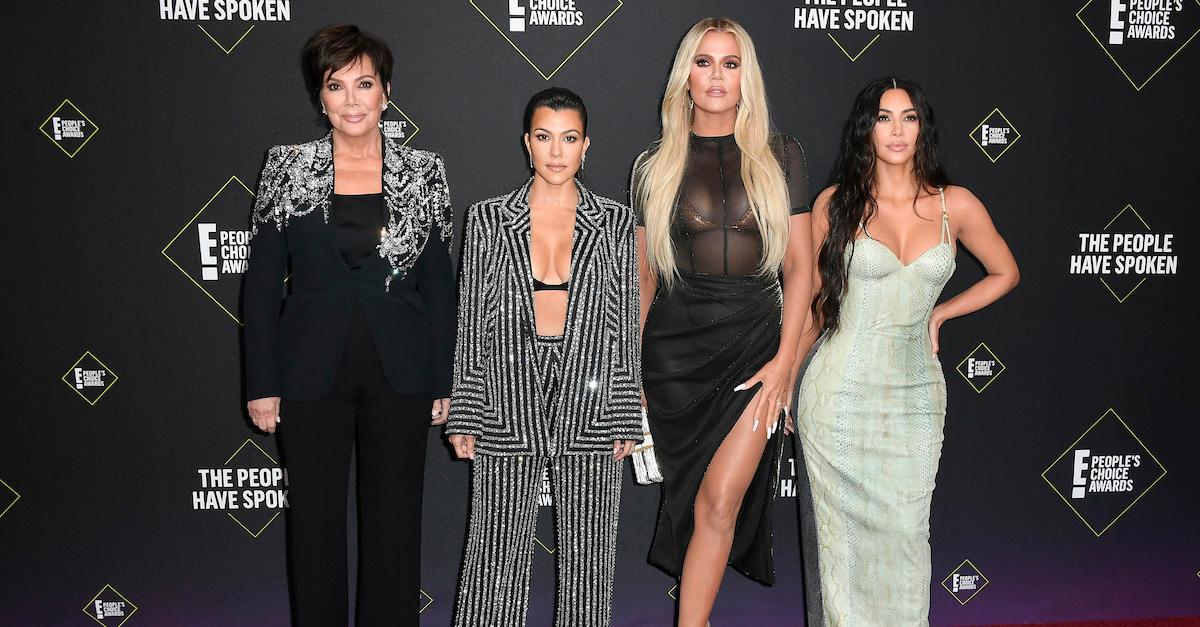 Article continues below advertisement
Are the Kardashians feuding with anyone else these days?
The feud between the famous family and Joyce might be over, but this isn't the only drama the Kardashians have faced in recent years. It seems that the friendship between the reality stars and Larsa Pippen is over. They were once very close with Larsa, who consistently appeared in Kim's Instagram photos and joined the family on several vacations.
Article continues below advertisement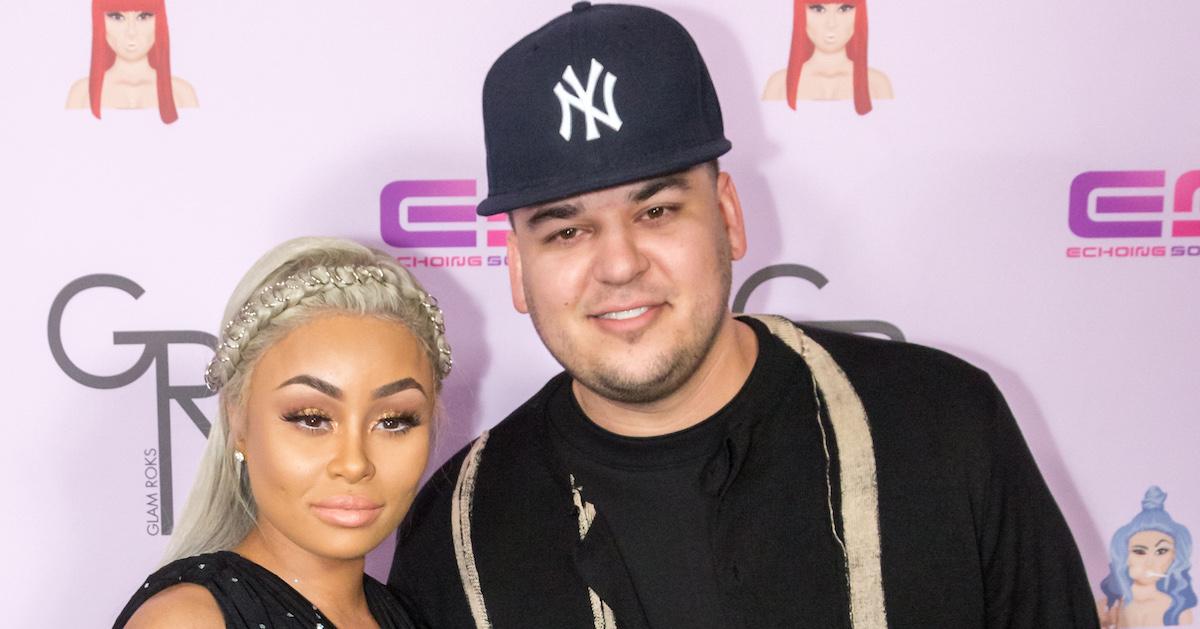 She's claiming the Kardashians dragged her name through the mud and caused the cancelation of her reality TV show, Rob & Chyna. Others believe that E! Network canceled the show because the drama between Chyna and Rob Kardashian was bordering on domestic violence.
The Kardashian family's feud with Jordyn Woods, Kylie Jenner's ex-best friend, is also still ongoing. She was once considered part of the family, until the Tristan Thompson kissing scandal made headlines. Even though Khloe Kardashian and Tristan are on good terms as co-parents to their daughter, the Kardashian family haven't fully forgiven Jordyn just yet.