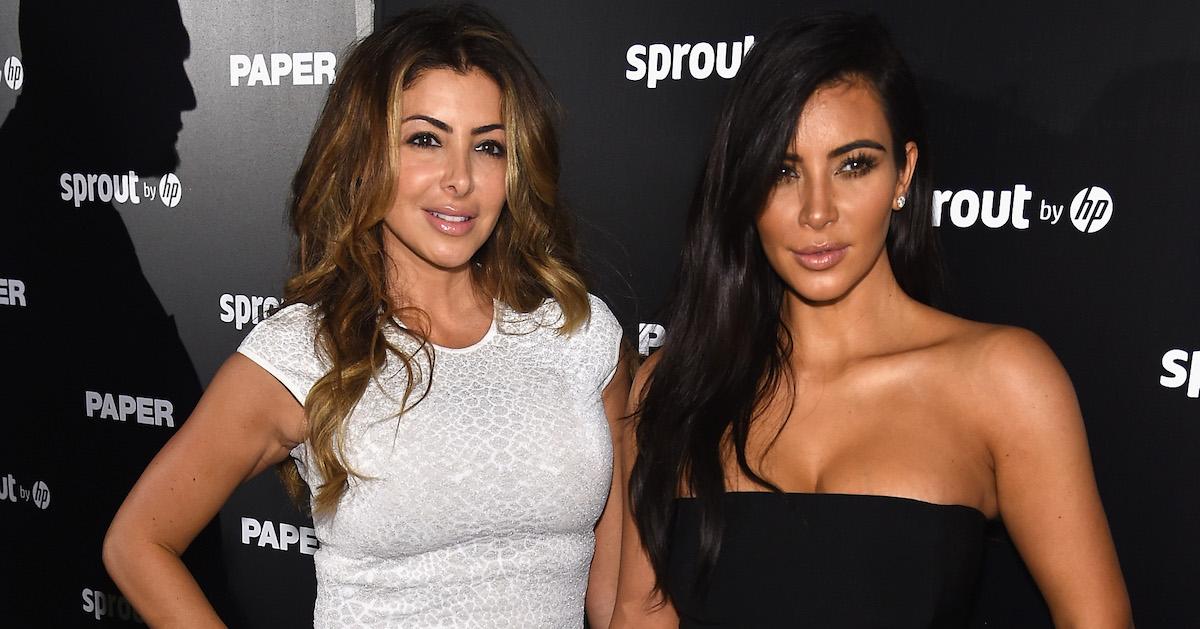 Is Kim Kardashian Still Feuding With Larsa Pippen? Here's an Update
The Kardashian-Jenner clan has had their fair share of public feuds, giving the media has had plenty of drama to scrutinize over the years. Who could possibly forget about the scandal between Khloe Kardashian and Jordyn Woods from 2019, for instance?
The feud between Kim Kardashian and Larsen Pippen received an equal amount of attention from their fans and followers ever since they stopped hanging out together. Here's an update on where Larsa and Kim stand today.
Article continues below advertisement
When did Larsa Pippen and Kim Kardashian's feud begin?
Kim first met Larsa around 2011 while filming Kourtney and Kim Take Miami. From there, Larsa was consistently spotted hanging out with the family and she even showed up in episodes of Keeping Up With the Kardashians. For years, Larsa was a regular staple in Kim's Instagram posts and on Kardashian family vacations.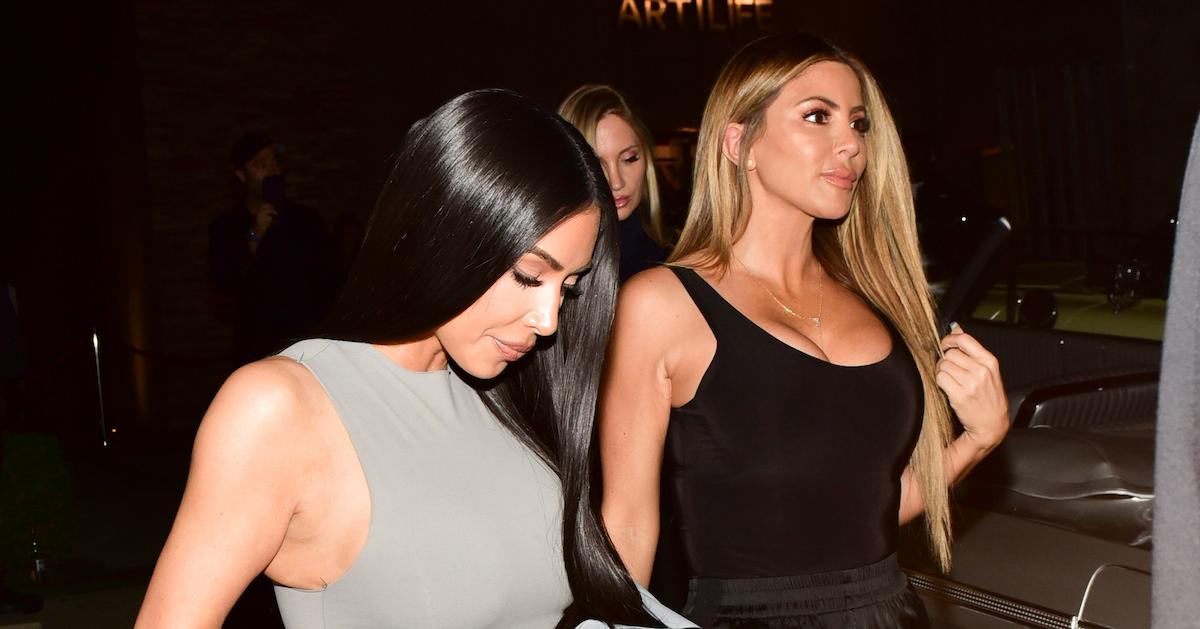 Article continues below advertisement
In 2019, Larsa made sure the entire clan was invited to her 45th birthday celebration. Kim was joined there by Khloe, Kourtney, Kendall, and Kylie. They documented the night with a ton of gorgeous group pictures and selfies. The friendship between Kim and Larsa seemed to be as good as ever... until 2020 in the midst of the COVID-19 pandemic.
Fans assumed Kim and Larsa stopped spending time together because they were socially distancing and following safety protocols. But it turns out there was something more to the story. Larsa wasn't invited to celebrate Khloe's 36th birthday, even though the rest of Khloe's close friends and family were in attendance at the extravagant event.
Article continues below advertisement
Then when Larsa's 46th birthday party rolled around, none of the Kardashian-Jenners showed up. The following month, the sisters all unfollowed Larsa on Instagram — and she unfollowed them back. Fans were quick to notice the social media switch-up.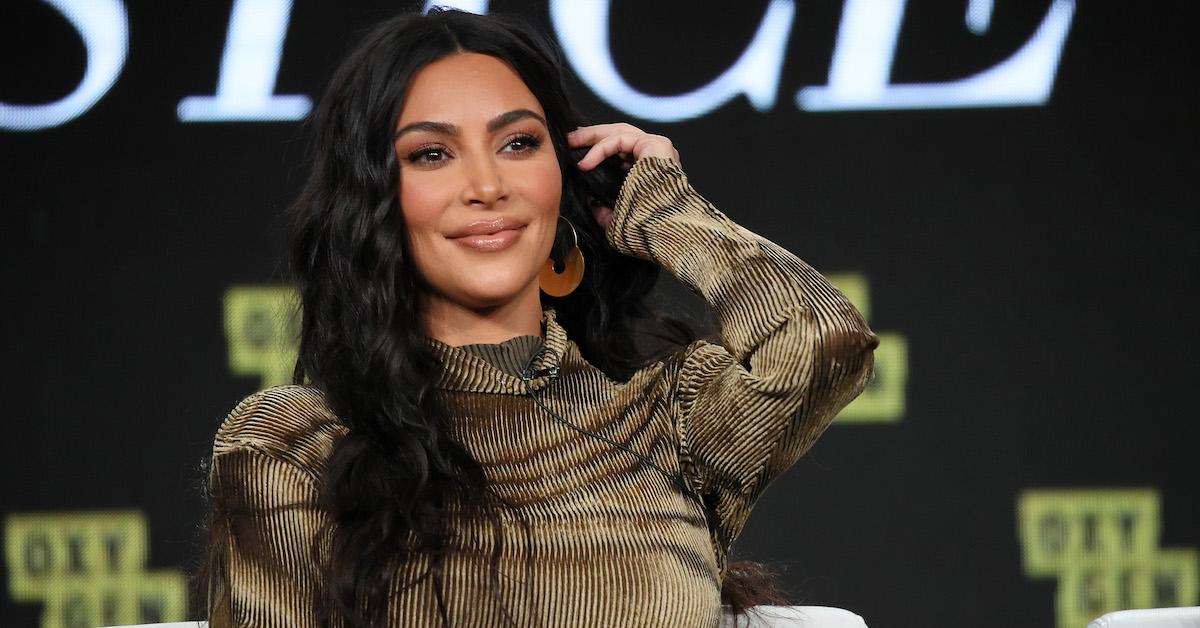 Article continues below advertisement
What happened next in the feud between Larsen Pippen and Kim Kardashian?
While Kim has never formally spoken out about what went down between her and Larsa, Larsa was ready to open up in November 2020. During an interview with The Hollywood Raw, she blamed Kanye West for ruining her friendship with Kim, saying, "[Kanye] has literally brainwashed the whole family into thinking… I don't even know what."
She also mentioned that she was dating Tristan Thompson before he started his relationship with Khloe, which certainly could have impacted her friendship with Kim.
The latest update is that Larsa is super happy for Kim and her relationship with Pete Davidson. According to Us Weekly, she said, "If they're happy, I am happy. When people are happy, you know, it shows. I feel like they're happy. So that's all that matters."
Larsa and Kim might not consider each other best friends anymore, but it's clear that Larsa is no longer interested in publicly shading Kim or the rest of her family. These days, it seems that maintaining privacy is extremely important for Kim in the midst of her divorce proceedings. If privacy is something Larsa can respect, it's possible their friendship can be rekindled.