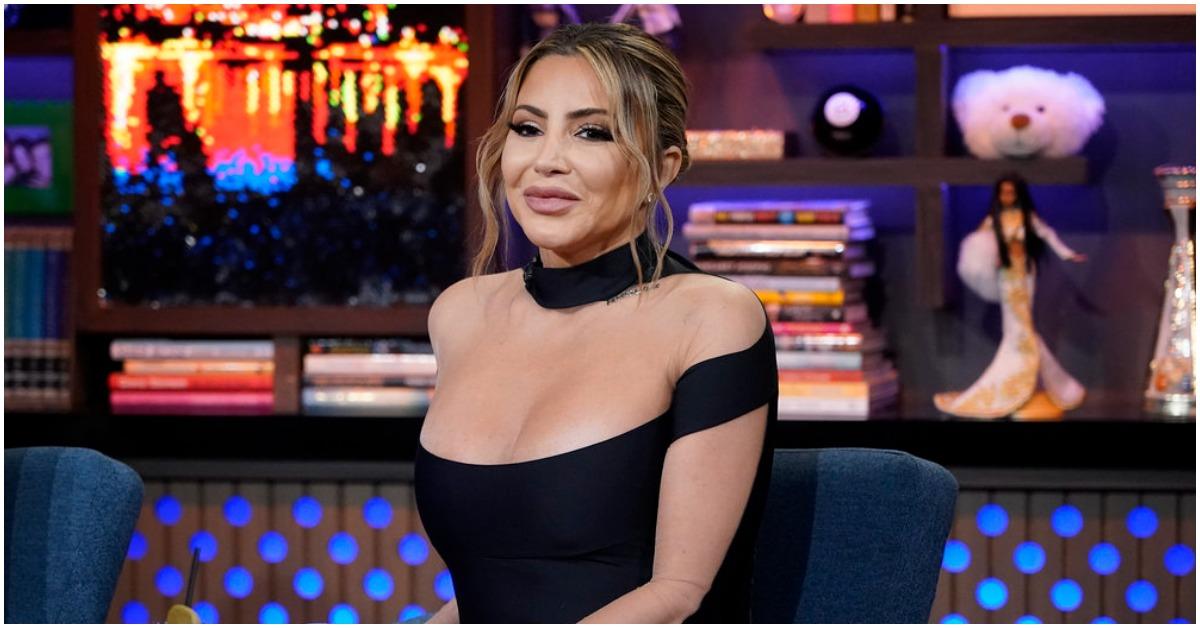 'RHOM' Star Larsa Pippen Says Scottie Pippen Is Jealous of Her Current Dating Life
It looks like Scottie Pippen is having trouble letting go of Larsa Pippen and their 24-year marriage.
The Real Housewives of Miami star and the NBA champion officially divorced in December of 2021. Although the divorce was finalized recently, their separation began when Larsa filed in 2018 and lasted for three years. The couple welcomed four children during their marriage: Scotty Jr., Justin, Sophia, and Preston.
Article continues below advertisement
Since returning to RHOM for Season 4, Larsa decided to open up about her and Scottie's divorce. According to her, the former Chicago Bulls player doesn't want to see his ex move on with her life.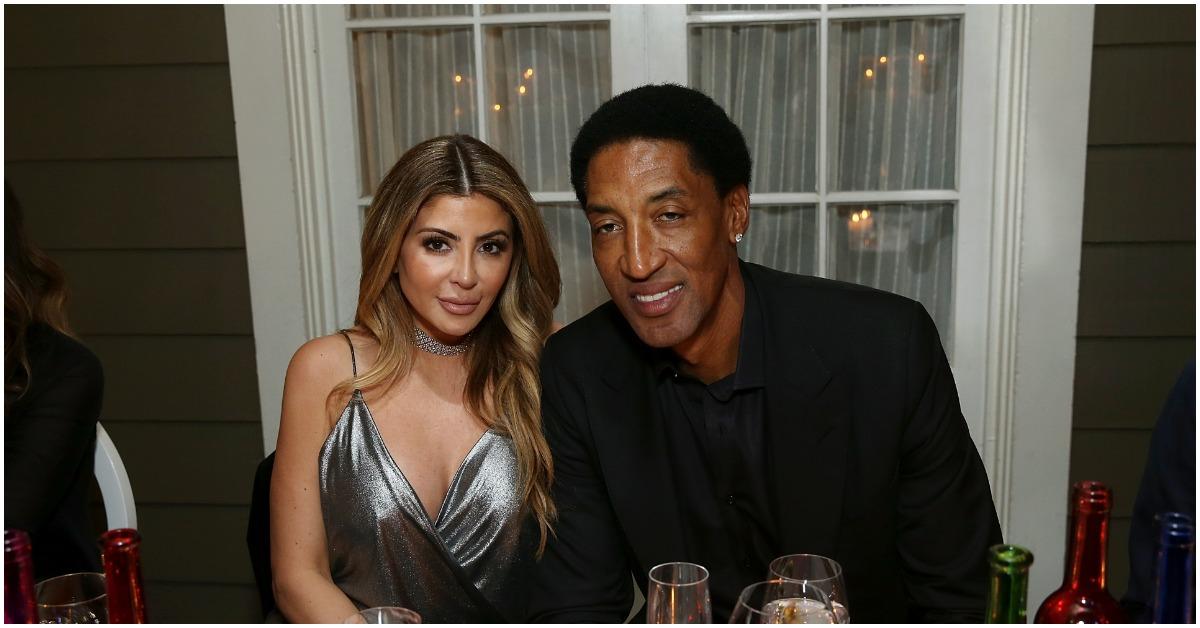 Article continues below advertisement
'RHOM' star Larsa Pippen called Scottie Pippen "The Punisher" in a Season 4 episode.
Before her divorce became official, Larsa signed on to star in RHOM Season 4. While filming the show, she discussed several details about her and Scottie's divorce. In the Feb. 10, 2022 episode, Larsa tells her co-star Alexia Echevarria that her ex uses material possessions to override her decisions. During their conversation, she reveals she and Scottie argued after she told him to sell their Miami home. According to Larsa, the exchange caused him to demand she bring their daughter back to LA permanently.
Later in the episode, Larsa accuses her ex of trying to "control the narrative" amid their divorce. She also adds that the "jealousy" he experiences while seeing her with other men has caused a strain in their relationship.
"[Scottie is] pushing all the buttons to let me know that he's still in charge and because I'm doing whatever makes me happy," Larsa says. "So dating someone younger makes me happy? I'm doing it! Which leads me to believe that it's a jealousy problem. That jealousy is the underlying issue."
Article continues below advertisement
Larsa Pippen's dating history includes Tristan Thompson and Future.
In 2018, Larsa announced to TMZ that she and Scottie were "legally separating" and cited "irreconcilable differences" as the reason. The decision came two years after Scottie filed for divorce in 2016 but canceled the claim when they reunited.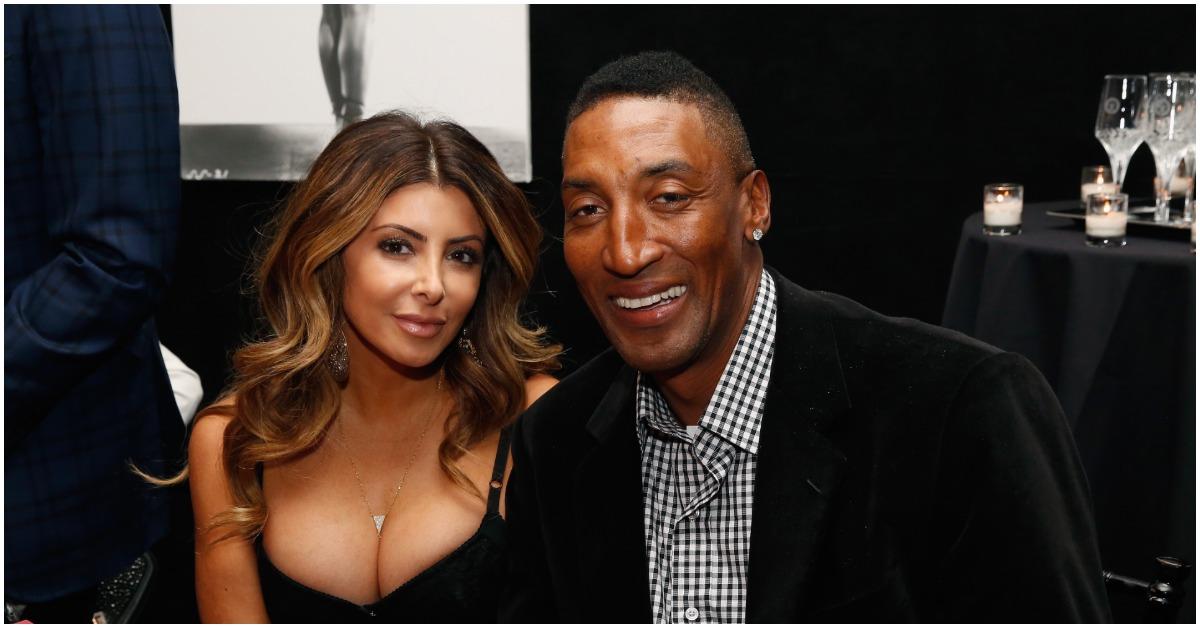 Article continues below advertisement
During their separation, Larsa began dating Future when she moved back to Miami. Although the relationship didn't last long, several fans believed he discussed it in his 2017 track, "Rent Money." In January 2020, Future seemingly dished about his time with Larsa in "Time Served" with Moneybagg Yo.
Following her relationship with the "Stick Talk" artist, the mother of four also briefly dated Tristan Thompson. During an interview with Hollywood Raw, she revealed she spent time with the NBA player before he became Khloe Kardashian's boyfriend. Larsa then moved on to Minnesota Timberwolves player Malik Beasley. The pair dated for four months after connecting in November of 2020.
Article continues below advertisement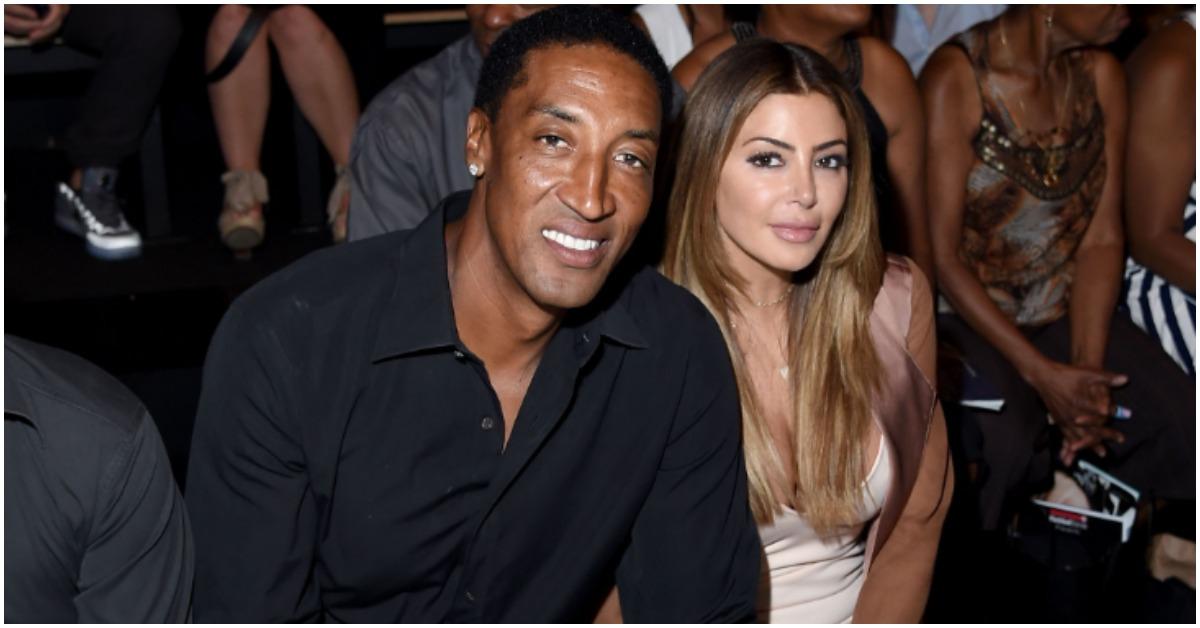 Since the breakup, Larsa told Us Weekly that she's happily single. When she does return to dating, though, she apparently wants to stay away from athletes. "I feel like I've been in the basketball world for so long that I feel like I'm just surrounded by that world," she said.
While explaining why athletes entice her, she continued saying, "It's almost like a nurse and a doctor, right? So if you're a nurse and you've worked in a hospital, you're more likely to have friends that are doctors."
The Real Housewives of Miami airs Thursday nights on Bravo.