Why Did the Kardashians Unfollow Longtime Friend Larsa Pippen?
The Kardashian clan quietly unfollowed longtime friend Larsa Pippen on social media, but what drama led to their collective falling out?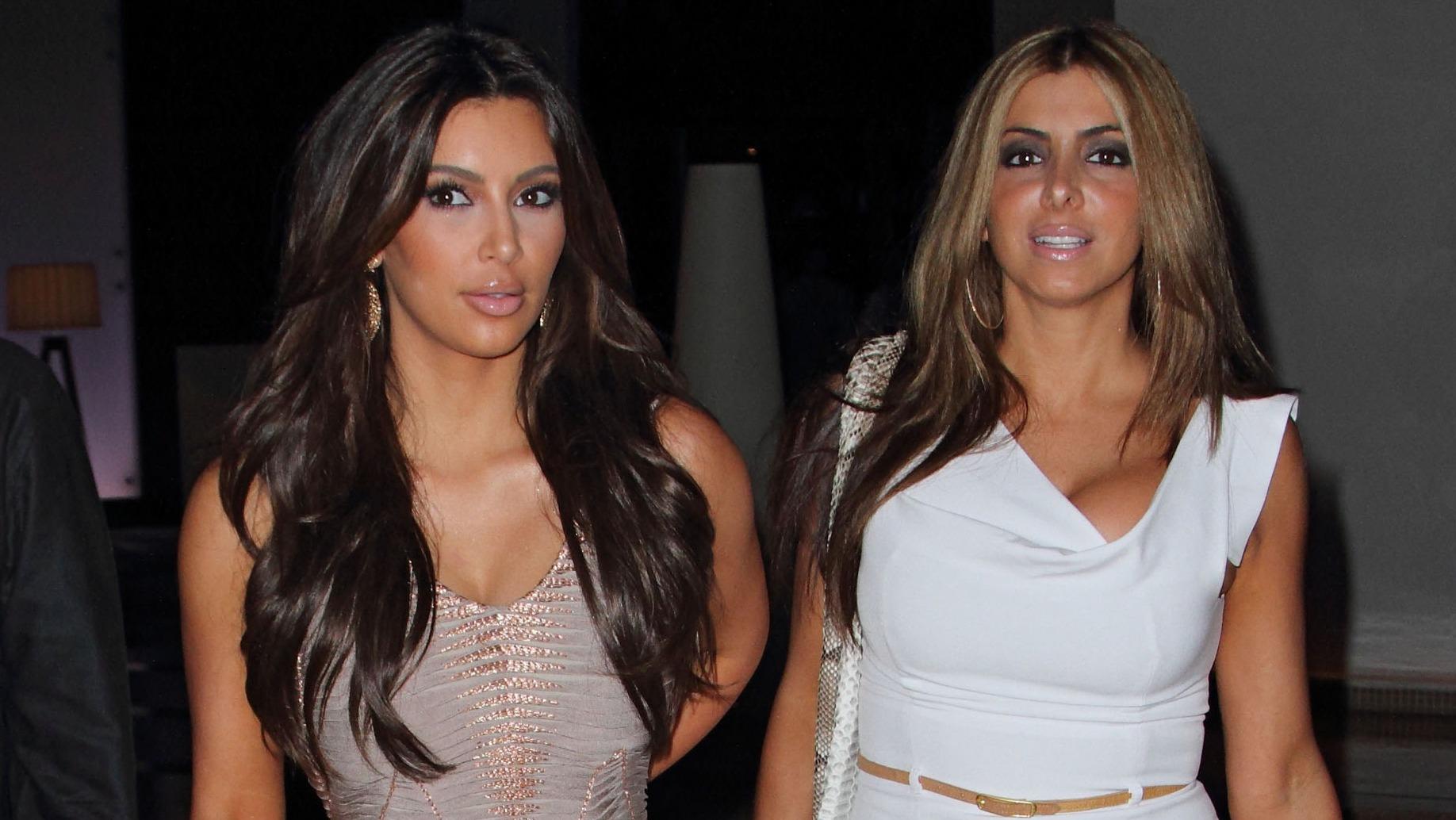 Most Keeping Up With the Kardashians fans will remember the infamous falling out between longtime Kardashian / Jenner friend Jordyn Woods and the family after she was accused of seeing Khloe's then-boyfriend Tristan Thompson behind her back.
But now there's a new layer to that drama as the whole Kardashian clan unfollowed Larsa Pippen online after she admitted she was seeing Tristan before Khloe was — can you guess whose aside Jordyn is on?
Article continues below advertisement
Why did the Kardashians unfollow Larsa?
Larsa had been a longtime friend of the famous family, though fans noticed at the beginning of the year that Kim, Kourtney, and Khloe had all unfollowed Larsa online, and she had unfollowed them as well. Their clear falling out was much less public than Jordyn's fall from grace with the family, though it didn't go unnoticed.
At the time, Larsa explained that she believed their falling out had something to do with Kim's relationship with Kanye West.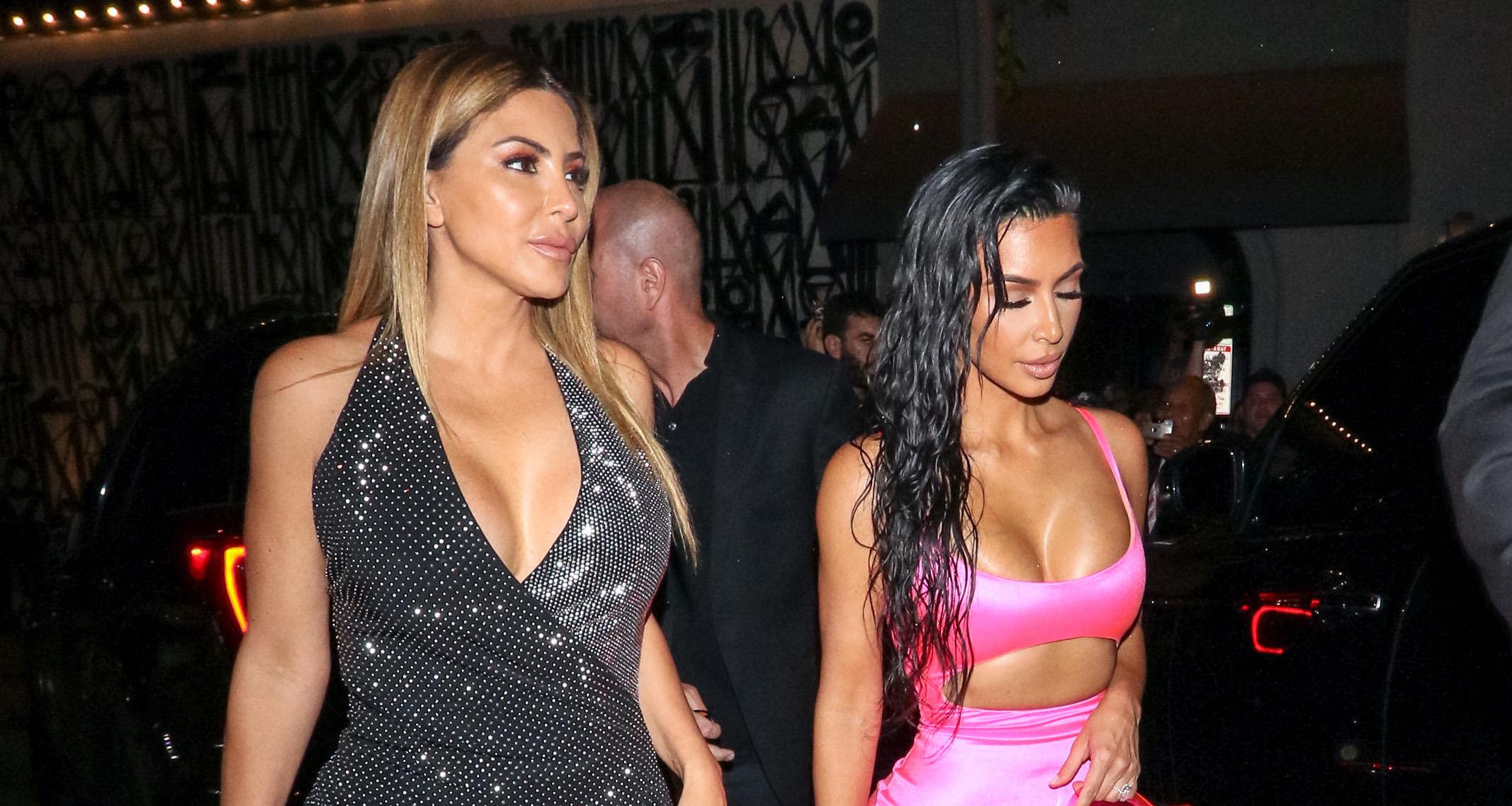 Article continues below advertisement
"I just feel like Kanye was in a place where he, you know, he really didn't trust anyone with Kim," she told E! News. "So, I feel like I was the person that was like, 'Oh, like, don't be so close to her because you're so close to her' that, you know, that kind of had something to do with it."
"I would never do anything to, like, you know, jeopardize our relationship. We're like sisters. We're family," she continued. "But if you have to unfollow me to make your home a better place, then do it, you know?"
But a source told the outlet it had nothing to do with Kanye — Kim just was doing a social media cleanse and her decision to unfollow the former reality star was not personal.
"For Kim's own mental health she wanted to narrow down what was showing up on her feed," the source continued. "There are a lot of people she is still friends with who she doesn't follow on social media."
Article continues below advertisement
Some believe it has something to do with Larsa's relationship with Tristan.
In a recent interview on the podcast Hollywood Raw, Larsa admitted that long before Khloe and Tristan were an item, she and Tristan had been seeing each other.
As relayed by Page Six, she "was kinda seeing Tristan before Khloe. Before Khloe or any of them knew he existed. I was seeing him, I had him come to L.A., I brought him to a party Kim had. I introduced him to all of them."
And when Khloe and Tristan got together, she said she wasn't bothered at all.
But recently, rumors have started circulating that Larsa has been seeing the basketball player, though she has denied it.
"I would never do that. That's not even my personality," she said. "I applaud [Khloe and Tristan] for working things out. I think it's great they are trying to work on their relationship. I'm really proud of them."
But regardless, former friend Jordyn noticed the hypocrisy in Khloe's actions.
"Make it make sense," Jordyn tweeted about the drama.