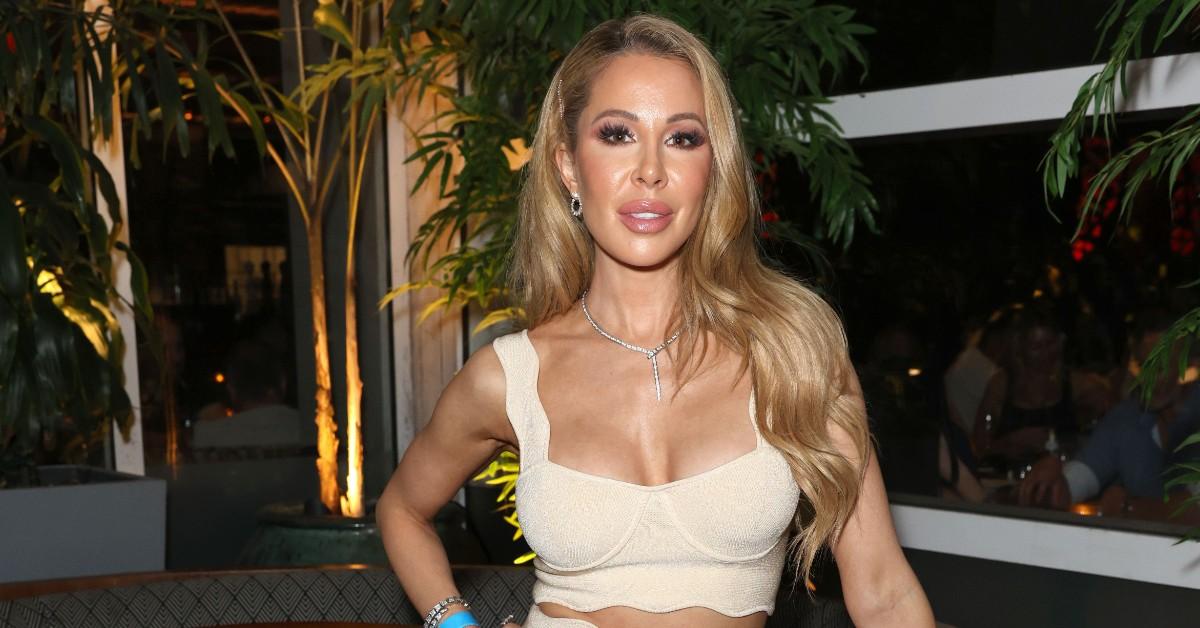 Who Is 'The Real Housewives of Miami' Star Lisa Hochstein's Hot New Beau?
Lenny who? Lisa Hochstein of The Real Housewives of Miami fame has been spotted out and about with a hot new beau.
And honestly, can you blame a girl for wanting to move on? The ongoing divorce drama between Lisa and her husband Lenny has been messy, even by Real Housewives standards.
Article continues below advertisement
So who is Lisa Hochstein currently dating? She was caught on camera (hey, Lenny's been dating too!), hand-in-hand with a handsome gentleman this past New Year's Eve, looking happier than she has been in a while.
Keep reading for the scoop about Lisa's dating life!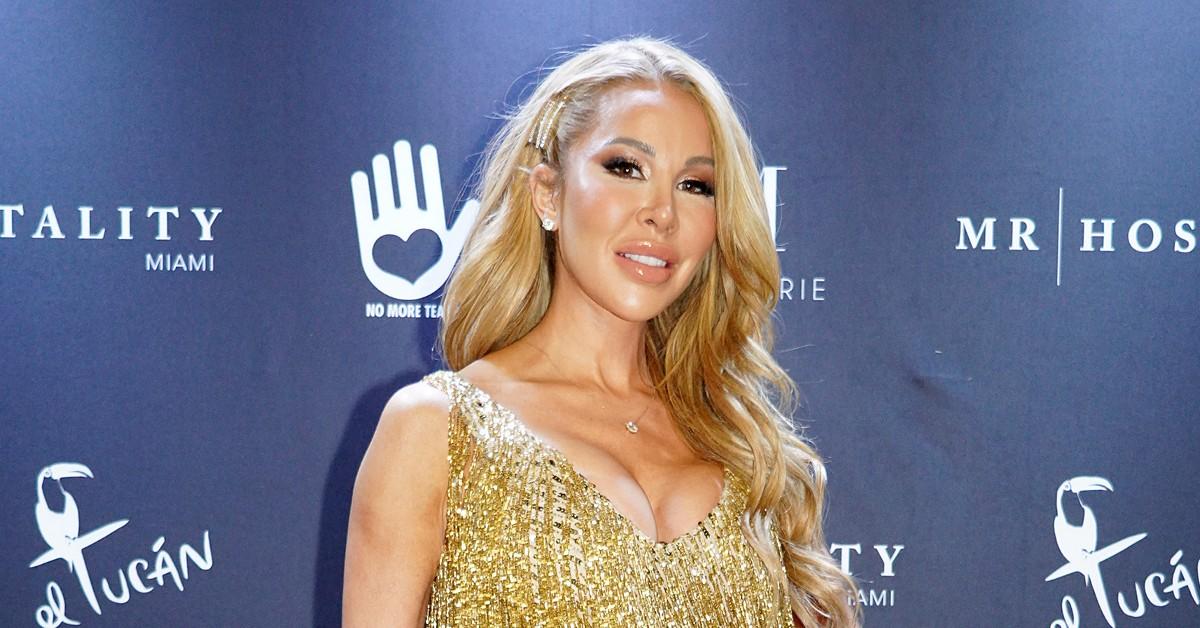 Article continues below advertisement
Who is 'The Real Housewives of Miami' star Lisa Hochstein dating?
Per a ScreenRant report, Lisa Hochstein is reportedly dating Jody Glidden, a tech entrepreneur who also lives in Miami. The couple celebrated NYE 2022 at a glamorous event at Miami Beach's Versace Mansion (because of course.)
So who is Jody? Is Lisa still dating him?
Let's start with a few more details regarding Lisa's latest beau. Jody is the CEO and founder of Introhive, a company described as, "the leader in relationship analytics."
In the past, Jody was the COO, CTO, and director of Chalk, a multimedia managing content company. According to the Gossip Next Door, Jody's net worth is reportedly over $25 million dollars. (Yes, you read that right.)
Article continues below advertisement
Are Lisa and Jody still dating?
Are you even dating if you haven't made it Instagram official? Lisa has yet to post any pics with Jody on her Instagram page (even her NYE post was a solo shot), so the couple may just be trying to stay under the radar or take it slow for now.
Which is understandable, given that Lisa and Lenny's divorce has yet to be finalized. We're all for Lisa living her best hot girl life!
Article continues below advertisement
However, Lisa has been leaving loving comments on Jody's Instagram posts (you can follow him @Miami_Jody).
Jody's last Instagram post from Jan. 10th, 2023, includes a cute comment from Lisa where she wrote, "Nice one," complete with a blushing emoji under a pic of Jody in Tulum (guess who was also in Tulum at the same time? You only get one guess.)
Article continues below advertisement
'RHOM' fans are happy for Lisa.
After Lenny filed for divorce from Lisa, he hit her with a double-whammy by quickly moving in with his new girlfriend, before Lisa even really had time to process the breakdown of her marriage. Not only that, but Lenny basically said he wanted Lisa out of their home so his girlfriend could move in.
Can you blame Lisa for jumping back into dating after all of that drama and heartbreak?
Needless to say, the amount of supportive comments under the post of Jody and Lisa demonstrate we aren't the only ones that feel that way!
New episodes of The Real Housewives of Miami drop on Peacock on Thursdays.