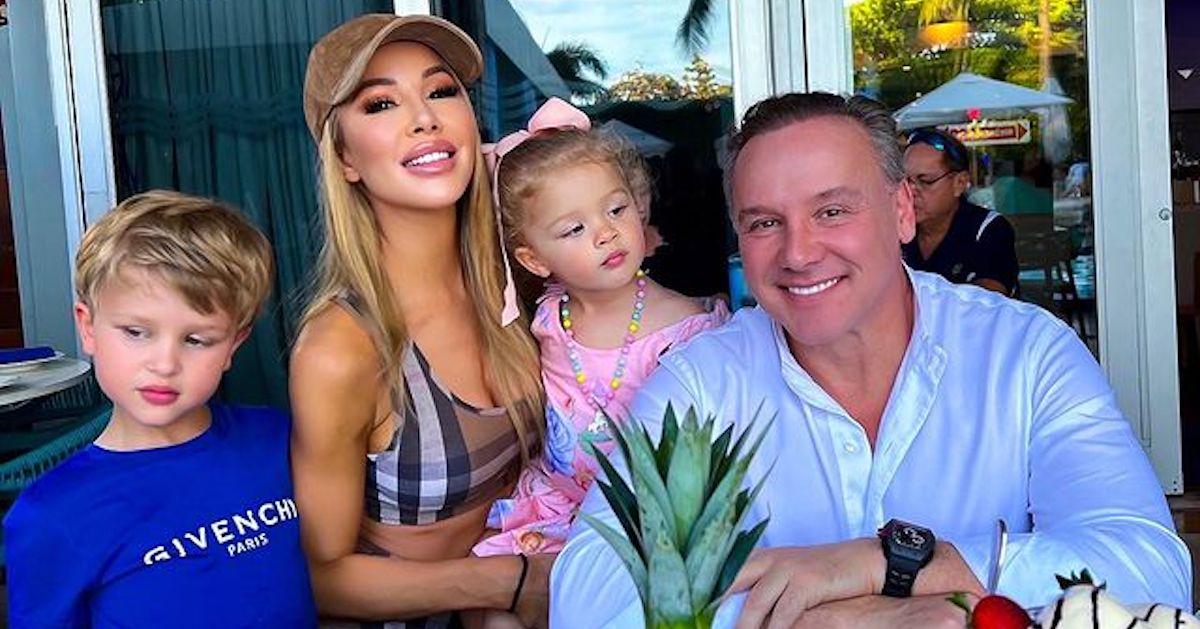 Lisa and Lenny Hochstein Welcomed Two Kids Via Surrogate Before Their Split
The Real Housewives of Miami is back (and better than ever) for Season 5. Although co-stars Larsa Pippen, Marysol Patton, Adriana De Moura, and Alexia Echevarria all divorced their respective spouses in the years since Season 3 concluded (Alexia's ex, Herman Echevarria, later passed away), Lisa Hochstein was going strong with her longtime husband, Lenny Hochstein.
That is, until their separation was revealed in May 2022.
Article continues below advertisement
Lisa joined the show during Season 2 in 2012, and she introduced viewers to her enviable life with her plastic surgeon hubby, which included them building their dream home on Star Island. However, fans will soon learn that all has not been well in paradise — and are likely curious how their split has affected their kids.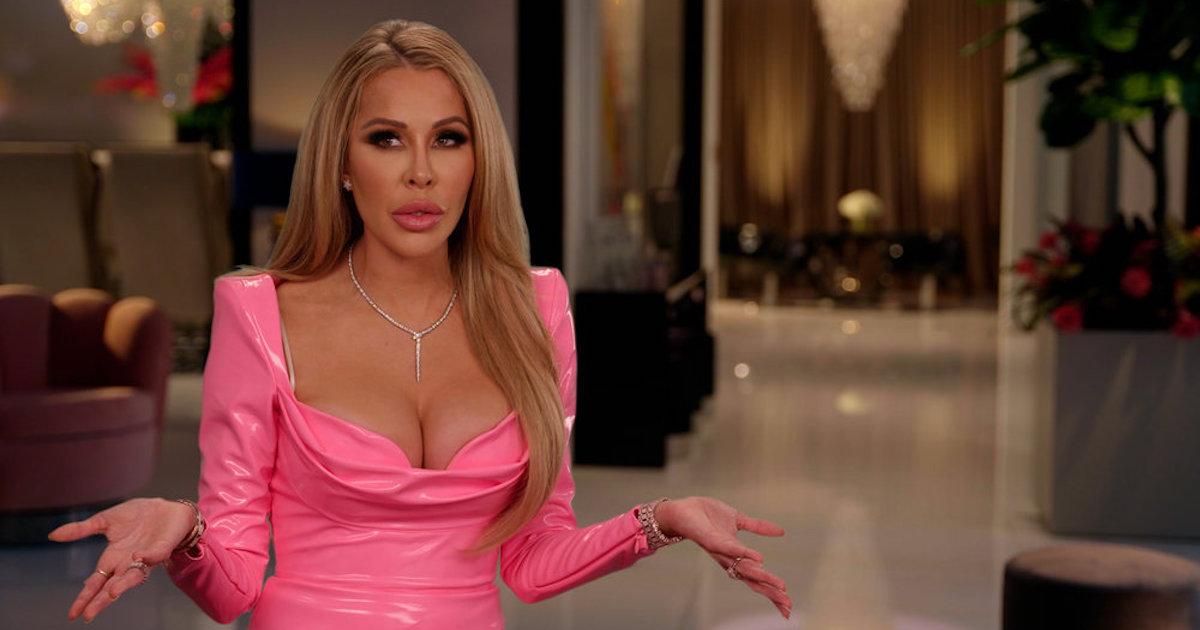 Article continues below advertisement
Though Lisa seemed to have a picture perfect life during her first two seasons on the show, the reality star ultimately opened up about the difficulties she was having with carrying a baby to term. In Season 3, Lenny and Lisa explored the idea of getting a surrogate to help them grow their family.
Now, Lisa and Lenny are the proud parents of two kids, whom they welcomed via surrogate, and who have appeared on the RHOM reboot as well. Read on to find out more about their family life.
Lenny and Lisa Hochstein welcomed two kids together via surrogates after 'RHOM' Season 3.
When RHOM Season 3 ended in 2013, Lenny and Lisa had selected a surrogate to help them expand their family. The show went on an eight-year hiatus after the cameras stopped rolling on that season, and fans were only able to keep up with the Hochstein duo on social media.
Article continues below advertisement
During that filming break, Lisa and Lenny became the parents of two kids. The spouses welcomed their first child together, a son named Logan, via a surrogate in 2015. About four years later, Lisa and Lenny had a daughter named Elle through a surrogate as well. Elle celebrated her third birthday in September 2022.
The reality star and her doctor husband are showcasing their family life on the RHOM reboot, and they are also airing out their marital issues.
Article continues below advertisement
Lisa and Lenny Hochstein's separation will be featured on 'RHOM' Season 5.
In May 2022, plastic surgeon Lenny revealed to Page Six that he and Lisa were not only divorcing, but that he was already dating a new woman named Katharina Mazepa.
Although it's unclear when they met, the plastic surgeon stressed that "none of this happened until after the decision was made to get divorced." Lenny also said he previously denied rumors that the marriage was in trouble because he wanted to protect his family.
Based on the RHOM Season 5 trailer, the breakdown of Lisa and Lenny's marriage will be front and center of the drama.
Article continues below advertisement
Lisa opened up about Lenny Hochstein's past "emotional affair" on 'RHOM' Season 4.
During the premiere of the rebooted Peacock series, Lisa confirmed that she briefly separated from Lenny after Season 3. When the two were apart, Lenny forged a connection with another woman.
"One of the reasons that we got married was to create this family that we dreamed of, and things didn't go as planned," Lisa said during the Season 4 premiere.
Article continues below advertisement
After years of trying and clashing about how to move forward with their dreams to have kids, Lisa said that Lenny had an "emotional affair." She described the other woman as a "two-dollar h-e."
Though Lisa didn't believe that Lenny was ever physically unfaithful, the transgression affected their relationship. On the show, Lisa shared that Lenny "came groveling back" after the emotional affair, and that it was the "best decision" for her to take him back.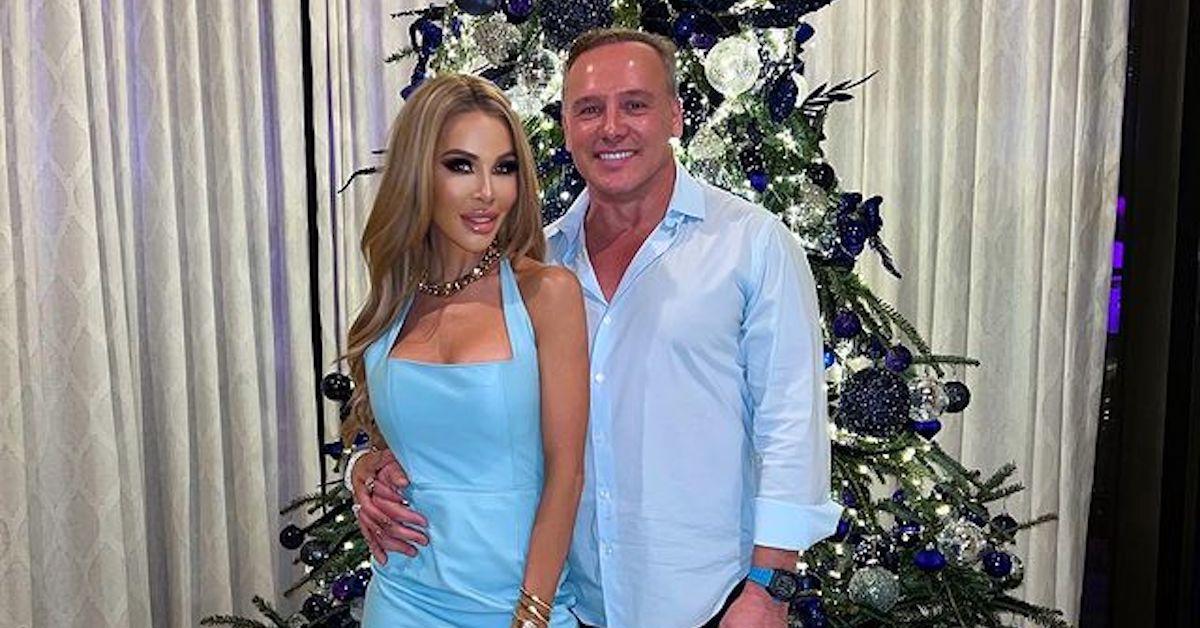 Although Lenny and Lisa have reconciled in the past following a split, it seems like this time, they're over for good.
New episodes of The Real Housewives of Miami drop on Peacock on Thursdays.