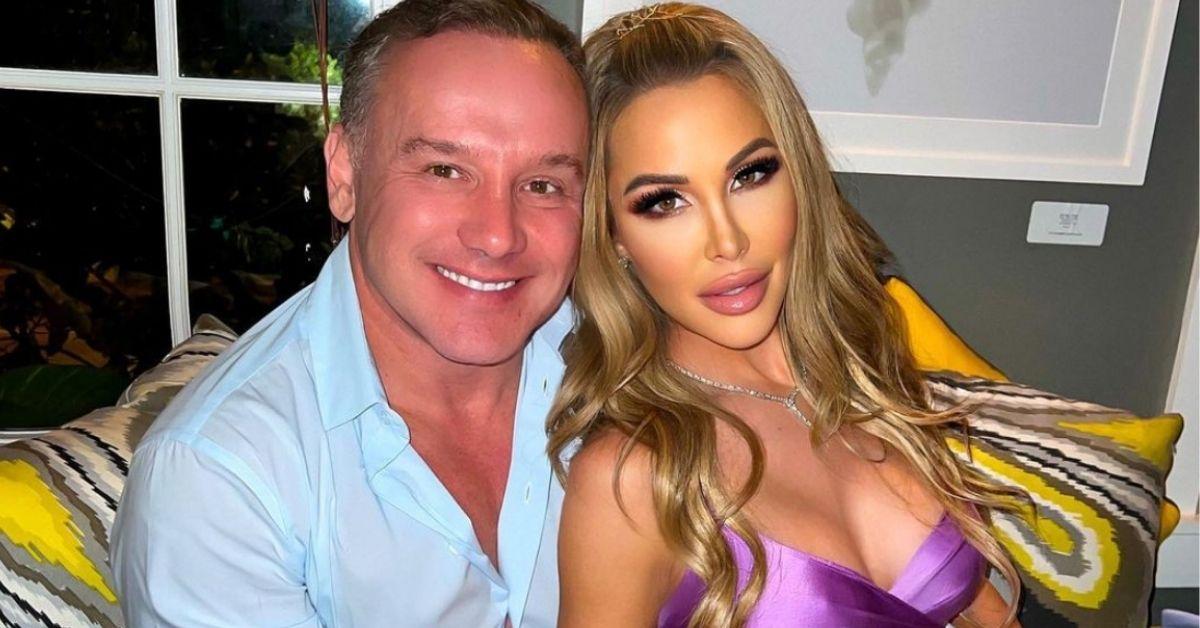 'RHOM's' Guerdy Abraira and Nicole Martin React to Lisa Hochstein's Divorce (EXCLUSIVE)
Article continues below advertisement
However, after Season 4 wrapped, their relationship took a turn for the worse. In May of 2022, Lenny filed for divorce. In an exclusive interview with Distractify, Lisa's co-stars, RHOM newcomers Guerdy Abraira and Nicole Martin, shared their thoughts on the breakdown in Lisa's marriage, which — according to them — no one saw coming.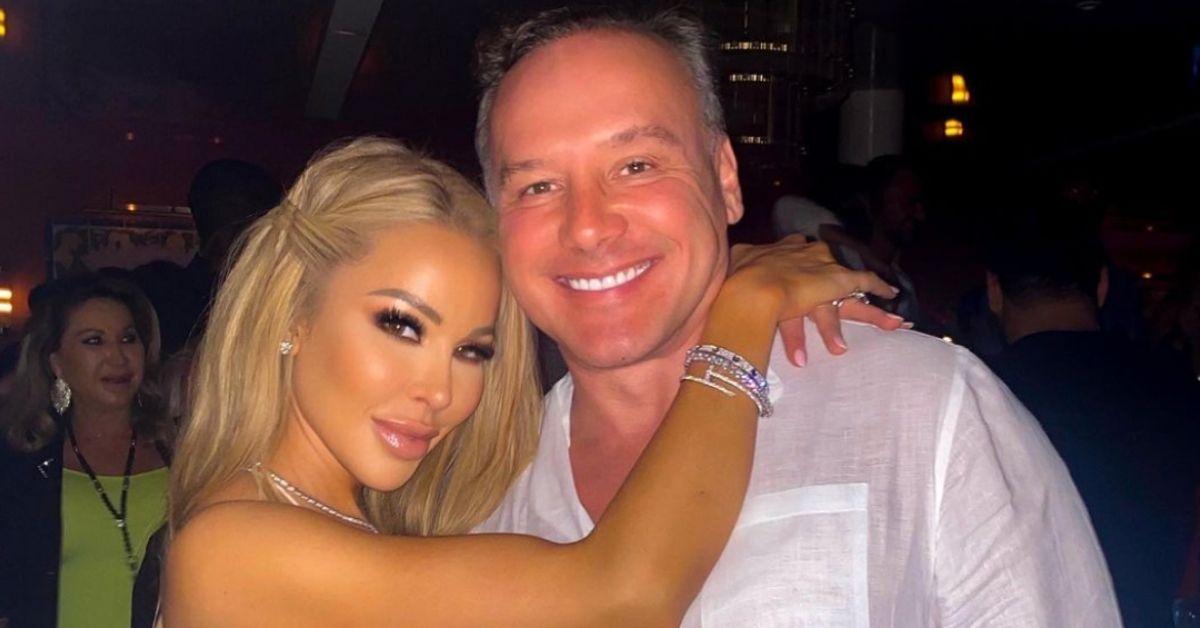 Article continues below advertisement
'RHOM's' Nicole Abraira and Nicole Martin said Lisa and Lenny Hochstein's divorce came "out of the blue."
Just two months after Season 4 of RHOM wrapped on Peacock, Lenny confirmed that he had split from his wife in an interview with PageSix, and there doesn't seem to be any hope for reconciliation.
The shocking revelation sent not only Lisa, but the entire cast of RHOM on a "rollercoaster ride of feelings," Nicole revealed. "The divorce was happening right when we were filming. So we witnessed it firsthand, raw emotion."
Guerdy admitted that Lisa and Lenny's breakup came "out of the blue," which is likely because Lisa was so tight-lipped about their ongoing marital issues.
"I think that Lisa took on a lot in that relationship. I feel like she also buffered a lot of things that were not publicly known," Guerdy told us. "And so that's why it hit a lot of us like a brick."
Article continues below advertisement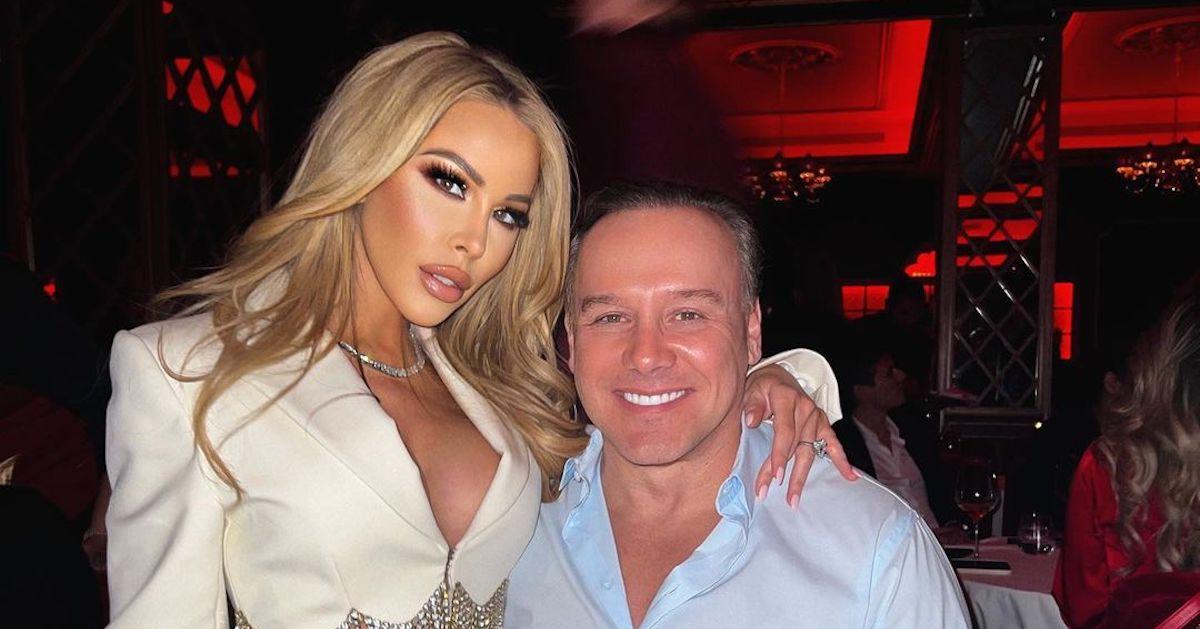 Guerdy shared that there were no signs of trouble in paradise until recently. While Lenny and Lisa were all smiles out in public, their relationship looked different "behind closed doors."
"Everything seems perfect in many lives, and you just don't know what people are going through. And this is a perfect example of that," the Real Housewives star added. She described the aftermath of Lenny's infidelity as "complete chaos."
Article continues below advertisement
What was worse than his infidelity, Guerdy noted, was Lenny's blatant disrespect of Lisa.
"It just was complete chaos to hear that and what happened after — the way that he moved right in [with his mistress]," Guerdy continued, "it's just the way that it was all going down. There was no respect."
Adding, "Every day [there] was something else on Page Six, you know?"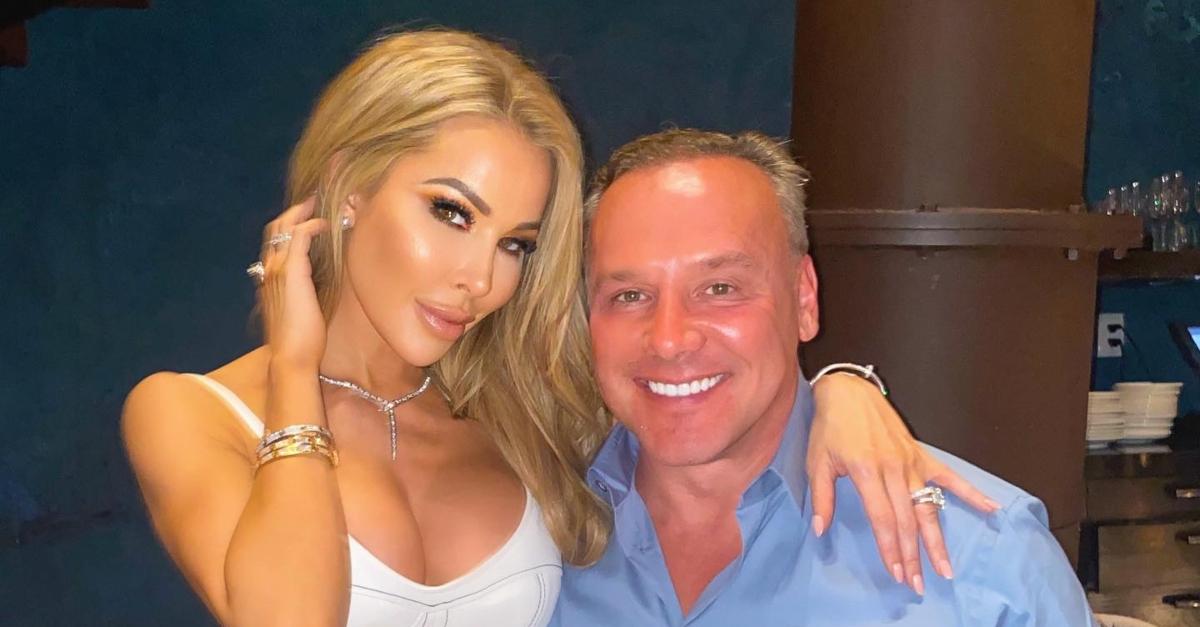 Article continues below advertisement
Lisa and Lenny Hochstein couldn't make it work — here's why they're getting a divorce.
Previously, Lenny told the media that he and his wife had "contemplated divorce for the last several years," but that he had yet to file any paperwork to legalize the split. Lisa, on the other hand, had a different opinion.
"With two young children involved, as a mom, I'm going to focus all of my energy and time on them," Lisa said to Page Six in a statement from her spokesperson. "I'm blindsided by his behavior and reckless handling of the situation."
Amid Lenny and Lisa's divorce drama, we were introduced to his new girlfriend. The 55-year-old confirmed that he is in a relationship with 26-year-old Austrian model Katharina Mazepa.
Though the public is just learning about his separation, Lenny told the outlet that he only started dating Katharina after he ended things with Lisa.
While Lenny and Lisa's split surprised some RHOM fans, viewers will find out more about what happened (in some capacity) in Season 5.
The Real Housewives of Miami returns to Peacock for Season 5 on Thursday, Dec. 8.